Women with these names are set to fall pregnant in 2018 – according to stats!
Are you feeling broody? Well, you may be set to fall pregnant this year!
New research has predicted which names are most likely to see two lines on a pregnancy test in 2018.
Check out these stats below… is your name on the list?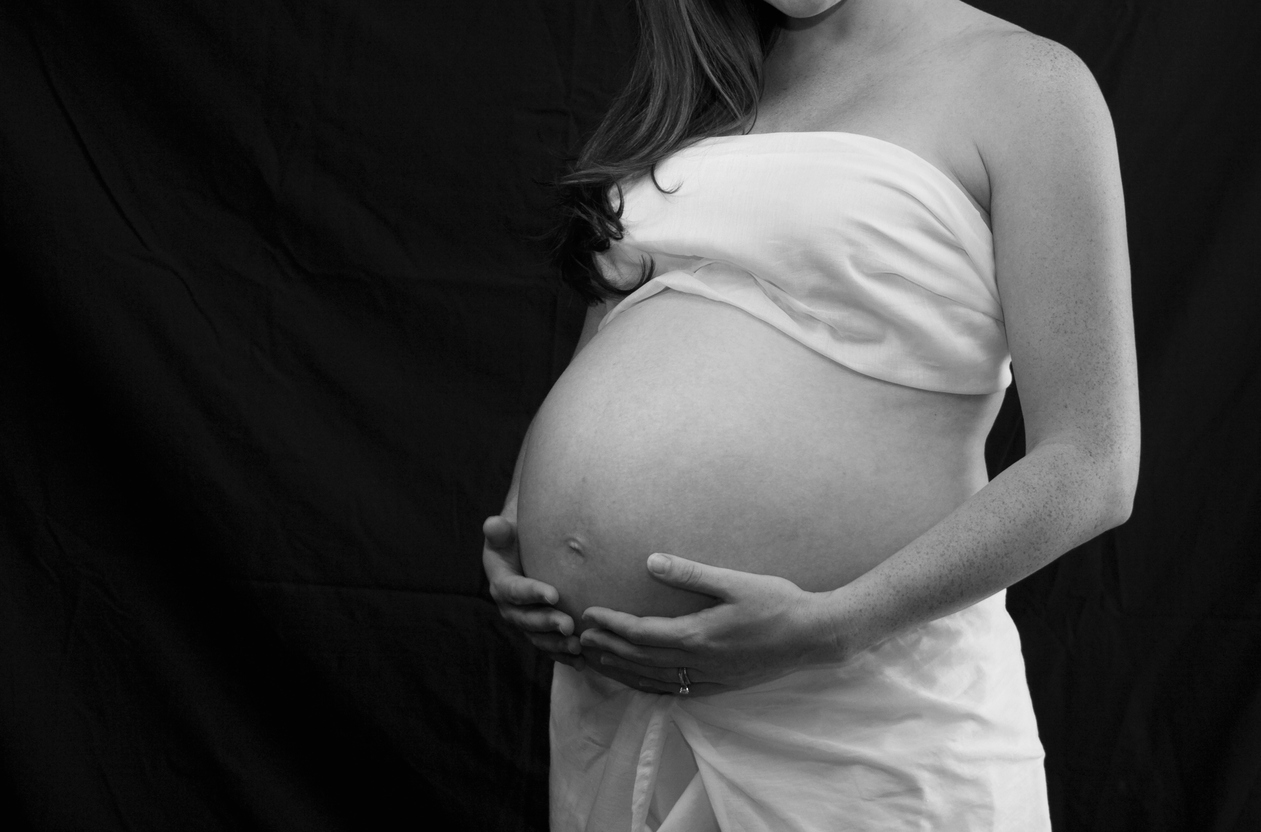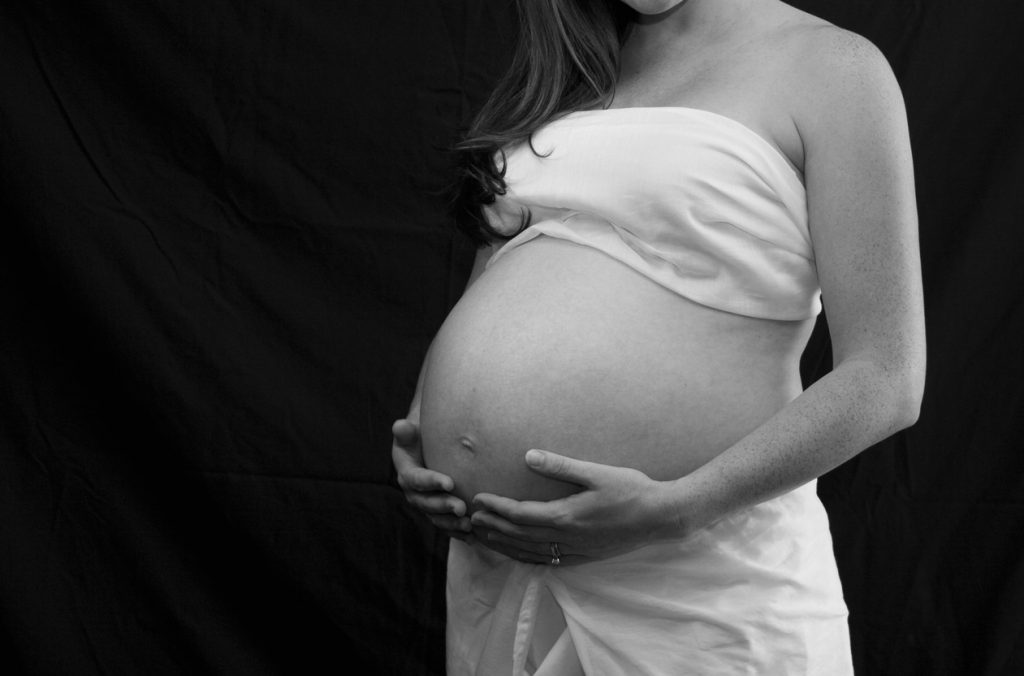 Mums who are set to become mums in 2018
While we don't have a crystal ball to foresee EXACTLY who is going to fall pregnant in the next 12 months, Closer Magazine has put together some convincing research to figure out which women are more likely to fall pregnant next year.
The publication found that the average age a woman becomes a first-time mum is 28.6 by looking at National Office of Statistics in the U.K. 
They then looked at the most popular names of 1989 and pulled together a list of names.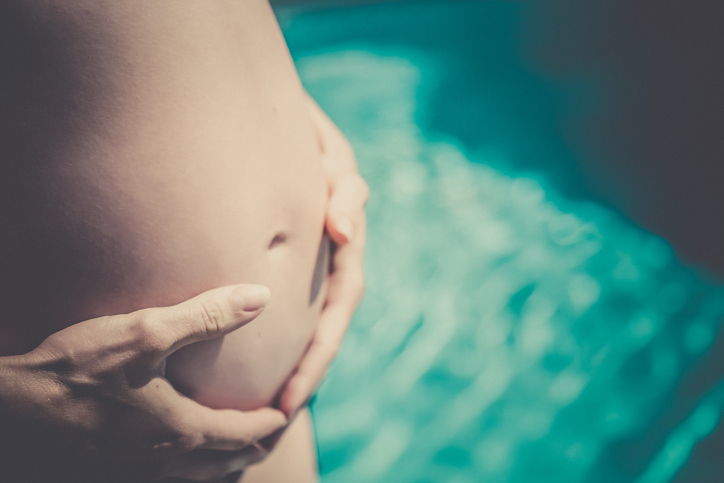 Here are the top 20 names of women who are most likely to fall pregnant in 2018
1. Emma
2. Laura
3. Sarah
4. Stephanie
5. Kirsty
6. Claire
7. Nicola
8. Jennifer
9. Stacey
10. Lauren
11. Lisa
12. Danielle
13. Rachel
14. Rebecca
15. Natalie
16. Amy
17. Louise
18. Samantha 
19. Ashley
20. Gemma
Jessica has been a popular name for the last two years but has dropped out of the top 20, the study has found.
Meanwhile, check out the names of men most likely to become a dad in 2018.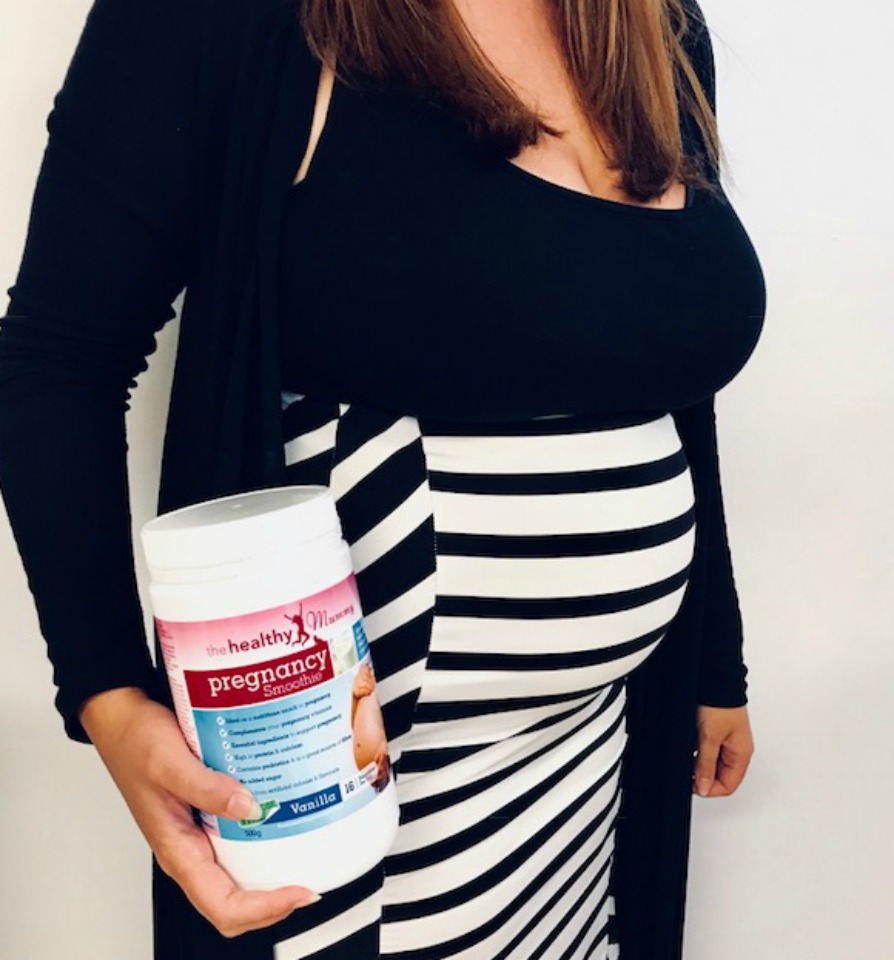 Expecting a bub already?
To complement your pregnancy supplements, our Healthy Mummy Pregnancy Smoothie is formulated with high-quality ingredients, and is free of fructose, sucrose, artificial colours and flavours and is a nutritious snack.
Some of the ingredients included in the pregnancy smoothie mix that are beneficial in pregnancy include folic acid, calcium, iodine, vitamin D, vitamin B6, iron, magnesium and fibre.