The Women Giving Birth And Raising Their Babies In Prison
You're about to step through the prison gates, and glimpse into a unique corner of motherhood. These women are learning to become mothers, and they're doing it behind bars.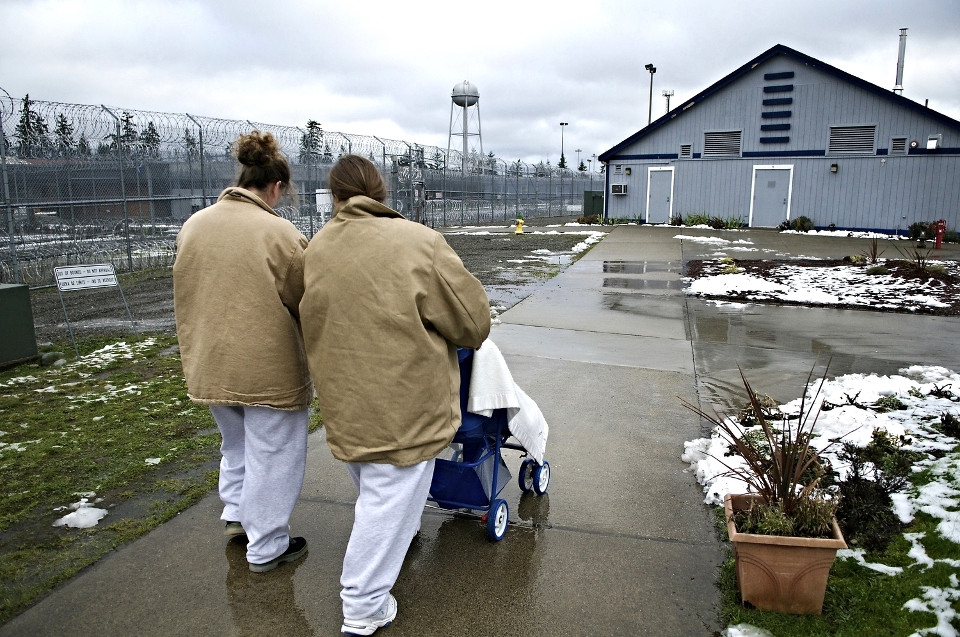 One photographer has been given rare access to take maternity photos with a difference. It's a beautiful juxtaposition – proving that a mother's love knows no bounds, even when her freedom does.
Life Behind The Walls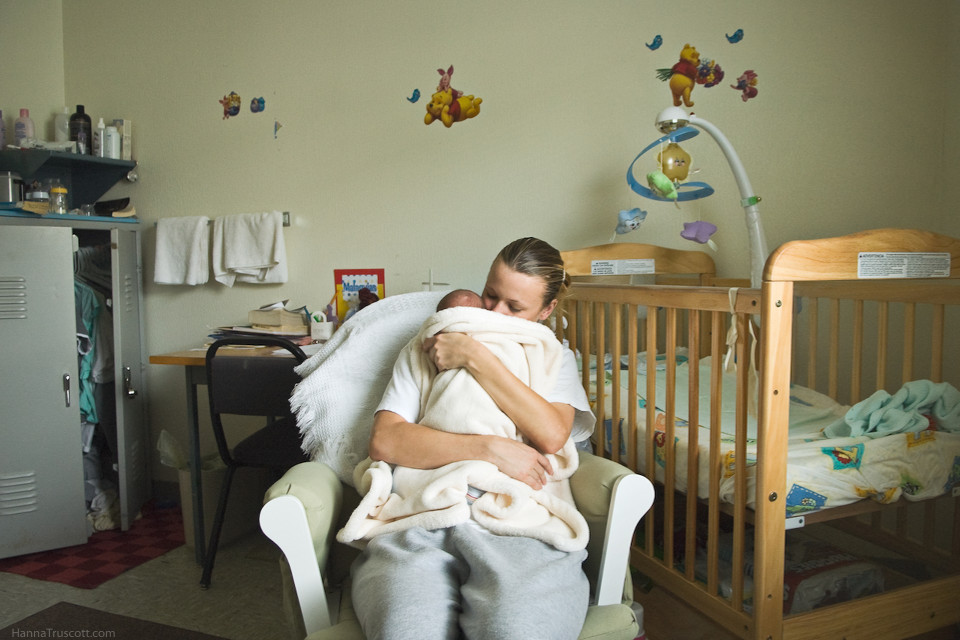 Washington-based photographer Cheryl Hanna-Truscott has spent more than ten years documenting women who are pregnant or give birth in custody. The former midwife says it's a sobering look at how they cope with one of the most trying times in a women's life, in prison.
"Walking through prison gates surrounded by tall chain-linked fences topped with concertina wire before arriving to the mother-baby unit is unsettling," Cheryl explains to The Healthy Mummy. "But, the mother-baby unit itself is arranged like a college dorm. A mother/baby pair shares a small pastel-painted private room furnished with a metal bed, a bassinet or crib, a rocking chair, a simple table and chair, a metal storage locker, a towel rack, and a bulletin board.
"I am always intrigued by how each mother creates her "nest". The items each mother chooses to display on her bulletin board and otherwise personalise her space are both visually interesting and reveal something about her personality."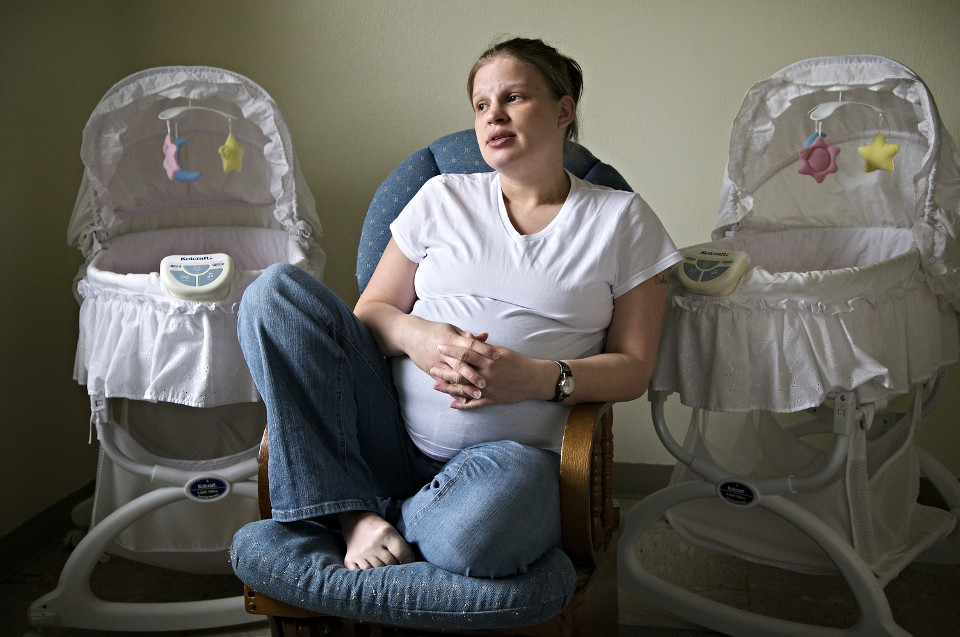 Some of the women fall pregnant between their arrest and sentencing, remaining in prison while pregnant; many will give birth behind bars.
While confronting, Cheryl says it's important that these images are shared, and in turn the mothers supported.
"Early in my work, one critic expected my portraits to be 'edgy'. But, these moms have literally fallen off the edge. They need encouragement to climb back up.
"So, I am committed to revealing another side of incarcerated mothers. I give each mum several prints from a photo session and their faces light up. Good feelings are generated."
'Babies Don't Know They're In Prison'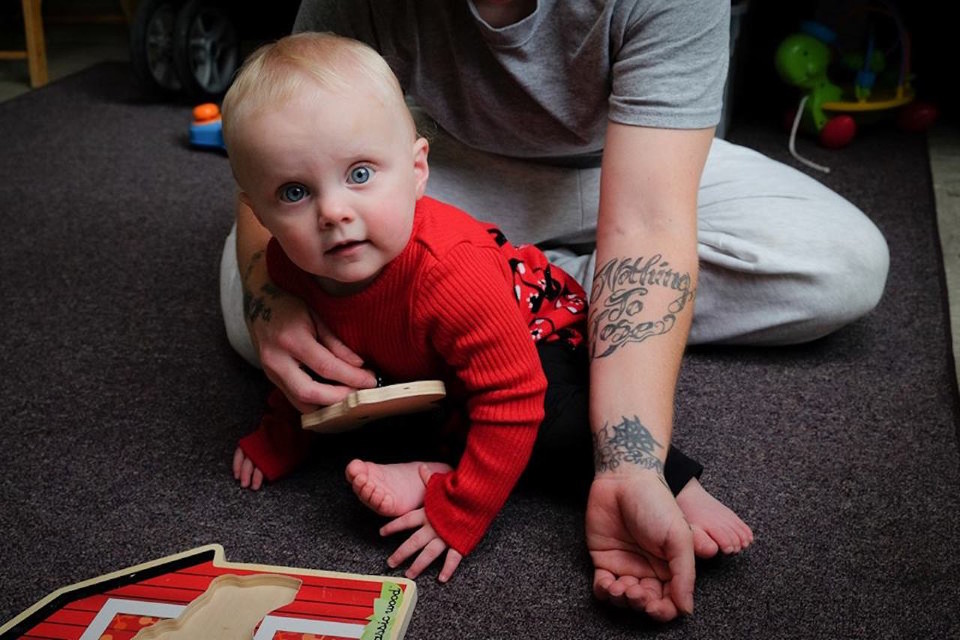 Cheryl believes the wider community has a big role to play in breaking down stereotypes, and offering support to these women and children who have often spiralled into their unfortunate situations.
"One prison nursery mum recently told me that she was offered a short, six-month sentence if she took a plea bargain, but the tradeoff meant that her baby would be in foster care during her first six months of life. So, the judge sentenced her to the longer sentence with no guarantee of being accepted to the program telling her he thought she was making a mistake.
"The mum wanted so badly to keep her baby that she risked it and fortunately, was accepted to the nursery program. As a professional health care provider, I am absolutely convinced about the scientific support for prison nursery programs."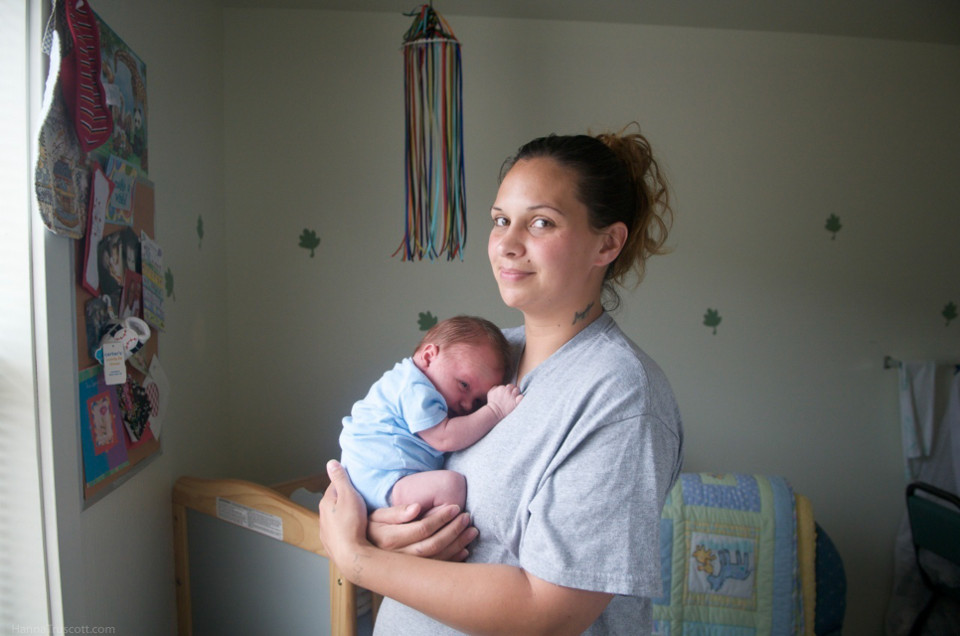 There's also a huge amount of stigma associated with raising children behind bars, and misconceptions that children born into the system will eventually end up back in the system.
"On first hearing about the 'prison nursery' concept, people tend to sensationalise the program and talk about 'Babies Behind Bars!' Babies don't know they're in prison. They just know they're safe and secure in a loving environment with their mothers."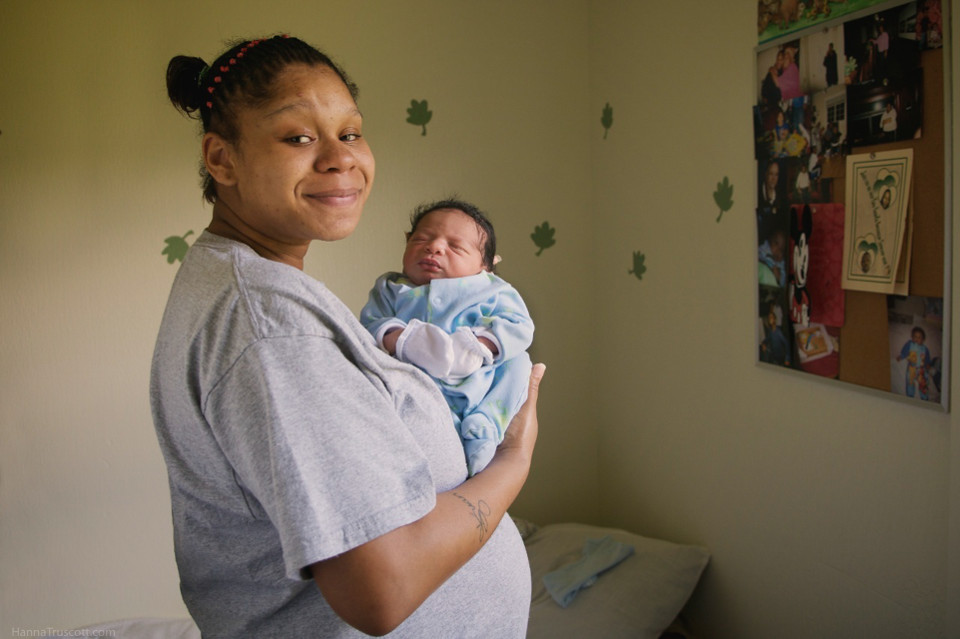 More information on Cheryl's incredible project can be found at Protective Custody.