Women in Spain are set to get three day 'menstrual leave' EVERY month
Spanish women may soon be able to take three days off PAID from work to deal with period pain, called 'menstrual leave'.
Spanish women may soon be able to take three PAID days off from work to deal with period pain under new menstrual leave legislation.
The new legislation, known as 'menstrual leave' was first approved by the cabinet before going to parliament, making the European country the first to advance such legislation.
Those of us who suffer from horrendous period pains, especially with endometriosis, know just how horrific some days can be to get through.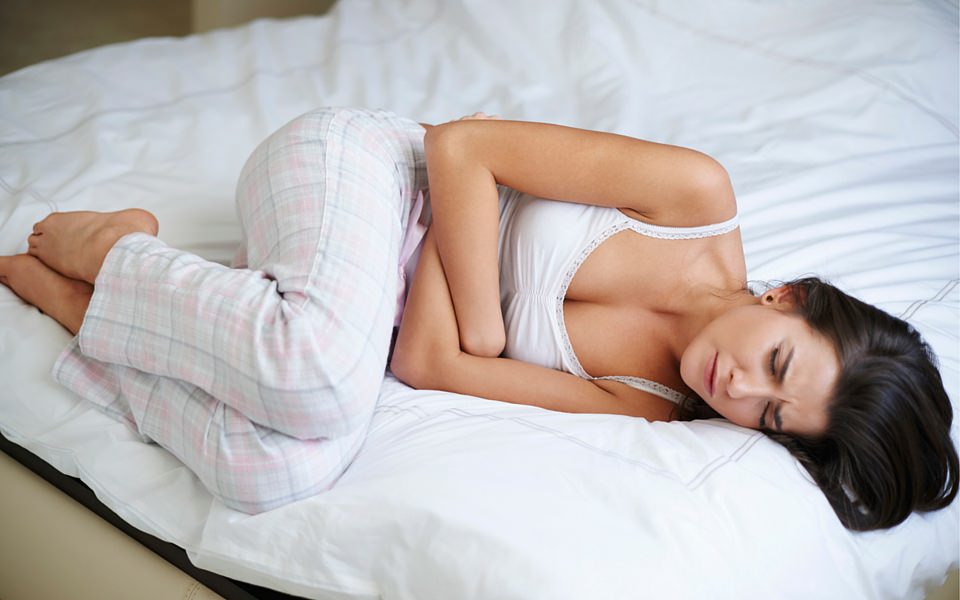 Spanish women could soon get three days of menstrual leave every month
In a European first Spain will now offer female workers up to 3 days of PAID menstrual leave due to severe menstrual symptoms such as pain. The amount of time women are able to take off is to be capped at three days per month and they'll need to obtain a doctor's note.
Spain's equality minister Irene Montero, said, "The days of (women) going to work in pain are over."
"It is important to clarify what a painful period is, we are not talking about a slight discomfort, but about serious symptoms such as diarrhoea, severe headaches, fever."
Some women think menstrual leave is detrimental to women and could make it harder to find work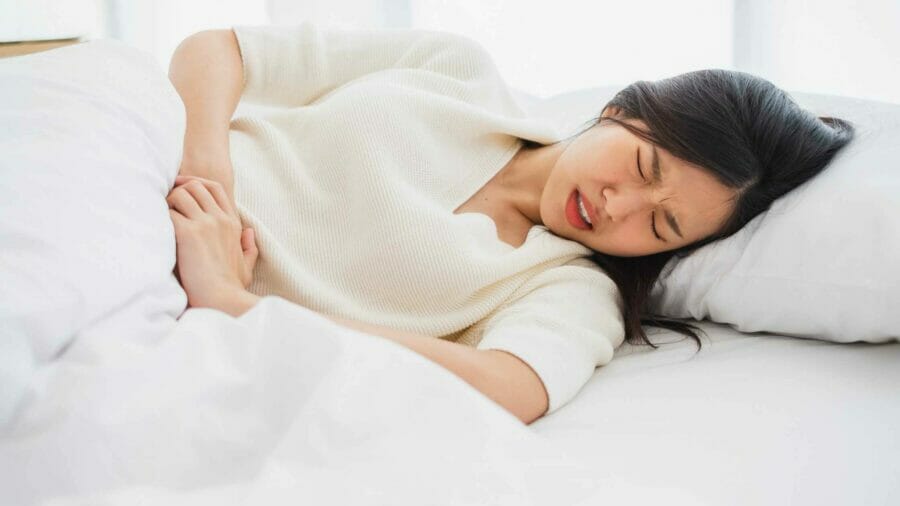 However, Cristina Antonanzas, deputy secretary of the leading Spanish trade union UGT, said the move to legislate menstrual leave could "stigmatise women".
"In the long term, it may be one more handicap that women have in finding a job," she told a Spanish radio station.
"Because we all know that on many occasions we have been asked if we are going to be mothers, something that must not be asked and that men are not asked."
"Will the next step be to ask us if we have period pains?"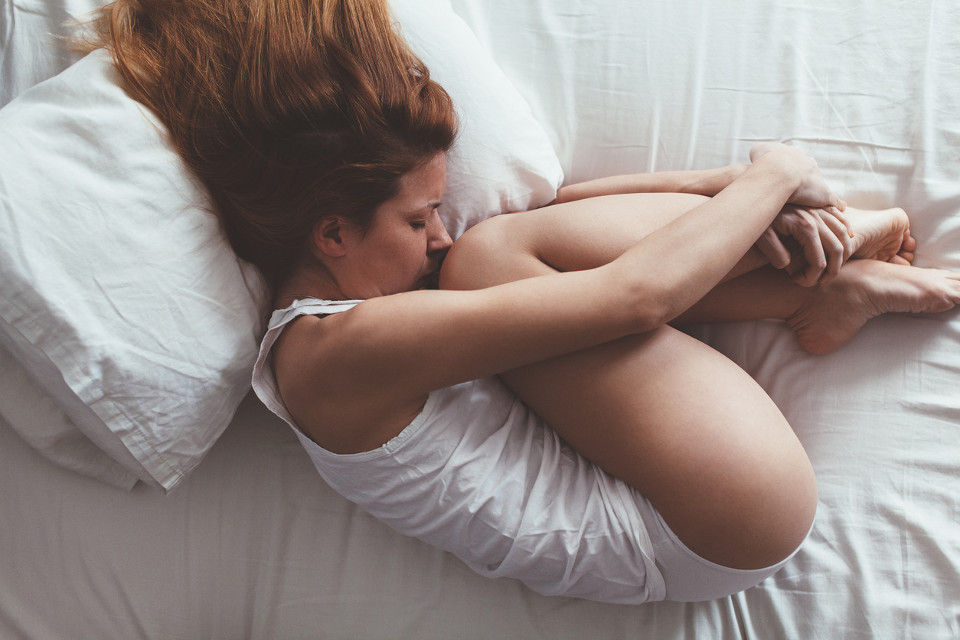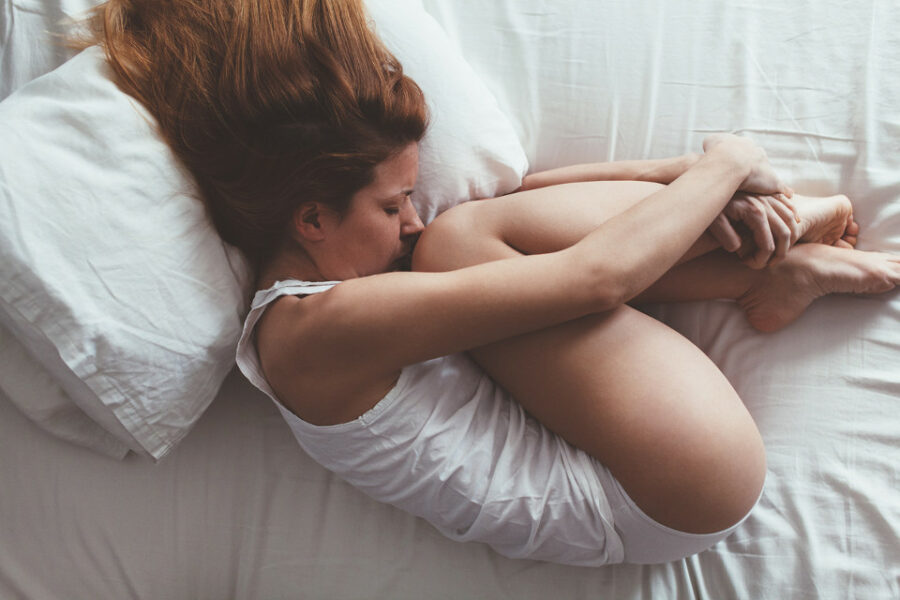 But Carolina Vidal, from trade union Comisiones Obreras, believes it would help women.
"We have been fighting all our lives against stigmatisation by society, politics and the economy," she said.
"Do we now have to hide because we are women and have painful menstruation? This is contrary to feminism.
"We must not have to go to work in pain."
'Menstrual leave' is currently already offered in South Korea and Indonesia, Japan and Zambia. Multiple companies in Australia offer menstrual leave and proposed legislation is currently under consideration in South Australia.
7 reasons you may be having horrendous period pain
Join our 28 Day Weight Loss Challenge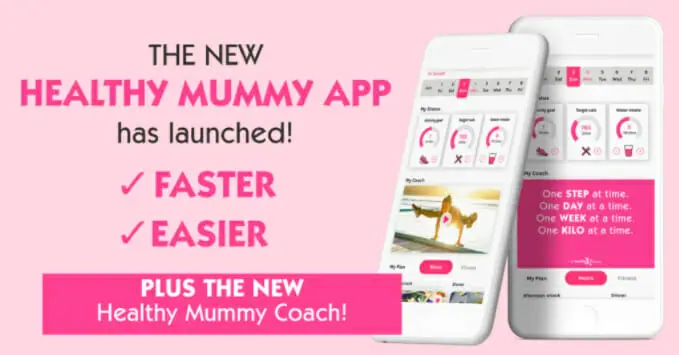 Want to shift your baby weight but feel like you have NO TIME in your day to exercise and eat healthily? That's where the Healthy Mummy's 28 Day Weight Loss Challenge can help.

Our Challenge entails: 
28 days of at home exercise routines (no gym needed) – with video instruction
Customisable and breastfeeding friendly meal plans
Time-efficient exercises for busy mums – under 30 mins
Challenge combines Pilates exercises with interval and circuit training (HIIT)
Suitable for basic to advanced fitness levels.
Home to thousands of EASY-TO-MAKE recipes.
To find out more on the 28 Day Weight Loss Challenge click here.