Do you feel that every time you make a parenting decision, you hear your mother's voice come out?
This may be because you are slowly morphing into her, and new research suggests that it's inevitable.
A study claims that when women turn 33, they begin turning into their mum.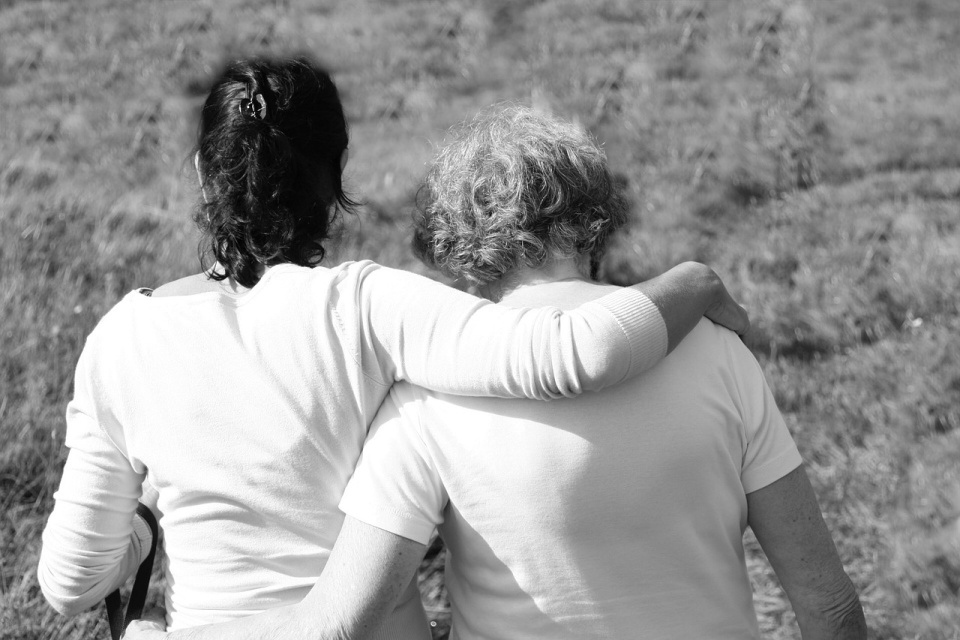 Women turn into their mums around the age of 33
Harley Street Surgeon, Dr. Julian De Silva, studied 2,000 men and women, and found that more than half of women found themselves behaving more like their mothers in their early 30s.
This is especially the case if a woman has had their first child. The average age in Australia for a woman to have a baby is 30, reveals the latest report from the Australian Institute of Health and Welfare.
The women in the survey revealed they believed they had adopted the same sayings as their mum, took up the same hobbies and even began watching the same type of TV shows their mothers did.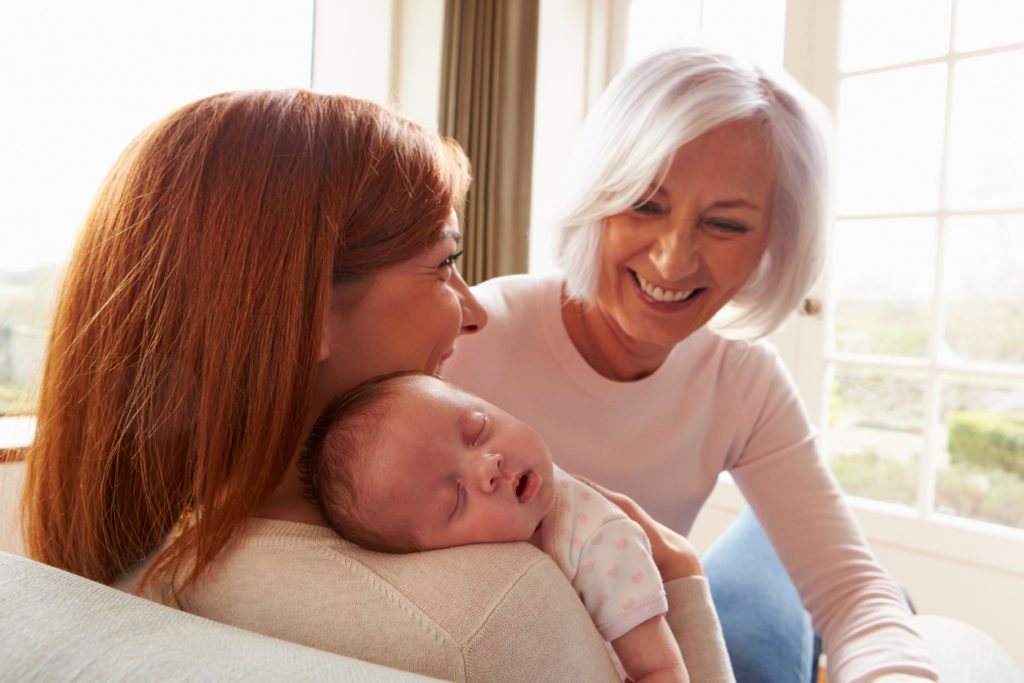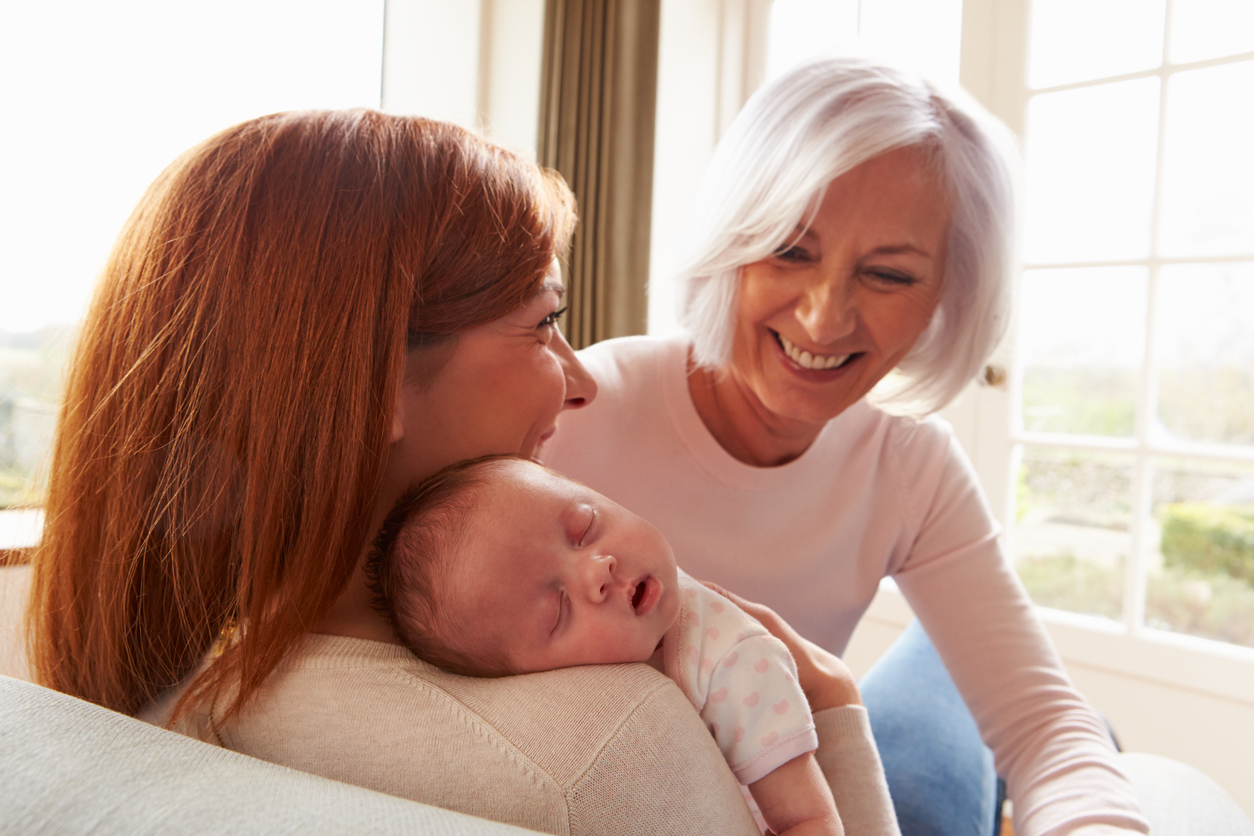 Men turn into their dads at the age of 34
Meanwhile, Dr. De Silva found men found themselves turning into their fathers at the age of 34, notable liking the same music as their dads and having similar political views.
"We all turn into our parents at some point in our lives – and that is something to be celebrated," says Dr. De Silva.
"Becoming parents is the main trigger, and lifestyle factors are also important.
"It is an inevitable part of ageing but a process lots of people want to put off for as long as possible."
Do you feel you are morphing into your mother?
Join our Private Support Group!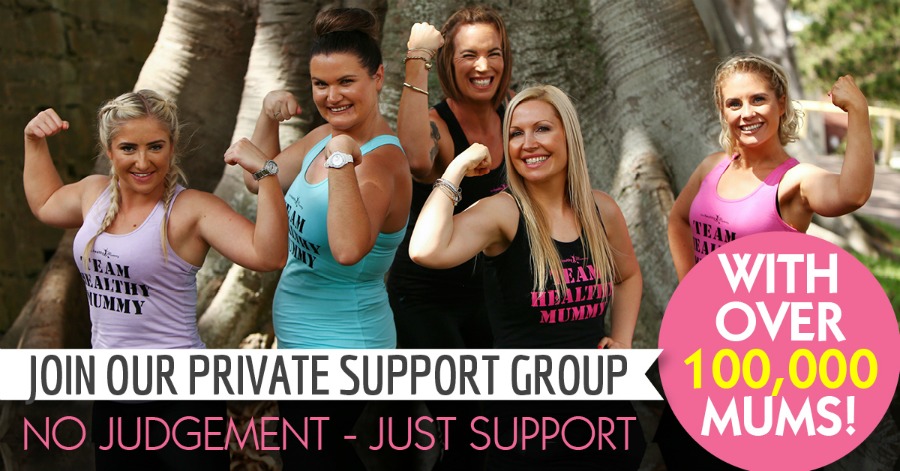 The Healthy Mummy has multiple private and JUDGEMENT-FREE groups you can access (for free) and exchange tips, tricks and experiences with other new mums.