Women who remain hydrated are less likely to need an emergency C-section, new study finds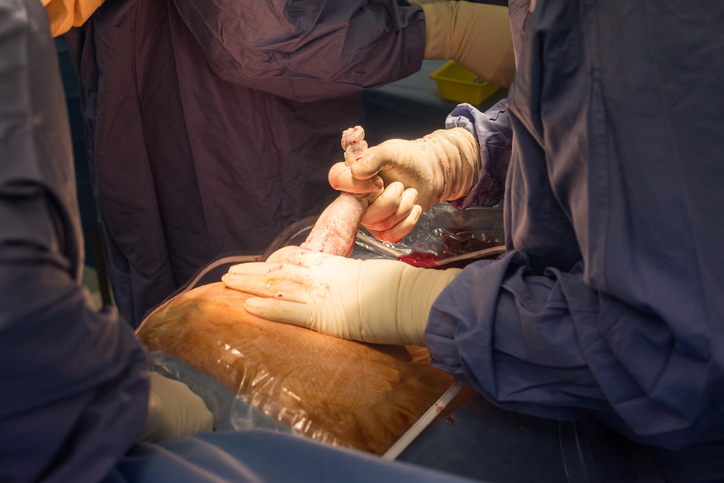 Emergency C-Sections could be avoided if women receive double the amount of IV fluid during labour, a new study has found.
Researchers at Thomas Jefferson University complied data from seven small clinical trials that collectively included a total of 1,215 pregnant women.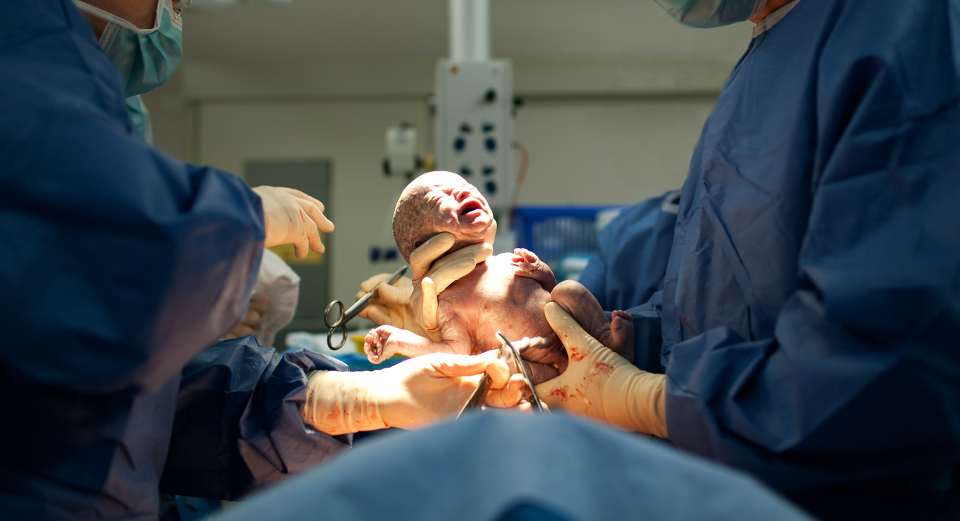 The Study
Experts found that 593 of them received IV fluids at a rate of 250 millilitres per hour while 622 of them received fluids at the rate of 125 millilitres per hour. 
The data showed that the women who received the faster fluid rate were less likely to need a caesarean section. They also found that the higher fluid reduced the overall time of labour by an average of 64 minutes.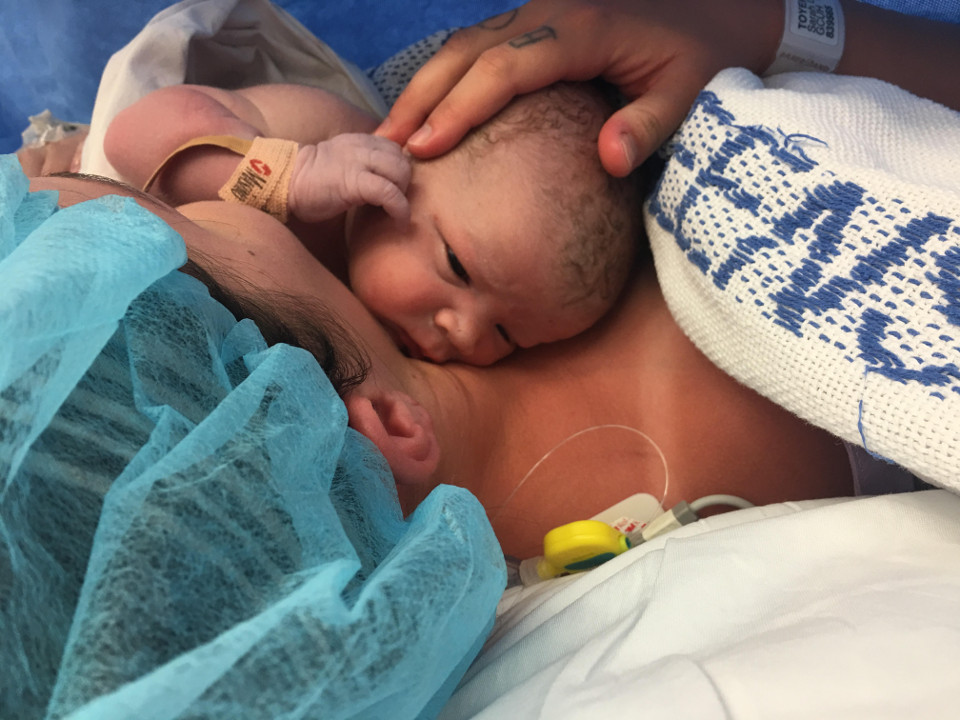 Women who received a higher fluid also received a shorter pushing phase of nearly three minutes, the data, which was published in Acta Obstetricia et Gynecologica Scandinavica, shows.
"We've known that it's important for women to stay well hydrated during pregnancy and labour," says Vincenzo Berghella, Professor of Obstetrics and Gynecology at Thomas Jefferson University.
"This study suggests that IV fluids could help women maintain hydration at appropriate levels, reduce the likelihood of c-section, and decrease length of labour.
"The results are compelling and strongly argue for a change in practice. We have already begun changing practice to give women more fluids in labor, to allow them to have the best chance of delivering vaginally."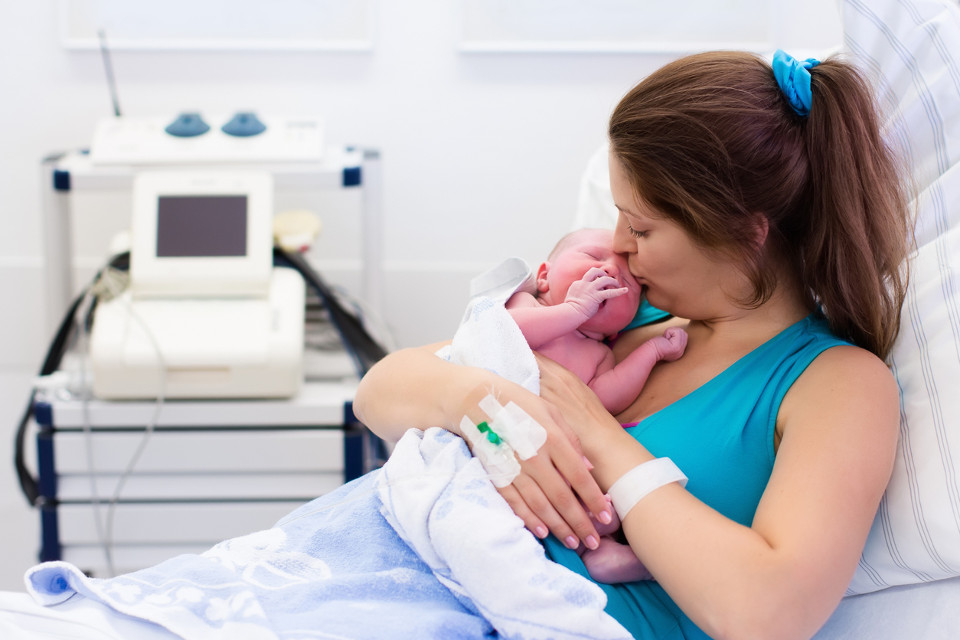 However, Clinical Director at Melbourne IVF at Royal Women's Hospital Dr. Alex Polyakov disagrees with the study's findings, as he says there is no standard amount of fluid that pregnant women receive in labour in Australia.
"There is no standard amount of fluid that pregnant patients receive in labour. The study is a bit flawed in a sense that they don't differentiate between those in uncomplicated labour vs those who need augmentation or other interventions, such as epidural," he tells The Healthy Mummy.
"Overall, I would say that amount of fluid given should be sufficient to avoid dehydration and that would vary from patient to patient.
"It appears to be a promising strategy to increase fluid input but a randomised trial is needed to see if it is actually effective in reducing the chance of caesarean section."
For more about caesarean sections, read this link on Health Direct.
Is there any way to predict whether you will be in the 32 per cent group of mothers who give birth via caesarean? Here are some things that can make a difference to the way you give birth.
For more information about caesarean sections check out our other c-section articles including: