Women with strong female friends earn more and live longer, study finds
Want to be successful and live a long life? Then you should surround yourself with a circle of strong female pals.
A recent study claims that women with powerful women backing them are more likely to get executive positions with higher pay compared to those without close friends.
Girl power really is a thing!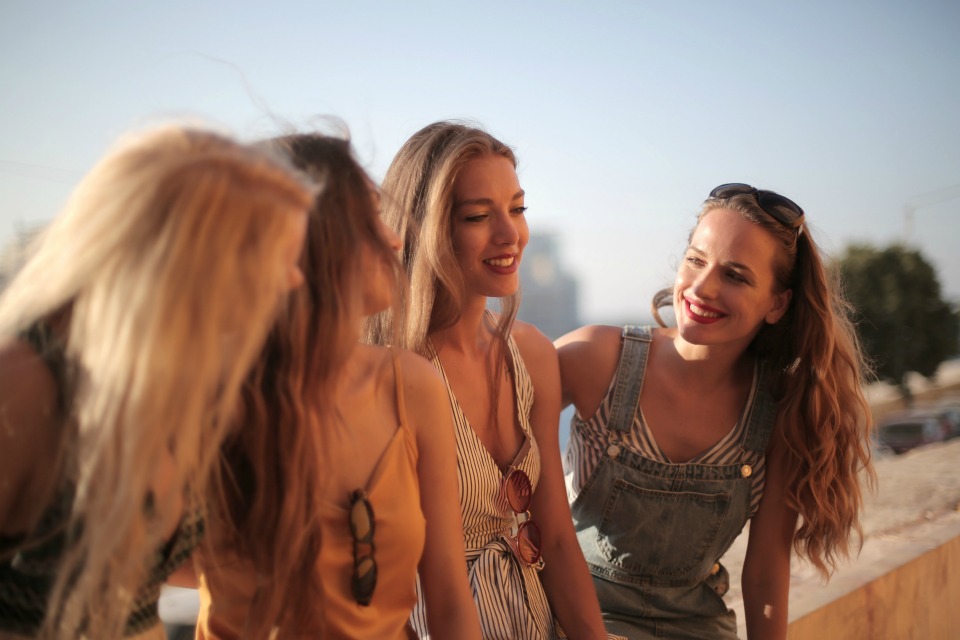 Women with strong female friends live longer and are more successful
Research published in the Harvard Business Review, found that women in higher positions with good pay checks were much more likely to have good solid friendships, this may because they can turn to their tribe for advice.
Experts found that these women may be more likely to face challenges that other women in their group have also faced in the workforce.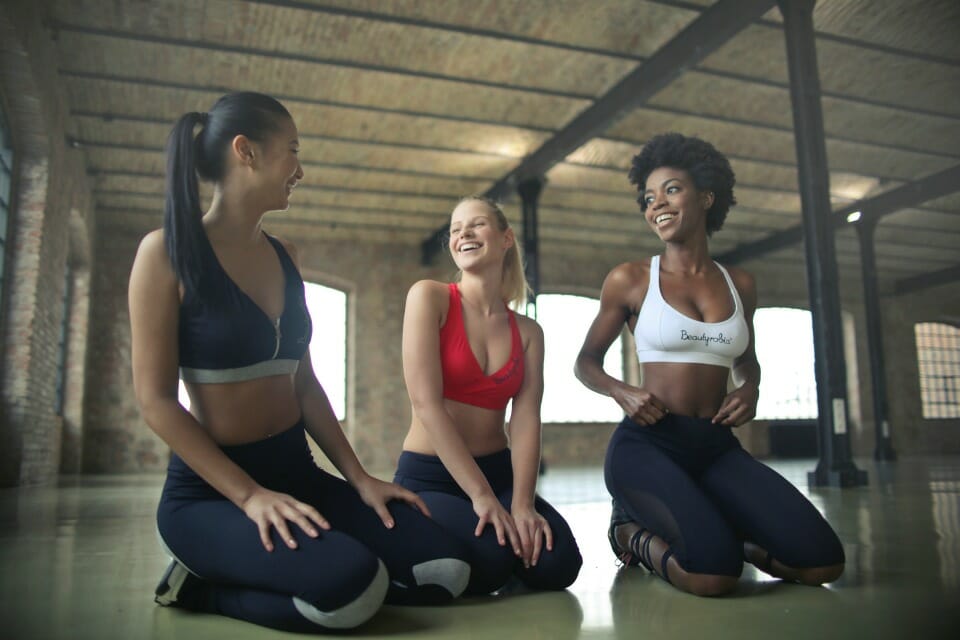 "Women who were in the top quartile of centrality and had a female-dominated inner circle of 1-3 women landed leadership positions that were 2.5 times higher in authority and pay than those of their female peers lacking this combination," writes study author Brian Uzzi.
"While women who had networks that most resembled those of successful men (i.e., centrality but no female inner circle) placed into leadership positions that were among the lowest in authority and pay." 
Interestingly, the study found didn't find the same to be true for men.
Meanwhile, another study found that women who had 10 or more friends were also 64% less likely to die from cancer and 43% less likely to have breast cancer reoccurrence.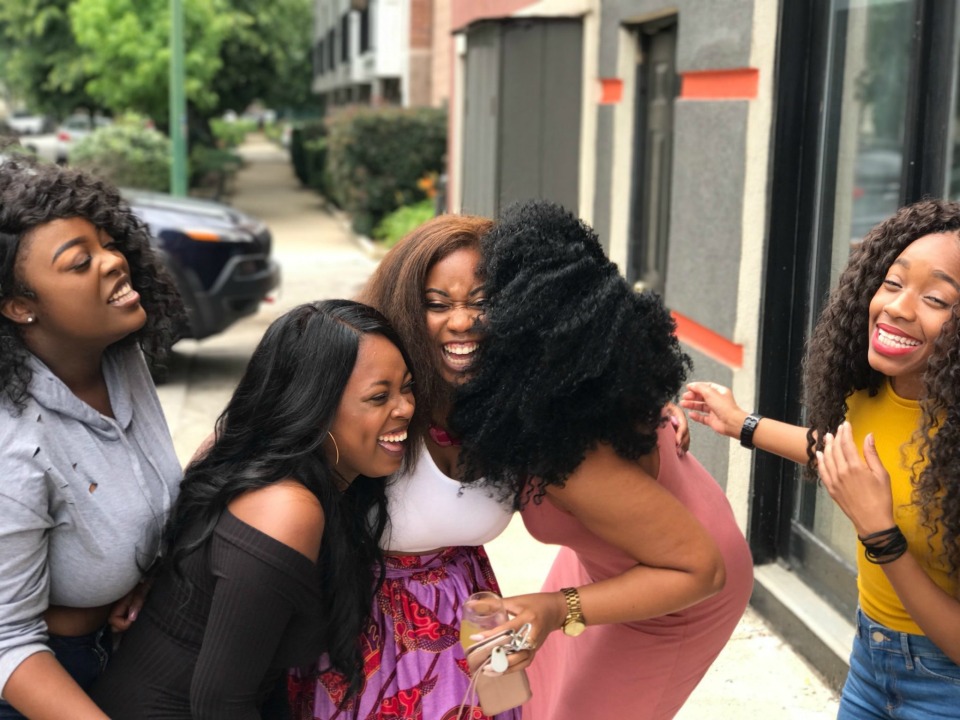 "It is well established that women who have more social ties generally, including those with breast cancer, have a lower risk of death overall," says research scientist Candyce H. Kroenke.
"Our findings demonstrate the beneficial influence of women's social ties on breast cancer-specific outcomes, including recurrence and breast cancer death."
It seems friendship really is the best medicine and that we should never underestimate the power of strong women in our lives!
Mums should go out with friends TWICE a week for better HEALTH and HAPPINESS
Close mum friends are good for your baby's brain development, claims scientists
Connect with other mums in our Healthy Mummy Community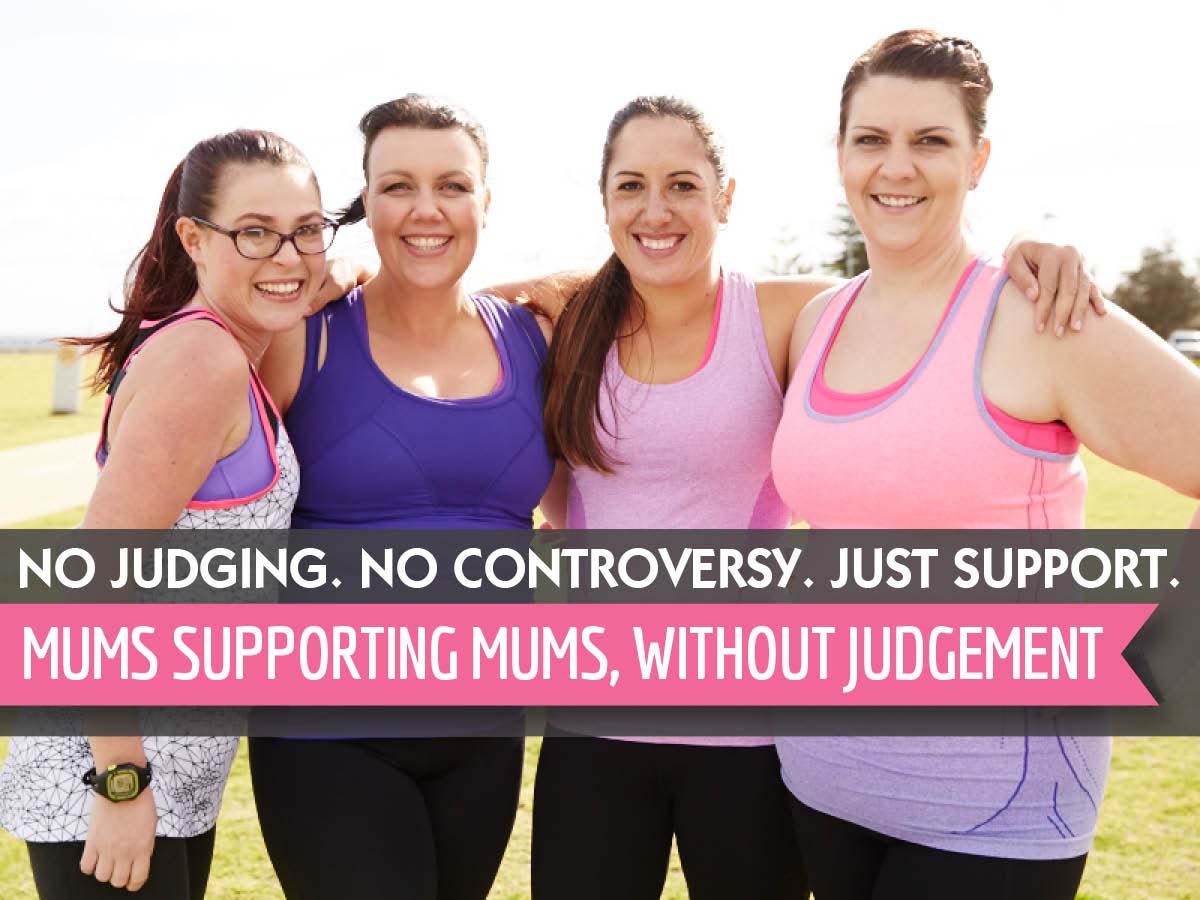 When women support each other incredible things happen. With over 1.1 million like-minded mums who can offer daily support to the Healthy Mummy members our social footprint is LARGE!
All our private groups are moderated every hour by our professional staff, to ensure a safe and non-judgemental environment.
Join our huge communities with hundreds and thousands of mums just like you.  We have lots of closed Healthy Mummy Facebook groups to suit you, including:
There are OVER 1.1 million mums across our social communities!!
Here are all our PRIVATE groups
Here are all our Facebook Public pages
Here are our Instagram and Pinterest pages
Find the right Healthy Mummy Community for you!