Women have a stronger chance of a positive home birth with their second child, research finds
A recent study has found women having a home birth with their second child is just as safe for the baby and mother, as giving birth in the hospital.
There's no hard and fast rules, but the majority of women find labour with their second baby is quicker than with their first.
In fact, a recent study has found women having a home birth with their second child is just as safe for the baby and mother, as giving birth in the hospital.
However, having a planned home birth for the first baby, increases the risk to both baby and mother. There is a higher risk of being transferred to an obstetric unit during labour or immediately after birth.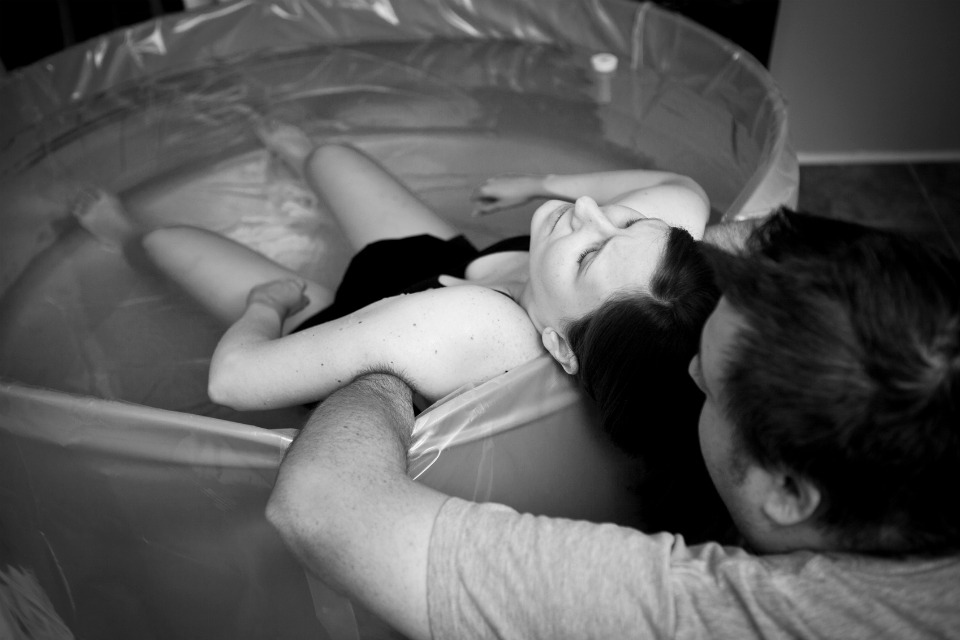 Study finds home births are less risky with the second baby
The Birthplace study found that women who had already had one baby had just as strong a chance of a positive outcome at a home birth as in a hospital.
However, other research says it's not necessarily to do with whether it's the first or second baby, home births are generally safe for women who are deemed 'low risk'.
A study shows that low-risk pregnant women who gave birth at home have no increased chance of the baby's perinatal or neonatal death compared to other low-risk women who gave birth in a hospital.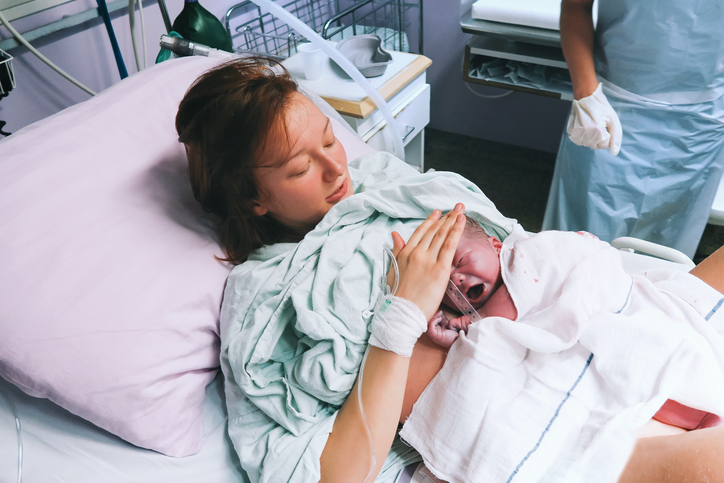 Eileen Hutton, who is from McMaster University and the first author of the paper, says women are concerned about safety.
"More women in well-resourced countries are choosing birth at home, but concerns have persisted about their safety," she said.
"This research clearly demonstrates the risk is no different when the birth is intended to be at home or in hospital."
"Our research provides much-needed information to policymakers, care providers and women and their families when planning for birth."
More about home births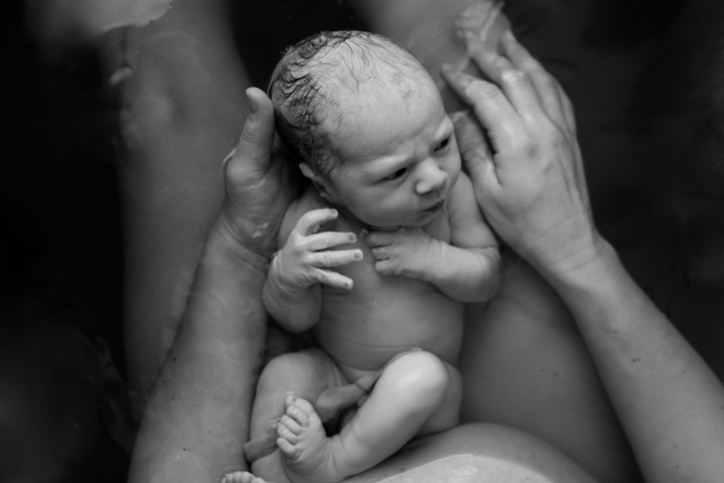 97% of births in Australia occur in the hospital.
Only a small percentage of women choose to birth at home, with a midwife present.
A 'free birth' is where the birth at home is intentionally unattended by any health professional.
Vaginal birth is found to be 'more risky' following a C-section, study finds
Women are less likely to need an emergency c-section if they remain hydrated, study finds
The Healthy Mummy Support Group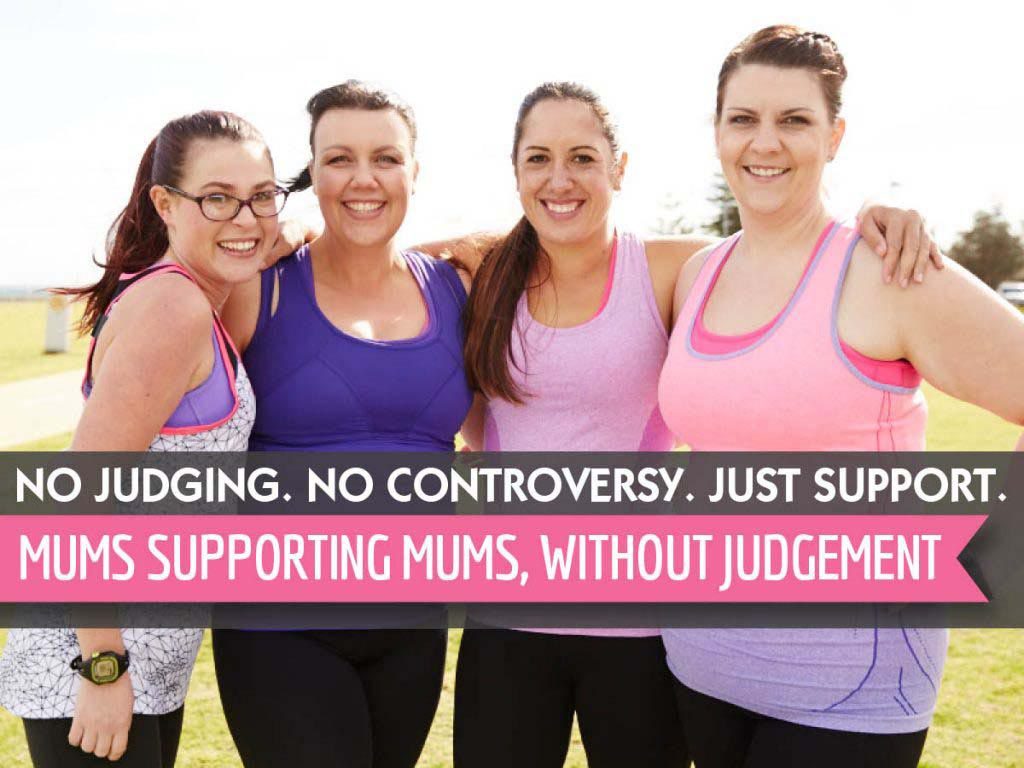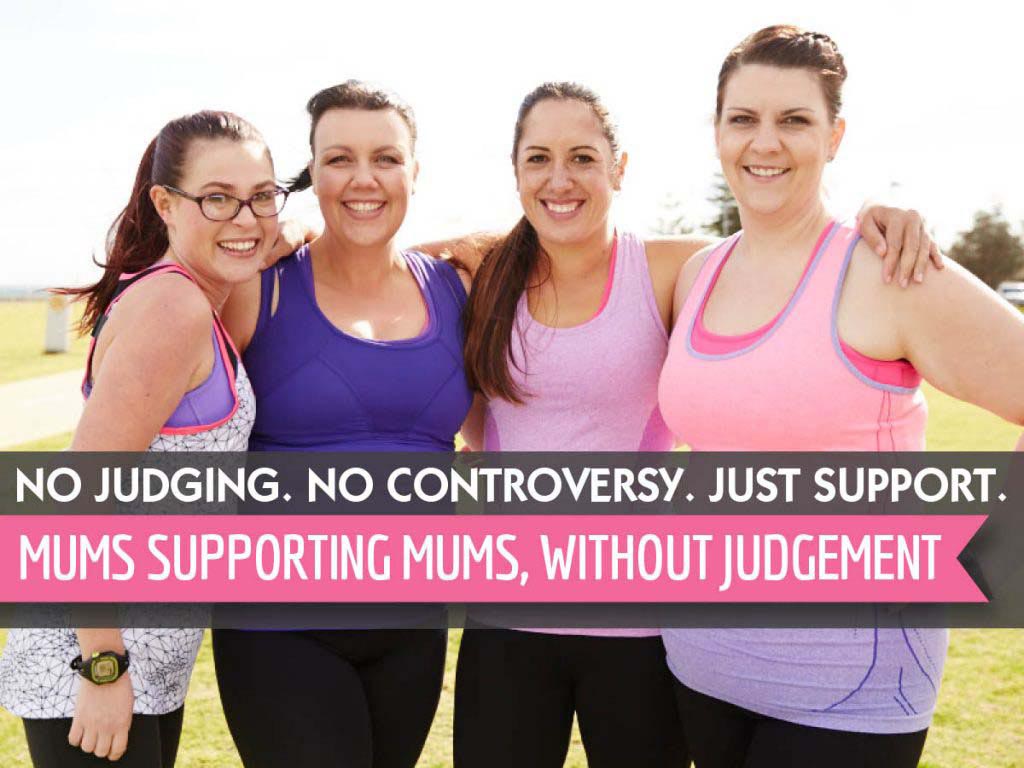 Need support? Look no further than our huge community of mums, who will support and encourage you.
To join our supportive community, click here.
Try the Healthy Mummy Pregnancy Smoothie
If you're pregnant, why not try one of the Healthy Mummy's delicious and nutritious pregnancy smoothies!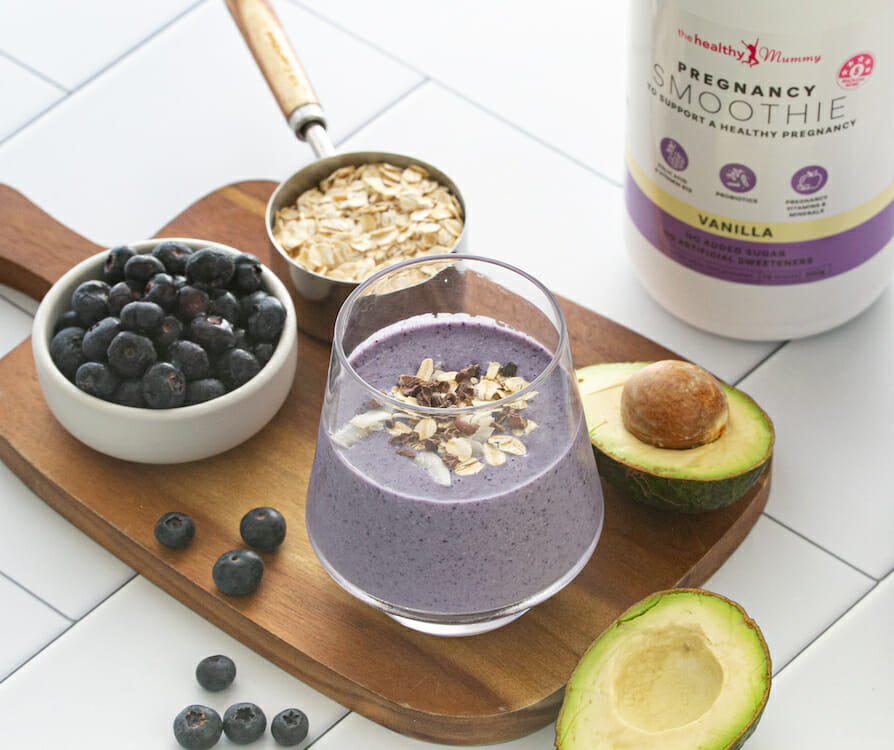 *Please note that The Healthy Mummy Pregnancy range promotes healthy weight gain in pregnancy*
Boost your nutrients in pregnancy with our Pregnancy Smoothie and Eating & Exercise Book, which have been specially formulated to help women reach these additional calorie and nutrient needs.
The Healthy Mummy Pregnancy Smoothie is designed to complement, not replace, your prenatal vitamin intake. Our nutritionists ensured that the vitamins and minerals in the smoothie are at a low level so there is no risk of doubling up on any pregnancy vitamins.
It is ideal as a high-protein, high-calcium snack in pregnancy. You can download the Pregnancy Smoothie Label here