More women are asking for water births thanks to 'One Born Every Minute Australia'
Water births are on the rise, claims a midwife.
The reason? More women are watching One Born Every Minute Australia.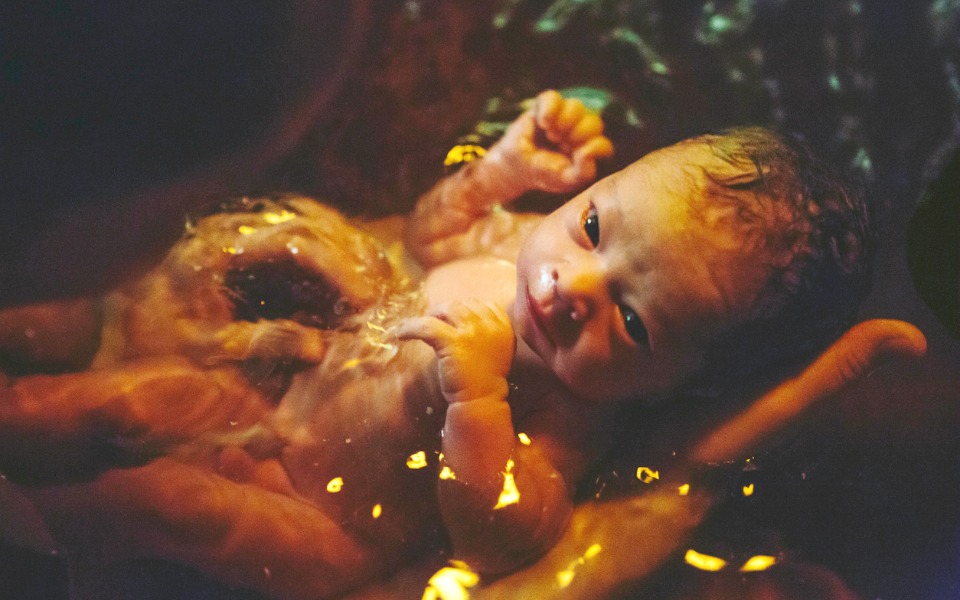 More women are requesting water birth thanks to One Born Every Minute Australia
Did you know that having a water birth was an option at your hospital?
It seems the popular program is helping educate women about the requests they can make before and while they are in labour.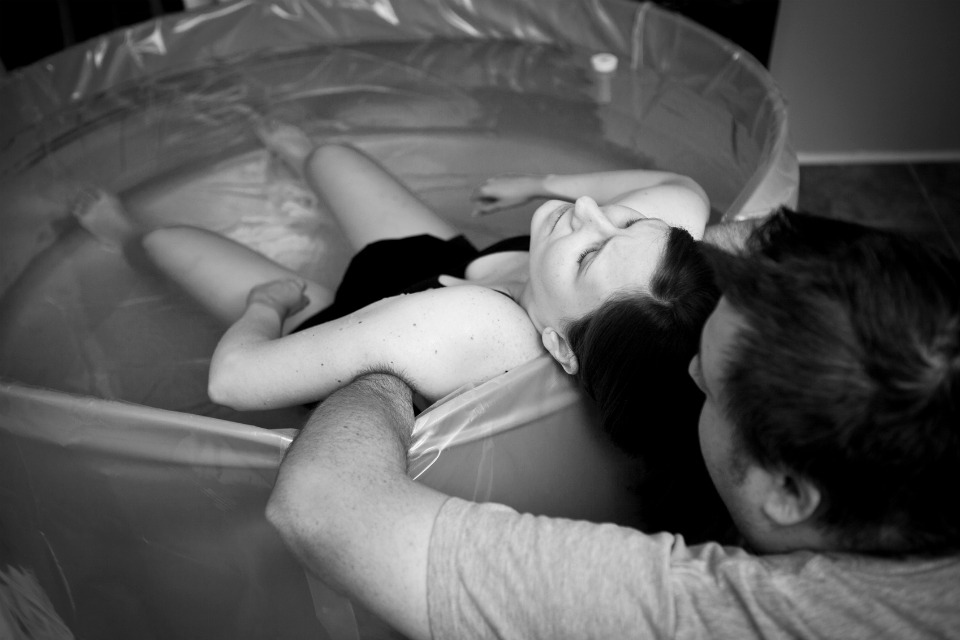 Stephanie Bishop, who is a clinical midwife educator at Westmead Hospital (where the show is filmed), reveals more mums-to-be are asking for a water delivery.
"There has been an increase since the episodes of 'One Born Every Minute' have been shown because women possibly weren't aware that you could have a water birth in hospital," she told 10 Daily.
Giving birth in water has its benefits. Like a warm bath or shower, muscles become relaxed and it can be easier to cope with pain.
Keeping you relaxed will also help with your breathing during labour and make you take longer, deeper breaths.
"The benefits for pain relief with water, it relaxes you and you can have that weightless sensation as well. The warmth of the water, it can help make you feel quite safe," Bishop revealed.
"The bath is quite a private place for women to be labouring so they don't feel so open and exposed.
"As it has the relaxation effect, there is an increase in their Oxycontin levels as well."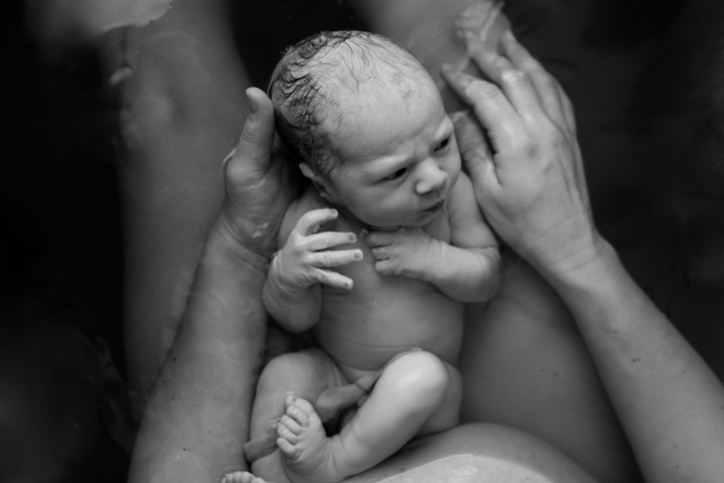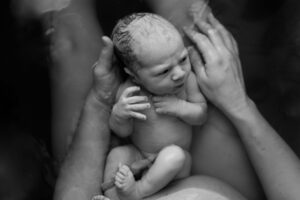 Women who give birth in water are more likely to experience a shorter labour
What's more, a study published in the latest Australian and New Zealand Journal of Obstetrics and Gynaecology found that women who gave birth in water were more likely to experience a shorter labour.
Water births can be used as pain relief instead of an epidural and alongside gas and air.
"With the introduction of the caseload model of midwifery care, we're expanding the options that women have for non-pharmacological pain relief in labour so they know they have other options besides just having an epidural," Bishop added.
"I think that most mums aren't really aware of the different options that they can use for pain relief in labour and this is changing that."
When to NOT have a water birth
High-risk pregnancy
Premature babies
Having multiple babies (this is your choice though!)
Complications during labour in the water birth, such as bleeding, baby in breech position, slow labour, high blood pressure
Be prepared that your birth may not go as planned and try and stay as open to change as possible. Writing a birth plan can help you determine what you want and what you want to happen in certain circumstances.
Mum Makes Water Birth Look Effortless In Viral Video
Photographer captures her own baby's birth in series of incredible pics
The Healthy Mummy Pregnancy Smoothie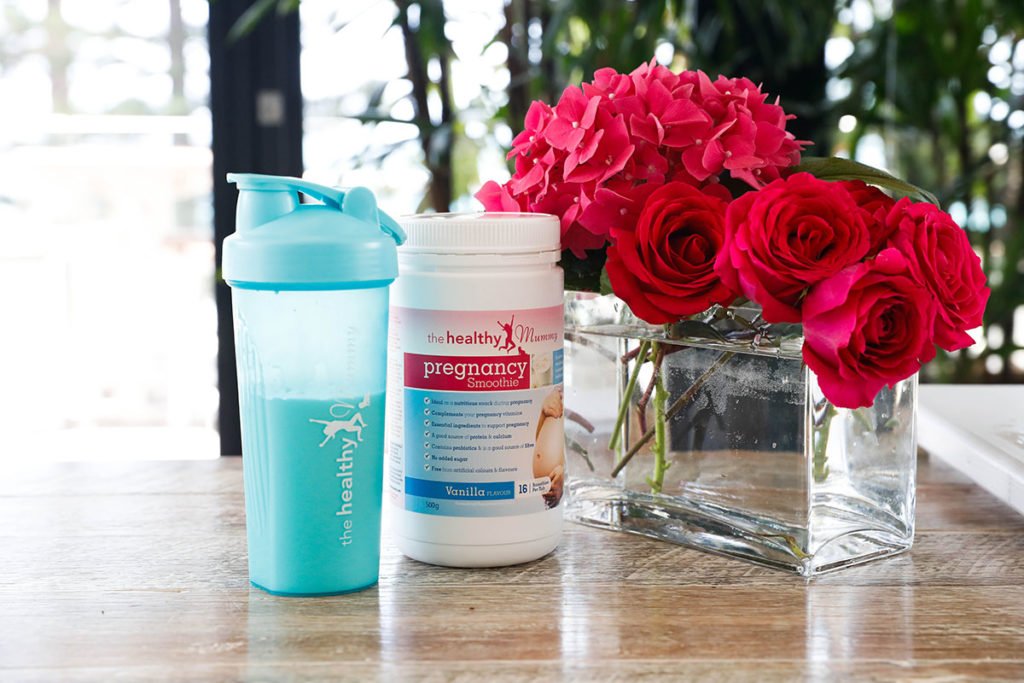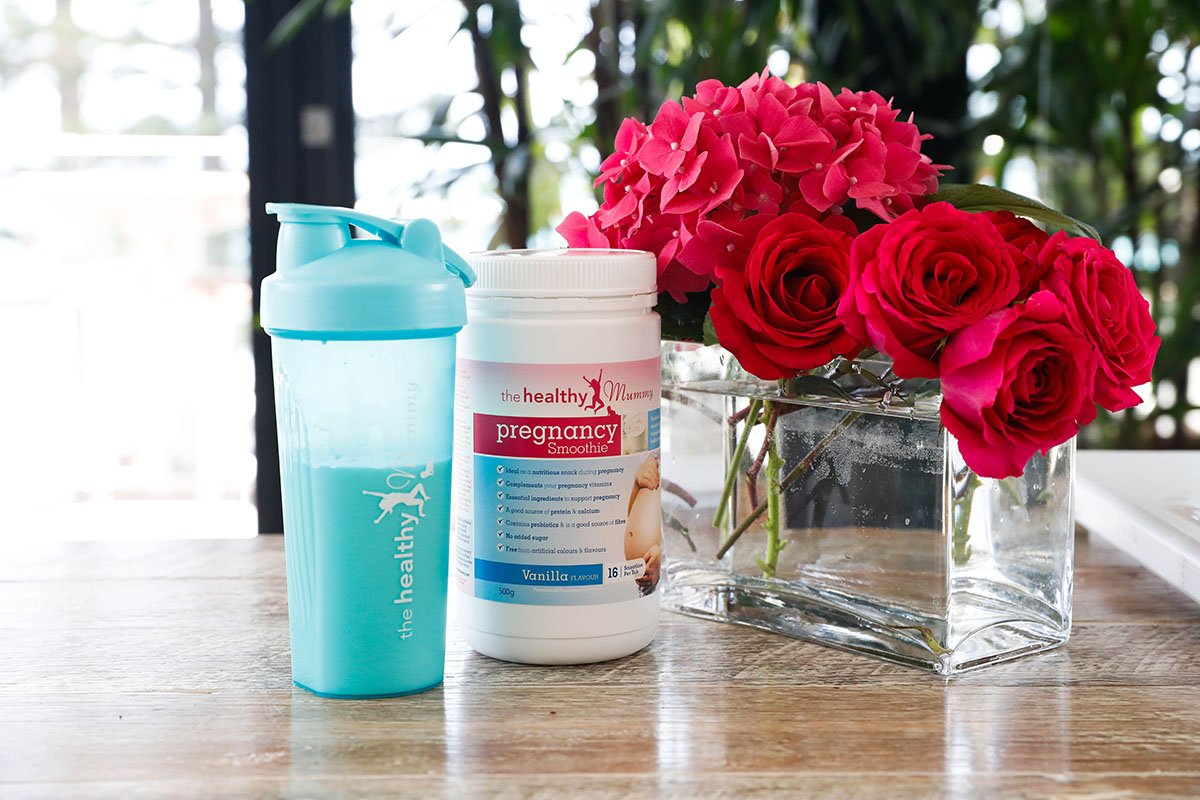 Did you know the Healthy Mummy has a Pregnancy Smoothie and Eating & Exercise Book which have been specially formulated to help women reach additional calorie and nutrient needs?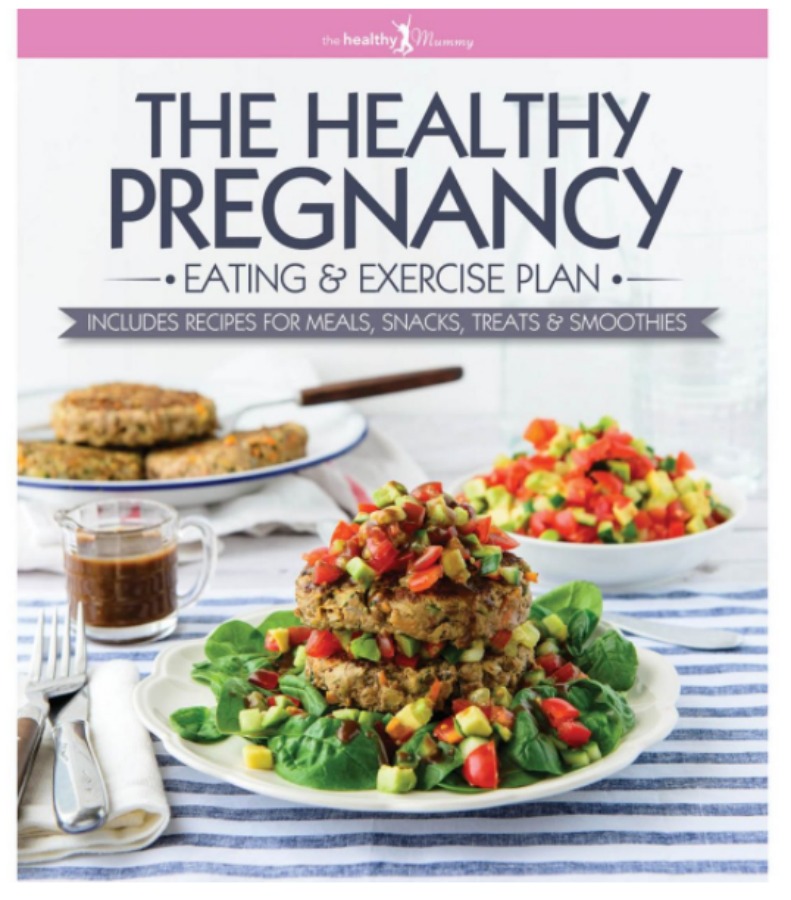 The Pregnancy Smoothie is designed to complement, not replace, your prenatal vitamin intake.
Our nutritionists ensured that the vitamins and minerals in the smoothie are at a low level so there is no risk of doubling up on any pregnancy vitamins.
It is ideal as a high-protein, high-calcium snack in pregnancy. You can download the Pregnancy Smoothie Label here.