Women work for 'FREE' almost TWO months a year, a new report finds
Women work for free for TWO months a year, as a result of the gender gap, new research has found.
Analysis by the Trades Union Congress (TUC) found that women work an average of 63 unpaid days a month.
In fact, the widest pay gap is in the finance and insurance market and now TUC is arguing for governments to force companies to carry out equal pay audits in order to close the gaps.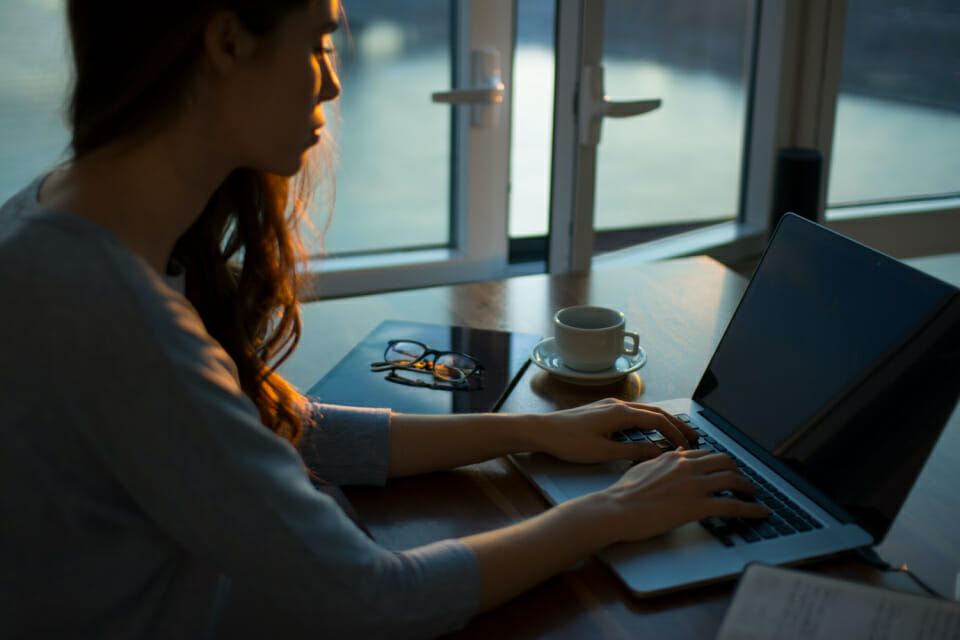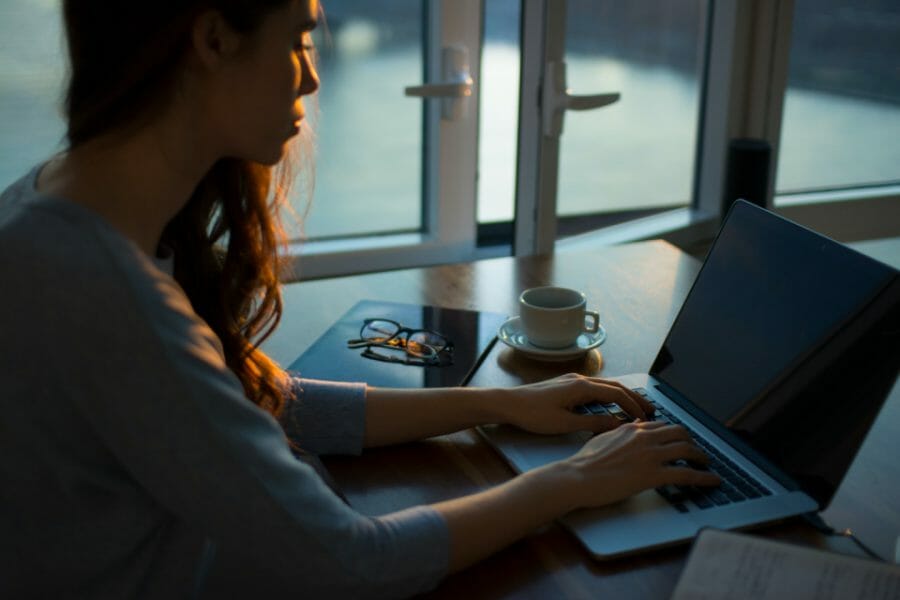 Women work for 'free' for 2 months of the year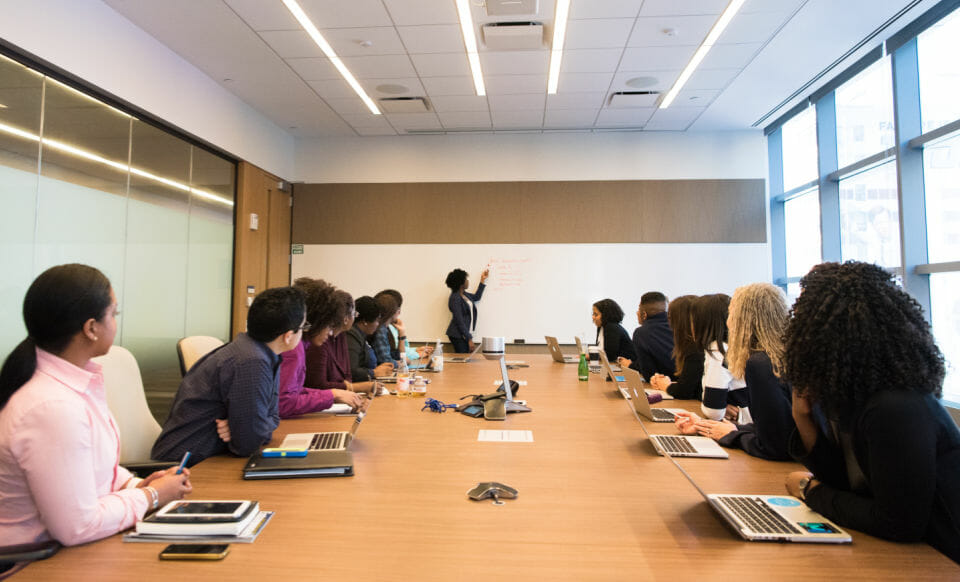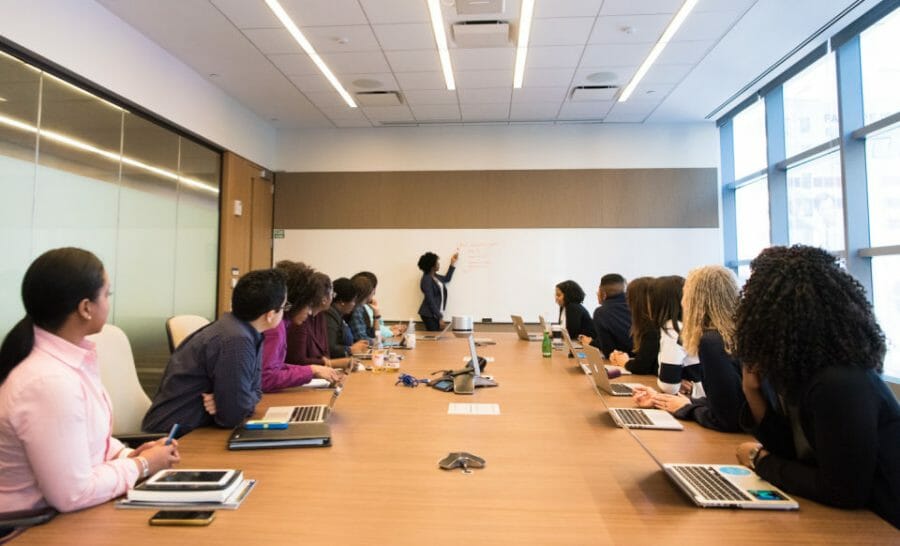 TUC general secretary Frances O'Grady in the UK wants there to be more change and pressure to be put on companies by the government.
"Our economy is stacked against working women. At this rate, it will take another 50 years to close the gender pay gap," she said in a press release.
"No more excuses: the government must get on and sort the gender pay gap now.
"Just publishing gender pay gaps isn't enough. Companies must be required to explain what steps they'll take to close their gender pay gaps – and bosses who don't comply with the law should be fined."
O'Grady has also called for employers to give more flexible working arrangements as a right from day one.
"Every year unions help thousands of women get the pay they deserve," she added.
"And workplaces that recognise unions are more likely to have family-friendly policies and fair pay. That's why every woman should be in a union."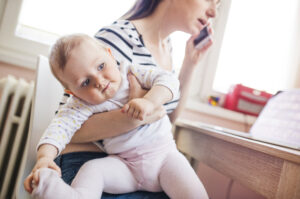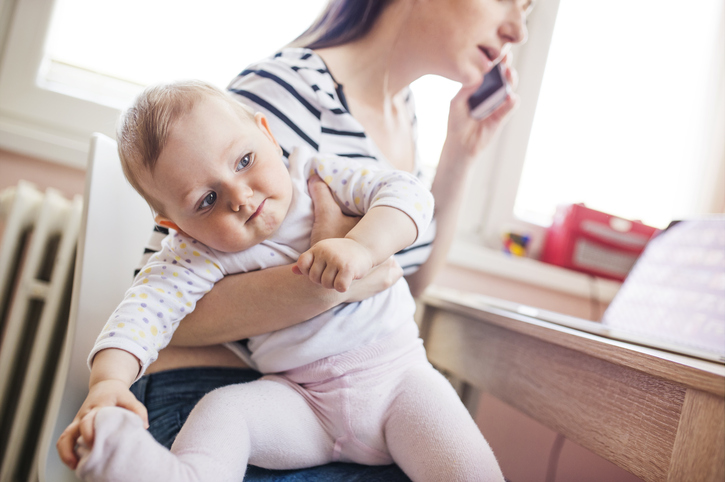 Gender pay gap in Australia
Stats show that the gender pay gap for women in Australia is 14.2%.
Western Australia has the highest gender gap at 22%. The state with the lowest gender gap is South Australia at 7%.
Mums are less likely to ask for a pay rise if they already have flexible working hours
How mums can negotiate flexible working hours with their boss
Working mums are 40% more stressed than their childless peers, study finds
Get the support you need from our Healthy Mummy Community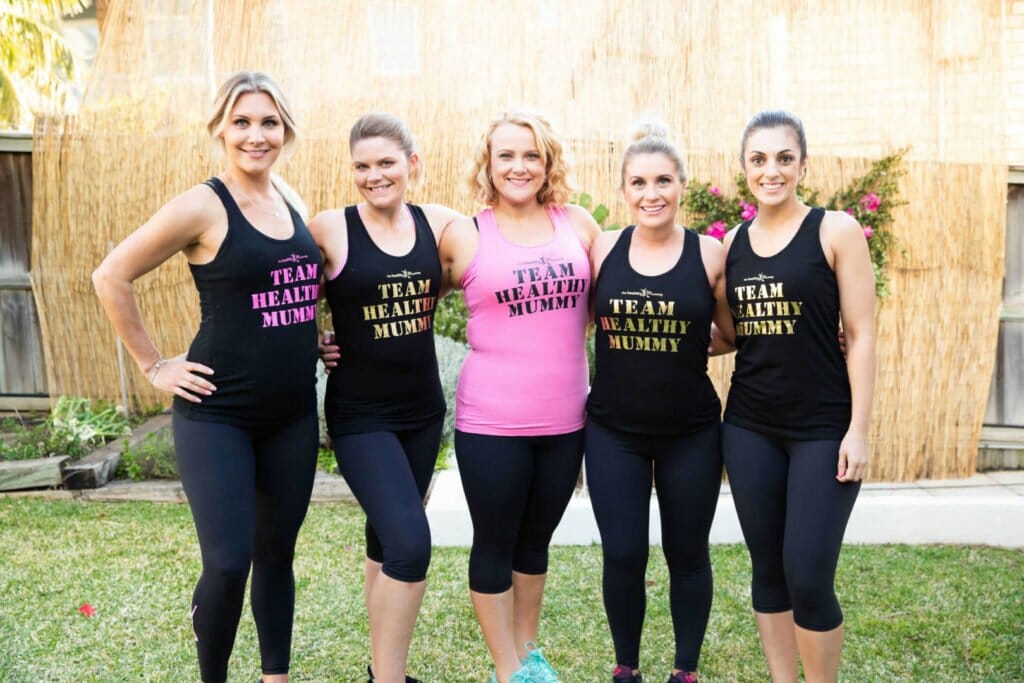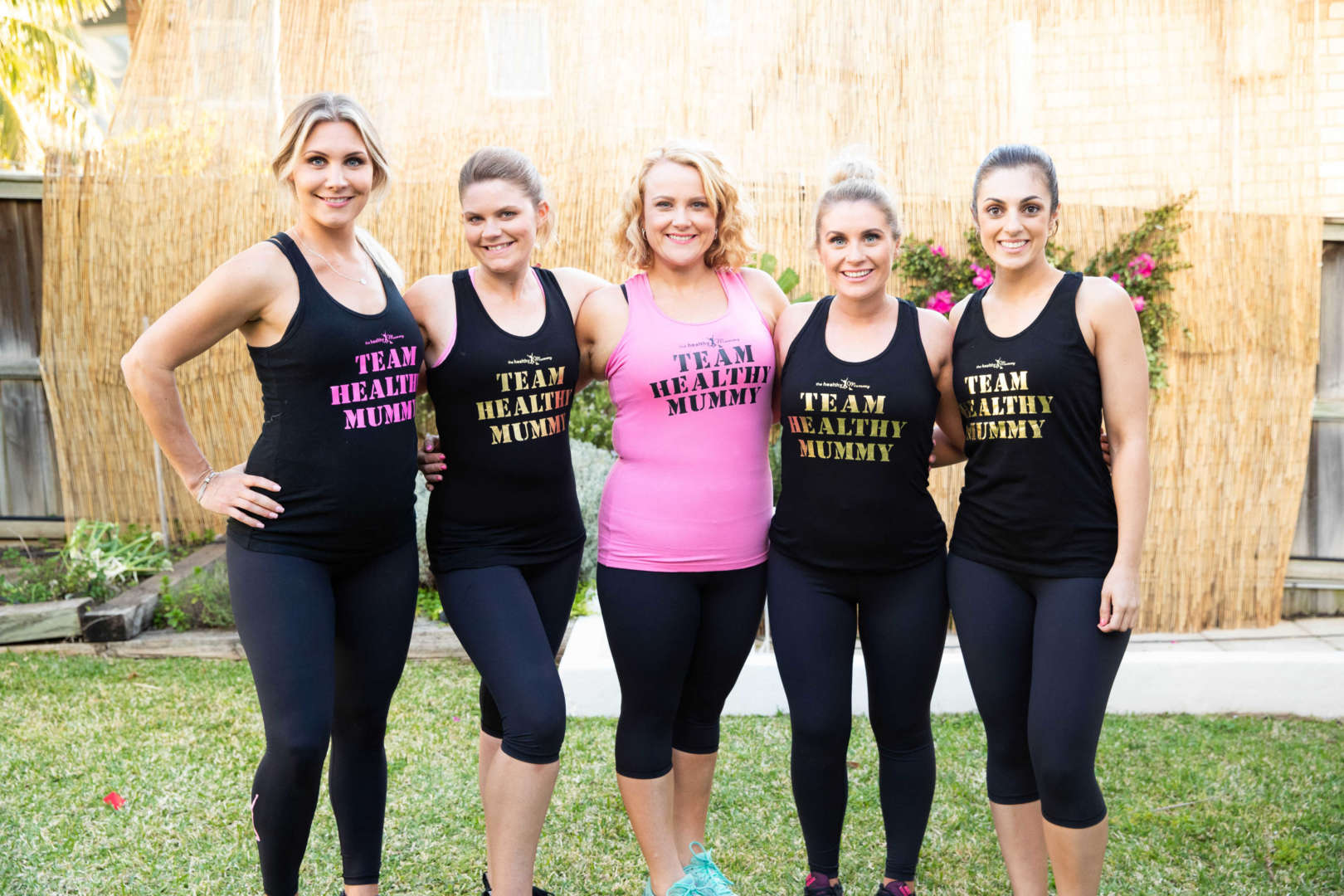 When women support each other incredible things happen. With over 1.1 million like-minded mums who can offer daily support to the Healthy Mummy members our social foot print is LARGE!

All our private groups are moderated every hour by our professional staff, to ensure a safe and non-judgemental environment.

Join our huge communities with hundreds and thousands of mums just like you.  We have lots of closed Healthy Mummy Facebook groups to suit you, including:
There are OVER 1.1 million mums across our social communities!!
Here are all our PRIVATE groups
Here are all our Facebook Public pages
Here are our Instagram and Pinterest pages

Find the right Healthy Mummy Community for you!