Working women are more likely to experience bloating than those who aren't, research finds
You rarely hear a man complaining about how bloated he's feeling. It seems stomach discomfort mainly affects women.
Research by Activia revealed an astonishing 90 per cent of Australian women experience regular episodes of tummy troubles, which include pain, gas and gut gurgles.
They found that one in three (34 per cent) women admitted they bailed on family or friends due to digestive problems, and working women (49 percent) reveal they are more likely to experience stomach upset than non working women (37 per cent).
So, why is this? Danone nutritionist Michele Chevalley Hedge explains to The Healthy Mummy exactly what causes bloating and how to beat it.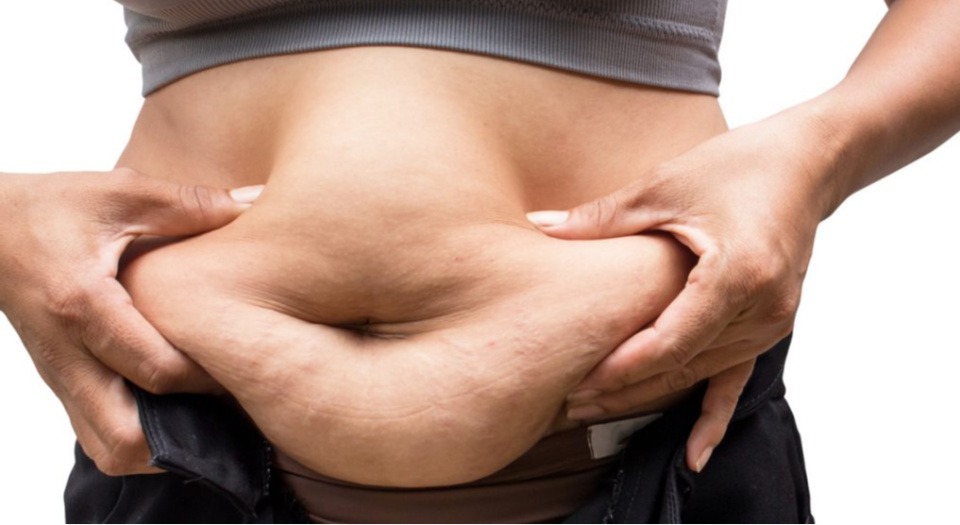 Why is it that women struggle with tummy problems? Are we not going to toilet regularly?
One of the findings from this research is that there are three particular moments when women experience digestive discomfort: firstly, eating a heavy meal, followed by having takeaway or junk food and thirdly, when we are stressed.
Why does bloating effect working women more than those who stay at home?
Stress is a big trigger for gut health problems, it plays havoc with our digestive tract. So, when trying to balance all the stresses of life; work, home life, children and social lives, bloating and digestive discomfort will often occur.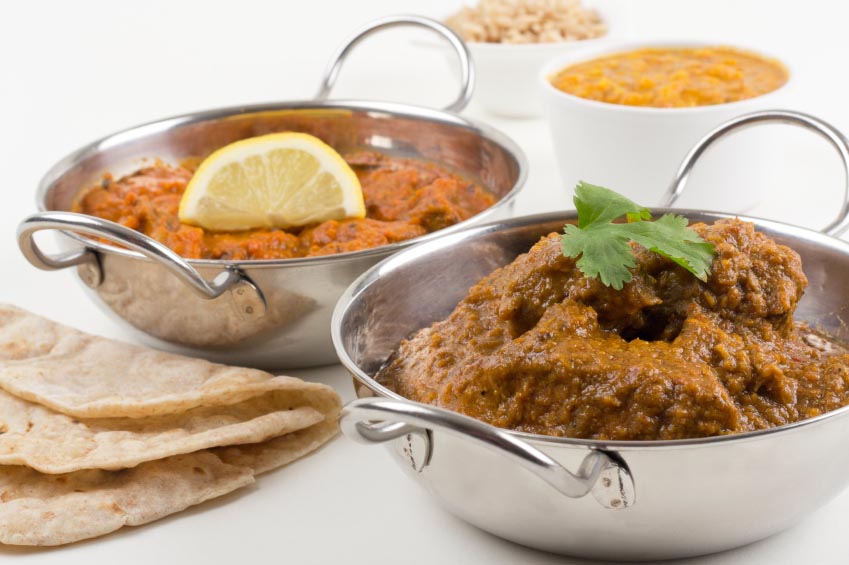 Do we have more tummy troubles these days because of what we now eat?
Eating a heavy meal and eating junk food and takeaway are triggers for bloating and tummy troubles. As most of us are busy either at home or work, we look for quick and convenient food that is often damaging to our gut.
However, another big part of the issue is that women tend to be silent about digestive discomfort, feeling uncomfortable talking about their bloating. This means women are silently suffering and not doing the right things to help their gut.
Why does it affect women more than men?
The research did find that overall, more women were experiencing digestive discomfort symptoms than men.
Part of the reason is that bloating before, during and after periods is very common. During your period, hormonal changes can increase gas in your gastrointestinal tract and cause bloating. Water retention in your abdomen may also lead to bloating. 
The survey found that over half of all Aussie women (58 per cent) have emergency loose fitting clothing in their wardrobe to cover up bloating, and nearly half (48 per cent) have reduced or removed certain food groups entirely from their diet, such as wheat and sugar to manage their digestive issues.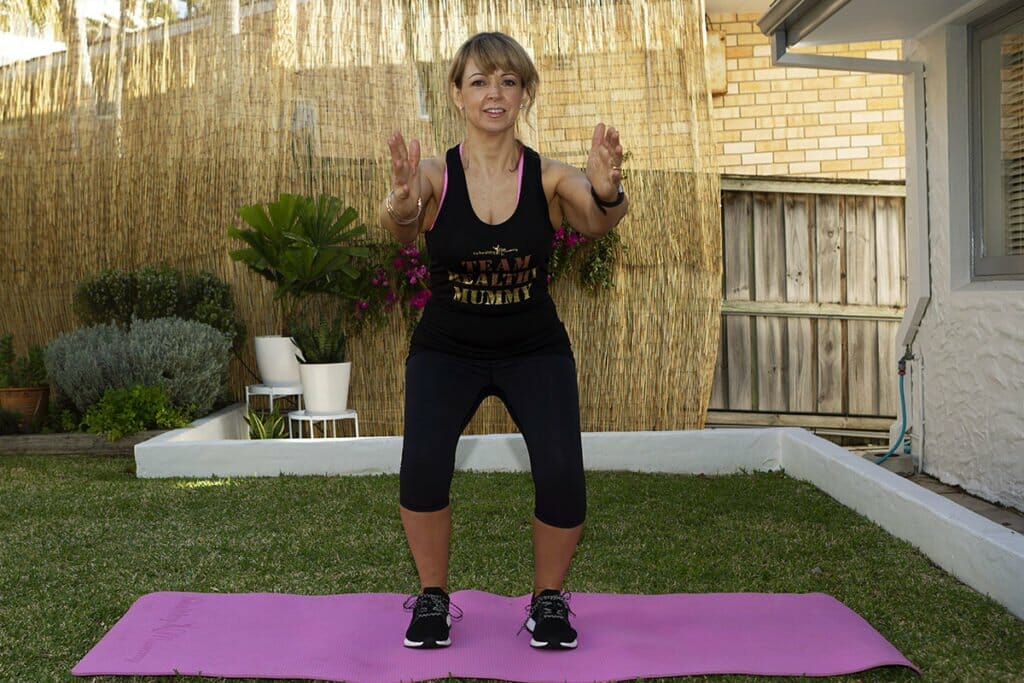 What else helps reduce bloat?
There are a range of things we can do to help with digestive discomfort like eating probiotic rich foods. Probiotics are scientifically proven to improve some digestive complaints. Food like good quality yoghurts without added sugar, or other probiotic rich foods such as kimchi, sauerkraut, pickles, and kefir are great for gut health.
Outside of food, exercising in moderation will help our digestive health. It's important to keep our stress levels moderated as well. Daily walks, stretching and yoga are all encouraged as forms of gentle exercise if you are not keen on high intensity training, bicycling or weights.
If you are want to beat the bloat, not to mention help improve your overall health and wellbeing, our 28 Day Weight Loss Challenge!
Top foods to reduce stomach fat and bloating
This mum's bloating has decreased thanks to Apple Cider Vinegar tablets
The Healthy Mummy TUMMY  is here to aid digestion and reduce bloating naturally
A nutritious formula with organic herbs, Omega-rich sources of fibre and probiotics which assist with gut health and bloating.

13 serves per pack
Benefits of Tummy:
Aids DIGESTION
Reduces BLOATING
DELICIOUS Choc-Chai flavour
Contains FIBRE that contributes to regular bowel movements
Source of OMEGA 3, healthy fats
Nourishes your tummy NATURALLY
PROBIOTICS that help to balance the friendly bacteria in your digestive system
SUPERFOOD enriched. Contains superfood ingredients including Chia Seeds and Flax seeds
Suitable for VEGETARIANS
BREASTFEEDING friendly
How to use it?
Mix 7.5g (1.5 tsp) per day into a glass of water or juice. Take once daily.
Nutritional Info & Ingredients
Nutritionist Reviews
Elisha Danine
"This supplement is a great product with quality forms of Omega 3, fibre, pre and probiotics and calming herbs.
"One of the ingredients I particularly like is Inulin. This powerful pre-biotic that is plant-based and perfect for vegetarians. The ingredient supports bone health, immune function and gut balance. It is also a soluble dietary fibre which means it dissolves in water. Then, it forms a gelatinous substance that slows digestion and increases fullness. Feeling full may also help to reduce snacking.
"There are organic herbs in this formulation such as ginger, fennel and peppermint are anti-inflammatory. These herbs can assist with reducing digestive issues like bloating heartburn, flatulence, and stomach cramps."
Cheree Sheldon 
 "Tummy powder is a fabulous blend of herbs and nutrients that will help calm and nourish inflamed tummies. The ingredients in this product are a great balance of prebiotic superfoods and probiotics. Your healthy gut bacteria will love this product!
"I would recommend Tummy to anyone with digestion issues such as bloating, discomfort, reflux, heartburn, or IBS. The ingredients in it will also benefit people trying to boost their immunity. Having a healthy and happy tummy supports our immune system too."
Additional Information
To read FAQ's about TUMMY, please click here 
Other Supplements in the Healthy Mummy Supplement range: