World-first blood test can detect pre-eclampsia in mums-to-be
A world-first blood test for pre-eclampsia is being introduced at Melbourne's Royal Women's Hospital.
Pre-eclampsia is a pregnancy condition that if left undetected can be fatal for both mother and baby. Around one in 20 mums-to-be experience pre-eclampsia and it leads to dangerously high blood pressure for the mother. Pre-eclampsia can also involve kidneys, liver, brain and other organ systems.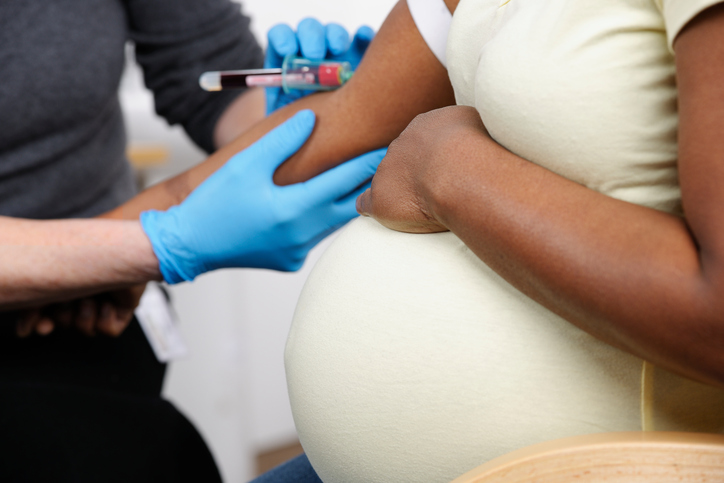 The revolutionary blood test
Melbourne's Royal Women's Hospital helped to develop the test that predicts if a pregnant woman will develop pre-eclampsia.
For mums with pre-eclampsia symptoms including high blood pressure, severe headaches or swelling, the test is 99 per cent accurate in predicting they won't develop pre-eclampsia in the next week, and 95 per cent accurate they won't develop the condition in the next four weeks.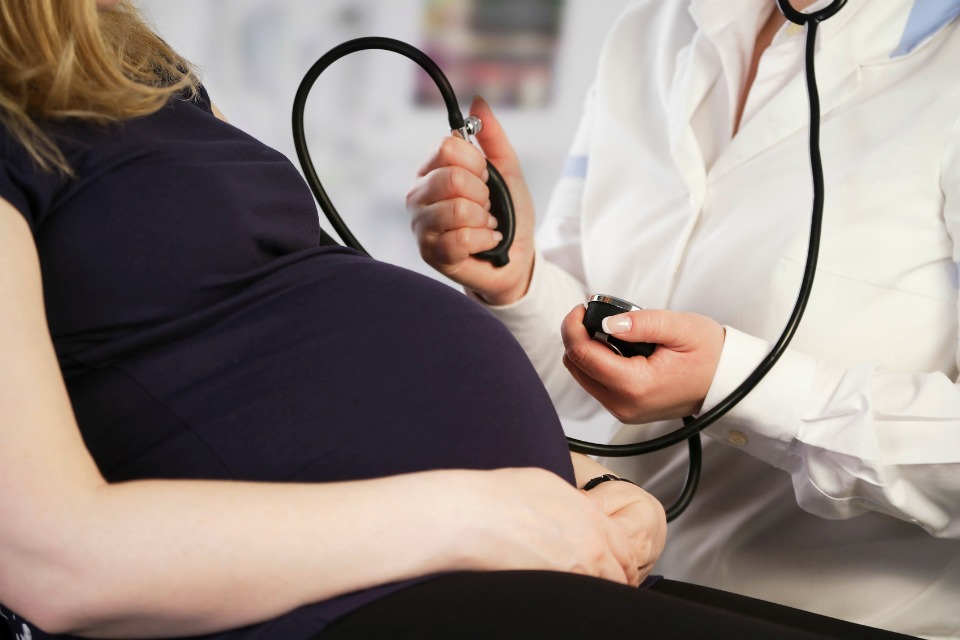 Director of Pregnancy Research, Professor Shaun Brennecke said in a statement, "Currently, the only way to cure pre-eclampsia is to end the pregnancy by delivering the baby, even if the pregnancy is still many weeks from full term."
According to Better Health, pre-eclampsia is the most common serious medical complication of pregnancy, affecting around five to 10 per cent of all pregnancies in Australia. Most women with pre-eclampsia feel fine, which is why regular antenatal check-ups are so important.
Please speak to your doctor if you have concerns.
Here are 6 complications that can pop up in pregnancy and when you should call your healthcare provider.
Have you joined our Healthy Mummy Pregnancy Support Group?

Are you a mum-to-be who wants to chat to women in the same situation?
Our Healthy Mummy Pregnancy Support Page offers 24/7 support for expectant mums. Whether you have bump pics to share or questions about cravings, morning sickness or labour, you'll find the support you need!