Who doesn't love a pizza? We certainly do – our two-ingredient homemade pizza dough is the bomb! But food journalist Matt Preston wants to show us the world's most costly pizza – and the reason why might just save your child's life.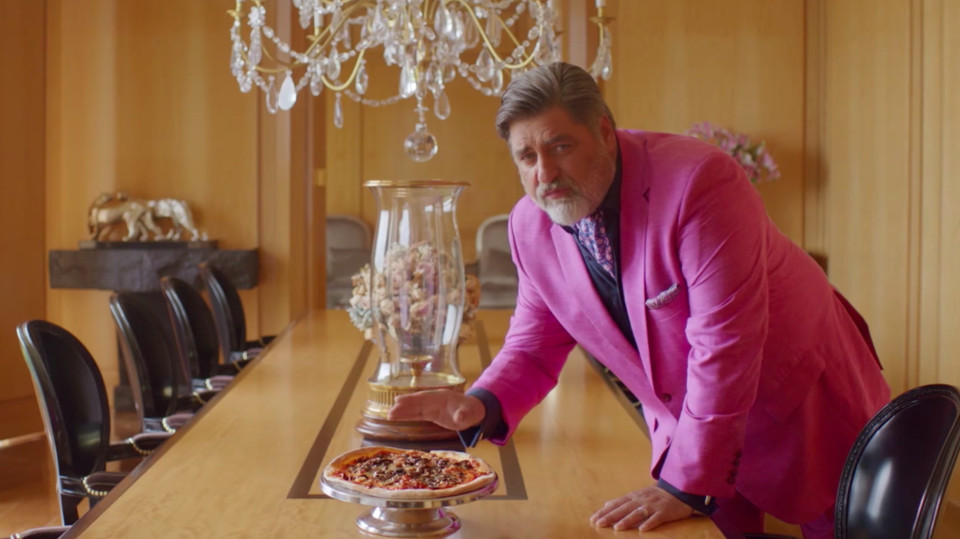 In his usual delicious drawl, Matt explains in a YouTube clip the delectable dish: "Lovely crispy base, oozy mozzarella, and artisan ham – smell's delicious too. Good but not exactly special, quite homestyle really. So what could make this pizza the world's most costly?"
What's a pizza worth?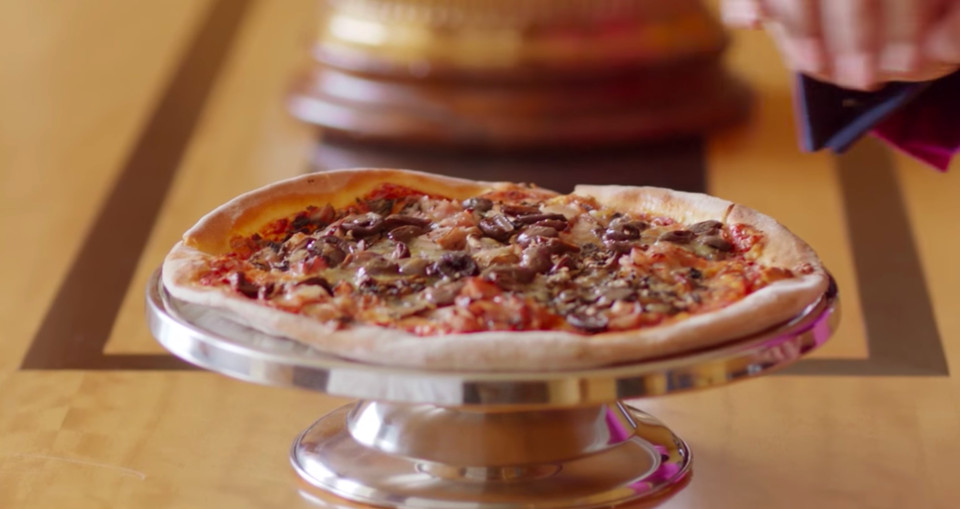 The truth is, Matt isn't talking about the cost of a pizza in dollars – he's talking about the price you may pay if you head inside to check your pizza dough recipe and how your homemade pizza is cooking, while your children are in a backyard pool.
"Last summer 14 children drowned in the Australian backyard swimming pool," Matt explains. "Most often due to everyday distractions like simply going inside to check the oven. There's no splash, no cry for help. In less than 60 seconds a child can drown. And the true cost of that pizza becomes a child's life."
Royal Life Saving enlisted Matt's help to bring attention to the huge issue of children drowning in backyard pools.
Deadly Australian summer
We've seen a huge spike in children drowning in Australia this summer, including the heartbreaking death of twins in New South Wales.
It's prompted authorities to issue several warnings to parents to always watch their children around water. And Victorian primary school students will now learn to swim as part of the curriculum.
Here are Royal Life Saving's tips for keeping your kids safe around your backyard pool:
Fence the pool/spa with a four-sided fence in accordance with Australian standards. This means that access to the pool/spa is via a self-closing, self-latching gate, not the house.
Any equipment not related to the function of the pool/spa must be securely stored outside the pool area. The gate to the pool/spa should never be propped open.
Regularly inspect your fence (a quick check once a month) to ensure your fence and gate are in good working order. Use this Home Pool Safety Checklist to make sure you don't miss anything.
We also have more tips for keeping your kids safe around the water here.