Wow! This mum has lost the equivalent of FIVE full, paint tins!
Wow! This inspiring mum has lost the equivalent of FIVE full, paint tins…and has been maintaining her new weight and healthy eating plan since!
Leah says, "I'm holding the amount of weight I've lost since starting the 28 Day Weight Loss Challenges 2 years ago- 17kg!!!! (I weighed the tins on my trusty WW scales!!)"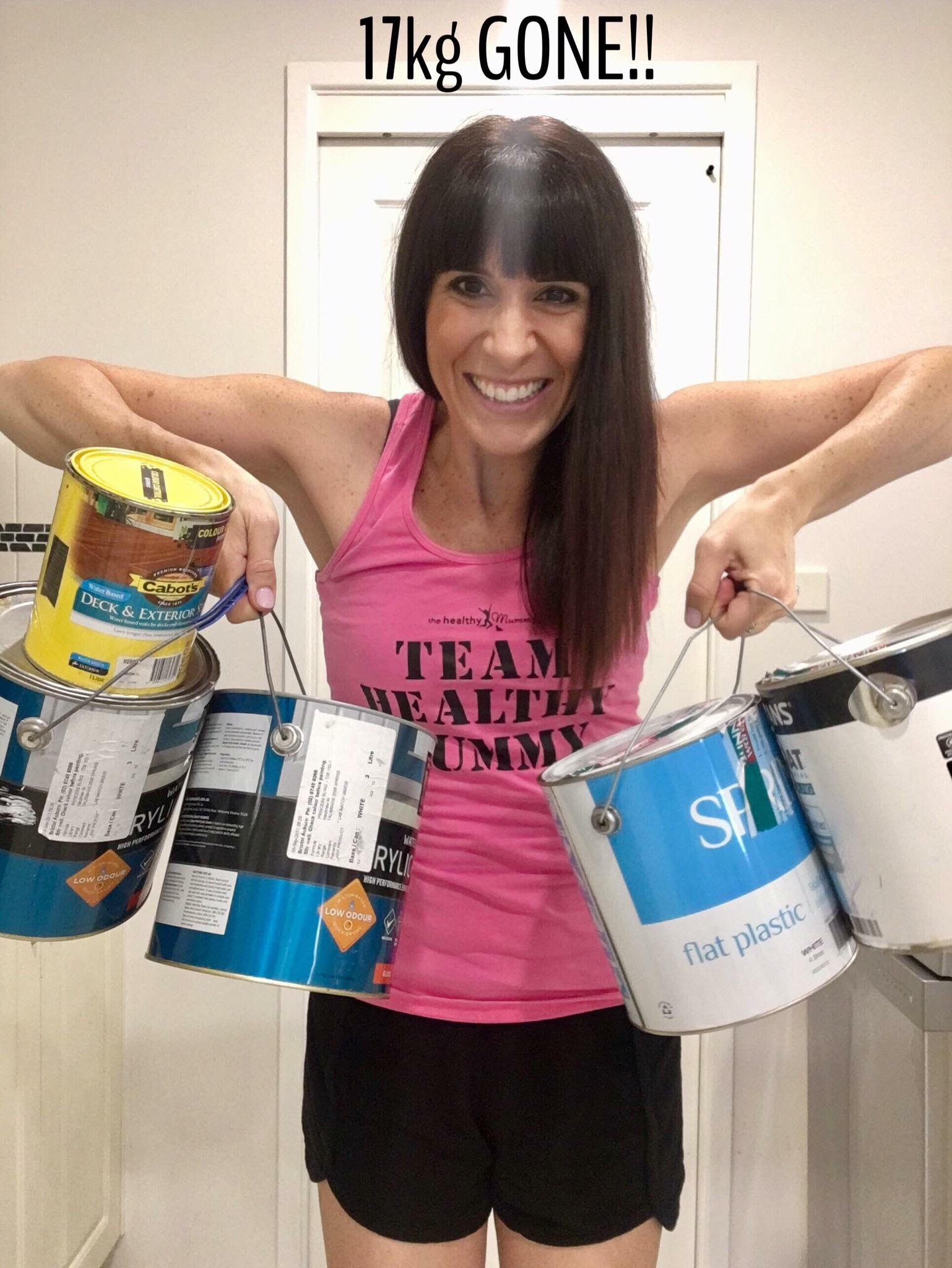 "The paint tins were heavy, they were hard to lift, but then I thought, this is what I used to carry around with me every day. This is why I was unhappy and felt so uncomfortable. That is why I needed to change."
Wow! This mum has lost the equivalent of FIVE full, paint tins!
"I started The Healthy Mummy 28 Day Weight Loss Challenges in February 2015, when my youngest was 5 months old.
"I was 75 kg and I felt tired, lacked energy and I constantly felt bloated. I 100% stuck to the meal plans and exercise plans for 6 months. I steadily lost 17kg*, averaging a loss of 500g-1kg per week."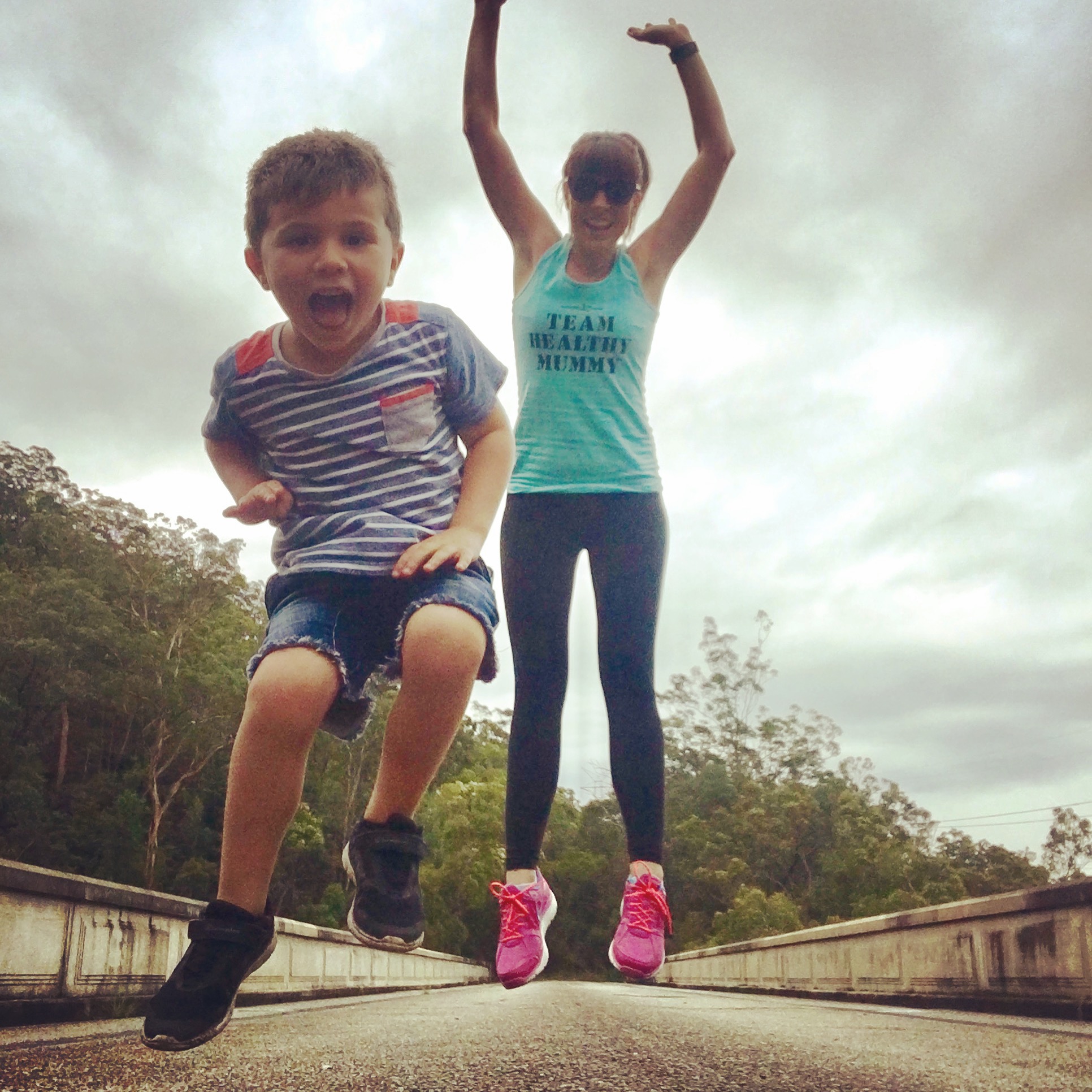 Healthy Eating Plans
"I quickly learnt that I had been eating way too much and completely the wrong things.
"The biggest changes were making my portion sizes smaller and cutting out refined sugars. The Healthy Mummy meals are absolutely delicious, easy to make and the choice of meals is endless," Leah says.
"I also love that The Healthy Mummy is not a diet. It's a healthy lifestyle choice. The Healthy Mummy has changed my life. I am fit, healthy, confident, so happy and I know I am a wonderful role model for my boys."
Feeling Good
Leah says, "After losing the weight, I loved that my clothes no longer felt uncomfortable and I absolutely LOVED walking into any clothes store and being able to try things on knowing they'd fit and look good! I felt so happy, healthy and proud of myself."
Getting Your Spouse On Board
We all know how important it is to have a great community around you to support you on the journey to better health and well-being. We especially love to hear when our challenge members' husbands get on board to help their beautiful spouses through the challenges!
"My husband is my no.1 supporter," Leah says.
"He eats everything I eat and loves that by discovering The Healthy Mummy, our lives have become so much more healthy and positive. Our boys are learning how to lead healthy lives and my 4 year old always tells me that he loves that I'm a healthy mummy."
What's Next?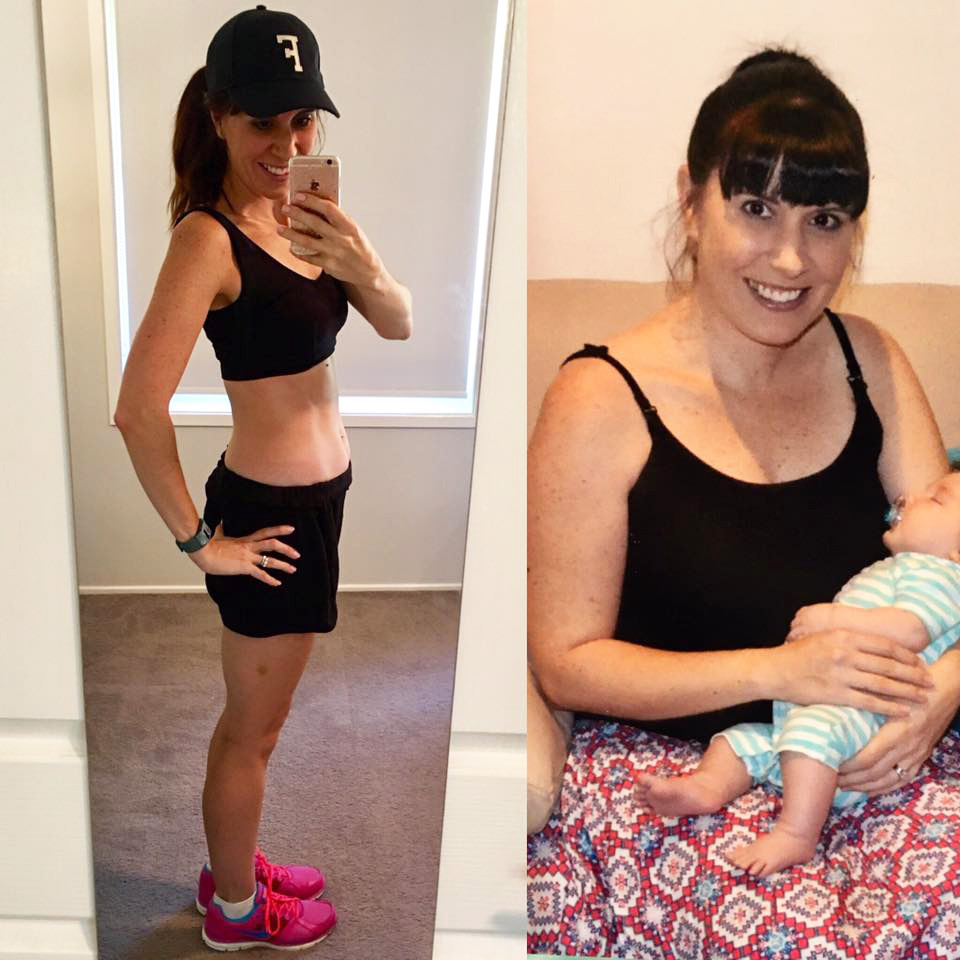 As if running after two kids isn't enough! Leah now has her sights set on some even bigger challenges!
"I have recently started participating in parkrun and my next goal is to take part in a mini women's only triathlon at The Regatta Centre, Penrith NSW," says Leah.
We couldn't be happier for you Leah! Go get 'em girl!
Sign Up To The 28 Day Weight Loss Challenge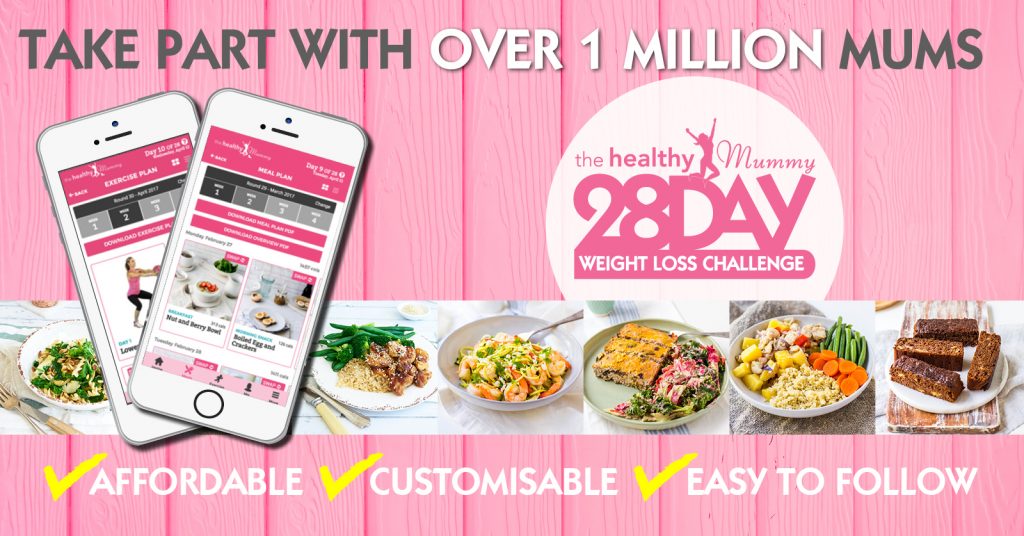 Are you inspired by Leah's AWESOME transformation results? And are you wanting to take charge of your own health and weight? Then, jump on board with The Healthy Mummy and our 28 Day Weight Loss Challenge!
Our 28 Day Weight Loss Challenge is an affordable and realistic program aimed to help mummy's lose the baby weight…easily! 
The Challenge is home to over 3,000 exclusive recipes, 350 exercises &  24/7 support! 
You can even get a menu sample here! To find out more click here. 
*Images and references to kilograms lost are as supplied by the individual in the story. The Healthy Mummy assumes information and photographs supplied to be true in nature and is not responsible for any false misrepresentations or claims relating to their programs or products.