This Is Why You Should Put Down Your Phone While Exercising
Do you like having a long chat on your mobile phone while going for your daily walk or run? Perhaps you catch up on your texts while smashing out some k's on the treadmill. Here's why you SHOULDN'T do it!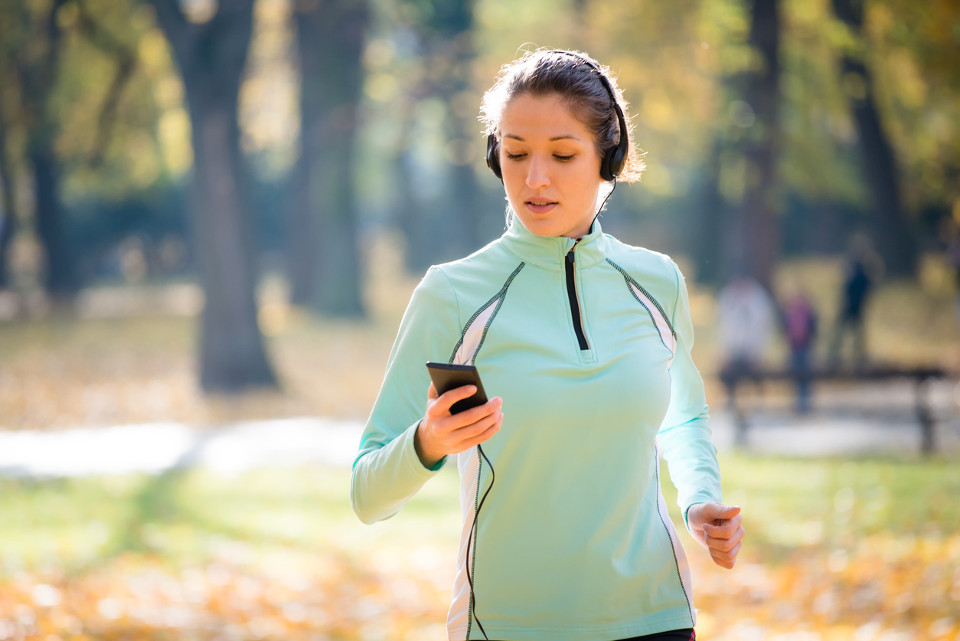 We know women are the ultimate multitaskers (it's been scientifically proven that we're better at it then men!), but new research has just revealed why we need to concentrate while exercising.
Two BIG Reasons Why You Need To Ditch The Phone While Working Out
Two new studies have found that talking or texting on a mobile increases your chances of hurting yourself, and decreases the intensity of your workout.
Led by assistant professor of integrative exercise science at Ohio's Hiram College Michael Rebold, Ph.D., researchers found that using your mobile while trying to exercise impacts your balance.
"If you're talking or texting on your cell phone while you're putting in your daily steps, your attention is divided by the two tasks and that can disrupt your postural stability, and therefore, possibly predispose individuals to other greater inherent risks such as falls and musculoskeletal injuries," Dr Rebold said.
The study found that using a mobile impacts your postural stability by 45 per cent. The good news is that listening to music while working out was found to have no negative impact on stability.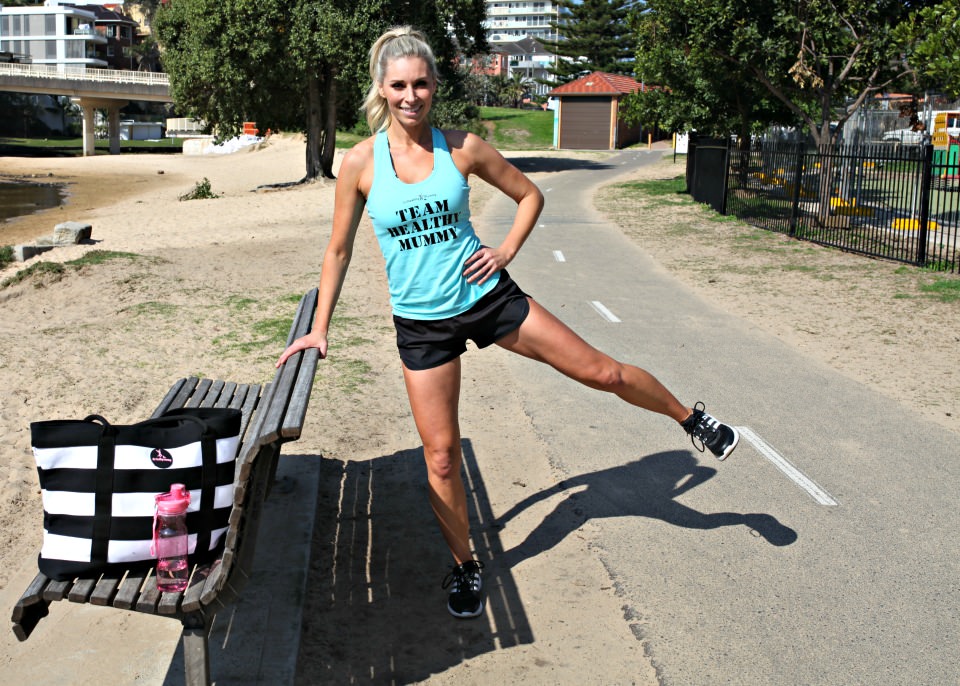 Distraction During Exercise
There are, however, those of us who do need some form of distraction while working out. Central Queensland University's head of the Physical Activity Research Group, Corneel Vandelanotte, PhD., told The Healthy Mummy that there are better ways to use tech when exercising.
"If you can't resist the temptation of using your phone while exercising…don't take it with you! Use a stand alone MP3 player instead, because listening to music can be motivating…or don't listen to music at all if it isn't that important to you.
"Another alternative: if your using your phone to indicate how your activity session is going…why not use a dedicated activity tracker (Fitbit, Garmin) instead, they are more accurate and will keep you on track."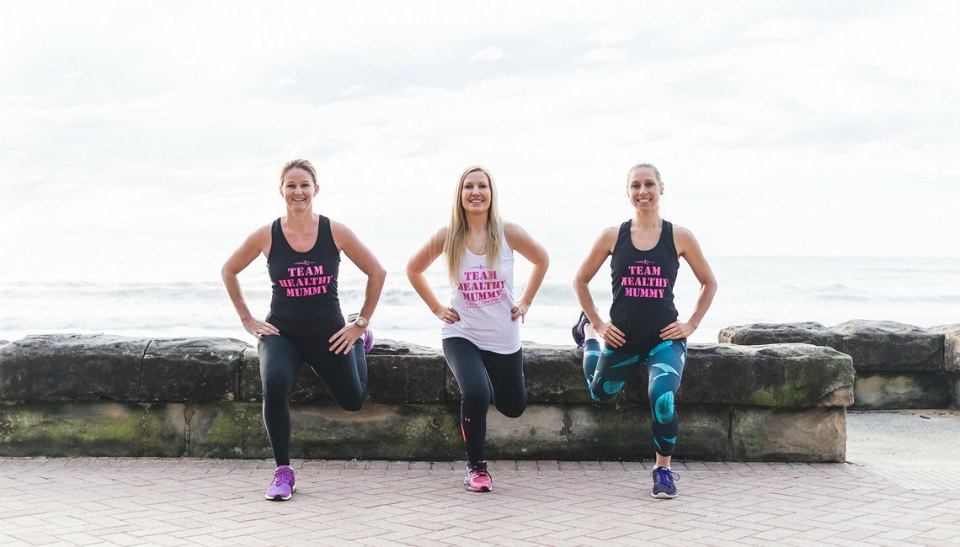 Dr Vandelanotte, who was not involved in the research, says if you must use your phone while exercising, pick your sessions wisely.
"Those that are going for a 30 minute walk probably won't reduce their workout intensity much…but it would be different for those that are really trying to have a vigorous session. It takes concentration to work out at your highest capacity, the workout intensity will definitely drop if being distracted by your phone.
"But then again, I think those that are doing a really hard session will be motivated enough not to be distracted by their phone and ignore messages for the time being."
If you feel like you need an extra boost to get your exercise goals on track, take a look at these seven ways to improve your motivation.
Also, if are you wanting to take control of your fitness – why not join our 28 Day Weight Loss Challenge? Our 28 Day Weight Loss Challenge has over 350 fat burning exercises, thousands of healthy-eating recipes and offers 24/7 support to help you stay on fitness track!
For more information OR to join the challenge, click here.