RECENT STUDY: You'll NEVER believe WHAT 50 per cent of pregnant women do to bring on labour!
Many mummys-to-be grow a little tired of feeling well, tired, in final weeks of pregnancy. Even more so if their due date has come and gone.
But how many mums-to-be ACTUALLY try to bring on labour?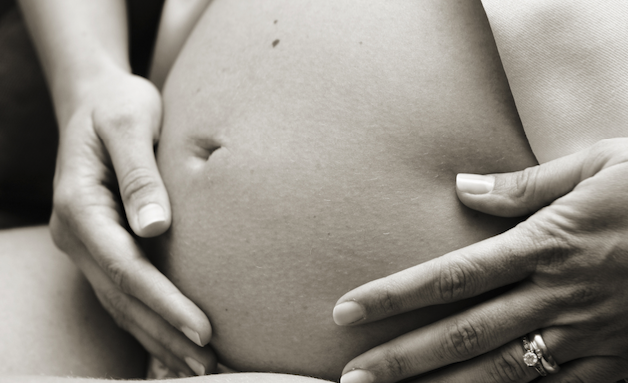 Does sex bring on labour?
A recent study, that was published in the journal Birth, found that more than 50 PER CENT of pregnant women attempt to bring on their birth – with 22.9 per cent of those women having sex to kickstart labour.
Meanwhile, 43.3 per cent of these women went for a walk, 10.9 per cent ate spicy food and 7.5 per cent attempted to bring on labour by stimulating their nipples.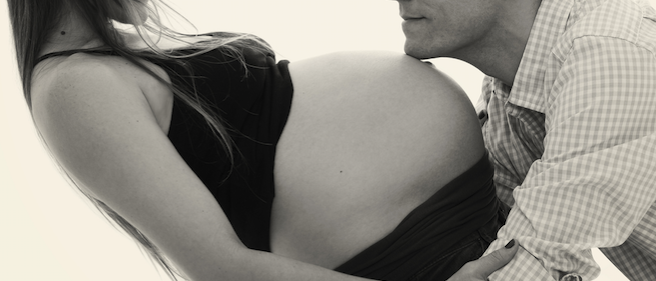 Lactation consultant and midwife, Bel Moore, says, "Although it seems like a horny husband made this one up, sex is a commonly suggested method for two reasons.
"Semen contains prostaglandins, which can help to ripen the cervix and when a woman experiences an orgasm, she produces oxytocin, a hormone that is needed for contractions.
"Studies have found no association between sex and pre-term birth, premature rupture of the membranes (PROM), or low birth weight in low-risk pregnancies, so it is safe to have sex throughout pregnancy unless you have been advised by your health care provider not to."
While there's no proven way to start labour without medical intervention, there are HEAPS of old wives' tales like these ones floating about. Check some more out here.
If you're currently in the final trimester – and feel like you've been pregnant for 400 months – and want to bring on your labour, we recommend you speak with your GP.
The Healthy Mummy Pregnancy Pack
Did you know the Healthy Mummy has a Pregnancy Pack?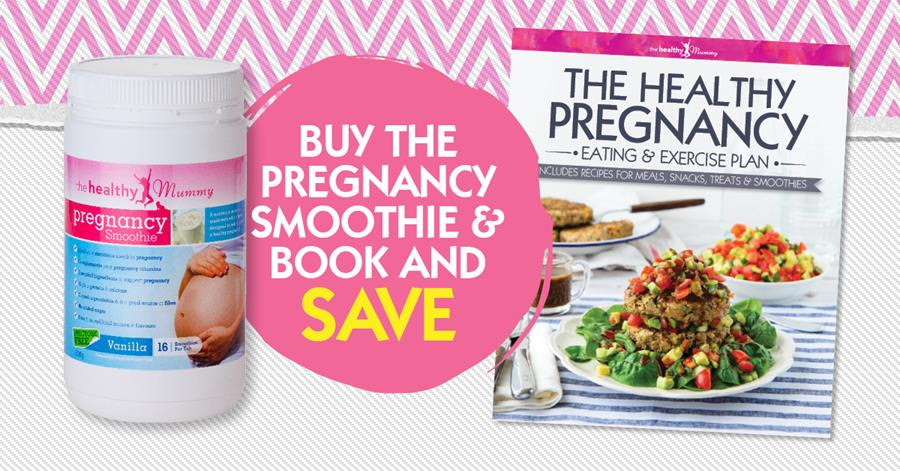 This pack contacts a Pregnancy Smoothie and Eating & Exercise Book which have been specially formulated to help women reach additional calorie and nutrient needs.
The Pregnancy Smoothie is designed to complement, not replace, your prenatal vitamin intake.
Our nutritionists ensured that the vitamins and minerals in the smoothie are at a low level so there is no risk of doubling up on any pregnancy vitamins.
It is ideal as a high-protein, high-calcium snack in pregnancy. You can download the Pregnancy Smoothie Label here.