7 hidden advantages of being a young mum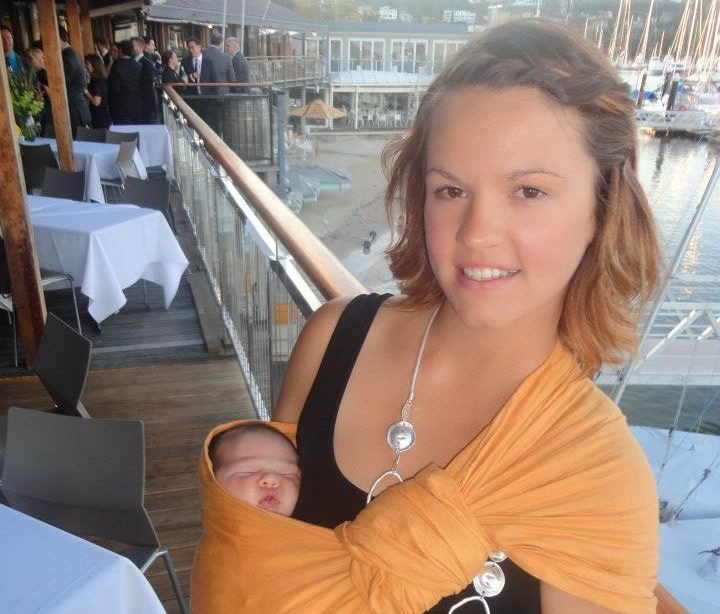 Having had my first child at 24, I have often been made aware that I'm on the younger side of the motherhood clan. Often scoffed at or told I am "just a baby" myself.  Now at nearly 30, those comments still leave me feeling a little insecure.
The reality is, being a young mum isn't at all bad. It's not necessarily any better, or any worse, than being an older mum. But it definitely has it's advantages.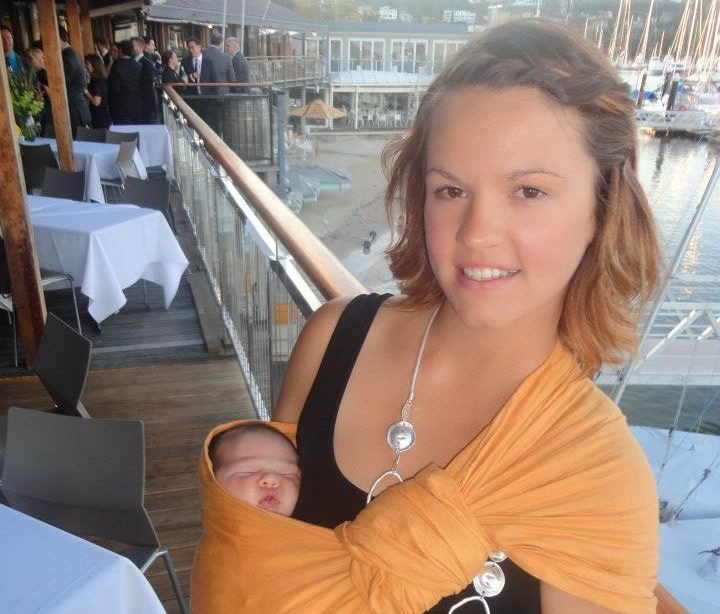 1. Energy and youth
Of course this is the most obvious advantage. The younger we are, as general human beings, the more energy we have in our tanks. So throwing in some little ankle biters when we've still got boundless energy ourselves, undeniably makes running after them a much easier task.
If you need a boost try our energy boosting smoothie.
2. Lifestyle adjustment
My family has one older parent (my husband) and one younger (me). So when he talks to me about how adjusting from his own life to now living with three little dependents, I truly cannot relate. I came straight from being a broke university student to basically a broke young mum. I didn't have the 10 odd years of morning surfs, snowboarding holidays, and lazy breakfasts in bed to leave behind.  I don't know what "me time" really is. There was less life lived solo to adjust to life with for my kids.
Either way, we all have to made life adjustments when our kids come along.
3. Walking in the same shoes
As a young mum, it wasn't that long ago I walking the same steps as my kids. So, I (think) I may have a better memory of what it was like being a child, especially the teenage years. This will hopefully make it easier for me to relate to those inevitable temper tantrums of a teenage girl. Or the sullen, grunts of a teenage boy. Here's hoping anyway, as two teenage girls in my house terrifies me!
4. Extra time
A touch macabre maybe. But, if I had waited until I was, say in my late 30's or 40 to have kids, then those 16 years that I spent living my life, I now have to live with my children. That gives me almost two decades to hold hands together and grow together. To watch them achieve and succeed. To love them for that little bit longer. I think that's pretty special.
5. Self motivator
I never realised how much having children would be a motivator to better myself, make better decisions, consider my future, be savvy with my money and stay healthy. While my peers were rolling home at 5am, I was waking to feed. While they were blowing their money on drinks and outfits, I was securing a savings account.
Having children has encouraged me to be the person they will be proud of and continues to give me a target to aim for in life.
6. Early empty nest syndrome
My children will be moving out when I'm young enough to go and do all the traveling I missed out on in my youth. Hopefully by then I will also have the money to do it first class, rather than rolling around from back packers to back packers.
7. Grandparents
Just like you having more energy, the grandparents will also. Young grandparents means overnight babysitters. It means adventures on the beach. It means piggy backs and running races. Mud pie making and cicada hunting. But, most importantly, it means more support for you and more loving for your children. I love that I will hopefully be a young grandmother.  I will be able to enjoy every bit of my grandkids and then hand them back to their parents for night duty.
Did you know that The Healthy Mummy smoothies are breastfeeding-friendly?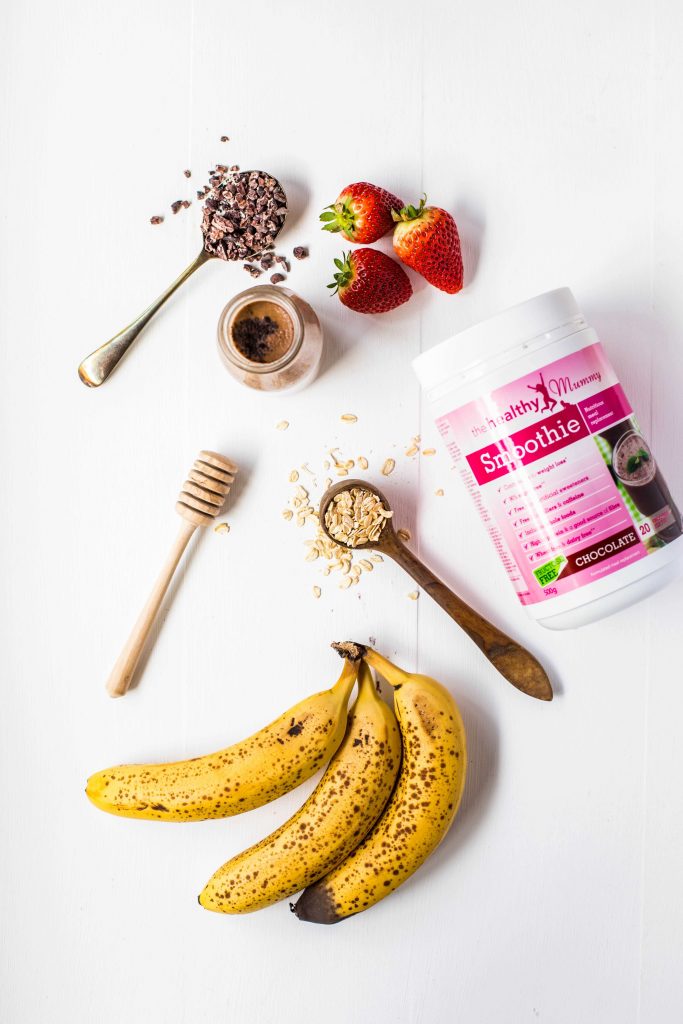 The Healthy Mummy smoothie has been created to help mums benefit from a wide range of nutrients which can also help support your healthy eating plan and exercise routine if you are trying to lose weight.
The smoothie range has been formulated by leading nutritionists, dieticians and with input from Monash University.
It offers an excellent source of essential vitamins, minerals, nutrients and important antioxidants.
It's also free from any weight loss accelerants, caffeine, contains no wheat ingredients, no fructose, is 96 per cent sugar free and is dairy free.
You can download our information fact sheet here. You can also download the smoothie label and ingredient list here.