What to expect from your body after baby in the first week
Pregnancy and childbirth are a full on marathon for our bodies. Whether you've had a vaginal birth or a caesarean, the first few days after birth are likely to bring many unexpected surprises. So, what exactly can you expect from your body after baby, especially in that first week?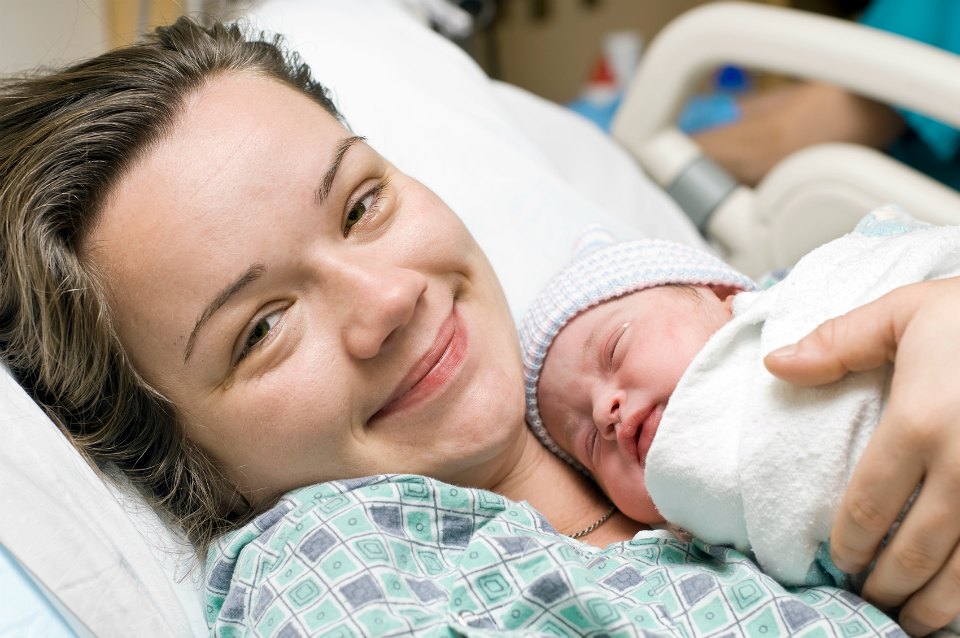 When I had my first baby I really didn't know what to expect from my body in the days after birth. I knew there would be bleeding. I expected to be uncomfortable. I'd read about my boobs exploding when my milk came in.
Despite all this, I was still unprepared for the reality. It was almost like there was a secret club where mothers didn't tell the whole truth about what to expect. Well I'm laying it all out for you. As a mum of three (one of whom is only two weeks old), here is what you can expect from your body in the first week after having a baby.
1. You'll bleed… a lot
Regardless of whether you've had a vaginal birth or caesarean you'll be bleeding. Now when I say bleeding, I mean a LOT of blood. Imagine your whole period all in one day… actually make that multiple periods in one day… with clots. Gross clots.
Sorry, I did say I'd tell you the truth.
After the first 3-4 days the bleeding will slow down, but you'll still need a pad for 4-6 weeks.
2. Peeing your pants is to be expected
Now if leaking blood from your vagina wasn't enough, you'll also probably be leaking urine when you cough or sneeze. This is totally normal in the days after birth but I certainly don't remember reading about it anywhere in the what to expect when you're expecting books.
Don't panic, you won't be peeing yourself forever. Do your pelvic floor exercises and talk to your doctor if you are still having problems at your 6 week check up.
3. Your boobs will leak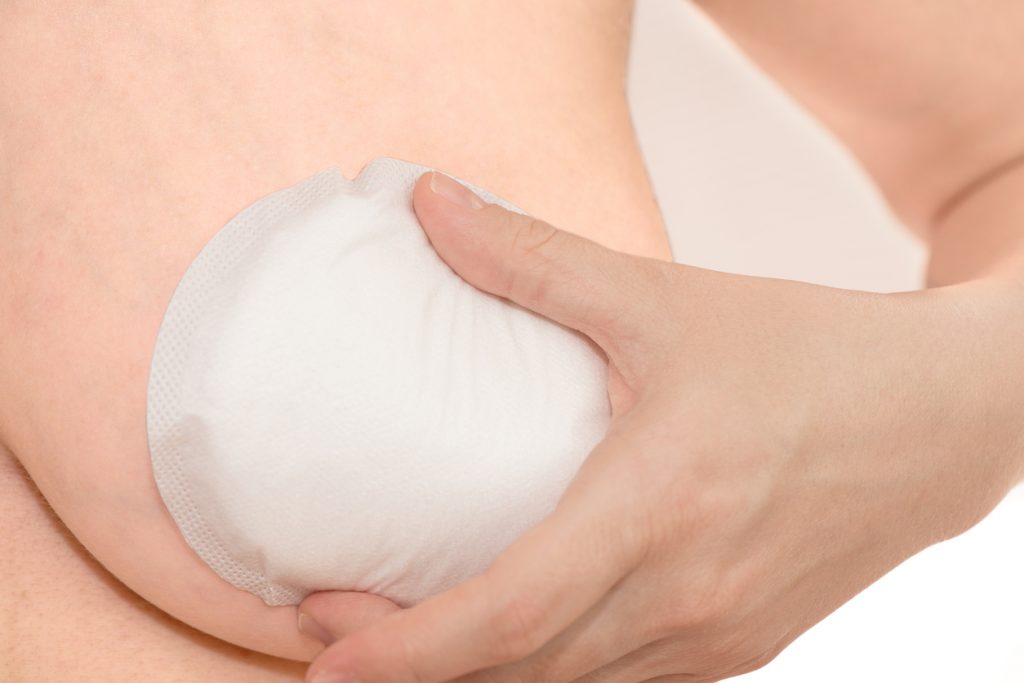 While we are on the topic of leaking, let's discuss boobs.
Once your milk comes in your boobs will leak, possibly a LOT. Depending on the force of your flow and how full your breasts are, they may not just leak, they may spray all over the place!
Expect to wake up soaked at least once and be prepared for unexpected spraying and or dripping while feeding. If you are "lucky" enough to have a baby that likes to latch on and off, chances are anyone within 1-2 metres of your boobs is at risk of copping a breastmilk shower. Fun times.
4. You'll still look pregnant
Don't expect to be squeezing back into your skinny jeans right away. It takes time for your uterus to go back to its pre pregnancy size.
For the first few weeks after birth most mums still look about 6 months pregnant. Plus your tummy will have a weird jelly like consistency. It's seriously the strangest feeling!
THIS Is What This Mum's One Week Postpartum Body REALLY Looks Like
5. Your vagina may feel like it's going to fall out
I remember after my first baby feeling like my insides were going to fall out whenever I stood up for more than a few minutes. I didn't have any significant damage down there but everything still felt very heavy and achey.
I checked with my doctor in a slight panic and it turns out it's totally normal. The feeling gradually went away over a couple of weeks. Pelvic floor exercises helped.
These are just some of the fun new experiences your body will go through after birth. Our bodies are incredible during pregnancy and just as amazing after birth. Take it easy and be gentle on yourself recovering.
When you're ready, join us on the 28 Day Weight Loss Challenge!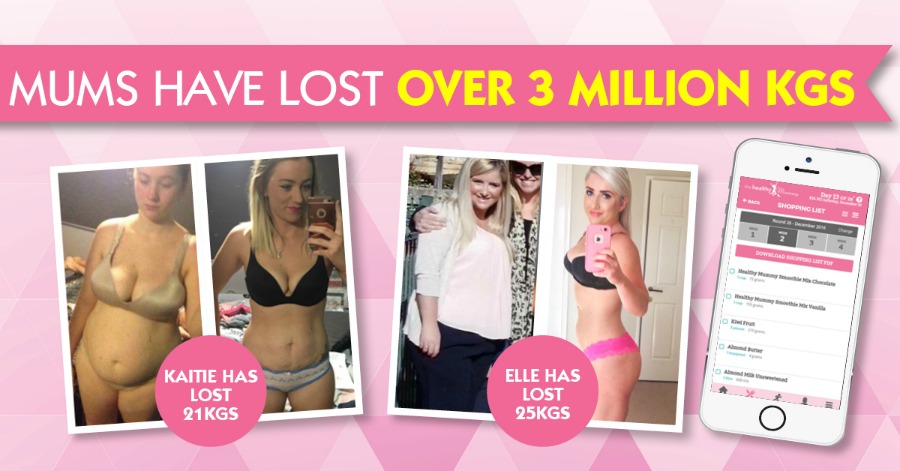 If you're a new mum who's wanting to lose weight healthily and has a new baby, join us on the 28 Day Weight Loss Challenge for heaps of practical tips.
With over 4,500 family-friendly recipes, 500 exercises & 24/7 support – the 28 Day Weight Loss Challenge  is designed (and proven) to help busy mums like you lose weight!
To learn more about our challenge OR to join – click here.