Your parenting style can affect your child's POPULARITY, study reveals
Researchers have found a link between your parenting style and your child's social life and popularity.
Researchers have found a link between your parenting style and your child's social life and popularity.
In fact, a new study suggests that how you raise your child has a direct impact on whether they are bullied or not, and what job they will have in the future. More pressure on us parents, right?!
While being 'popular' isn't everything, this research does have some valid points about how we parent our kids and the influence we have over them….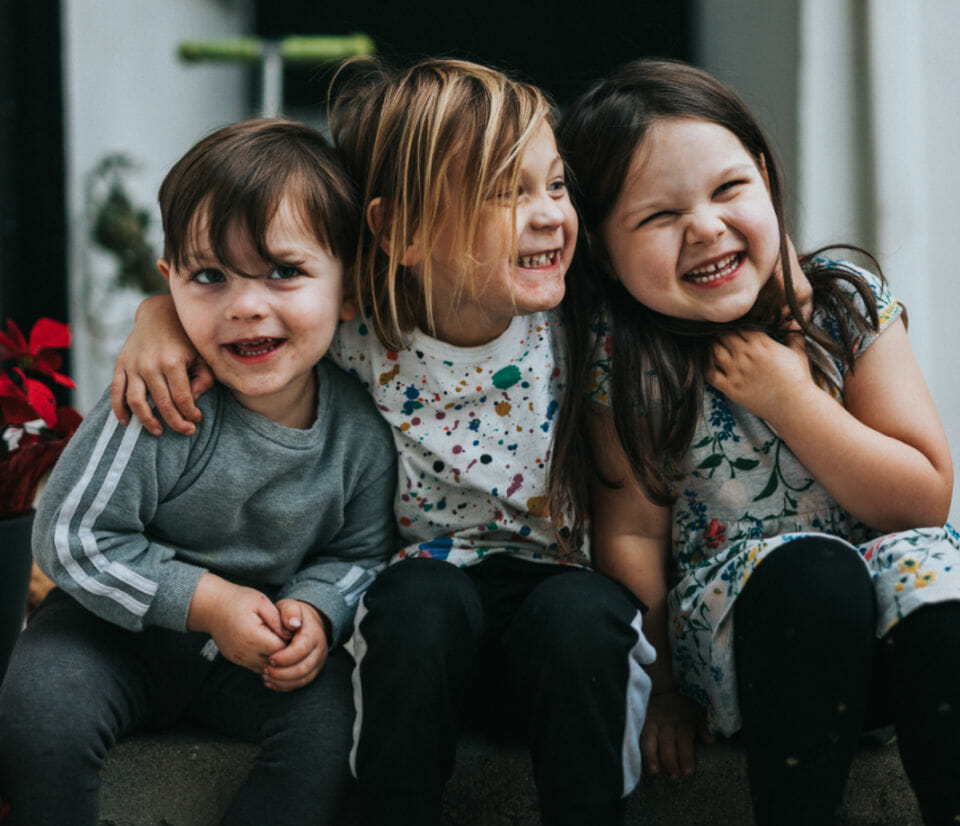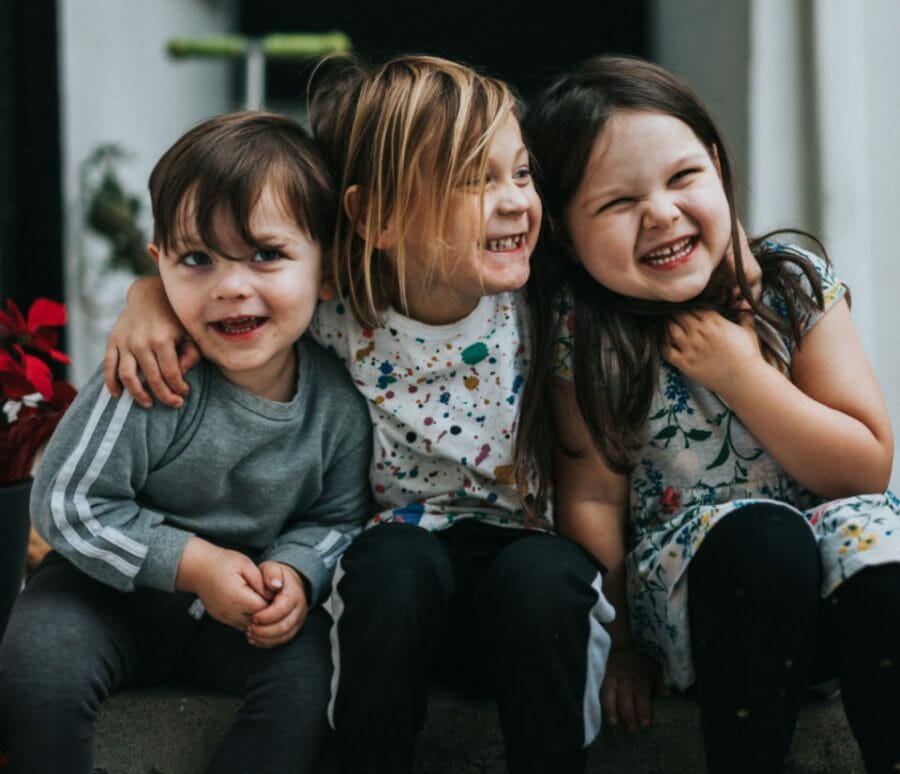 How parents can influence their kid's popularity
According to Dr Mitch Prinstein, a psychologist from the University of North Carolina, popularity can be categorised as social reputation (status) and social preference (like-ability).
Those seeking social reputation are more dependent on people's view points and isn't a healthy outlook in life.
Whereas like-ability helps you develop stronger bonds with others and also excel more in life and have more opportunities.
And it seems the way you parent can help influence your child…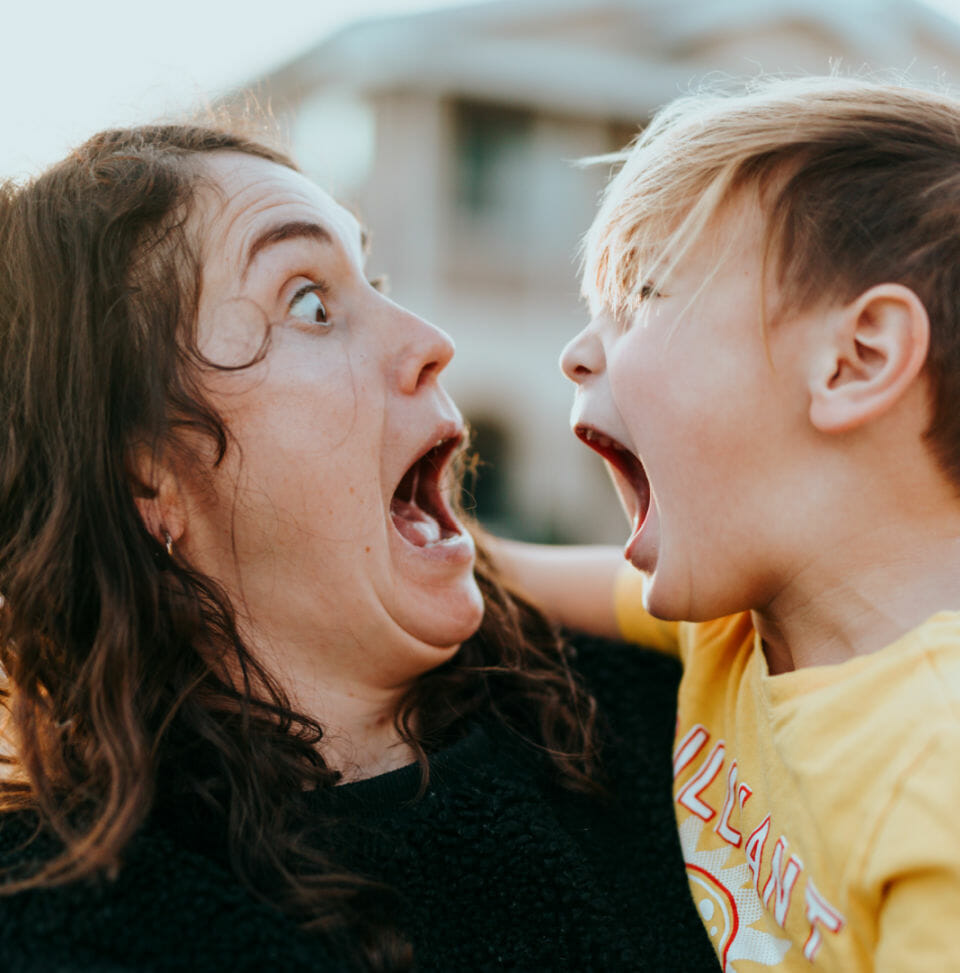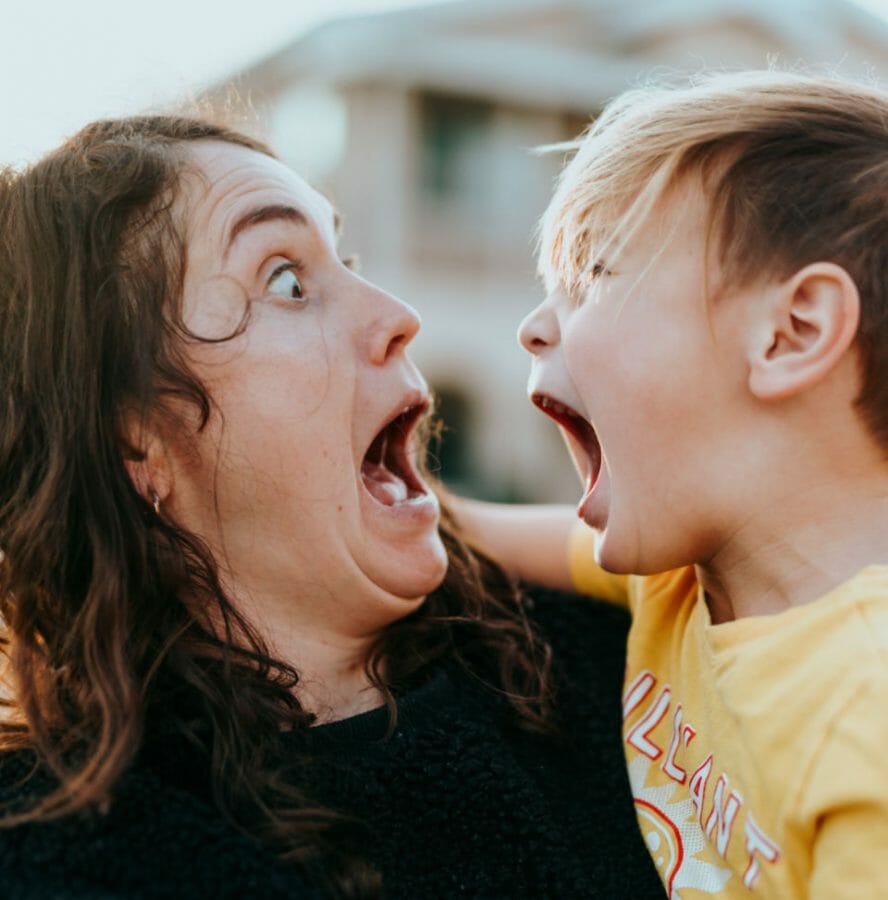 1. Your point of view
Studies suggest that parents who share hostile experiences of life, a.k.a moan a lot, tend to have unpopular children.
By portraying a positive message about the world, you are also creating positive children.
2. Feeling comfortable in social settings
How you interact with other people has an influence on your children. If you are comfortable you are in different social settings and have good interactions with others it will help your children feel comfortable around other people as well.
3. Being less aggressive
If you tend to lose your calm over every small issue, your children will likely follow this behaviour.
Aggressiveness isn't a desirable trait that people tend to gravitate away from.
4. Your bond with your kid
Kids who have a good strong bond parents a are more likely to be more popular.
Strained relationships can cause insecure kids who are emotionally dependent.
Majority of people believe parenting is HARDER these days – do you agree?
'Being healthy is a great influence on my kids!' Mum loses 30kg and is now more active with her family
This mum says her new healthy lifestyle is doing wonders for her self-esteem – and it's done great things for her family too!

Kylie Spry has lost 30kg following the 28 Day Weight Loss Challenge!

"My goal at the start of the year was to be jumping off our boat and swimming with my kids," she says. "I CANNOT WAIT to do that."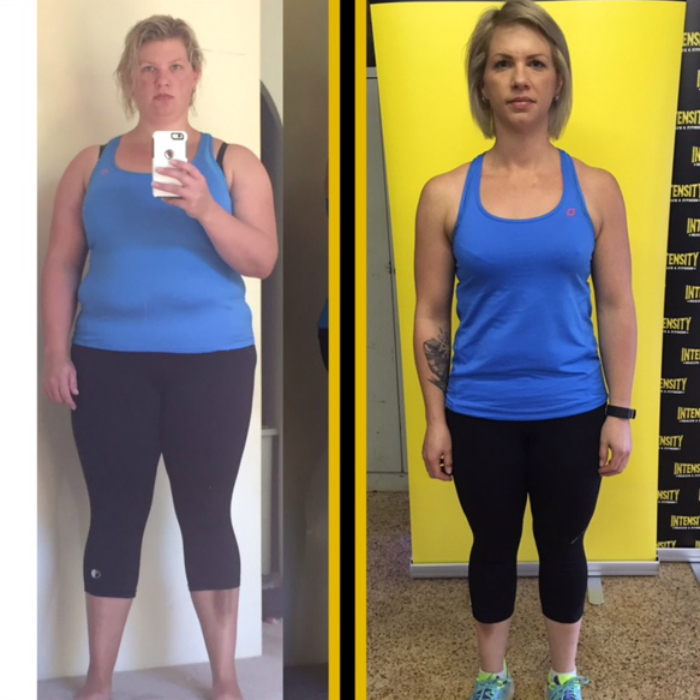 Seeing big changes
Kylie says she began her Healthy Mummy journey in February this year after a friend had suggested it.

"I had seen The Healthy Mummy posts floating around on Facebook for a while, but to be honest, I thought it was just another gimmick weight loss product, but HOW WRONG I WAS," she says.

"I signed up to the 28 Day Weight Loss Challenge and also my local bootcamp."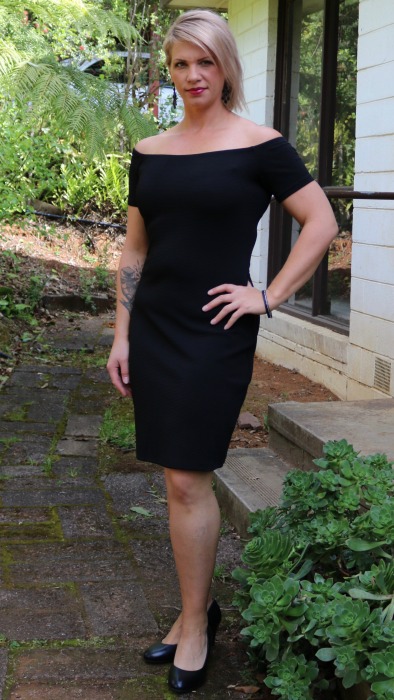 Kylie says she's exercised on and off for the last six years, but she never stuck to it before she found The Healthy Mummy.

"As a family we generally ate pretty well before I started Healthy Mummy, but probably just over-indulged too much and too often and was drinking through times of emotional stress," she admits. 

"I use the meal plans to organise what we will eat as a family. Breakfast, lunch and snacks I generally just cater to myself, but dinners are a family affair.

"I have stopped drinking alcohol (I will still enjoy a drink on special occasions and holidays though) and cut out refined sugars and try to eat as little processed or packaged food as possible, lots of fresh stuff!"

Kylie says she's so far lost 30kg! And is feeling so much more active with her kids.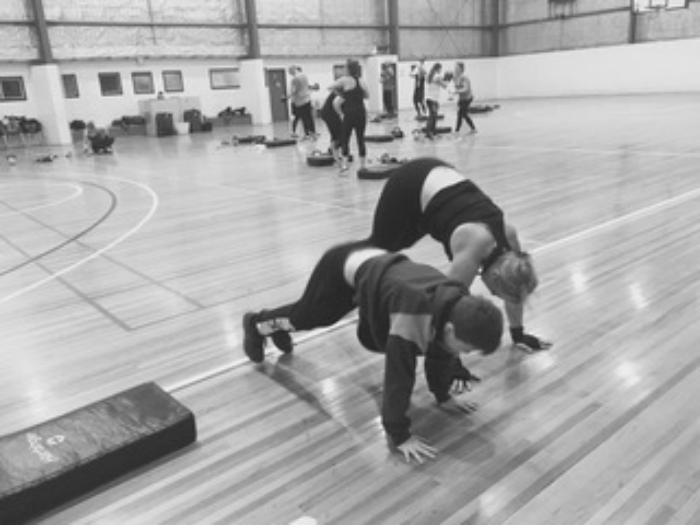 "They are learning to make healthy food choices alongside me and also join camp with the exercise fun as well," she says.

"The Challenge has made losing the weight ridiculous easy with the meal plans and shopping lists and I'm now the fittest and healthiest I've ever been in my adult life as a mum."
The 28 Day Weight Loss Challenge is the only program made for Busy Mums!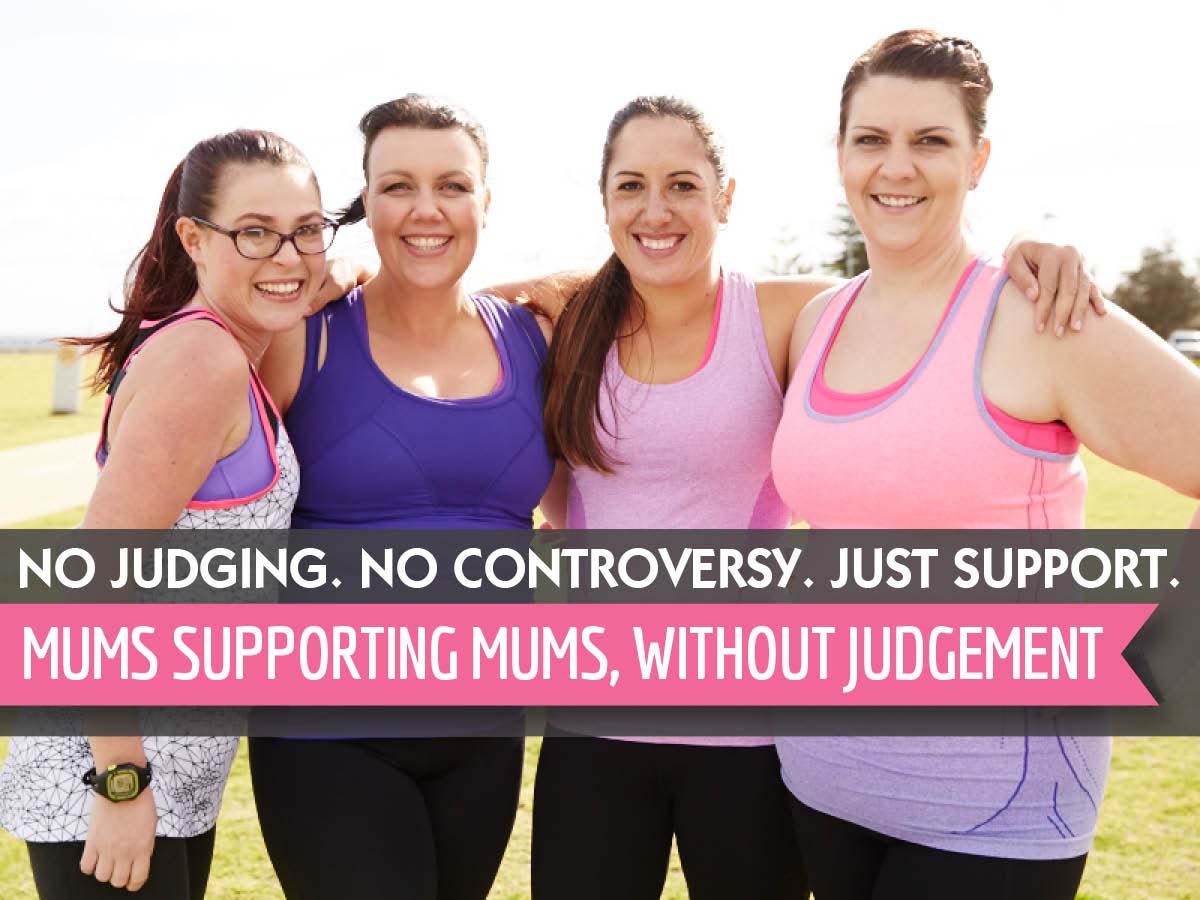 Join over 200,000+ mums today! No lock in contracts | Designed just for mums
Get unrestricted access to :
● Over 350 AT HOME WORKOUTS
● Nutritionist designed weekly meal plans
● Personal Trainer crafted at-home workouts
● Daily Motivation from My Coach
● Personalised Shopping lists to make life easy
● Over 4,000 healthy and delicious recipes at your fingertips
● We WILL help you SMASH your 2020 goals and give you MORE energy and body confidence