If you're expecting twins you will want to take a look at these names!
Twins! Everything you do with one baby times two, or three and even four!
These 75 unique names for twins are perfect if you're expecting fraternal, identical, boys, girls and boy and girl twins!
If you like the names Isla, Piper, Xander or Quinn this list via Popsugar will be your go-to.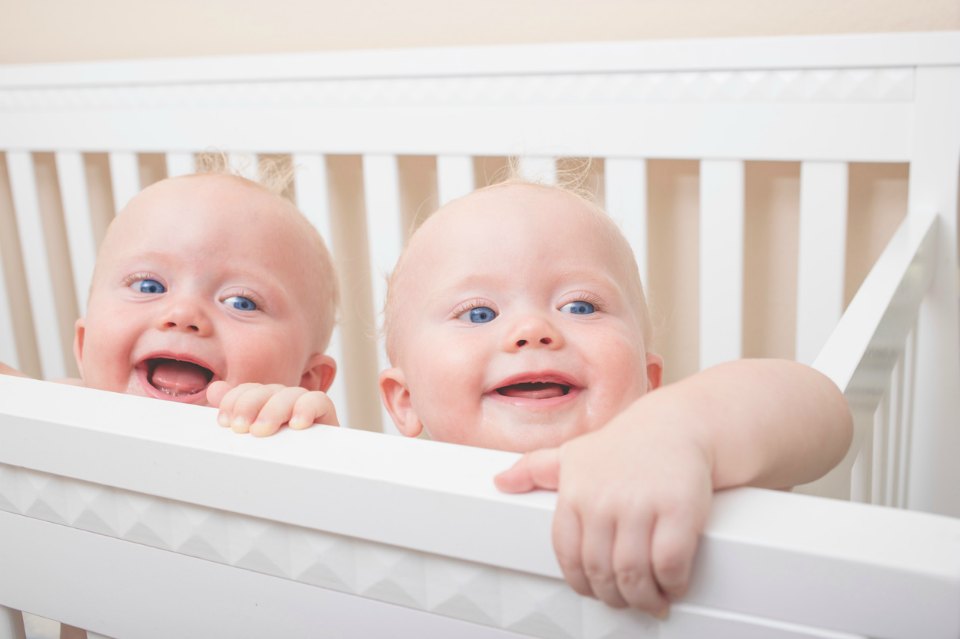 Are you expecting twins?
Twin girls
Abby and Adelaine
Isla and Eden
Gaia and Aria
Cheyenne and Wynona
Liberty and Honor
Ruby and Jade
Georgia and Montana
Juliet and Helena
Dalia and Delaney
Ophelia and Dalia
Ella and Lily
Isabelle and Elizabeth
Malika and Khadija
Arianna and Brianna
Megan and Morgan
Paloma and Carmen
Emma and Florence
Ethel and Nellie
Mabel and Maude
Sienna and Sahara
Harlow and Piper
Tabitha and Talia
Clarissa and Marissa
Nora and Rayna
Chloe and Zoey

Twin boys
Wyatt and Canyon
Hendrix and Lennon
Austin and Phoenix
Cooper and Liam
Carter and Sawyer
Slate and Indigo
Sawyer and Max
Cayden and Caleb
Jacob and Jonah
Chance and Chase
Xander and Cassius
Asher and Blythe
Zion and Jude
Sebastian and Vincent
Walter and Lester
Leon and Lewis
Jenson and Oakley
Colby and Flynn
Duncan and Malcolm
Owen and Toby
Orson and Oscar
Garrett and Gavin
Finnegan and Holt
Alec and Cale
Levi and Ellis

Twin girl AND boy
Clementine and Indigo
Olivia and Oliver
April and August
Savannah and Austin
Rumi and Sir
Nova and Wyatt
Bristol and Byron
Audrey and Afton
Ophelia and Nigel
Maya and Mason
Penney and Packer
Cleo and Collin
Ava and Anthony
Vivienne and Knox
Seraphina and Lawson
Halle and Henry
Alana and Alex
Luna and Quinn
Ivy and Skye
Reese and Rafferty
Harlow and Holt
Ella and Alexander
Lila and Sage
Blake and Caleb
Maya and Miles
On the topic of twins check out these 10 things that only mums of twins and multiples will relate to.
Did You Know The Healthy Mummy Smoothie Is Breastfeeding Friendly?
The Healthy Mummy smoothie has been created to help mums benefit from a wide range of nutrients which can also help support your healthy eating plan and exercise routine if you are trying to lose weight.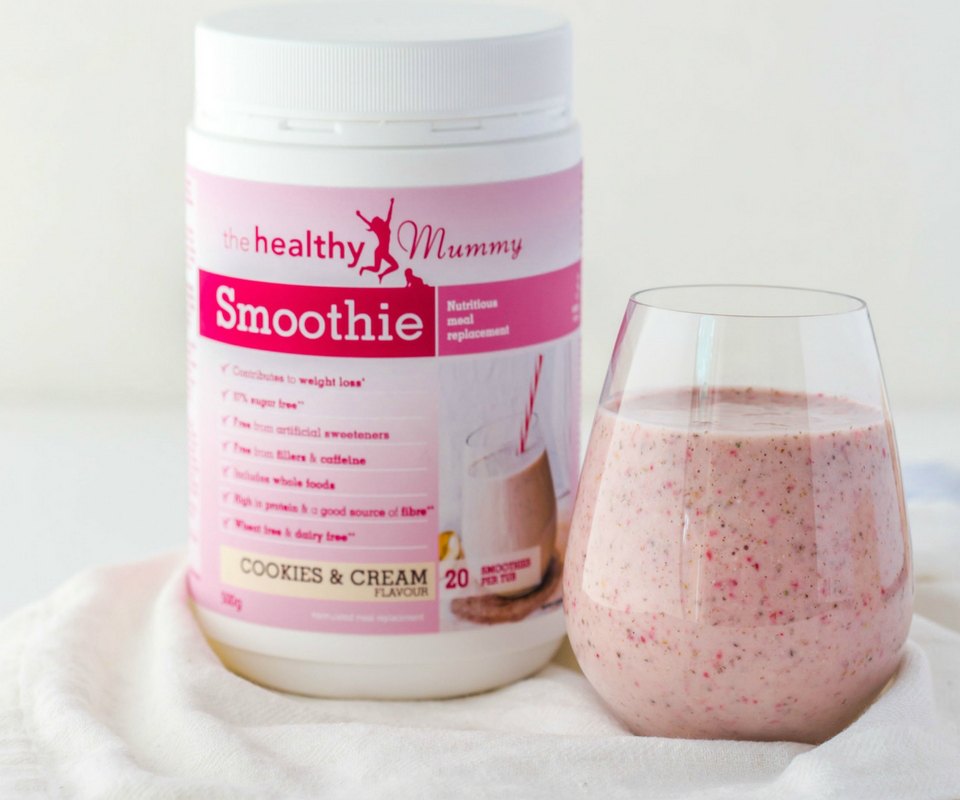 Buy your Healthy Mummy Smoothie HERE.