Actress Zoe Saldana reveals what she's teaching her 3 sons about women
Being a female in a family of 4 males means that this mum is on a mission to teach her sons about living in a gender-neutral world.
Actress, Zoe Saldana and her husband Marco are intent on raising their sons in a gender-neutral household as she says,
"That 'Mom's the boss' thing is not going to happen in our family, because that means he's the fun one, the good guy, while I'm the disciplinarian."
Read on to discover how the actress is teaching her sons these lessons.
What Zoe Saldana is teaching her 3 sons about gender equality
The couple share twin boys twins Bowie and Cy and third son, Zen who they are teaching equality to both women and men.
Can you relate to Zoe's all-boy household? These 28 things boys do may strike a funny cord with you!
The couple are passionate about gender equality so much so that when they married they forged tradition and took each others last names.
His name, Marco Perego Saldana and hers, Zoe Saldana Perego. #couplegoals
"I have the most perfect partner in my life. I've never met a male like my husband, who [believes] any woman is naturally his equal," Zoe says of her husband.
So, passing these lessons on to their children seem only natural for Zoe and her husband.
Zoe adds, "I don't want my kids to look at women like, 'Oh, god, they're so annoying! They always come with structure'."
How do you teach your kids life long lessons? See how Dwayne 'The Rock' Johnson praises women after the birth of his third daughter.
Preparing for a baby yourself, see these Harry Potter inspired baby names that are cute enough to make magic happen.
Want to connect with other mums for support?
If you recently gave birth and or are a new mum who would LOVE to connect with other new mums about all things baby health, losing the baby weight, becoming active after baby and staying on top of your health.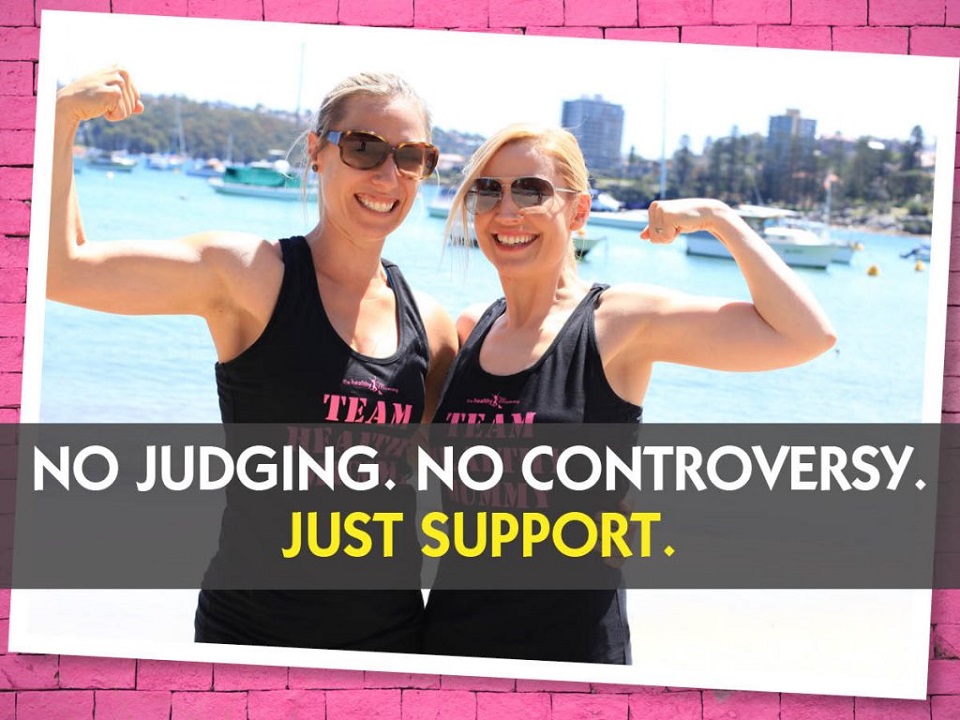 Be sure to check out our NEW MUMS FACEBOOK SUPPORT GROUP.