11 reasons why it's good to have a big age gap between siblings
Having a decent age gap between siblings, either by choice or by circumstance, has its advantages. Sure it means you might have forgotten what it's like to be in the trenches of parenting, but there are some definite pros.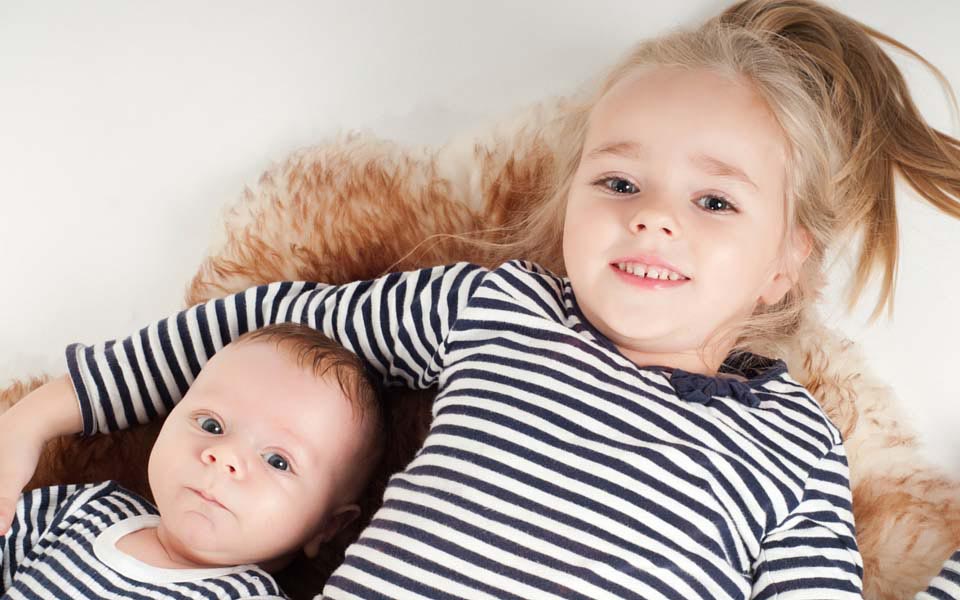 Why we love big age gaps between siblings
1. If you leave it a few years before having another child it's likely your first one will be sleeping through which means you'll be well rested for the arrival of your newborn.
2. You won't be changing upwards of 12 nappies a day like you would if you have two small children in close succession, heck your oldest might even be toilet trained or at school when your baby arrives.
3. By having a few years difference you'll also have a child who is a bit more mature and independent and doesn't rely on you to do all the things for them, something you'll be grateful for during the first few months of baby's life.
4. You'll get to have plenty of one-on-one time with each child and you'll be able to enjoy each and every stage they go through instead of having to juggle the needs of two or three very young children.
5. Having an older child to help with caring for their sibling is such a gift for both you and your oldest child. They will love the responsibility of playing with baby and keep guard while you hang washing out or do a few chores.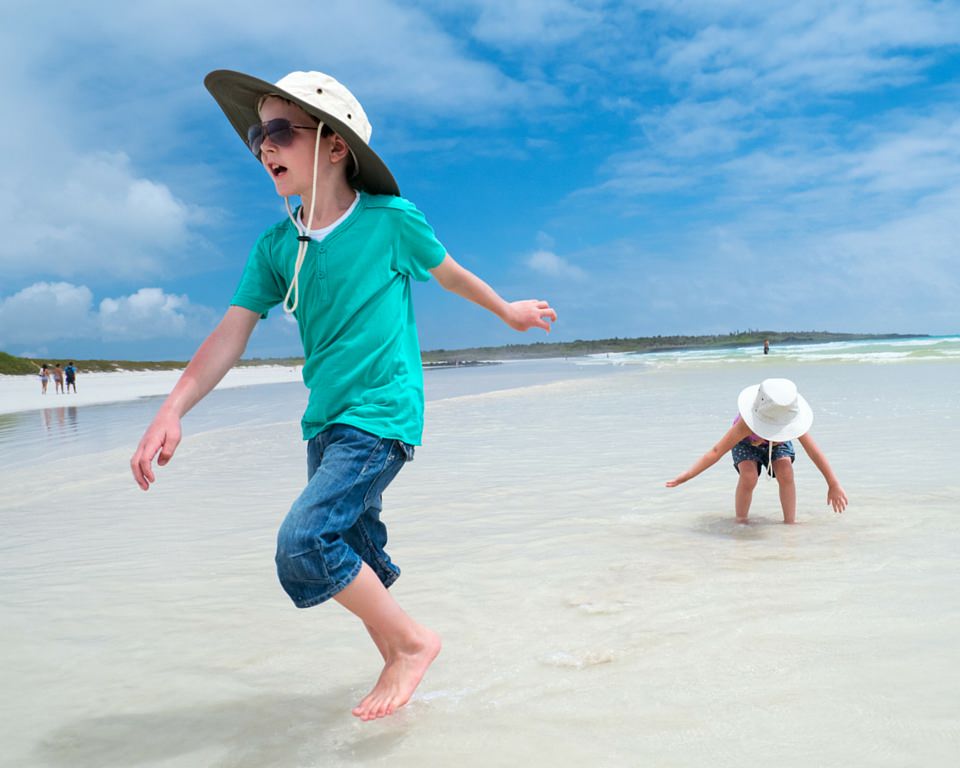 6. If there is a few years in between pregnancies you can give your body and mind a chance to fully recover from pregnancy and birth. You'll also go into parenthood the second time around with a fresh and healthy attitude.
7. You won't feel as though you're missing any important milestone or moment in your child's life like you might if you have three preschoolers who all need your attention at the same time.
8. It spreads out the financial cost and you can plan in advance for the next child, in particular your work and day-care needs.
9. Because they won't be going through the same stages together it's less likely your kids will be fighting all the time over toys or what's on the television. The key word here is 'less likely' – you siblings are going to squabble no matter what the age gap.
10. There's less chance you children will try and compete with each other for your attention because your oldest will have had years alone with you and have already developed a strong attachment to you and won't feel left out.
11. You won't have to double or triple up buying expensive items such as car seats, strollers and toys – you can just hand down the ones you used for your older child.
Did you know The Healthy Mummy has a Healthy Kids Cookbook?
If you have a little one (or little ones) and are always looking for new and healthy dishes to make them – check out our Healthy Kids Cookbook.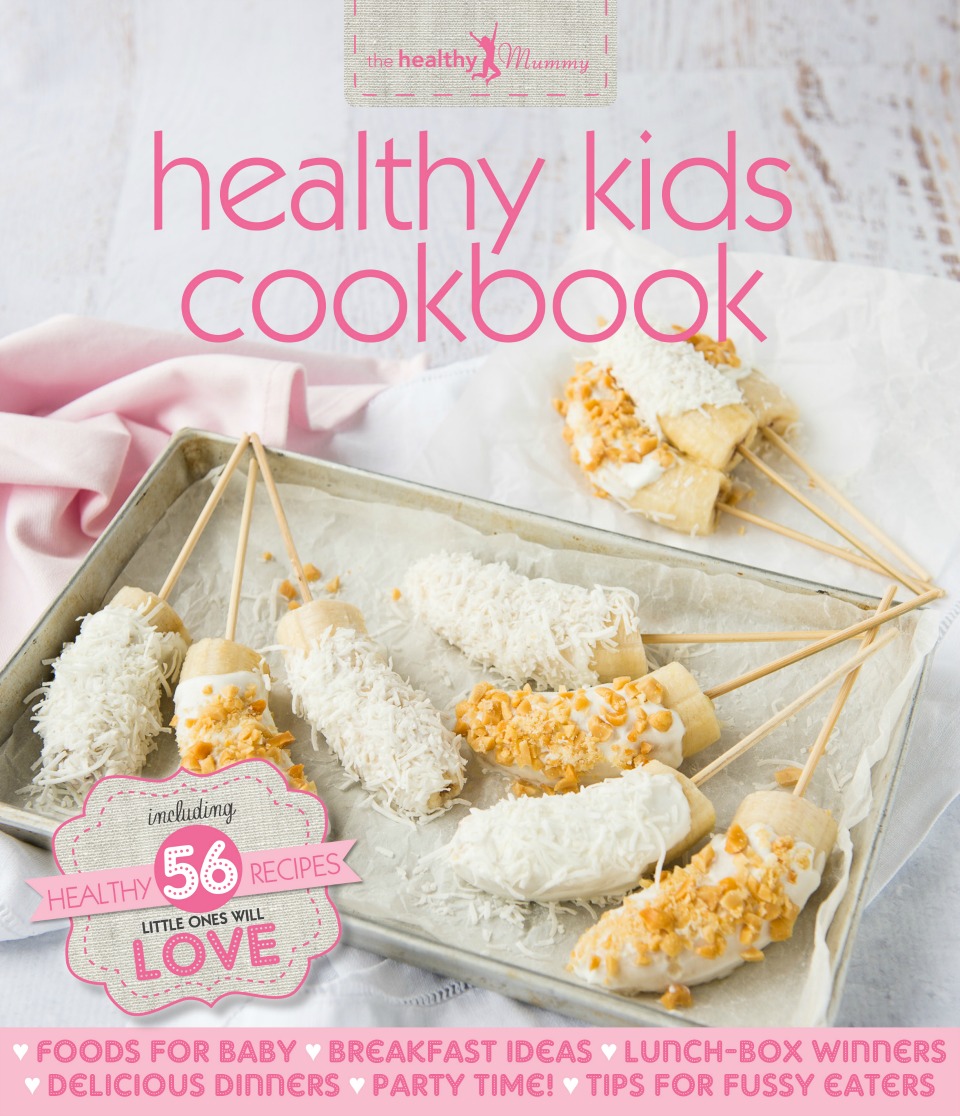 The idea behind the Healthy Kids Cookbook is to provide parents with simple recipes which are delicious and nutritious for kids and parents alike. All the recipes have been designed and cooked by a nutritionist, and eaten by real kids.
The Healthy Kids eBook Includes:
Foods for baby
Breakfast ideas
Lunch-box food
Delicious dinners
Party time food
Tips for fussy eaters
Created by leading nutritionist
Includes 56 recipes
PDF & Printable format
Save onto your mobile or on your computer
Your eBook is instantly downloadable
You can get your copy here.