11 Ways Your Boobs Change During Pregnancy And After You Give Birth
It's not just your stomach that looks different when you fall pregnant and give birth, your breasts also go through many changes.
11 Ways Your Boobs Change During Pregnancy And After You Give Birth:
1. The girls will feel bigger and fuller
Your boobs will become huge! By nine months, the average woman gains two pounds (nearly 1kg) ALONE in her breasts.
2. Your nipples will get darker
It's normal for a woman's nipples and areolas to become darker during pregnancy! Thanks for that hormones – just what we needed!
3. Your chest will feel tender and sore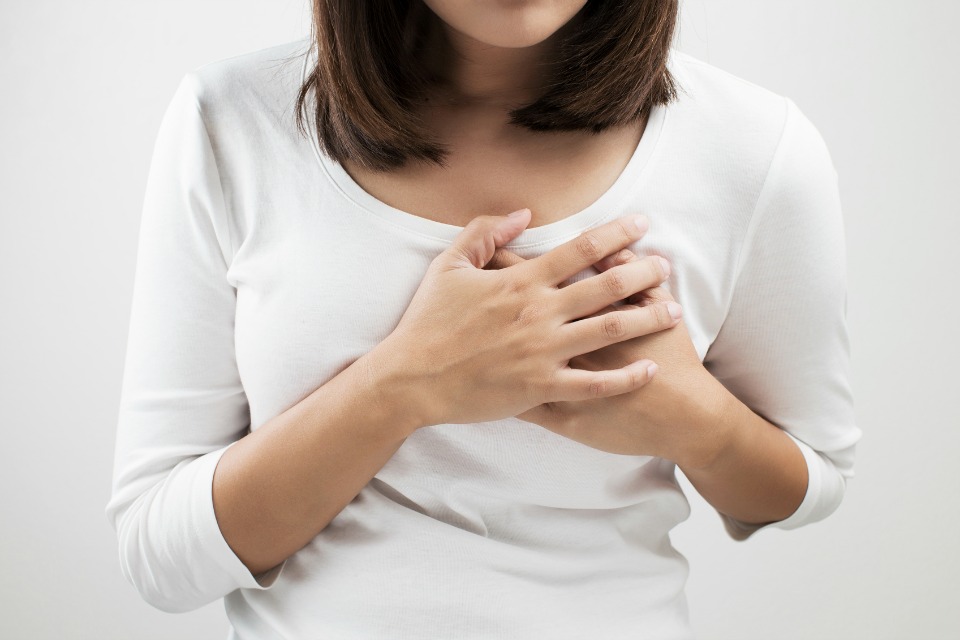 One of the earliest signs of pregnancy is your sensitive, sore and tingling breasts, and this may be because you're producing more of the hormones oestrogen and progesterone.
4. Your nipples will grow
Yep. Your nipples will grow too!
Your nipples will start to grow from around six weeks gestation, and will continue to do so until the end of your pregnancy. They get larger and darker and form little bumps called Montgomery tubercles.
Scientists believe this is an evolutionary change that helps newborns locate the nipple for feeding. Interesting. 
5. Hello milk ducts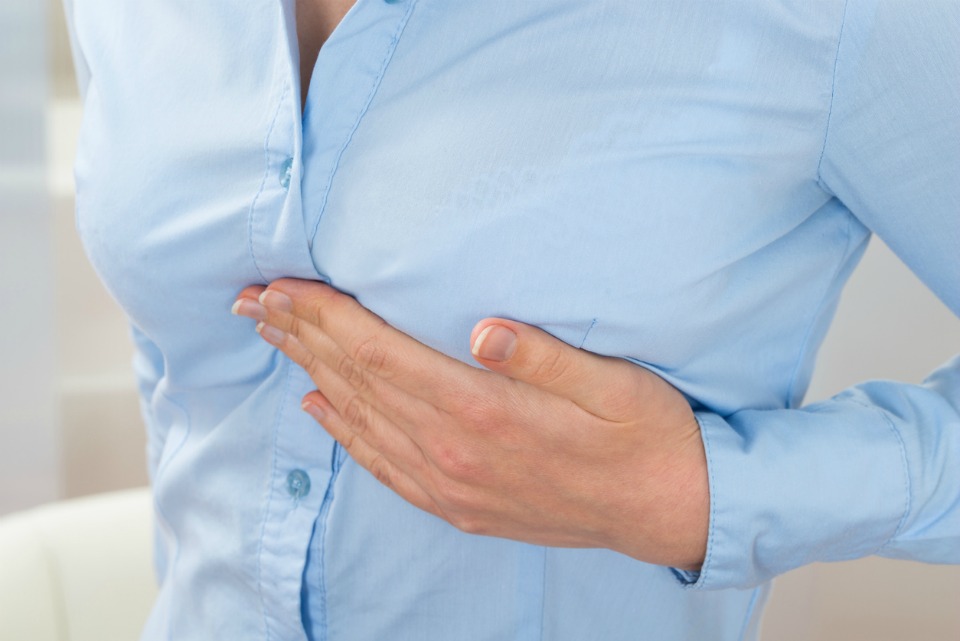 Your milk ducts will grow and STRETCH! Wow.
Be sure to ditch the underwire bra. This is to ensure you don't inhibit the blood flow to your milk ducts. Here are five stylish and sexy bra's for pregnant and breastfeeding mums.
6. You'll notice you'll leak a yellow sticky substance before you give birth
Goodie!!!
This is called colostrum, the nutrient-rich 'first food' that your baby will drink before your milk comes in. Find out here what makes breastmilk so special.
7. Two cups sizes larger – oh my!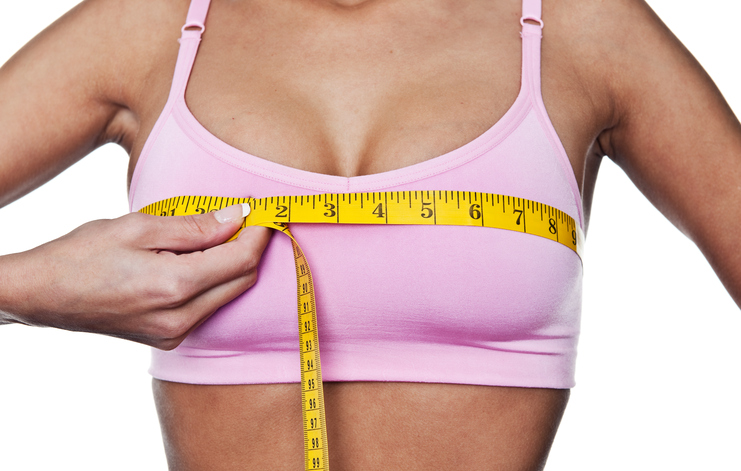 "The pregnancy hormones progesterone and human chorionic gonadotropin (hCG) cause an increase in blood volume, making breast tissue swell – possibly by as much as two cup sizes larger," James E., professor and department chair of obstetrics and gynecology at the University of Virginia School of Medicine, tells Parents.com.
8. Aching boobs – breastfeeding hurts
At first, you may find that breastfeeding is painful. If your baby is latched on properly, you may have 30 to 60 seconds of pain, but this should then ease. Should.
For more information, read this post on 10 things all expectant mothers need to know about breastfeeding.
9. Your boobs will become milk machines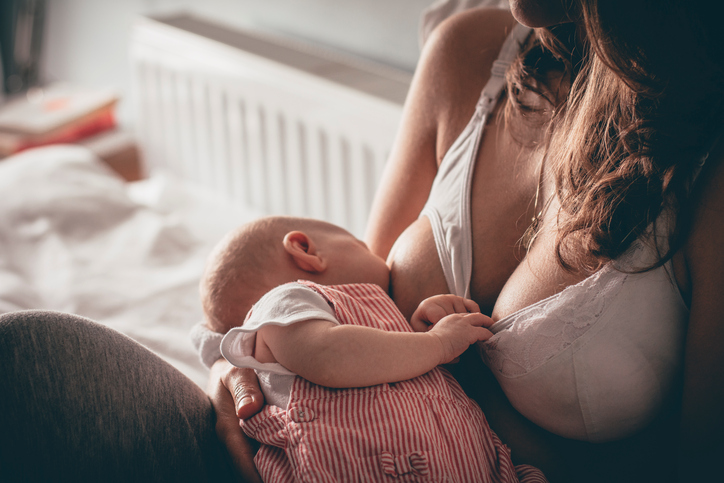 Newborns tend to nurse between 10 to 12 times a day, so you will feel like you're constantly feeding for a while.
10. You'll leak all of the time!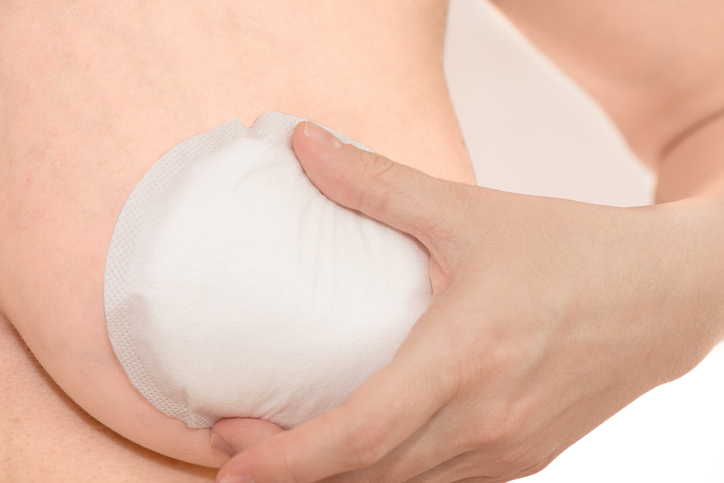 Pass the nipple pads, stat! Oh and here are 11 other not so glamorous things about breastfeeding.
11. You'll go back to your normal size after you stop producing milk
And when the milk dries up it can be painful. But it will have all been worth it.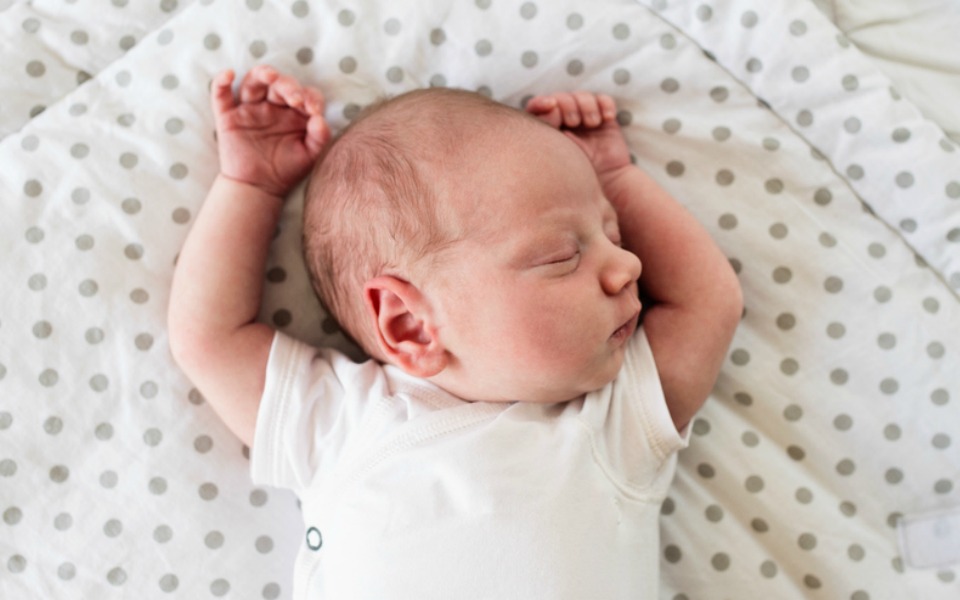 The things we women must go through…
The Healthy Mummy Smoothies For Breastfeeding And Pregnancy
Did you know our Healthy Mummy smoothie mix (which has been created to be breastfeeding friendly) already contains lactation boosting herbs such as fenugreek and ginger.
To turn your smoothie into a serious milk boosting machine try adding cashews which contain calcium and iron – particularly important to consume whilst breastfeeding.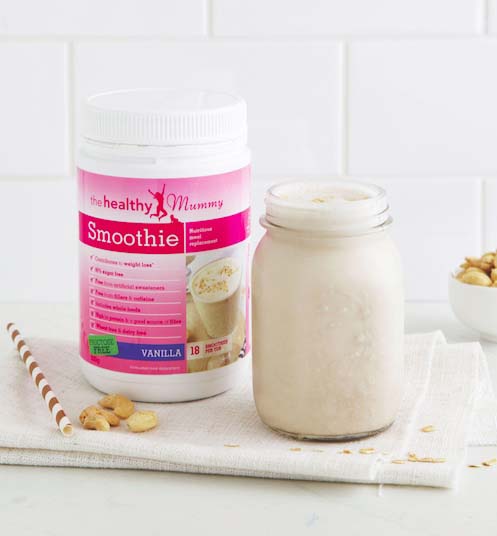 Our Healthy Mummy Smoothie range is 96% sugar free, 100% fructose free and 100% artificial sweetener free.
And it is very different to other shake products out there. Plus if you are a breastfeeding mum they are safe for use in breastfeeding. You can also see a comparison table to other brands here.
 Get your Healthy Mummy Smoothies here.
It's breastfeeding friendly
We do not use any caffeines or weight loss accelerants in our smoothies so that breastfeeding mums can use it. We also included fenugreek in the smoothie to be an additional benefit – and if you are not breastfeeding, fenugreek can still be a great benefit to your health as it provides carbohydrates, dietary fibre, fats and minerals like iron, calcium and phosphorous.
We have thousands of emails each month from mums on our plans who report improved milk supply from using our smoothies, but if your baby has any food sensitivities or suffers from colic we recommend talking to your Dr before changing your diet or using our products and plans. And you can read more on this from the ABA here.
For more info, click here.