There seems to be a large focus on helping women in the 2021 federal budget from the changes to the childcare subsidy and rebate to opening up initiatives to help women buy a home and also a huge investment in women's health.
Framing it as a Mother's Day gift to Aussie women Federal Health Minister Greg Hunt announced on Sunday that the 2021 budget would include $353.9 million for women's health.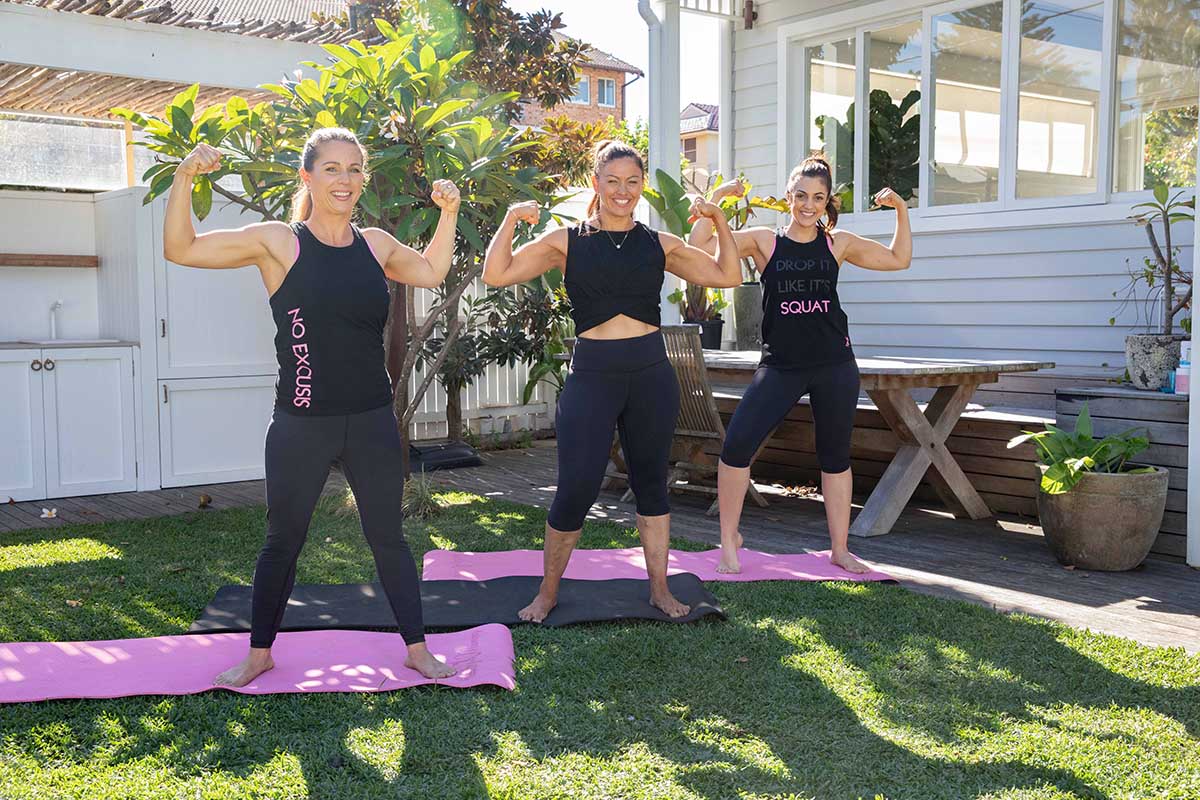 What does the 2021 Budget have that's helping women's health?
"It's about healthy mums, healthy bubs, healthy women and healthy girls, and there's not much more important a gift we can have on Mother's Day," Mr Greg Hunt said.
The federal government will be investing $353.9 million in women's health initiatives over the next 4 years to work towards helping Aussie women get healthy and live longer happier lives.
See what the government is putting money towards below:
$100.4 million for improvements to cervical and breast cancer screening programs with the hopes to improve the survival rate of both of these cancers.
$95.9 million for new tests on the MBS for pre-implantation genetic testing (PGT) of embryos for specific genetic or chromosomal abnormalities prior to implantation and pregnancy.
$47.4 million to support the mental health and wellbeing of new and expectant parents including funding for the Perinatal Anxiety and Depression Australia (PANDA) helpline and working to deliver universal perinatal mental health screening and improved data collection in antenatal and postnatal care settings.
$26.9 million to provide support for people with eating disorders and their families, noting that women account for almost two-thirds of eating disorder diagnoses.
$22 million for additional gynaecology items on the MBS, including items for Assisted Reproductive Technology and long-term reversible contraceptives.
$21.6 million for women's health initiatives, including Jean Hailes for Women's Health and the Pelvic Pain Foundation of Australia for the Periods, Pain and Endometriosis Program (PPEP-Talk).
$19.3 million for the Pharmaceutical Benefits Scheme listing of Oripro (progesterone) to prevent women from going into premature labour.
$13.7 million for the Australian Preterm Birth Prevention Alliance to reduce preterm birth rates.
$6.6 million for Breast Cancer Network Australia to operate its helpline, rural and regional information forums and extending its consumer representative training program, this includes expanding the BreastScreen program to include women aged between 40 and 74 on a permanent basis helping more women have access to mammograms.
All of this looks like it's targeting supporting women and mothers with health issues that have previously been ignored or not discussed like endometriosis and the mental health of new mums.
Need help to get healthy on a budget? The 28 Day Weight Loss Challenge has just what you need!
The 28 Day Weight Loss Challenge is full of budget and family-friendly recipes that will not only help you lose weight but also have your family eating healthy without blowing your household budget. With tips and advice on how to meal prep and plan on a budget for the whole family as well as workouts, you can do from home without any equipment you get access to everything you need to get healthy and stay that way.
Check out how this mum saves $10,000 on groceries with The Healthy Mummy 28 Day Weight Loss Challenge.