Hot Tips To Help You SMASH The 28 Day Challenge In January
This month's Belly Busting on a Budget 28 Day Weight Loss Challenge will be the start of a slimmer, healthier and more confident you!
To help keep you motivated we have bought together some INCREDIBLE mums who have had huge successes with The Healthy Mummy Challenges.

These 28 Day Challenge Support Squad Mums will help you keep on track and SMASH YOUR WEIGHT LOSS GOALS. This month they are Rae Willingham, Kaitie Purssell, and Samara Syed.
Rae Willingham
Her Top Tip: To stay motivated ditch the thought of staying motivated and get COMMITTED!
Commitment to your health is what will get you to your goals.
"I am so SUPER EXCITED to be here with you all as a January support squad mum! I'm super passionate about spreading my Healthy Mummy knowledge with anyone who will listen because this program has TRANSFORMED my life! I want it to do that for you too and I know it has the power too".
"My January goal is to tone up my upper body and continue to lead the healthiest life that I can. The Christmas period saw me go off track for much longer than I had anticipated and I am feeling bloated and horrible. I want that feeling gone."
See Rae's transformation here.

Kaitie Purssell
Top Tip: Prepare, prepare, PREPARE!!! 
Preparation is key with everything in life especially weight loss. 
"Meal prep, snack prep, even smoothie prep! If you are going to be out all day prepare your meals and snacks to take along with you, have a stash in the freezer for those crazy days and nights. We are all crazy busy mums and getting prepared makes your life so much easier!"
"I'm super excited to be a January Support Squad Mum. December is often the month we left things slip a little or fall off the wagon. I'm here to support you, to help you get back on track and smash out your goals. Let's make 2017 our best year EVER!".
"My goal is to Exercise EVERYDAY for the month of January and to tone up all my jiggly bits!" 
Read 15 ways to save time of your weekly meal prep.

Samara Syed
Top Tip: Remember to put YOURSELF HIGHER on the priority list!
When you realise you do deserve this, you will be able to reach your goals!
"I am super EXCITED to be one of your 28 Day Support Squad Mums! January is the BEST time to get your goals in order and to put yourself first."
"I'm so PUMPED for January! My goals for the month are to maintain my weight (maybe drop 1-2kgs) and to TONE. And what better way to do that, than this program right here".
"I not only have recipes, meal plans and exercises all in the palm of my hand, but I also have the support of all of you! Thousands of mums, just like me! And you have my support. I'm here to push you past the initial excitement of the New Year, and to help keep you on track!".
See Samara's body transformation here.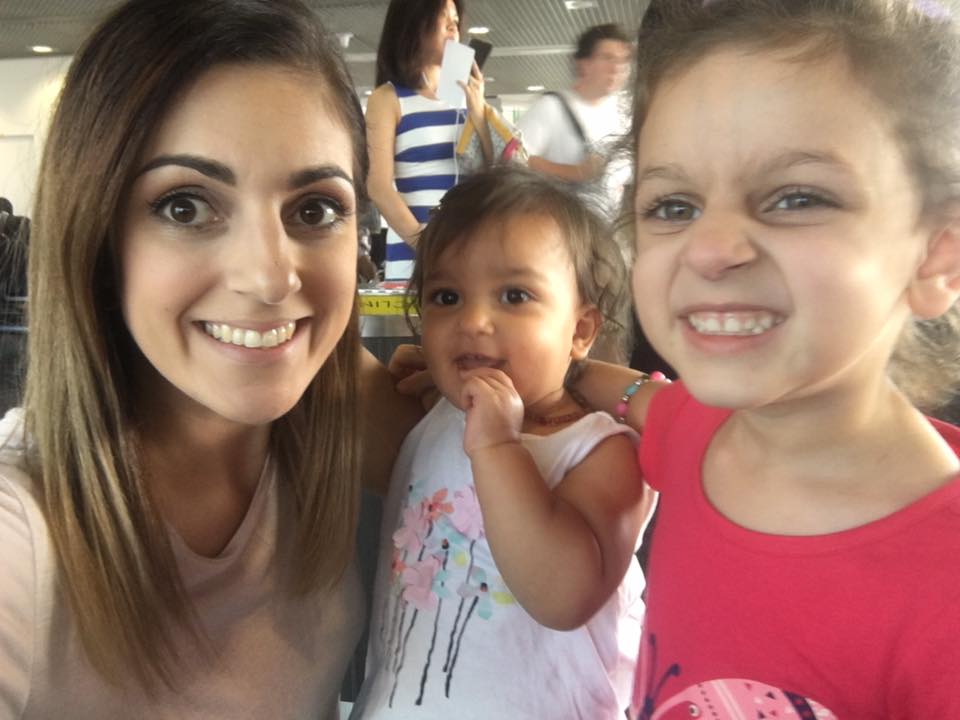 Make 2017 YOUR Year To Shine
The Healthy Mummy 28 Day Weight Loss Challenge is super easy to follow, gets REAL RESULTS.
Here are some INSPIRING real mum weight-loss stories here in you still need convincing.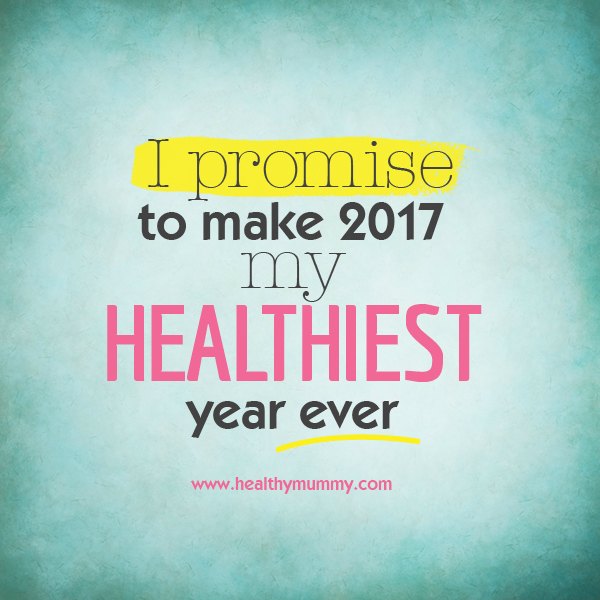 Meanwhile, we've written about the Top 15 Ways to Lose Weight in 2017 and How little changes led to major transformation of these 5 mums.