7 Advantages Of Being An Older Mum And Waiting To Start A Family
Whether you choose to have a child later in life or it just happens that way, there are plenty of advantages an being an older mum.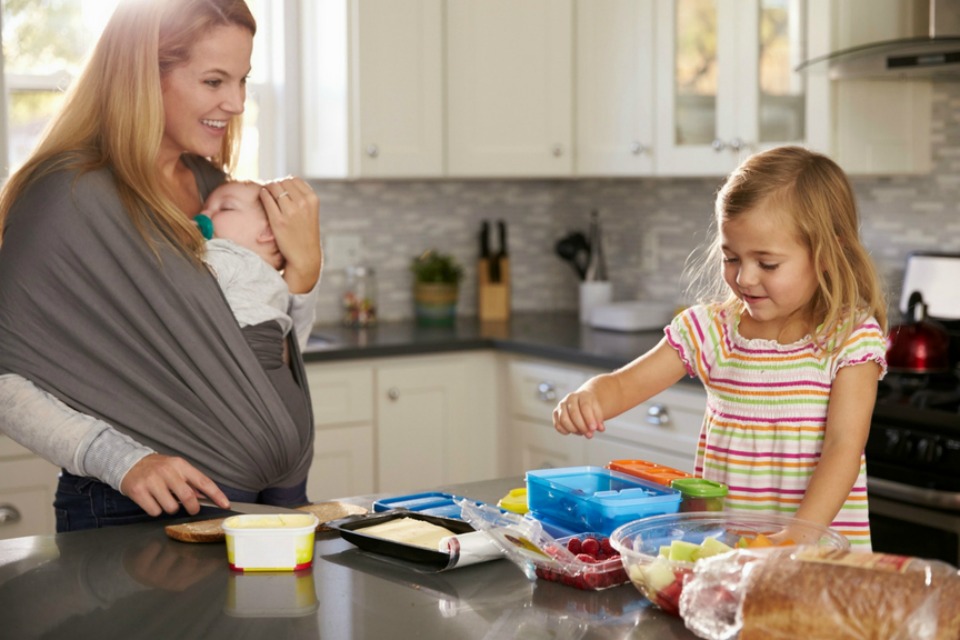 From not worrying as much about what people think of us, to having less regrets about missing out on travel or life experience, the benefits in waiting to start a family are many.
Sure older women still have to be mindful of postnatal depression and making sure they practise self-care, but here at the Healthy Mummy we celebrate and congratulate mums having children later in life.
7 advantages of being an older mum
1. No surprises
If you've waited until you're older to have children then your decision might have been more thought out and considered. This is especially true if you've never entertained the idea of kids before. In this way you might be more mentally prepared for motherhood.
2. We know ourselves better
The older we get the wiser we women become; this is especially true in regards to our self confidence and knowing ourselves better. Older mums might be more stable or grounded within themself because of the life experience they have.
3. No regrets about seeing the world
Delaying having children means you might have travelled the globe or your country more and ticked off some of your life goals. Living in other countries with different cultures sure can open up one's mind to what really matters in life.
If you've travelled confidently before kids then it's likely you won't fear taking them with you on your next adventure and you won't let children hold you back from continuing to live your life.
4. Friendships spanning 20+ years
Many women in their 30s and 40s have a close-knit group of friends they've had since high school or their 20s. This gives them a valuable support network for when parenting gets tough, and it usually does.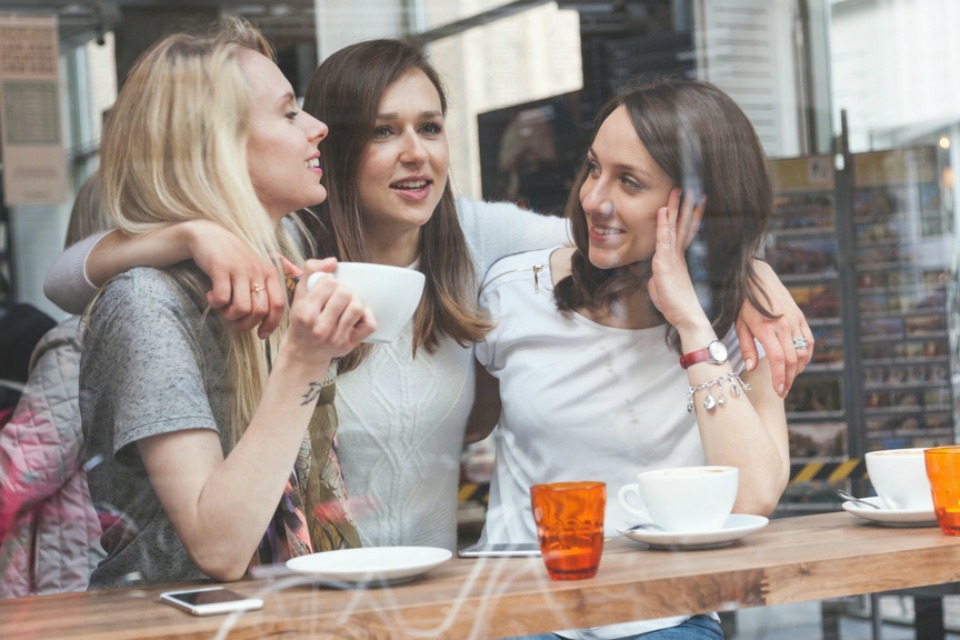 5. A solid career to fall back on
It's likely an older mum will have an established career or business  which means they'll easily have the experience needed to return to the workforce. She might have also made a position for herself that enables her to work from home.
6. Less pressure to conform
As we age, most women are less concerned about what other people think of them and are less likely to be peer pressured into anything or made to feel inadequate. They are usually more confident in their parenting skills and worry less about keeping up with the Joneses.
7. Fewer financial concerns
Many older mums will have a little more financial security or wealth accumulated in their late 30s or 40s which can take the stress out of being a new mum. They might not have to return to work as early or maybe not at all if they don't want to.
Wanting to get back into shape following the birth of your baby, we can help!