Mum's Warning After 12-Year-Old Almost Drowns Using Inflatable Lounger
A mum has issued a warning to other parents, after her daughter almost drowned using a popular inflatable lounger in a pool. Scary stuff!!!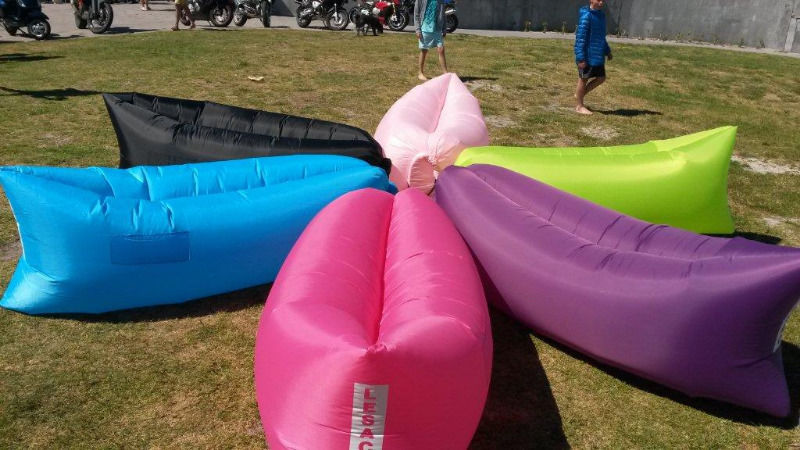 Image Source: Gumtree.com.au
Melbourne mum Anthea Chester says, her 12-year-old was floating on her new Christmas present in the family pool when the outer lining split and she was engulfed in the fabric.
She explained in a Facebook post that Hollie was pushed under the water, with the fabric clinging to her face, "She had no idea which way was up or down, or where the edge of the pool was. All I can say was thank God I was watching her at the time and was able to untangle her before she drowned."
According to the mum-of-two, there were no warnings not to use the lounger in the water, and there are "ads for them everywhere showing them used in water".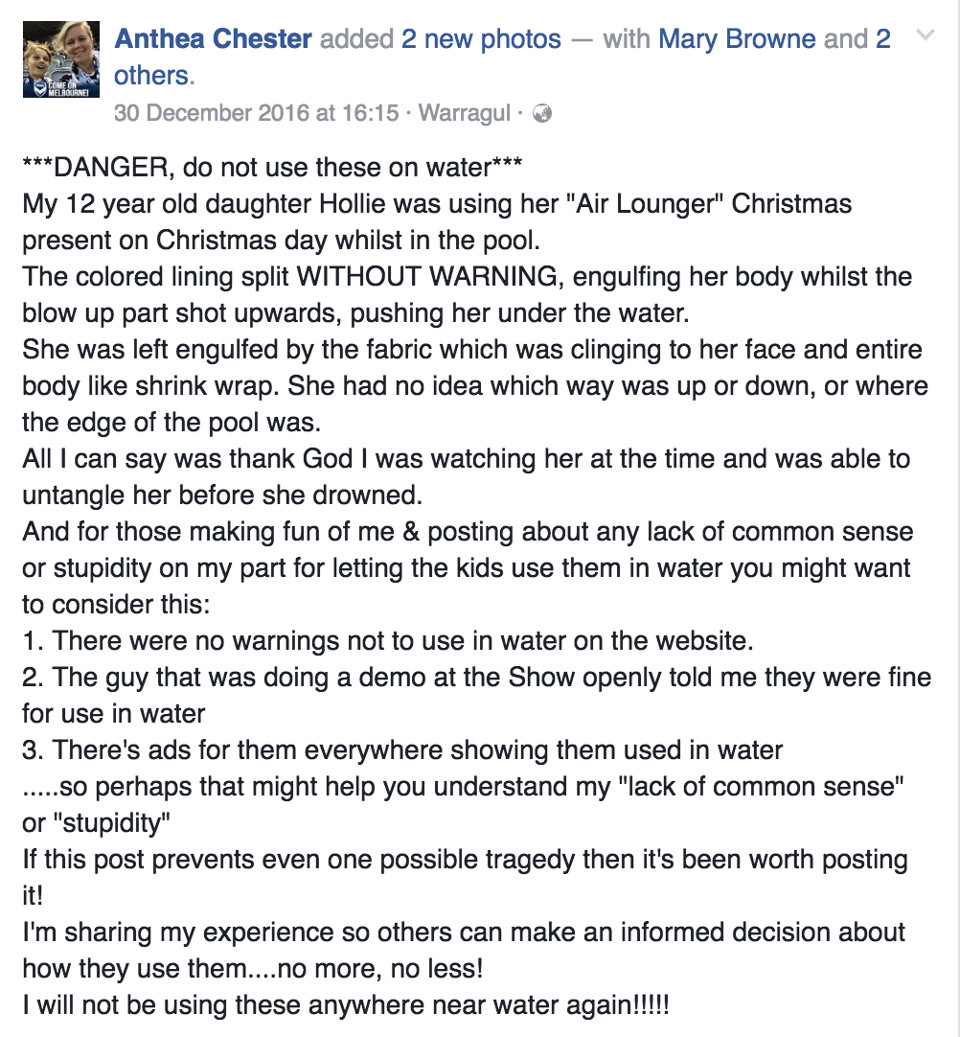 How did it happen?
"Hollie sat on the edge on the pool and was just sitting on it, she didn't throw herself on the lounger or anything," Ms Chester told Daily Mail Australia.
"Luckily she was in the shallow part of the pool and could stand, but she was saying 'I can't breathe and can't get it off, I can't see anything.'"
Ms Chester, who is a trained paramedic, was able to reach her daughter before she was injured, but the incident serves as a warning for the many people who have purchased these popular new loungers.
Not the only time it's happened
Hollie isn't the only one to have an air lounger incident.
Julie Kosy posted a photo of her father on a split lounger saying, "Do NOT use on water!! My Dad almost drowned on Christmas Day… It turned inside out, then flipped, encasing him face down in the pool totally wrapped in liner and suffocating."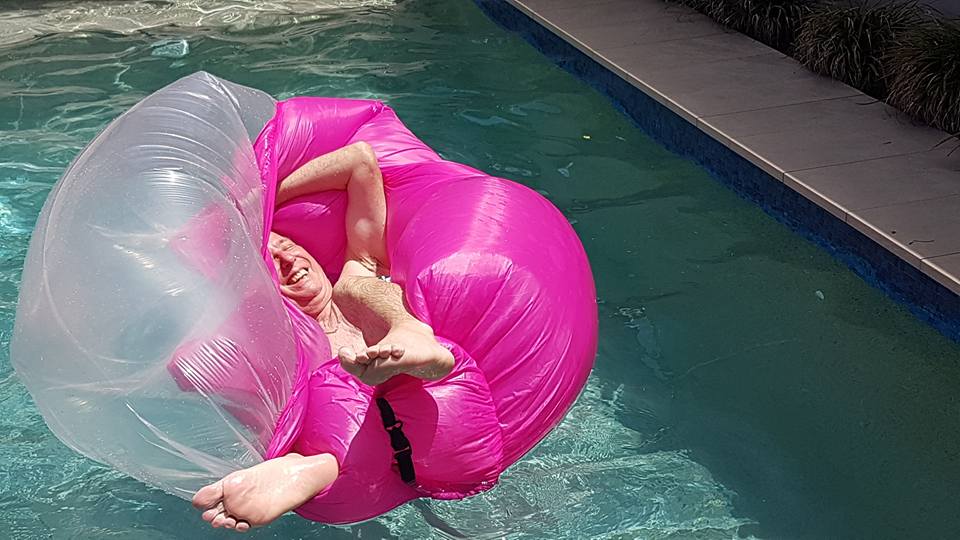 "Several seconds after this picture was taken he was thrashing about fighting for air. It was absolutely terrifying. I purchased four of these online through a Facebook ad as Christmas presents and they all came in bags with no boxes or instructions/warnings."
Parents are being urged to follow the manufacturer's instructions on these products, and not use them in water.
Would you know what to do if your baby wasn't breathing or if your child was unconscious? If you answered no, then you must click here.