So I am SUPER excited!!!
Late last year, we launched our Healthy Mummy home-delivered meal service. Healthy, portion and calorie-controlled individual meals to help mums out when they needed a night off from cooking.
And I am so happy it has been a big success and loved by so many and I thank all the mums who now use this awesome service (you can check out our meal delivery service here too)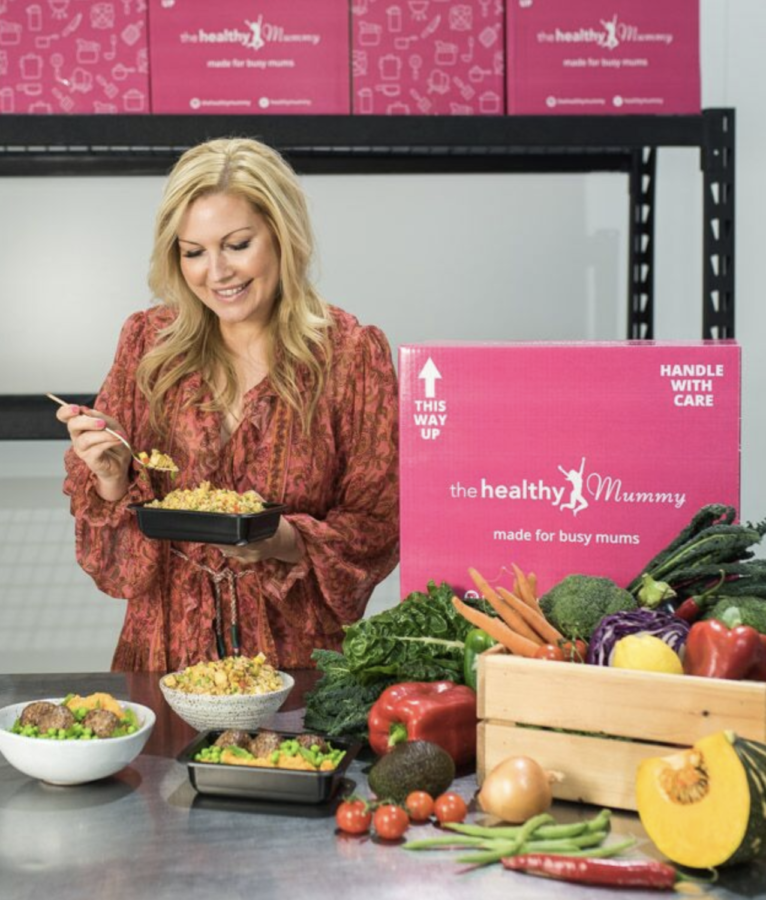 But over the past months, we have also been INUNDATED by requests for us to create family size Healthy Mummy meals.
And I am DELIGHTED to say that we ALWAYS evolve our business based on our customer demands and we will be launching the NEW and Additional Family Sized meal options to our Healthy Mummy home delivered meal service from mid May – which will be super budget friendly – we are just waiting on the confirmed pricing.
And you can be one of the first mums to try the meals by WINNING them – enter below!! 
And I can verify that the new family sized meals are DELICIOUS! Me and my family road tested them and they all LOVED them. All super filling and tasty and I have popped some photos below!
They come in large reusable foil trays which feed 4 and go straight into the oven and then TADA – ready to serve!
I tried (ALL SOOOOOO GOOD)
Mac & Cheese
Mexican Lasagne
Chicken Pie
Pasta Bolognaise
Shepherds Pie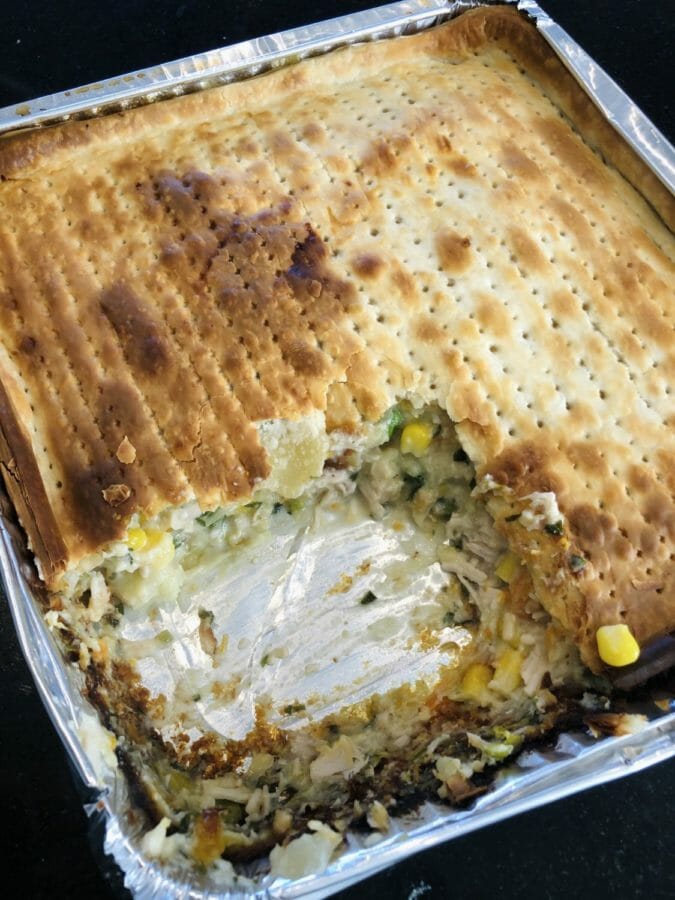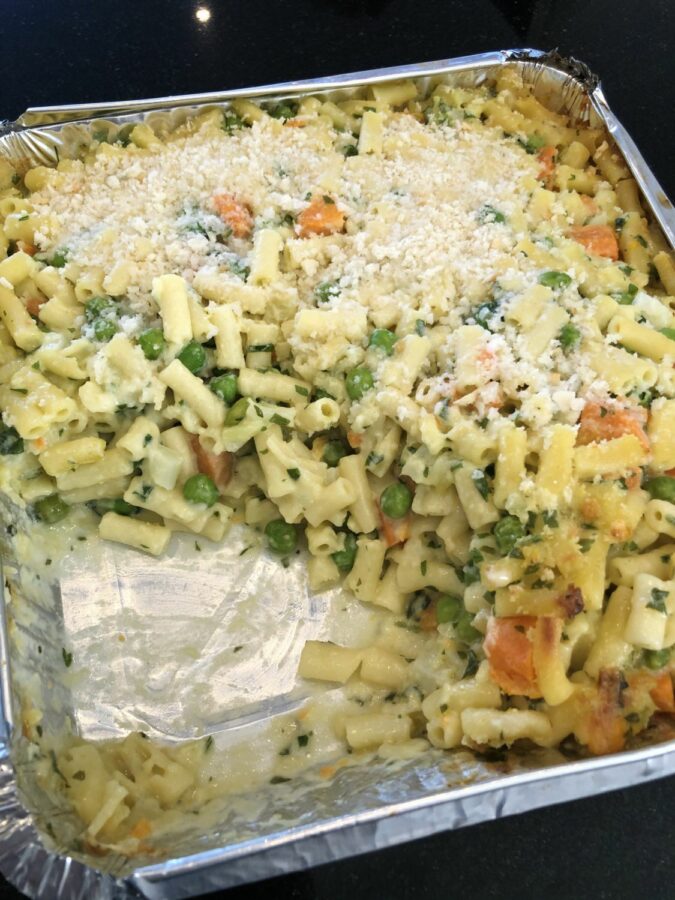 How to win
Simply enter your details below and tell us why you want to win!
Oh and P.S we have AMAZING special offers on over in our shop right now – so if you haven't checked them out – see them below 
You can shop our site – which has a massive up to 85% off sale on  – SHOP HERE
You can join our Platinum Lifetime membership for 82% off AND use code P10 for an extra $10 off (P.S Platinum members get exclusive discounts and lifetime access and benefits across all Healthy Mummy products and services)- BECOME A LIFETIME PLATINUM MEMBER HERE
You can get a 6 month trial on The Healthy Mummy app for only $49.95 here – GET A 6 MONTH TRIAL HERE
The winner will be announced on Thursday 14th May (please note that this competition is unfortunately only open to Australian entrants)