Are Your Kids Missing Out On $1000 Free Dental Care?
If you have children aged 2 to 17 you could be entitled to $1000 worth of free dental care for them. The Child Dental Benefits Schedule was set to be capped by the Federal Government, but after much controversy it was reinstated earlier this month.
The Australian Dental Association has applauded the move saying it was a 'terrific outcome' that will help reduce the rising rates of childhood tooth decay.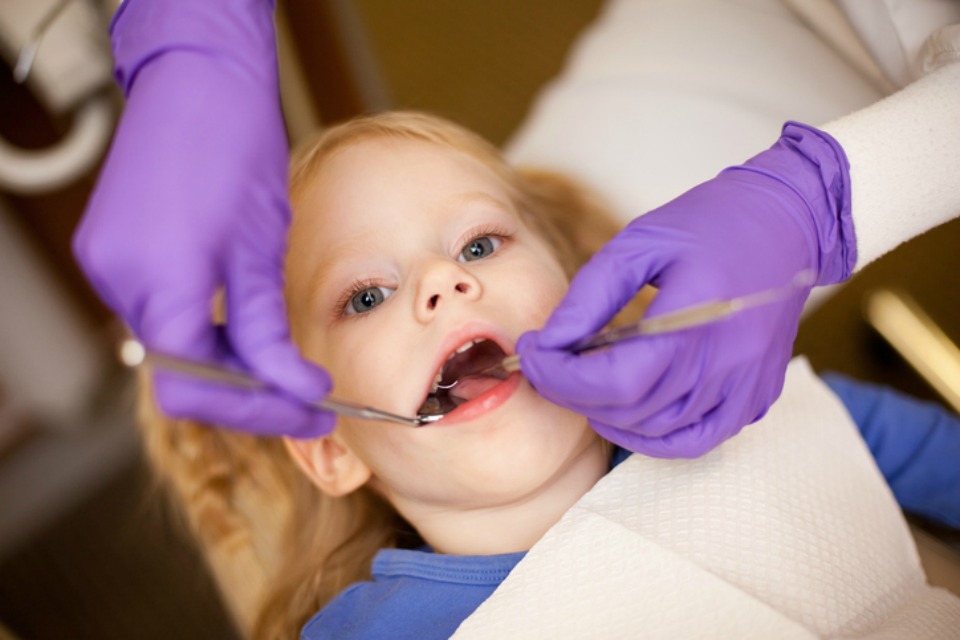 In December last year former Health Minister Sussan Ley announced changes to Child Dental Benefit Scheme (CDBS). They were due to take place last month.
She planned to reduce the benefits cap from $1000 to $700 over a two-year period.
"The changes to the CDBS better reflect utilisation patterns, which indicate that most children are claiming well below the $1000 cap," she said at the time.
Decision Reversed
After her announcement, dentists across Australia slammed the move, citing the nation's shocking rate of dental decay in children.
According to the Australian Dental Association (ADA) four-in-10 children aged between 5 and 10 have decay in their baby teeth.
However, after lengthy discussions with the association, last week Health Minister Greg Hunt announced that the benefit cap entitlement under the CDBS will be reinstated to $1000.
"Under the scheme, on average only $312 of rebate has been claimed per child each year," he says.
"In light of this, the Government had previously set the cap at $700 per child over a two year period, which would still allow children to visit a dentist regularly.
"However, following consultation with the Australian Dental Association, I have decided to reinstate the cap at $1000."
Dental Head Applauds Move
President of the ADA Dr Hugo Sachs says Minister Hunt had acted decisively in reinstating the $1000 cap.
In addition, he says two government reviews have confirmed the scheme is working to provide children in low income families access dental care.
"He is putting his money where his mouth is when it comes to supporting the CDBS. Which is strong investment in early intervention for children's dental heath," Dr Sachs says.
"This is a terrific outcome. We look forward to talking further with the Minister Hunt to identify how the scheme can be better promoted in light of this decision."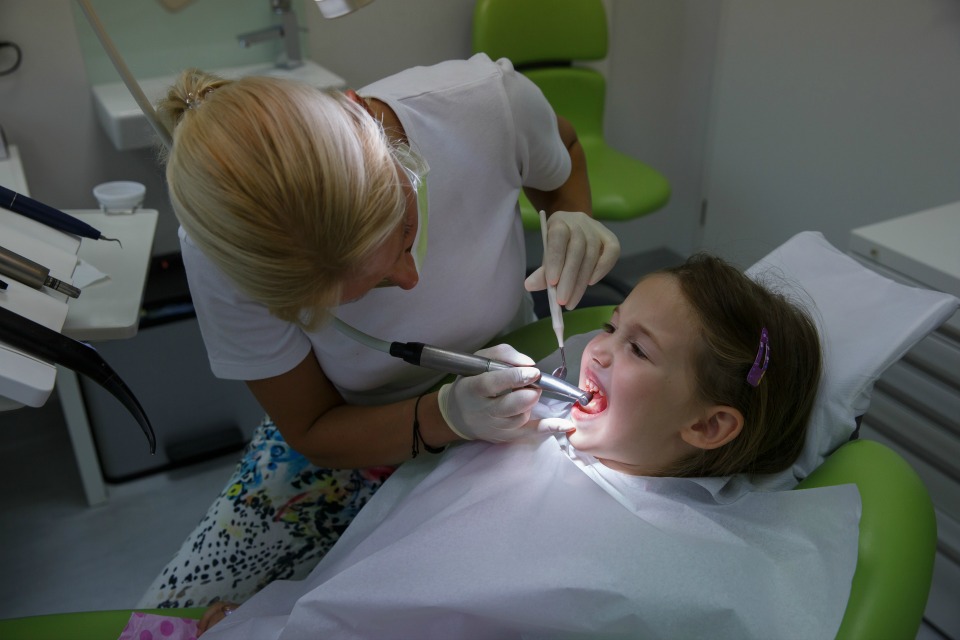 More Promotion Needed
Dr Sachs says that better promotional activities were needed to ensure more of the 3.4 million eligible children receive the $1000 benefit.
"The CDBS is a targeted scheme that will play a significant role in stopping the growing trend in recent years that has seen 4 out of 10 children aged 5 -10 and 3 out of 10 children aged 9 -14 having decay in their baby and permanent teeth, respectively," he says.
Is Your Child Eligible?
The CDBS has a means test, which requires receipt of Family Tax Benefit Part A or a relevant Australian Government payment.
Families can check whether their child is eligible for the CDBS by contacting the Department of Human Services.
General information about the program can also be found on the Department of Human Services website.
Meanwhile, if you're battling to get your kids to brush their teeth, try one of these mum-tested 7 tricks!
Prevent Tooth Decay With Healthy Lunches!
The Healthy Mummy's Healthy Kids Lunch Boxes eBook has over 100 great recipes and ideas to help fill those boxes full of goodness that your kids will LOVE!
The recipes are quick and easy to make, while still ensuring you are offering nourishing options that your kids will enjoy, and they often use leftovers to also save you time and money.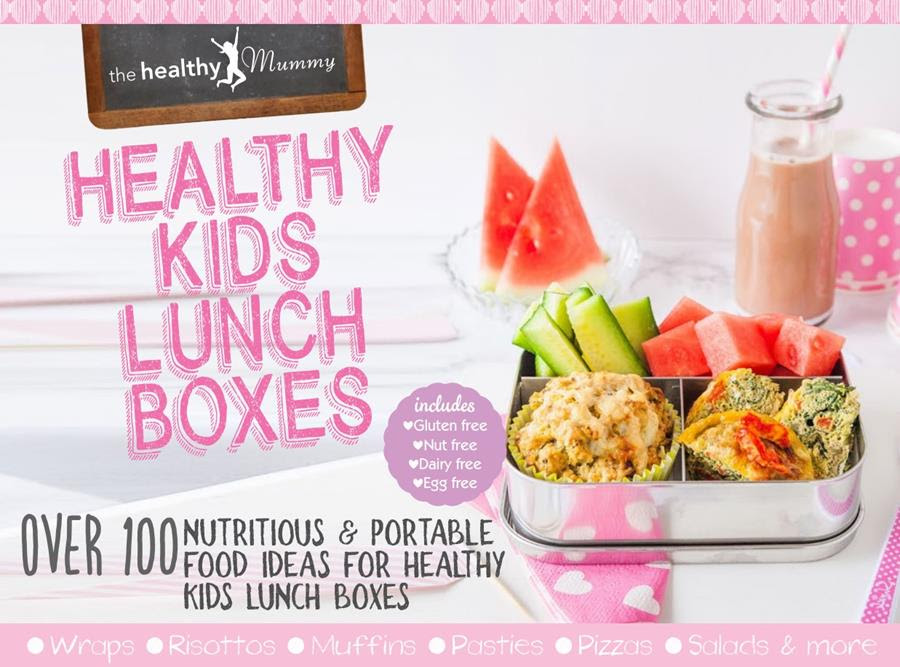 To find out more about this eBook OR to purchase yours, click here.