Australians have been officially advised to let the taps run for at least 30 seconds in the morning before consuming water.
This comes after an alert issued in July by enHealth, a committee representing federal, state and territory health departments alongside the NZ Ministry of Health and the National Health and Medical Research Council, issued a guidance statement related to lead levels in household water supplies – which are alarmingly high.
Aussies are being encouraged to let their taps run, as lead is widely used in a "range of plumbing products" and can dissolve in drinking water "particularly where water has been in contact with these brass plumbing products for long periods".
Babies and toddlers are most at risk, and infant formula is usually prepared with water from the tap.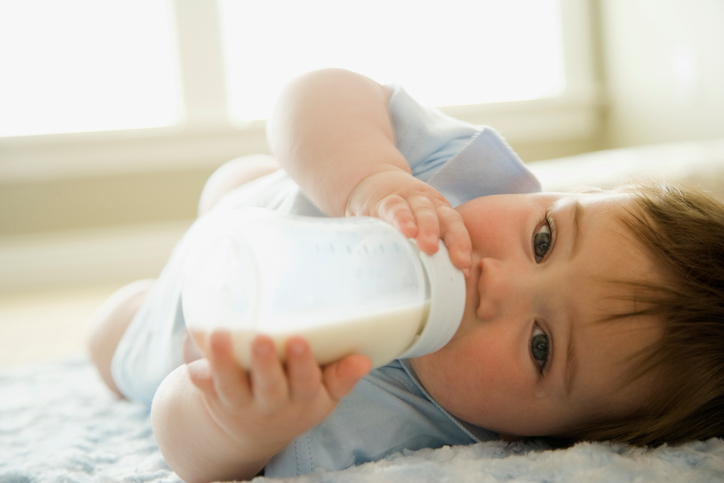 Households to run taps for 30 seconds due to lead poisoning fears
Exposure to lead may cause severe health issues for young children, such as brain developmental problems as well as damage to their digestive, renal and reproductive systems as well as cardiovascular problems.
"Infants who drink formula prepared with lead-contaminated water may be at a higher risk because of the large volume of water they consume relative to their body size," the alert says.
Meanwhile, Commonwealth chief medical officer Professor Brendan Murphy Professor Murphy told ABC News that parents should make sure they run the tap before making up baby formula with tap water.
"Babies are much more sensitive to lead, [so] it might be sensible in that circumstance to particularly flush the water if it's been stagnant overnight before you use it to make up the formula," he said.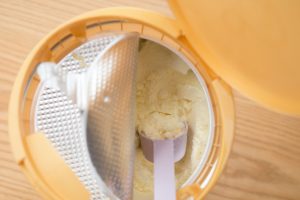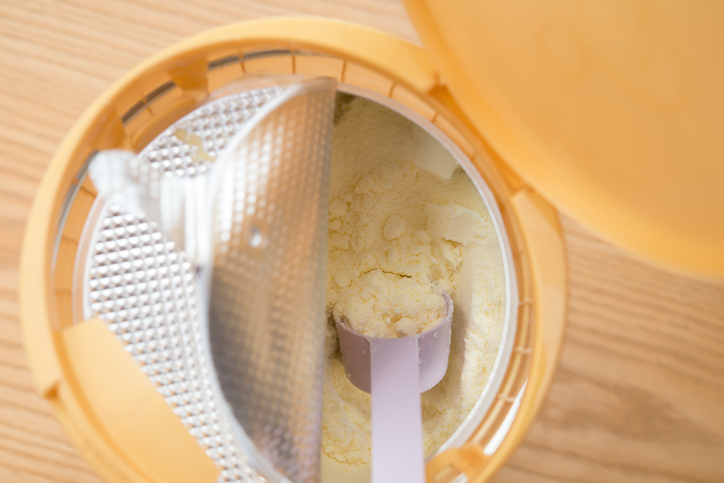 What can we do to prevent lead exposure?
The enHealth alert reveals you can "proactively reduce their potential exposure to lead in drinking water" using a number of measures.
Use water from cold taps only for drinking and cooking

Run tap for 30 seconds first thing in the morning to draw fresh water through the tap

Run the tap for 2-3 minutes if you've been away (i.e. on holiday)
"There is no need for households to have their water tested for lead," adds the alert.
"The recommendation is to follow the good practice measures above. By following these measures you can also reduce your potential exposure to other metals in plumbing, such as copper and nickel."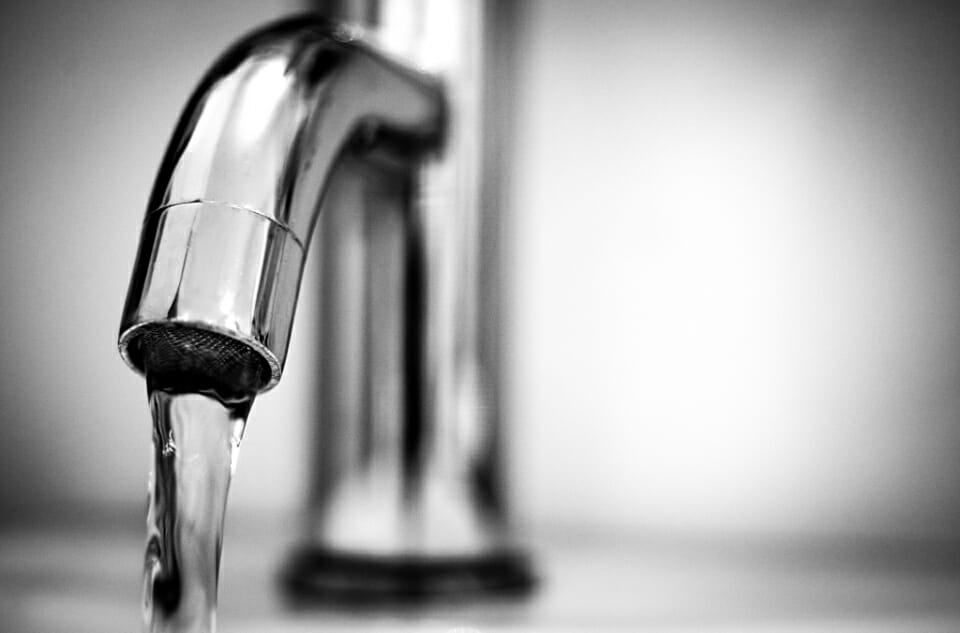 Are people at risk of lead toxicity?
Meanwhile, Commonwealth chief medical officer Professor Brendan Murphy said the chances of people being at risk of lead toxicity is low despite the warning.
"We've got no evidence at all that anyone has become toxic from lead from drinking water," Professor Murphy told ABC News.
"We know it's a toxic chemical to humans; it's just in this circumstance, it's such a tiny amount that's in drinking water that people are just saying if you want to be absolutely sure to reduce it, this is sound advice."
There's no need to panic: 'It's just a matter of precaution'
"Lead is of no value to the human body, and as a matter of precaution, particularly in circumstances where you've got old brass plumbing fittings, the advice is that if you want to be sure to reduce any potential lead intake, you can run your tap for 30 seconds," Professor Murphy added.
"We still have no evidence that not doing that will be of any harm to you, but if you want to be absolutely secure and safe, that's something you can do."
When to start feeding your baby water
Midwife reveals 6 things to pack for your baby this summer
Healthy Kids and The Healthy Mummy
For more Healthy Mummy articles relating to children's health, you can read our archive of articles here.
To keep up to date with kiddie-related health news, kid-friendly recipes and general updates follow our Healthy Mummy Healthy Kids Facebook Page.