Australian Kids Being Diagnosed With Autism Too Late
While autism can be detected at two-years-old, most Australian children aren't being diagnosed until they're almost six – prompting calls for earlier intervention.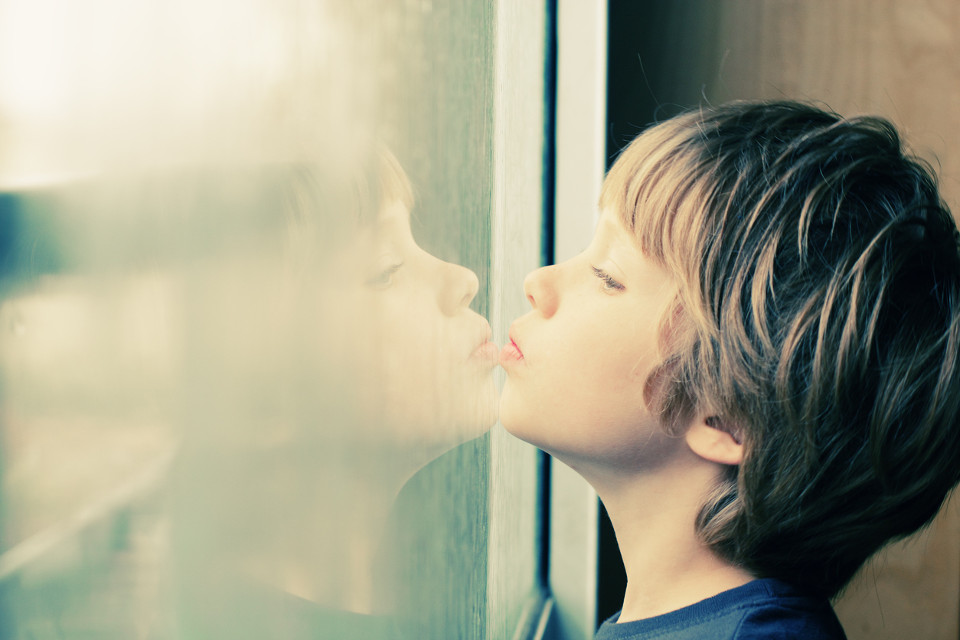 The Australian Medical Association (AMA) says we need to speed up diagnosing Autism Spectrum Disorder (ASD), so our children have better outcomes. Recent figures show more than 30 per cent of families wait more than a year for their child to be diagnosed – 20 per cent wait more than two years.
"There are also no nationally consistent guidelines for GPs on what to look for, and when and how to refer a child who is suspected of having ASD," said AMA President Dr Michael Gannon.
"But early detection and diagnosis is critical, as brain plasticity – the ability of the brain to respond and remodel itself – means early intervention can make a huge difference. The earlier ASD is diagnosed, the better the outcome."
GPs play a vital role in autism diagnosis
Children in regional and remote areas of Australia face even bigger problems, due to a lack of access to specialists who can make the diagnosis.
Autism Awareness Australia CEO Nicole Rogerson, says family doctors play a huge role in ASD diagnosis. "GPs are often the first point of call for parents who are concerned about their child's development, yet we are still seeing longer than necessary wait times for referrals and diagnosis."
The AMA has launched its position statement on ASD, calling on national guidelines for GPs so they know what to look for and how to refer a child who is suspected of having ASD.
"We know that an increasing number of children in Australia are being diagnosed with ASD," Dr Gannon said. "We don't know whether this is because our diagnosis processes are getting better, or whether there is an actual increase in the number of children developing ASD, or a combination of both."
What the AMA wants
As part of its position statement, the AMA has made a host of recommendations, including:
Treatments being implemented earlier to maximise the benefit.
Ensuring we have enough specialists to diagnose children as early as possible.
A national standard for referral and diagnosis.
What is autism?
It's a term used to describe developmental disabilities that can be linked to difficulty interacting socially and communicating. It can also involve restricted and repetitive interests and behaviours and sensory activities.
It's estimated that about 230,000 Australian children could meet the diagnostic criteria for ASD.
For more information on the signs of autism and the help available, head to Autism Awareness Australia.