Have you put your baby in a baby walker? You may want to avoid them!
Jolly Jumpers and baby walkers. Most parents have used these to allow their child to play, be active and learn skills for future walking.
SA Health and Kidsafe have launched a campaign to make parents aware of the risk of injury and developmental delays posed by the popular device!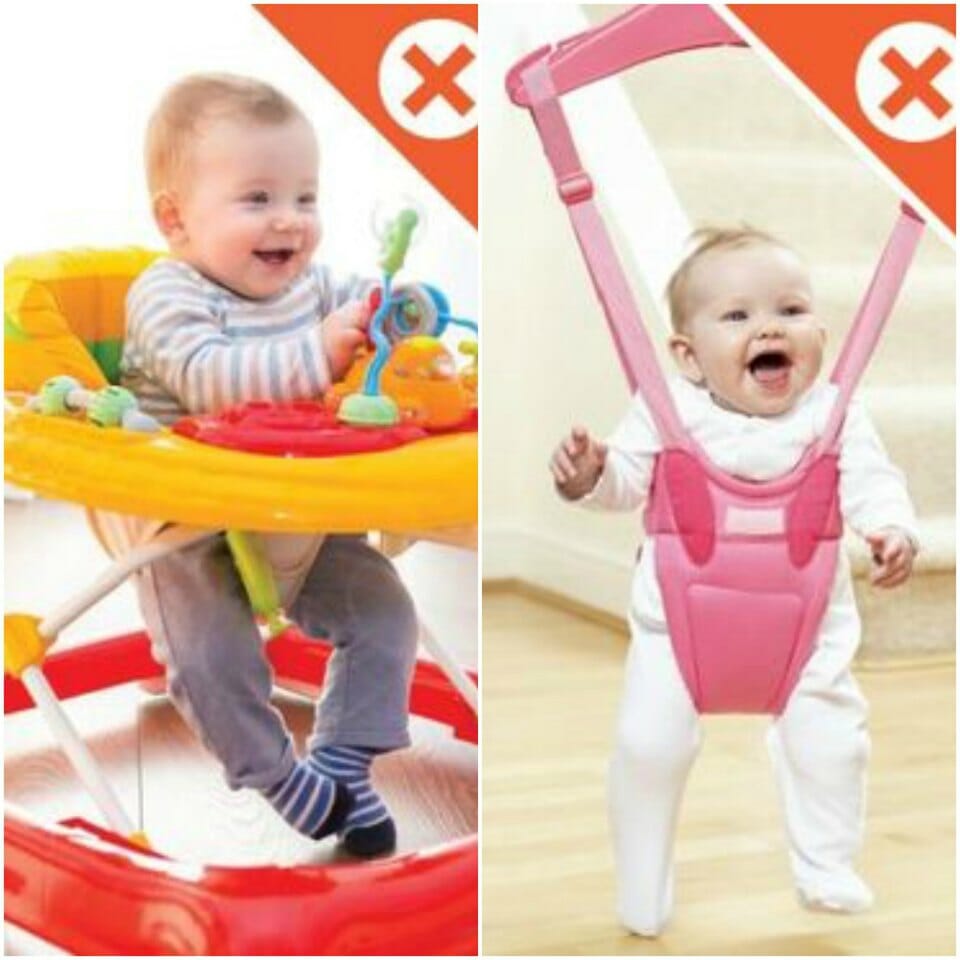 Baby walkers deemed unsafe
SA Health deputy chief medical officer Dr Nicola Spurrier has said, "Excessive time in walkers and jumpers teaches babies to stand up on their tip toes, causing their calf muscles to tighten and affecting their ability to walk, and in some cases requiring treatment with casting or surgery."
Floor time is being missed out on due to excessive use of baby walkers and Jolly Jumpers and SA Health says that infants are missing out on the benefits of floor time and learning skills such as rolling and crawling due to not knowing how to balance.
What to use instead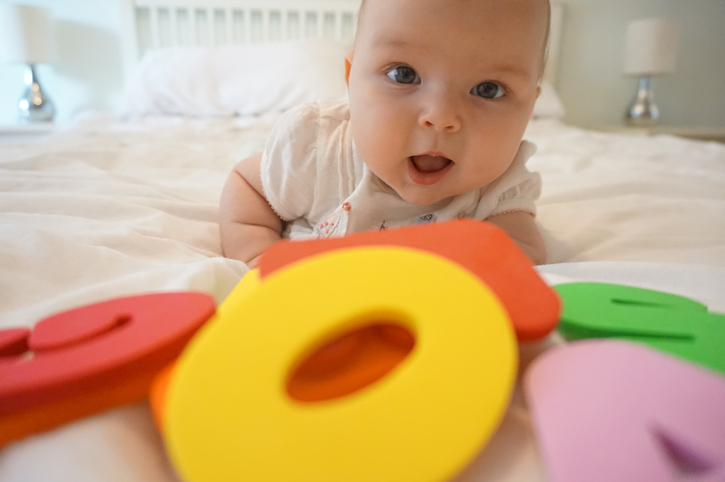 As the jumpers are now not recommended due to their risk of injury, entrapment and toppling over, Kidsafe suggest that baby swings, rocking chairs, push trolleys and floor time are more safe and useful.
Kidsafe CEO Holly Fitzgerald said in a media release that baby walkers DON'T help children learn to walk, "because they don't allow babies to balance or use their muscles properly."
For further information, please visit the Kidsafe website.
We're all in this together and you can get support from mums in our community below! Also, this is how long it takes to master motherhood! 
Healthy Kids and The Healthy Mummy
For more Healthy Mummy articles relating to children's health, you can read our archive of articles here.
To keep up to date with kiddie-related health news, kid-friendly recipes and general updates follow our Healthy Mummy Healthy Kids Facebook Page.