Another Child Drowns in Backyard Pool
A family is mourning their 18-month-old daughter who drowned in a backyard swimming pool in Sydney's southwest on Sunday. The Sydney Morning Herald reported that the girl was found floating in the pool at about 4.15pm.
Police and paramedics arrived to find an adult performing CPR. She was taken to Campbelltown Hospital but pronounced dead a short time later.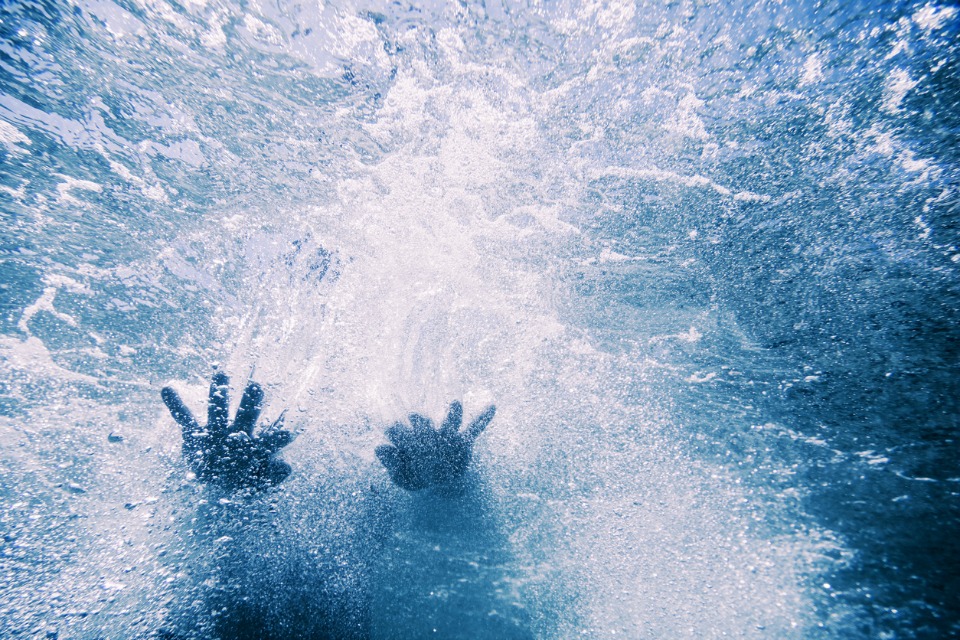 The drowning comes less than a day after a young boy was taken to hospital in a critical condition after a near-drowning in Castle Hill, in Sydney's north-west.
Acting Superintendent Michael Rochester from NSW Police said the death was "very tragic".
There was a fence around the pool where the girl drowned. The circumstances of how the girl got into the pool were not immediately clear.
Timely Reminder For Parents To Be Vigilant
"It's a timely reminder that you can never be too vigilant with children and swimming pools," Acting Superintendent Rochester says.
According to the latest Royal Life Saving National Drowning Report, there were 21 deaths of children under five in Australia in the past year. This is a 30 per cent decrease in drowning deaths.
However, of the 21 deaths in this age group, 52 per cent occurred in swimming pools. This makes the backyard pool, including portable pools, the leading location for drowning in this age group.
The majority of these incidents were the result of a child falling into water, at 81 per cent.
Portable Pools In The Firing Line
Royal Life Saving chief executive Justin Scarr says many parents may not be aware of the legal requirement in most states and territories to fence a pool deeper than 30cm. This includes portable pools.
"If you're planning on using or buying a portable pool this summer, consider how you can make it safe," he says.
Over the last ten years, more than 150 children under five have drowned in swimming pools, more than any other location.
Many of these incidents occurred in portable pools, while parents were momentarily distracted.
The portable pool safety campaign calls on people who own, or are considering purchasing a portable swimming pool, to be aware of these five simple safety steps:
5 Tips For Portable Pool Safety
1. Check with your local council regarding fencing requirements.
2. Ensure you always actively supervise children within arms' reach whenever they are in, or around the water.
3. Never rely on older children to supervise younger children, no matter how confident you are about their ability to supervise the younger child.
4. For smaller pools – ensure you empty them and put them away when you are finished with them.
5. Always store portable pools safely away from young children. Ensure the pool cannot fill with rain water or water from sprinklers.
Meanwhile, here is a post that explains why you MUST learn kids first aid.