The colourful plastic balls may look inviting, but the ball pit your child loves to play in may actually be filled with dangerous infection-causing germs, a new study has found.
In fact, researchers found that an average of 170,818 different types of bacteria can be found on each ball!
While it's not always a bad thing for children to be exposed to different germs to help build immunity, alarmingly, scientists found some potentially dangerous bacteria also lurking in the pits.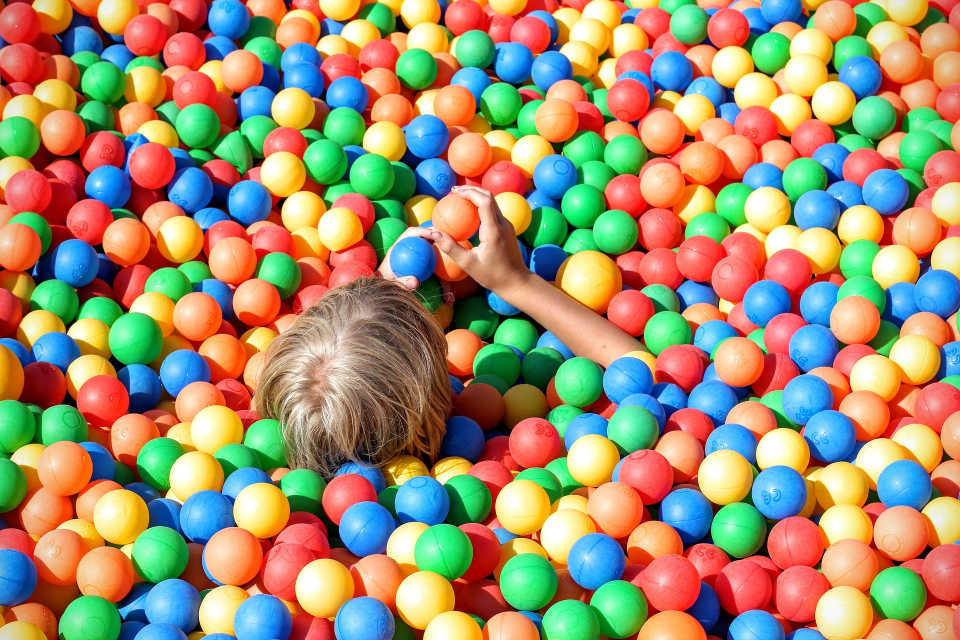 Study finds ball pits can contain a high volume of germs and bacteria
Researchers at the University of North Georgia analysed six ball pits from different ball pits across the state.
They found that there were considerable microbial colonisation in each of them, including eight kinds of bacteria and one yeast that could potentially cause a disease among children.
Within these pits, they found traces of Staphylococcus hominis, which can cause bloodstream infections that can cause sepsis in some cases, Enterococcus faecalis, which may cause urinary tract infection, septicaemia and meningitis.
They also found Acinetobacter lwofii, which could cause pneumonia, meningitis, skin infections, as well as Streptococcus oralis, which could cause streptococcal shock, and endocarditis.
"Ball pits are often contaminated with visible dirt, vomit, faeces, or urine providing an origin and permissive environmental factors for microbial contamination," reveal the study notes, which are published in the American Journal of Infection Control.
"[The high level of germs] clearly demonstrates an increased potential for transmission of these organisms to patients."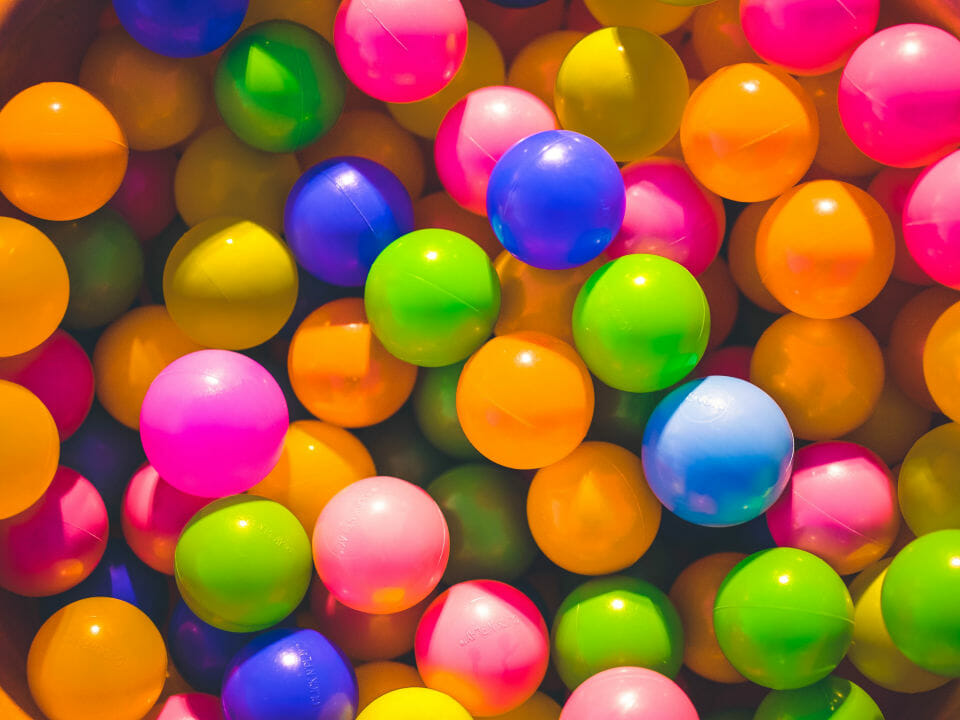 This study is hoping to raise awareness so pits are cleaned more regularly
These findings may help prompt childcare facilities with ball pits to consider adopting a more rigorous cleaning method, as there may be days or weeks between cleaning, which allows time for micro-organisms to accumulate and grow.
"We found considerable variation in the number of microorganisms between the different ball pit samples," lead researcher Mary Ellen Oesterle told Science Daily.
"This suggests that clinics utilise different protocols for cleaning and maintenance, potentially representing a broader need to clarify and establish standards that reduce the risk of transmission."
GROSS! Study finds that rubber ducks are crawling with bacteria!
This is how you're supposed to clean Sophie The Giraffe
Try our HEALTHY Kids Chocolate Smoothie!
The Healthy Kids Smoothie has been specially made as a healthy snack for kids and is ideal if you have fussy eaters or want to ensure your children have a nutritious and healthy smoothie snack.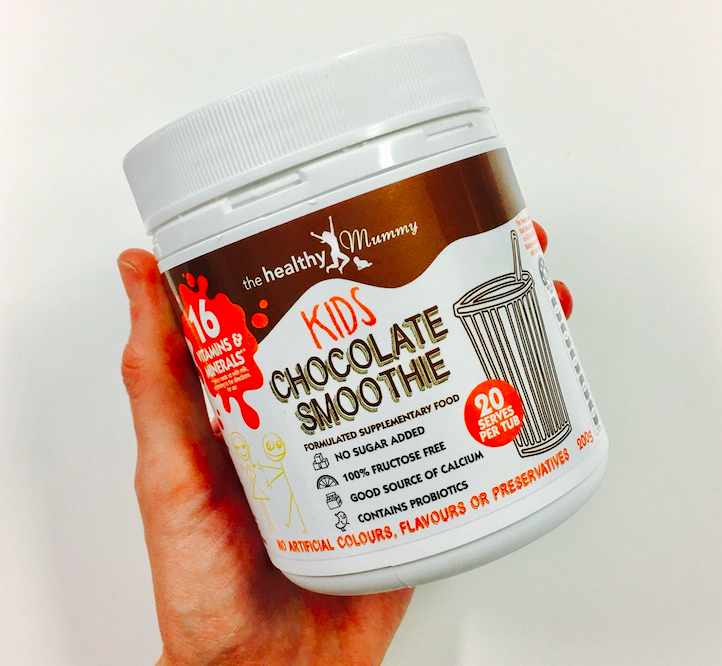 It also has a 4.5 Health Star Rating when made with skim milk. It contains NO added sugars.
The Healthy Mummy Kids Smoothie is rich in carbohydrates and protein and is natural energy packed smoothie made for kids.

It contains 16 essential vitamins and minerals and when combined with milk, provides children with 50% of their Calcium RDI. 

It also contains probiotics needed for healthy guts and is free from fructose.