You may have heard in the news a batch of frozen berries have been recalled due to possible links to Hepatitis A.
We know that lots of mums regularly use frozen berries for our Healthy Mummy Smoothies so it can be worrying that another recall has been associated with frozen berries.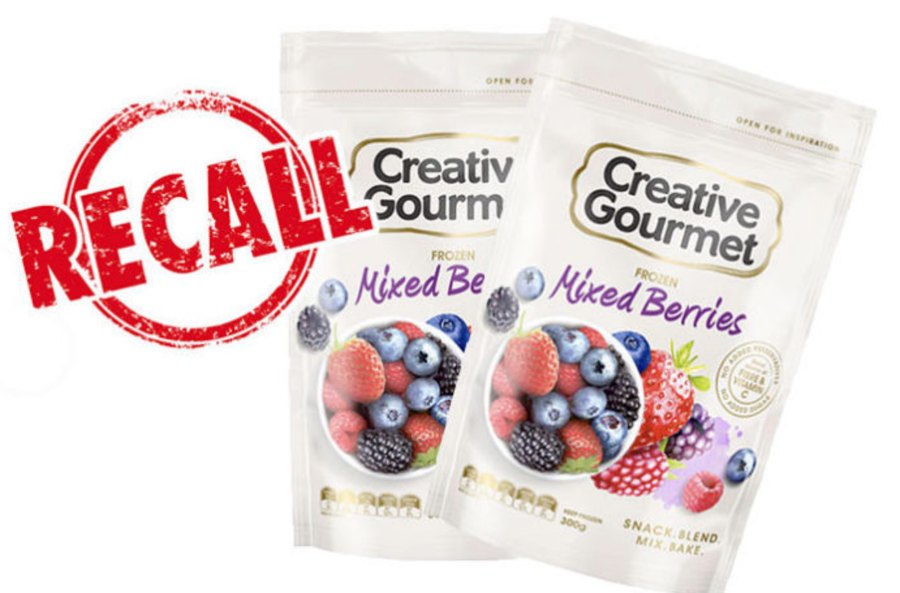 Hepatitis A illness from contaminated food or water or from infected food handlers in Australia is rare. Here are the key facts about the situation
Creative Gourmet Frozen Mixed Berries 300g with Best Before 15/1/21 have been recalled.
This batch of frozen mixed berries was distributed nationally in October 2016. The product was sold in independent stores such as Foodland & IGA stores.
If you have this batch of berries at home, you should return them to the place of purchase for a full refund. You do not need a receipt to return recalled products.
Hepatitis A is a short-term illness that rarely results in symptoms in young children. Symptoms in older children and adults include abdominal pain, nausea, fever and chills and yellow skin or eyes. If you have any of these symptoms, or are concerned abut your health you should seek medical advice.
You can get more information about the recall from the Food Standards Australia New Zealand Website
While the evidence so far is limited, it does suggest a possible link from the cases of illness to the product.
These cases are similar to the cases from the 2015 outbreak of hepatitis A. This batch of product was not in the market at the time of the 2015 recall.
More frequent routine testing of frozen berries at the border was introduced Australia-wide following the 2015 outbreak of hepatitis A associated with consumption of frozen mixed berries.
The berries in question were imported in early 2015 and there is no evidence of cases of hepatitis A associated with imported berries since these border controls were put in place
Which brands are safe to buy?
Or what can you use instead when making smoothies or healthy snacks?
There is no evidence that any other brand or batches of imported berries are unsafe, however you might like to find an Australian produced range of frozen fruits to use. Unfortunately, this can be difficult to find as most frozen berries and fruits are imported.
You can also freeze your own berries and fruits. Whenever Australian grown berries are on sale at your supermarket, farmer's market or local fruit and vegetable shop, buy extras. Take them home, remove any stalks, wash them and then dry them well with a clean tea towel or paper towel. Once washed and dried, place them in snap lock bags or air tight containers and freeze.
Mango slices, fresh mint leaves and sliced summer fruits are also great options to freeze with your berries or separately so you have a great selection of Australian grown fruits to use in your smoothies or other recipes.
Banana slices, kiwis and pear are also great options to freeze with berries. You could even freeze individual bags that make up your favourite Healthy Mummy Smoothie combination e.g. banana, blueberries and pear. Then all you need to do is place the fruit combo, Healthy Mummy Smoothie powder and other items in the blender and you're done!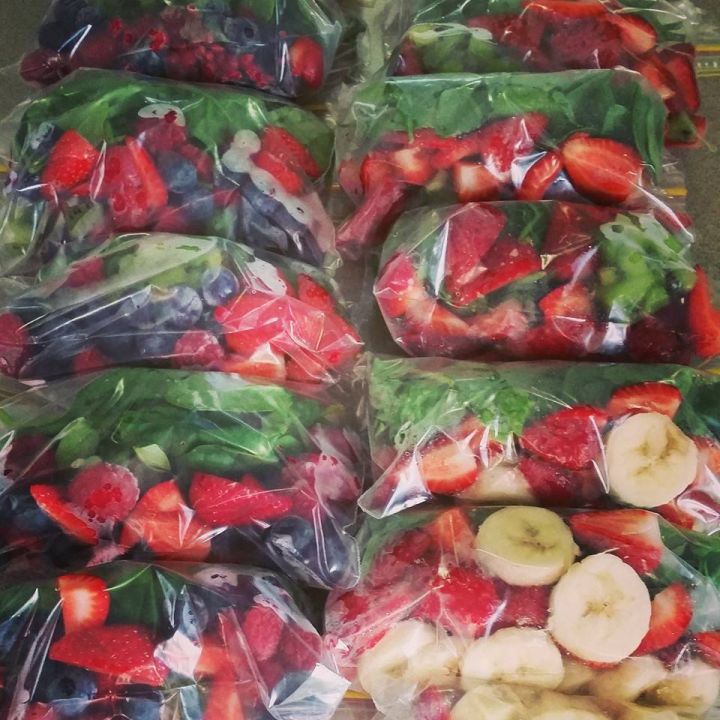 Don't let this recent frozen berry recall scare you – once you know the facts and can work out what you need to do and what you need to know about the products you consume, you can make the right choices and work out the safest alternatives for you.