Breaking news! The new Healthy Mummy App has launched!
I am sooo sooo sooo excited!! Today we are launching our NEW Healthy Mummy app!!
For the past 18 months we have building our NEW Healthy Mummy app made EXCLUSIVELY for busy mums!
This is BIG news and I believe is going to be a BIG game changer for everyone! And you can get 7 days FREE here!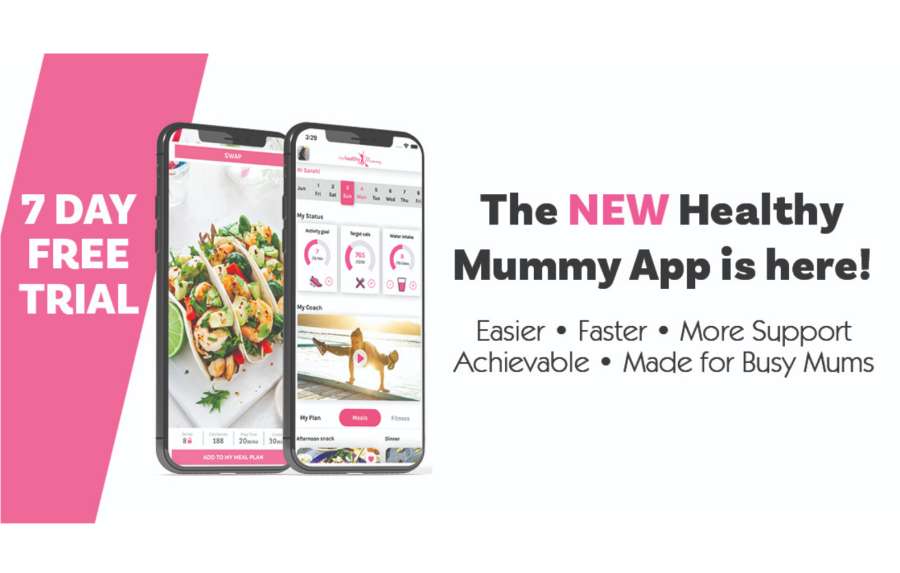 The key takeouts for the NEW app are:
The new home of the 28 Day Challenge (you can delete the old 28 Day Challenge app once you have downloaded the NEW one and your same log in will work)
Faster speed
Easier to use
New time saving menus
NEW DAILY 30 minute fully instructed fitness programs
And bringing you The Healthy Mummy Coach to keep YOU accountable EVERY DAY
The Healthy Mummy app brings you ACHIEVABLE programs MADE for BUSY MUMS
And for existing members info – We have completely rebuilt the app on a new platform and made over 30 NEW improvements for functionality based on user feedback. Get 7 days FREE here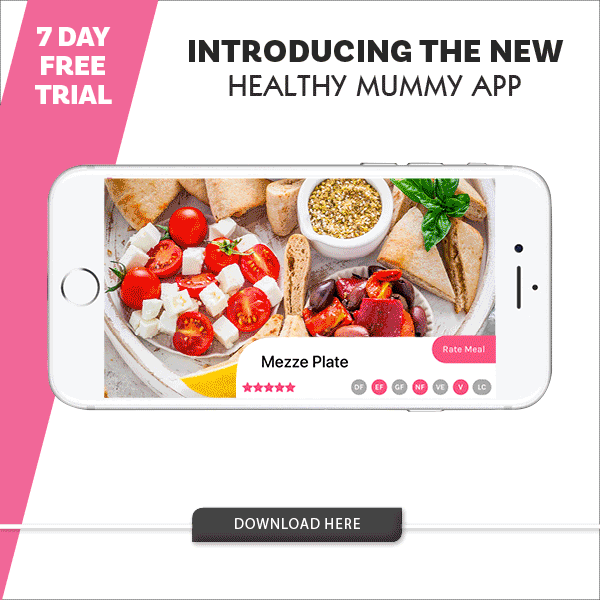 The new native platform means it is MUCH faster and easier to use and I hope you will LOVE IT
The Healthy Mummy coach is a MEGA new addition as are the NEW fitness programs which are all brand new 30-minute workout videos – fully instructed and offer postnatal, basic and advanced.
It is sooooooooo much better and I am very very excited about the launch.
I hope you are as excited about me and the team on this as it is REALLY REALLY BIG NEWS!!
Check out these results from mums on The Healthy Mummy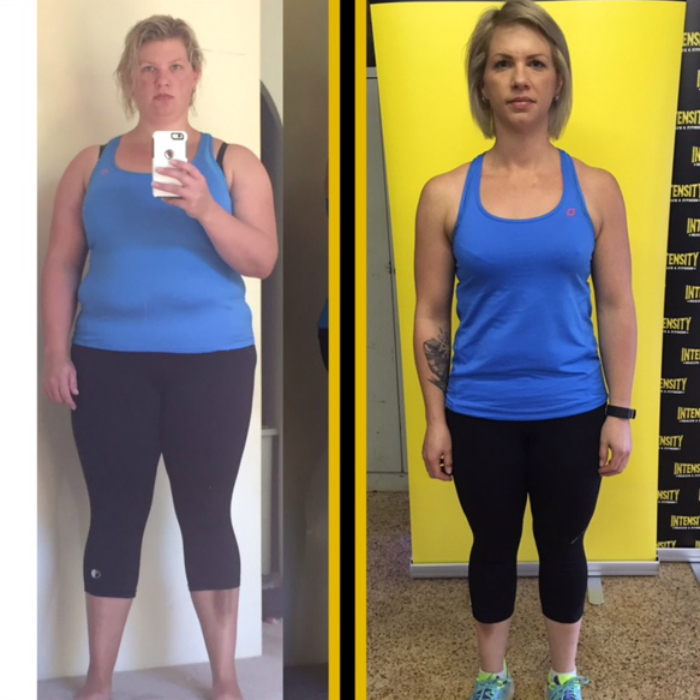 Kylie Spry has lost 30kg following The Healthy Mummy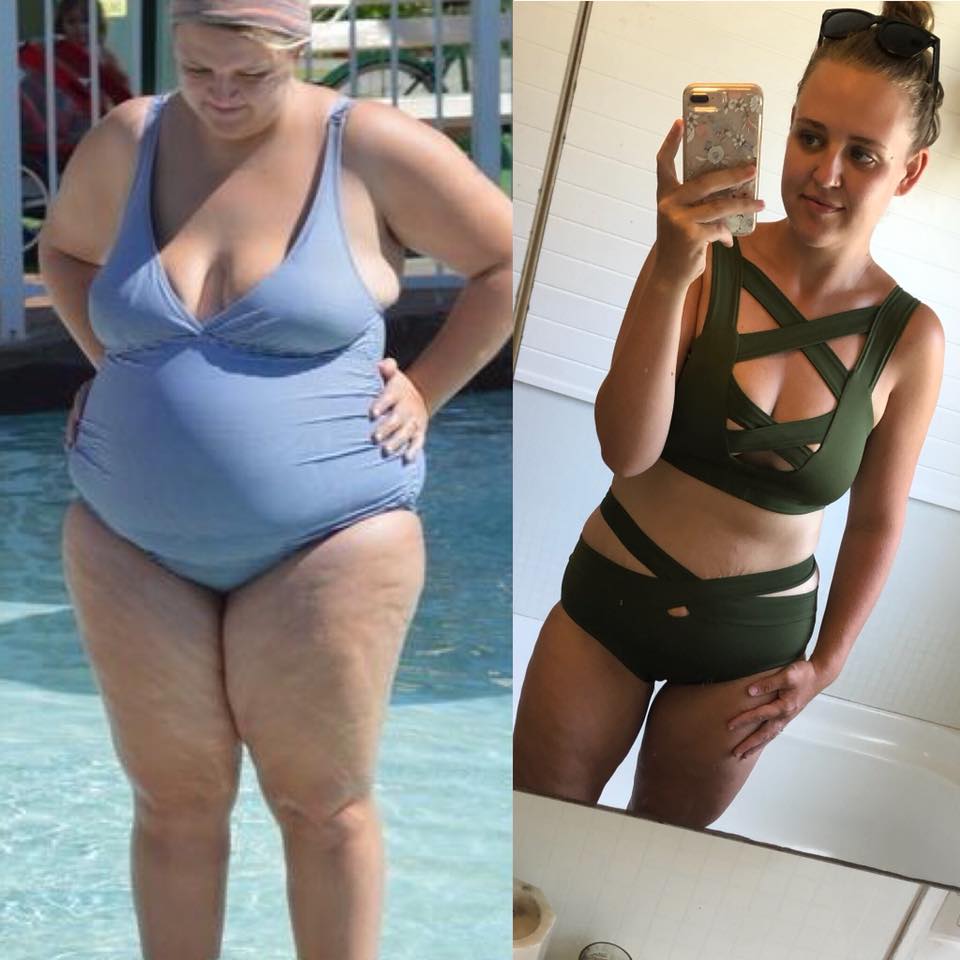 Cicily has lost 51kg and says, "The Healthy Mummy has literally given me a new life! I'm now wearing size 12/14 and in the 70's!"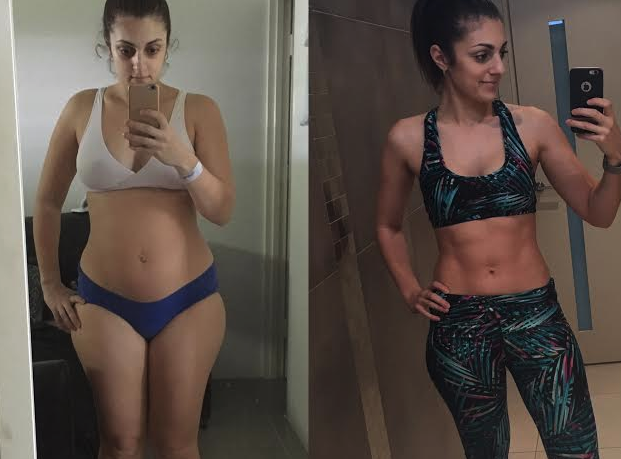 Samara's lost a total of 17kgs with the The Healthy Mummy