Breast cancer in females is expected to be the most common type of cancer diagnosed in Australia in 2017, says an alarming new report. So it's more important than ever that you give yourself a breast check or book one with your doctor.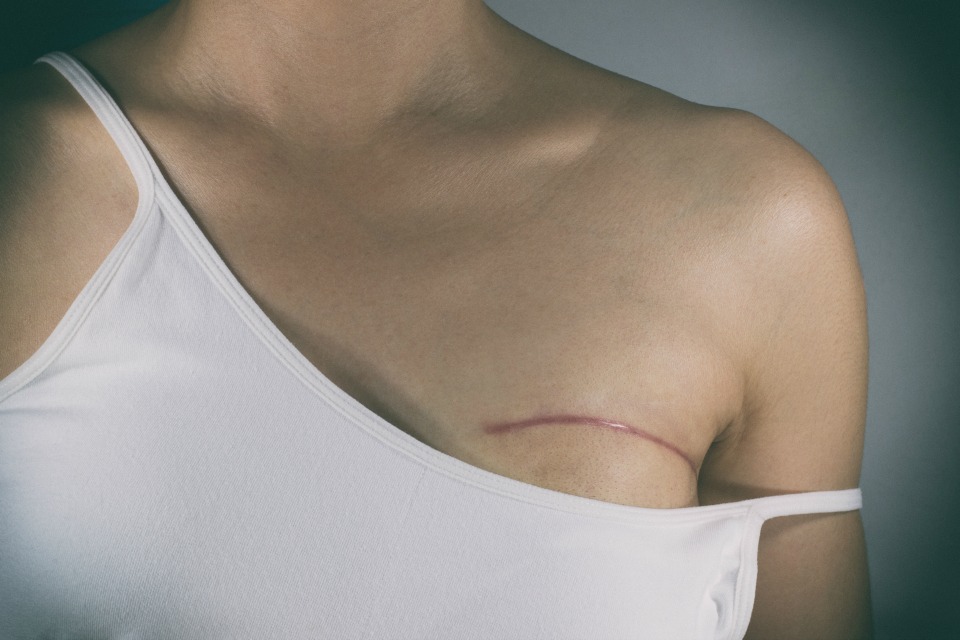 According to the latest cancer report from the Australian Institute of Health and Welfare, it's estimated more than 134,000 new cases of all types of cancer will be diagnosed this year.
That is about 367 Australia's given some horrific news every day.
Shockingly, breast cancer in females is expected to be the most common type of cancer diagnosed in 2017.
But it's not all gloom and doom with survival rates showing a marked improvement.
Death Rates Drop
The report, Cancer in Australia 2017, was released earlier this month. The institute's spokesman Justin Harvey says cancer is still a major cause of ill health in Australia.
However, there is some good news; death rates have continued to fall since the 1980s, and so have incidence rates.
"The rate of new cancer cases rose from 383 per 100,000 people in 1982 to a peak of 504 per 100,000 in 2008," he says.
It's expected to fall to a rate of 470 per 100,000 people in 2017.
He says the decrease has mostly been seen in males, and is largely due to a decline in the incidence rate of prostate cancer-the most commonly diagnosed cancer in males.
"Cancer continues to be more common in males than females overall. In 2017, it is expected that more than half (54 per cent) of all diagnosed cases will be for males," Mr Harvey says.
"However, breast cancer in females is expected to be the most common type of cancer diagnosed in 2017."
In regards to deaths, it's estimated that around 47,800 people will die from cancer in 2017, an average of 131 deaths each day.
Survival Rates Improving
But according to Mr Harvey, the report also shows that death rates from cancer have fallen over time and more people are beating the disease.
"The death rate from all cancers has fallen from 209 deaths per 100,000 people in 1982, to an estimated 161 per 100,000 in 2017," he says.
"And survival rates have improved substantially, with five-year survival increasing from 48 per cent in 1984-1988 to 68 per cent in 2009-2013."
Survival varied by cancer type, with the largest survival improvements seen in prostate cancer, non-Hodgkin lymphoma, kidney cancer and multiple myeloma.
Pancreatic cancer and lung cancer showed only small improvements, while bladder cancer and cancer of the larynx had a decrease in survival rates.
Lung cancer is expected to be the leading cause of cancer death in 2017, followed by bowel cancer, prostate cancer, breast cancer in females and pancreatic cancer.
The report notes that, according to World Health Organisation comparisons, people living in Australia generally had better cancer survival than those living in other countries and regions.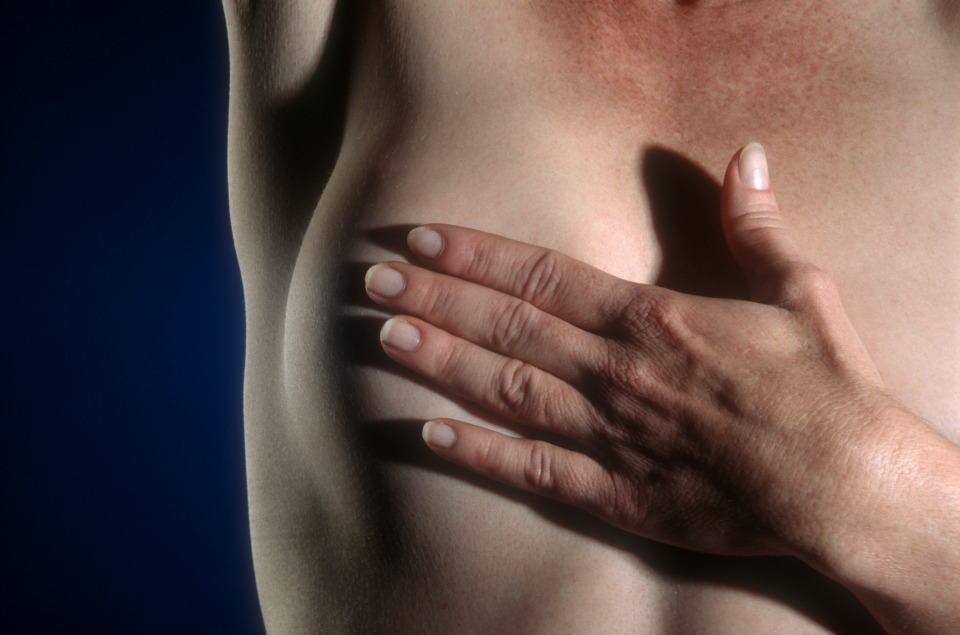 Check Your Breast Health
Being aware of changes in your breasts and understanding the signs and symptoms of breast cancer could help save your life.
Did you know free mammograms are available every two years to all Australian women aged 40 and over who do not have any symptoms of breast disease.
Don't forget the Breast Cancer Australia website is your go-to place in regards to breast help. It has a range of resources and information that can help you learn the possible signs of breast cancer.