Budget 2022: How it will impact women and Aussie families
The Australian Budget 2022-23 has been announced, and it looks like the Federal Government is attempting to offset the soaring cost of living for ordinary Australians with cash back one off payments at tax time.
Due to the rapid rise of grocery costs, to record fuel prices, housing and medical expenses, the Government – just weeks out from a federal election – has been under pressure to offer some respite for its citizens.
Here's the breakdown on how it will affect Aussie families…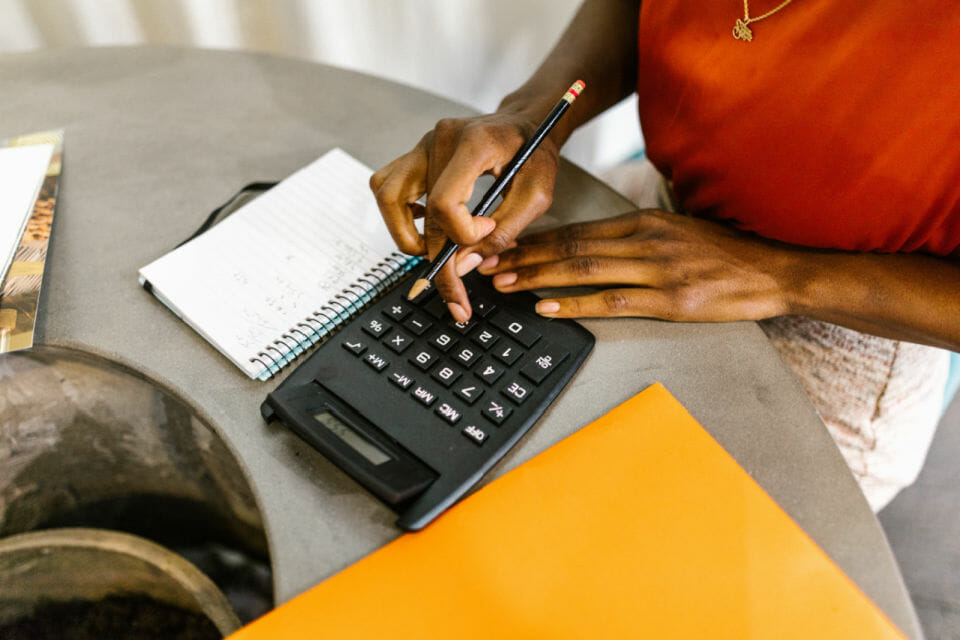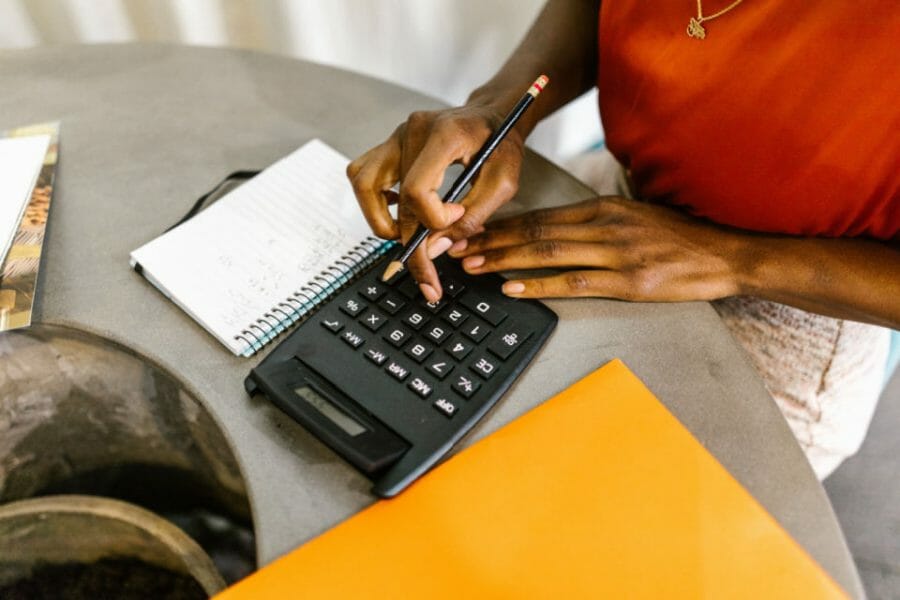 One of payments for low to middle income earners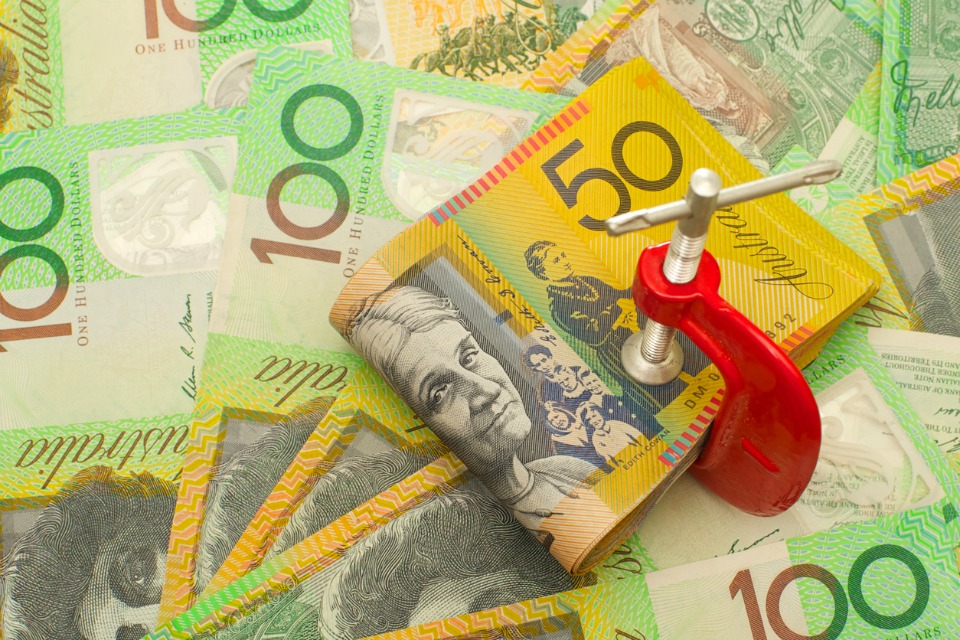 First up, if you are earning under $126,000 a year, you will be eligible for a one-off $420 payment with your tax return.
This one-off payment will combine with an extension of the low- and middle-income tax offset which means that anybody earning under $126,000 a year could receive up to $1,500 back for single income households or $3,000 back for dual-income households.
Before the budget, the Australian Treasurer Josh Frydenberg made it clear that the assistance the government was offering would be "temporary and targeted" and not ongoing.
Petrol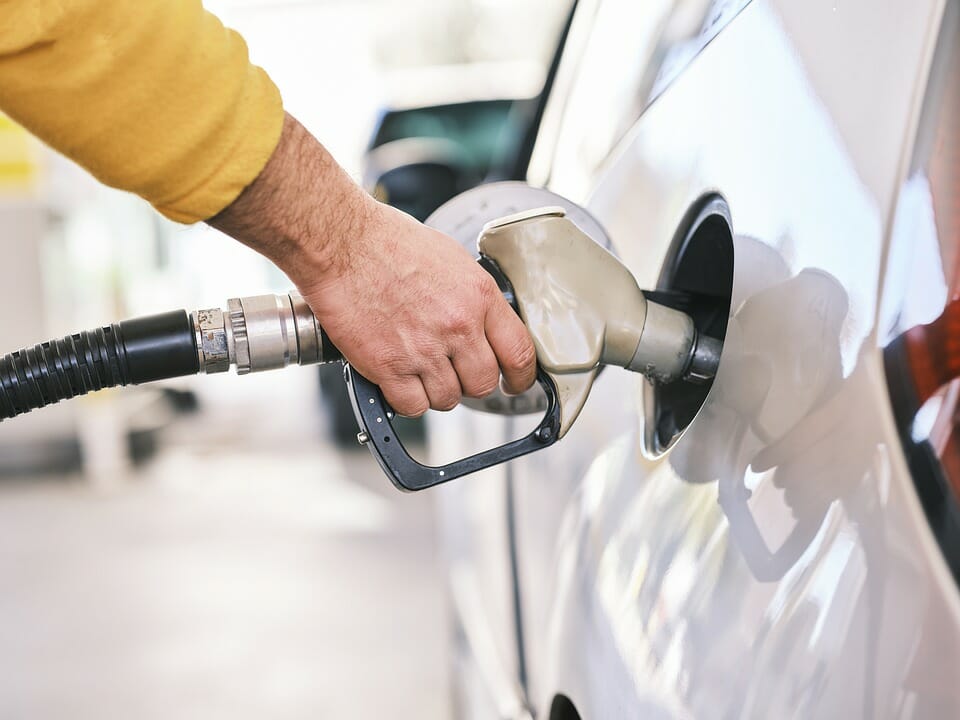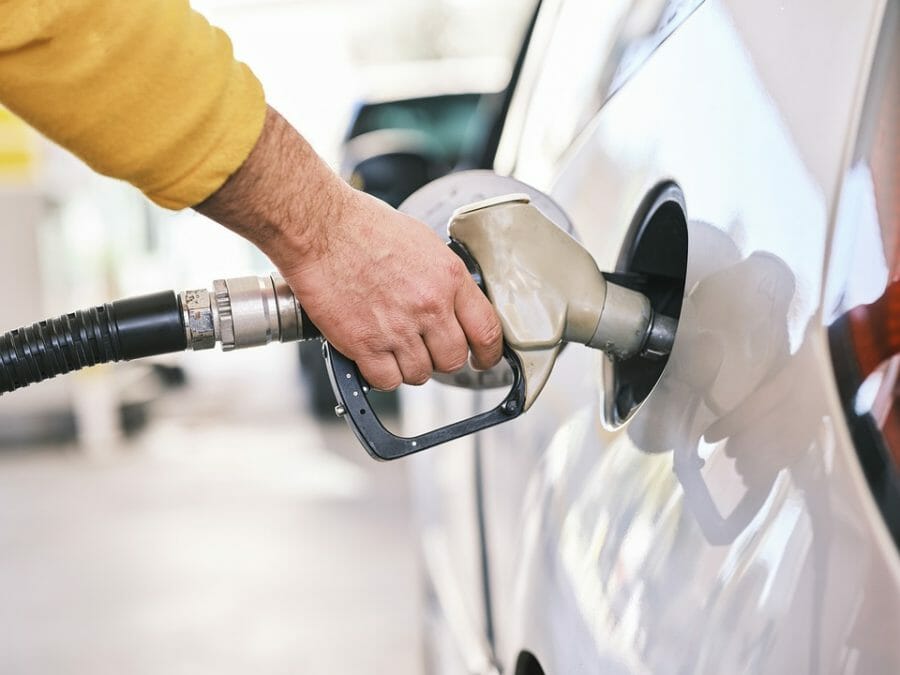 In an effort to bring down petrol prices, the government is cutting the fuel excise — the flat tax levied on each litre of fuel — in half. The government has said that petrol prices will come down in two weeks' time.
Currently paid at 44.2 cents per litre, the fuel excise will be cut in half from midnight tonight to 22.1 cents per litre.
This means on a 40-litre tank of ordinary fuel, the average motorist will save on average $10 a tank or $250 over six months.
Changes to Paid Parental Leave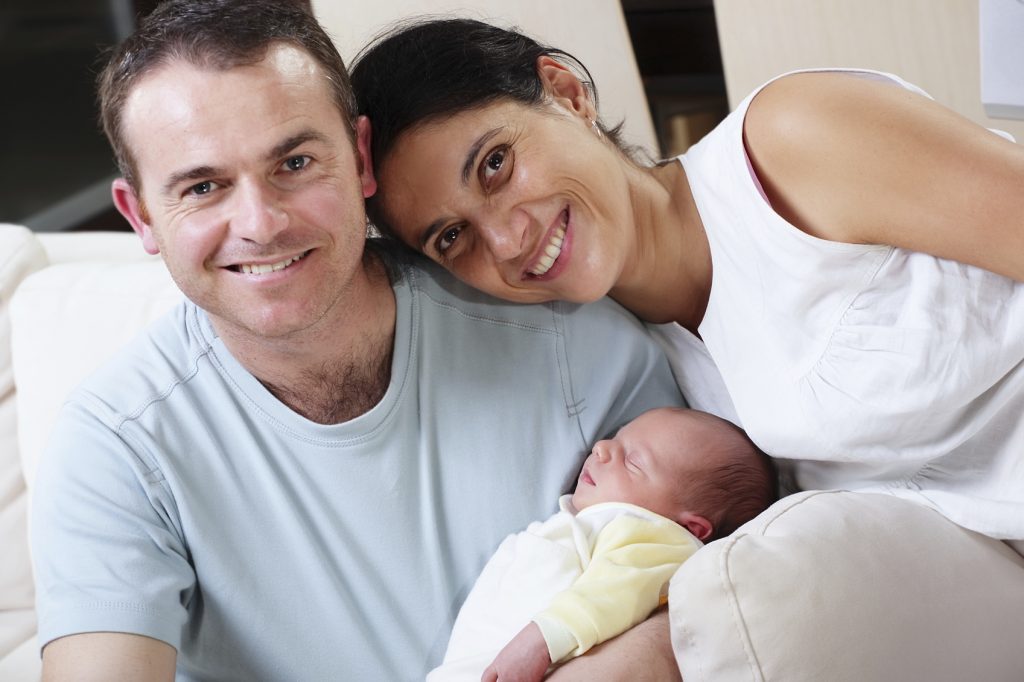 The budget announced a shake up to the paid parental leave scheme that offers up to 20 week paid leave.
Instead of offering two separate payments — two weeks of 'Dad and Partner Pay' and 18 weeks of 'Parental Leave Pay' — the two will now be combined, meaning parents can choose to split the leave between them in whatever way they'd like.
In fact, the new scheme can be taken any time within two years of the birth or adoption of a child.
What's more, the budget specifically says it's hoped the change will provide more of an incentive for fathers to use parental leave as well.
Breast Cancer Payment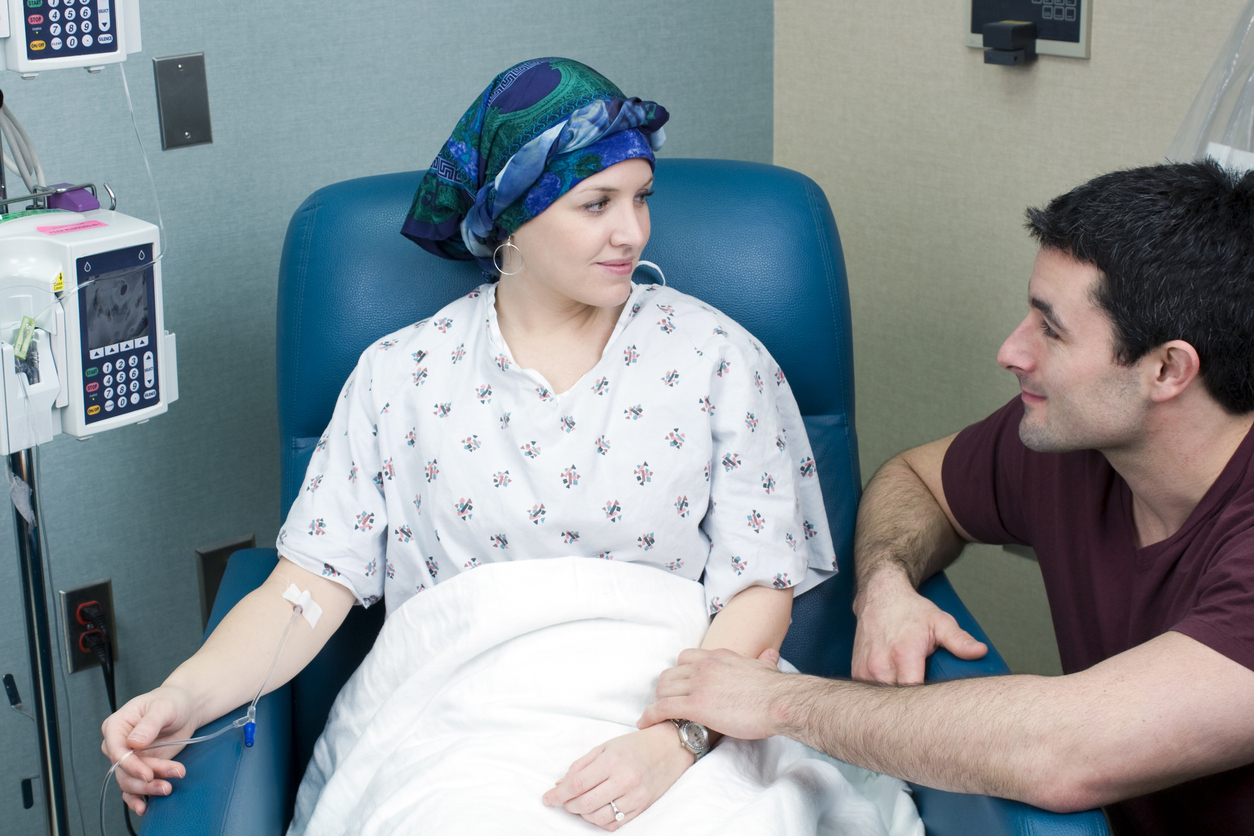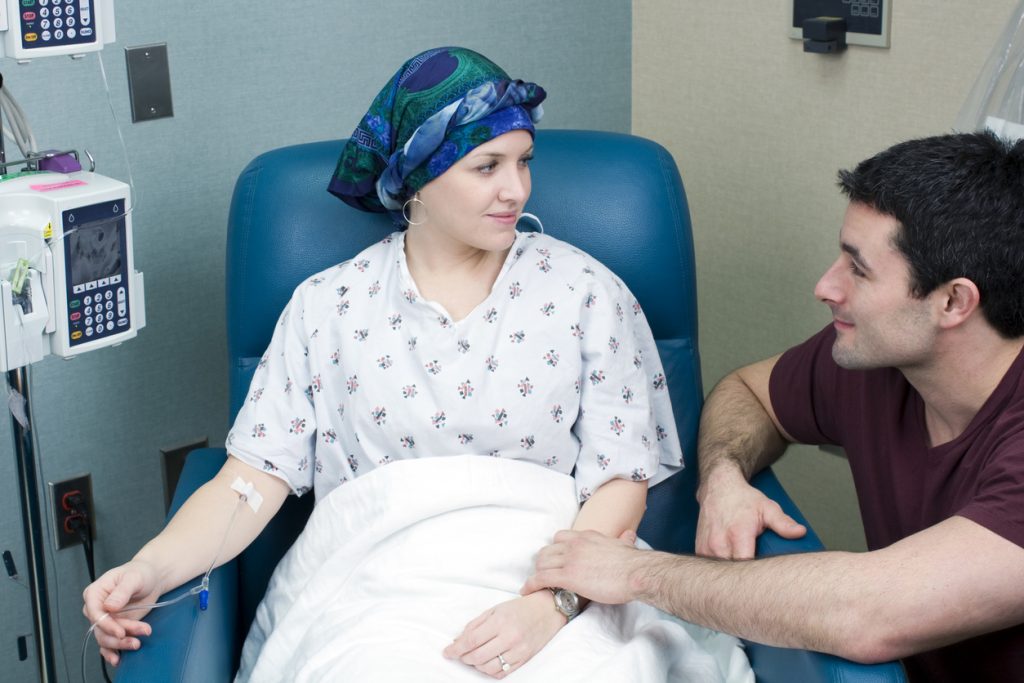 Women suffering from breast cancer will be relieved to hear that the Federal Government says from May 1 it will subsidise the cost of the drug Trodelvy, which is used to treat triple negative breast cancer.
Currently, patients have been paying over $80,000 per course of treatment.
Women's safety
Following a spate of sexual harassment allegations in parliament as well as domestic violence incidents in recent years, the Federal Government has announced it's looking to combat domestic violence.
A further $1.3 billion over six years will be given under what is called the National Plan to End Violence Against Women and Children 2022-2032.
First home buyers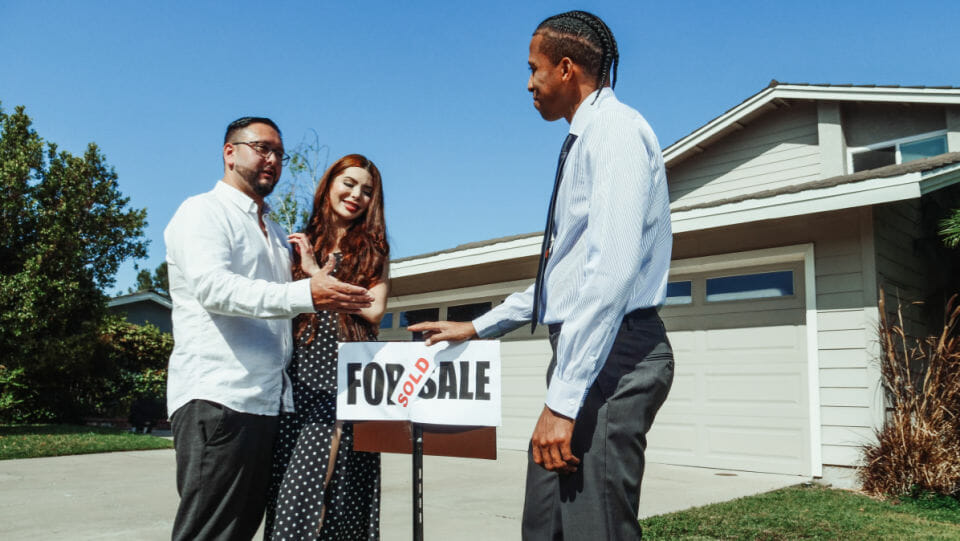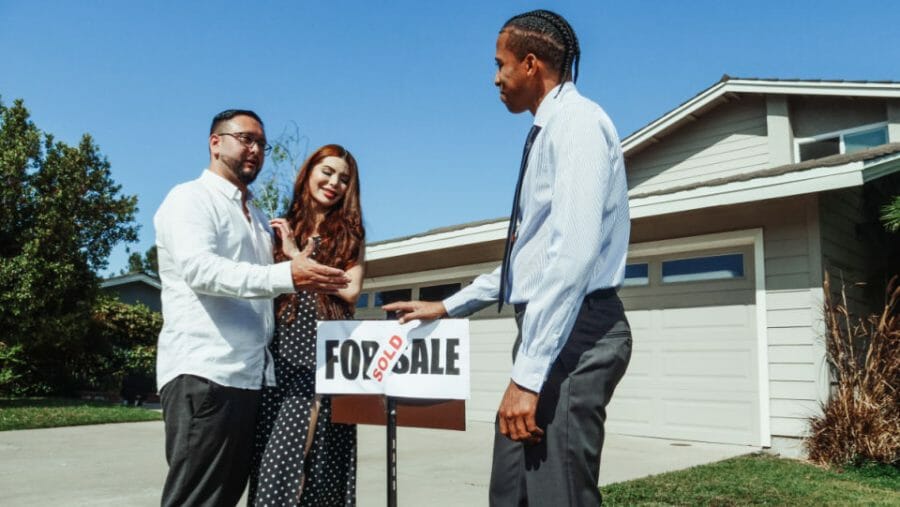 Young Aussies may be given a leg up when it comes to buying their first home.The Home Guarantee Scheme will expand to offer 50,000 places a year. This is more than double the number of places currently available.
This new scheme will allow people to enter the market with a smaller deposit. Eligible buyers using the new scheme will be able to take out a home loan with a deposit as low as 5% without the need for mortgage insurance.
Single parents are now able to purchase with a deposit as low as 2% of the property price.
Equality for women in the workplace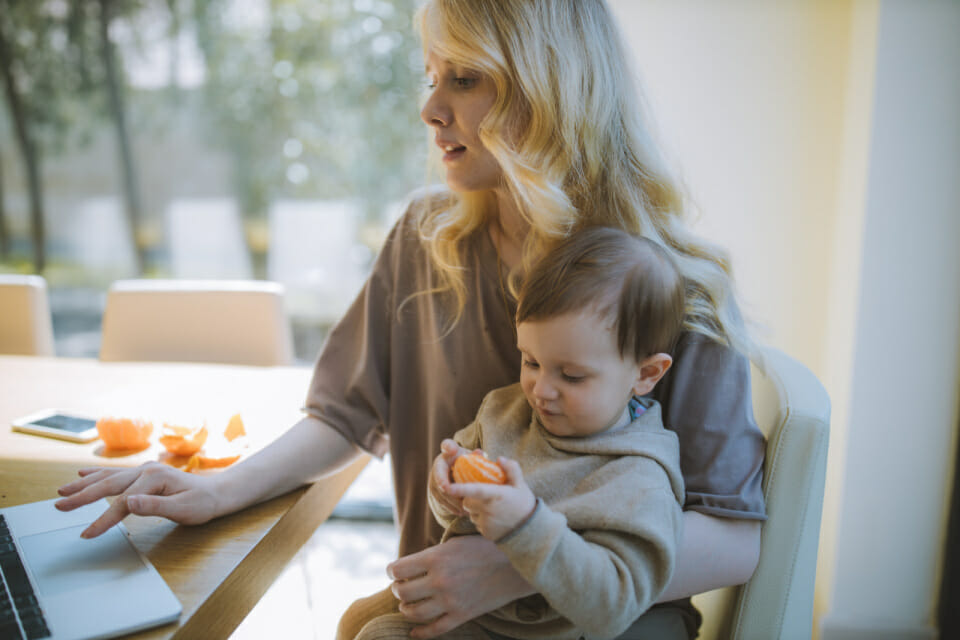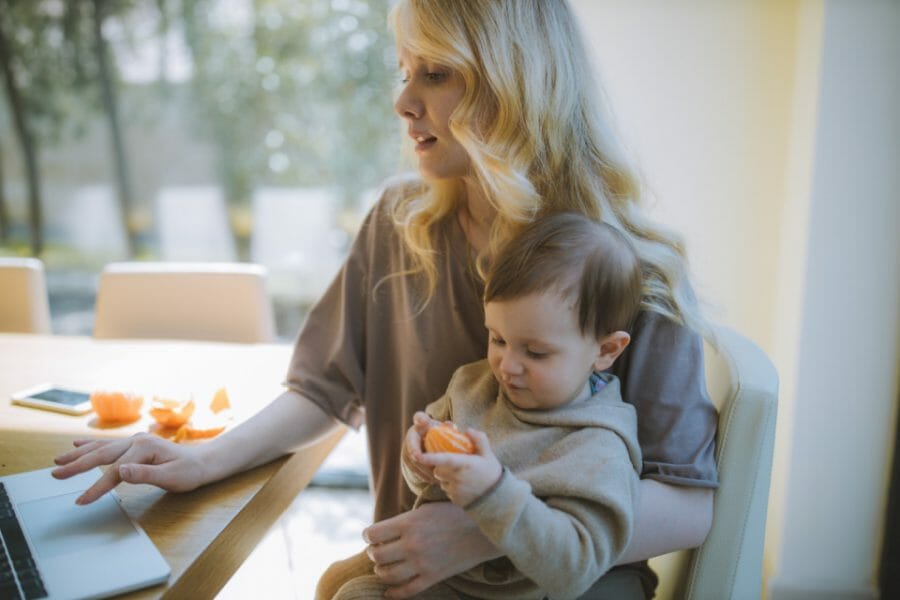 Furthermore, the government says it will invest $482 million to help provide women with greater flexibility and choice on how to manage their work and care in order to support them in entering more diverse industries and leadership positions.
In Australia, gender pay gap currently is at 13.8 per cent, with women earning around $255.30 per week less than men.
While we are on the subject of budget ….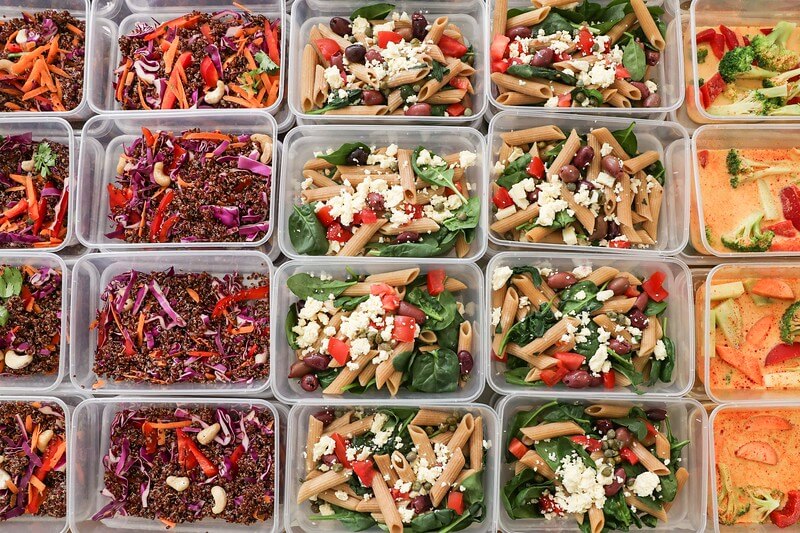 With budget on everyone's mind, we've also pulled together EVERY single money saving tip we can get our hands on for saving, food shopping and lifestyle. Check it out here.
Be sure to also download our FREE Meal Prep Essentials Guide + Recipes for budget friendly recipes and meal prepping tips (which can save you big $$$).
15 tips to save money on your grocery shop
If you've been struggling with your ever-rising food shop, then here are some top tips…
1. Swap the meat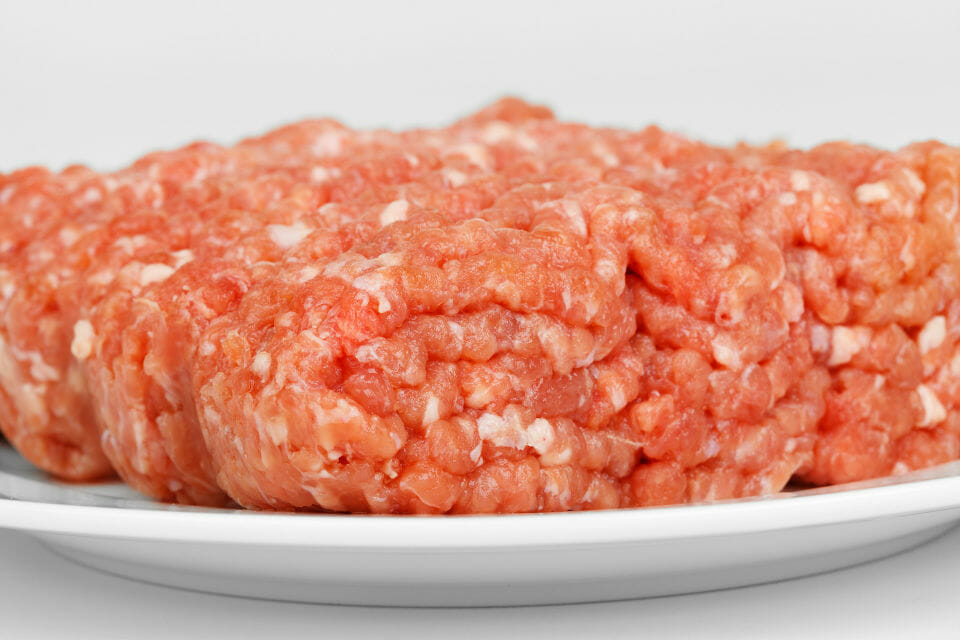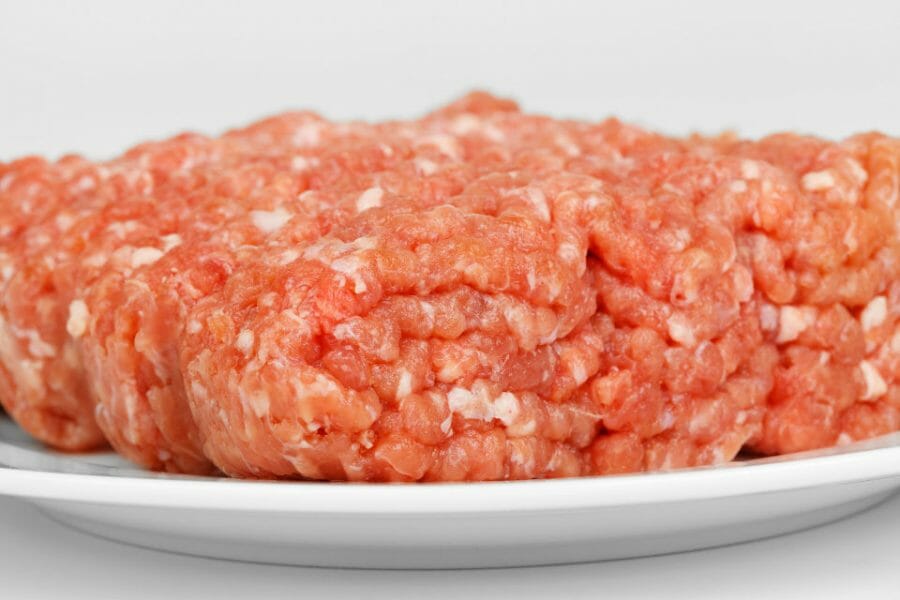 There's no need to be super strict with the meat that you use in recipes such as stir-fries, wraps, salads or soups. So if the recipe asks for pork but chicken is on special, use chicken instead.
2. Read the catalogues
Keep an eye on the specials in your local supermarket catalogues and stock up when your favourite products are on sale.
3. Go veggie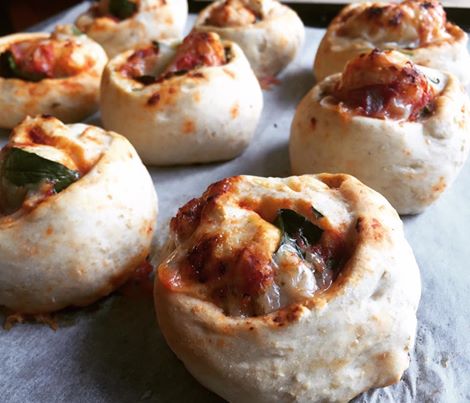 Many meals contain meat, and a great way to save money is to reduce your meat intake. Feel free to remove the meat and add tofu, lentils or chickpeas instead. Plenty of traditional recipes can be changed in this way and still remain delicious. Check out recipes for Vegetarian Pizza Scrolls and Veggie Lasagne.
4. Bulk up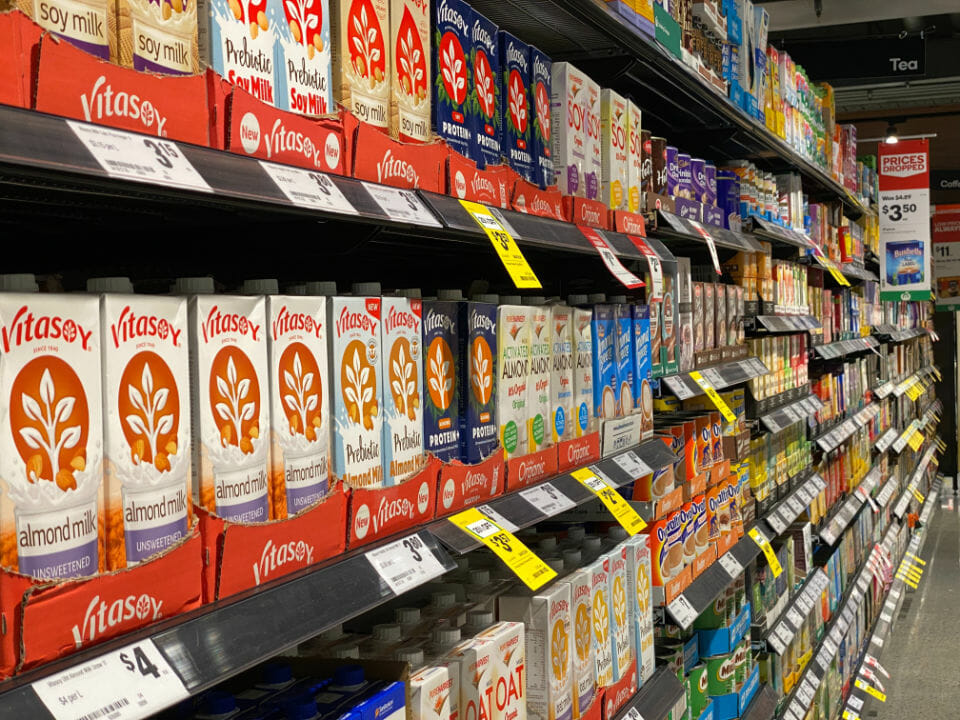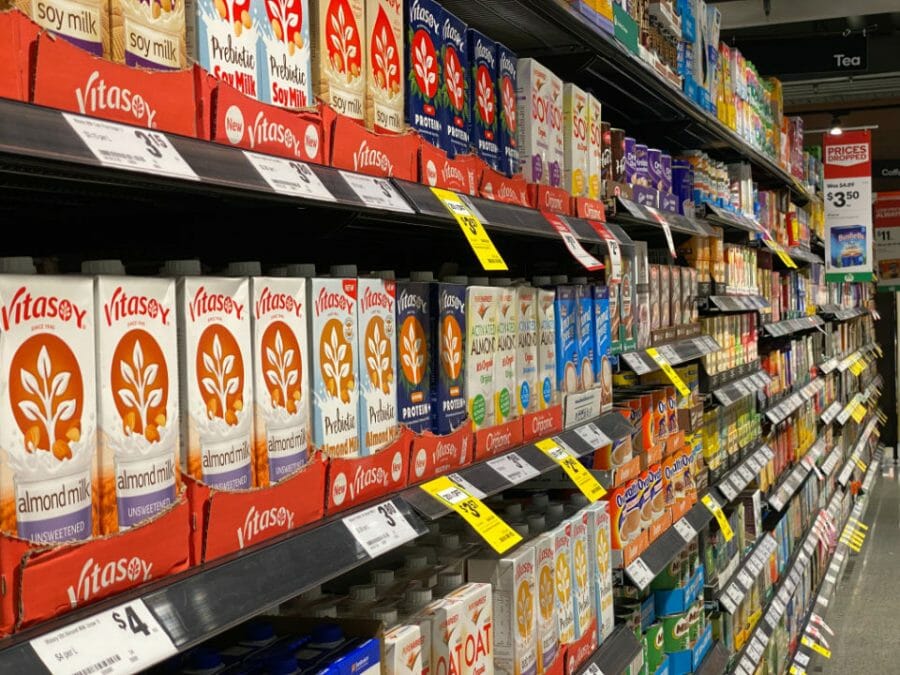 When you see items on sale that you use regularly, stock up if you have room to store it. It might be almond meal, walnuts, flour, oats, almond milk.
5. Avoid one-offs
If a recipe calls for a specific ingredient that you don't have, don't rush out and buy it right away if you don't think you will use it again. Choose another option from the menu or switch it out for an alternative.
6. Double up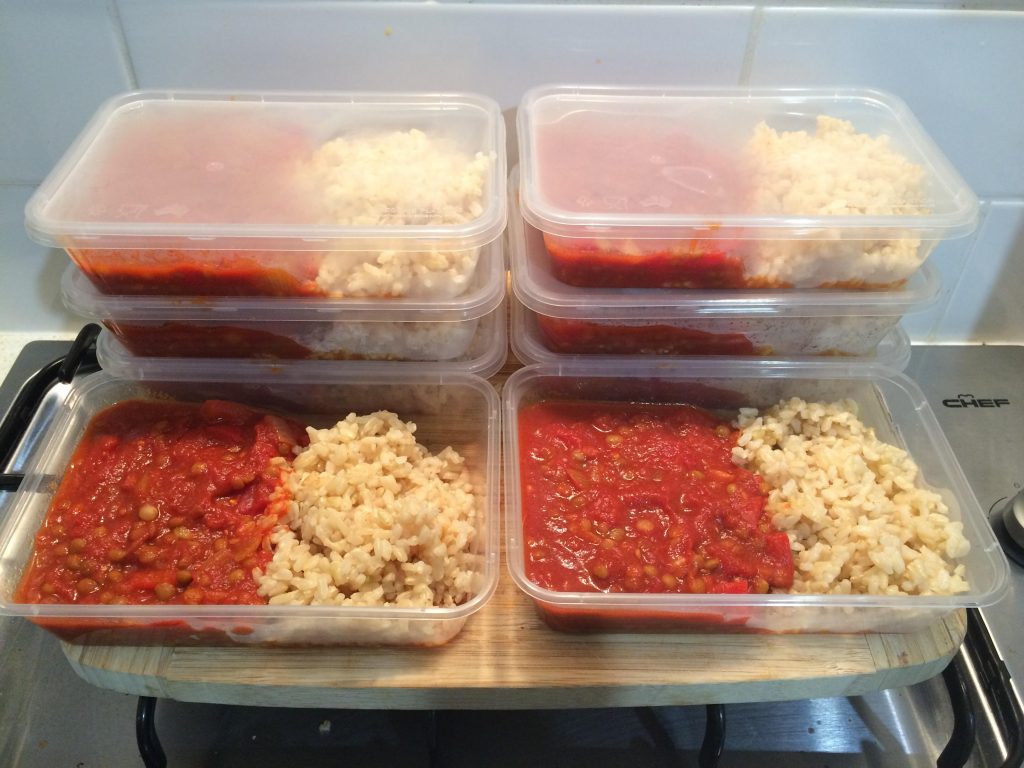 There's no need to cook a different meal for every lunch and dinner. Save money and time by cooking double one night and using the leftovers for another meal (or freeze to use later). Meals like Chilli Con Carne and Spaghetti Bolognese are perfect for this.
7. Use what you have
Get creative! If a recipe calls for a dollop of sour cream (that you don't have at home) but you do have Greek yoghurt, don't rush out to buy the sour cream. Many products can be switched for other alternatives.
8. Shop online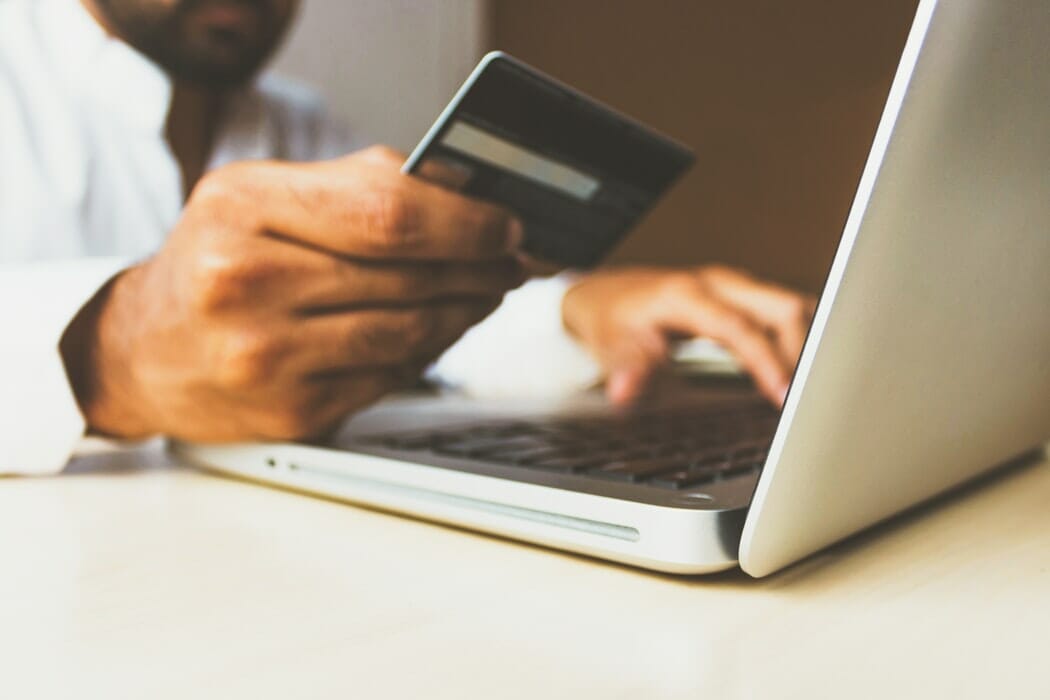 This is a great way to visually see your bill tally up before you part with your cash. If you need to you can cull a few items to ensure you come in under budget.
9. Avoid buying too much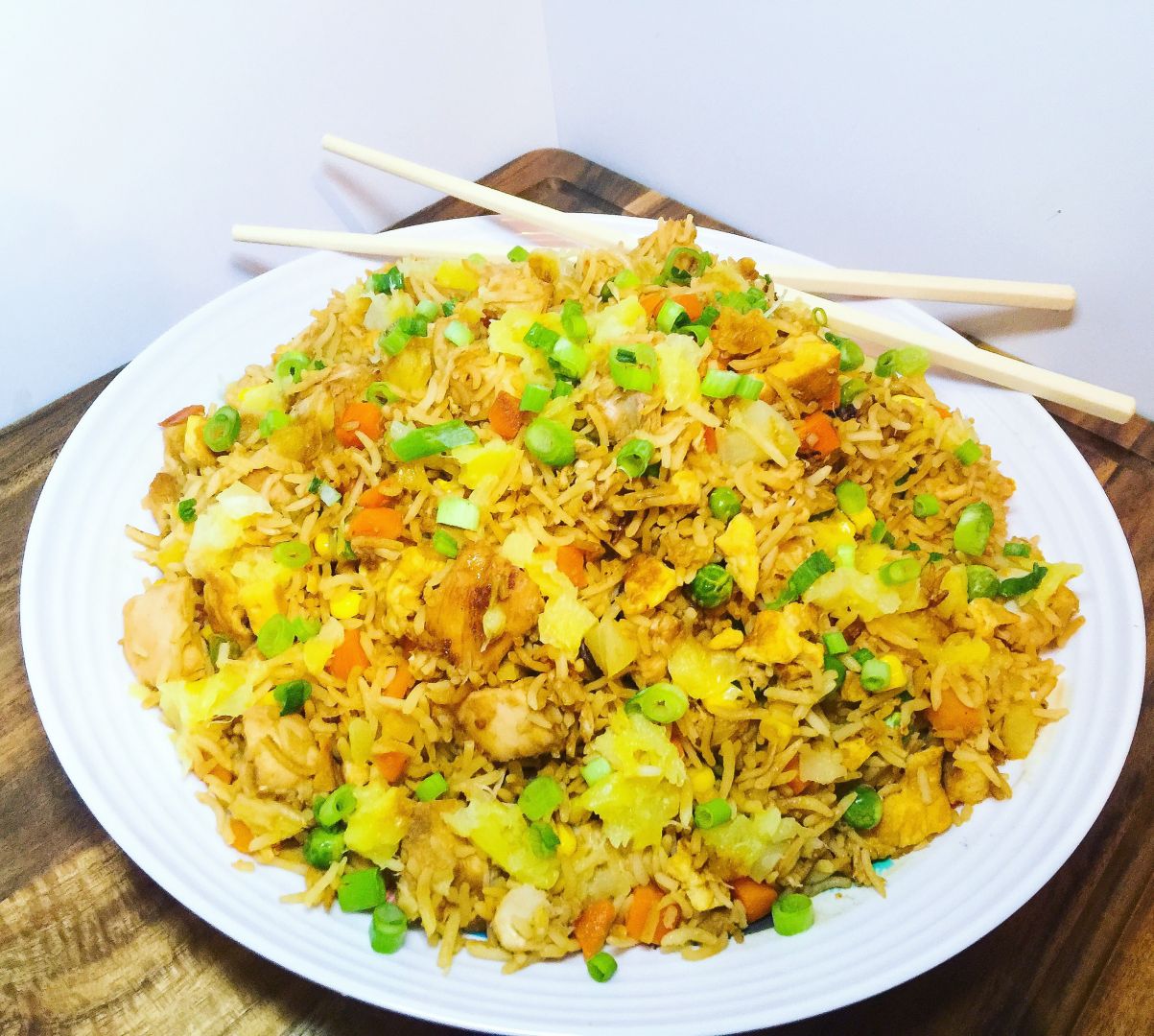 If you regularly find yourself tossing certain foods in the bin that have gone bad, rethink how much of it you are buying. For instance you might only need a small amount of baby spinach so you could buy a handful of it loose instead of in a large bag.
Frozen veggies are another great way to prevent spoilage and are just as nutritious as the fresh variety. We use them in plenty of recipes, including this Healthy Chicken And Pineapple Fried Rice.
10. Use similar textures
Need a few tablespoons of breadcrumbs for a burger patty recipe but don't have any to hand? Look around the pantry and see if you can find something else. You could whizz up some rolled oats or Weetbix in the food processor.
11. Watch your portions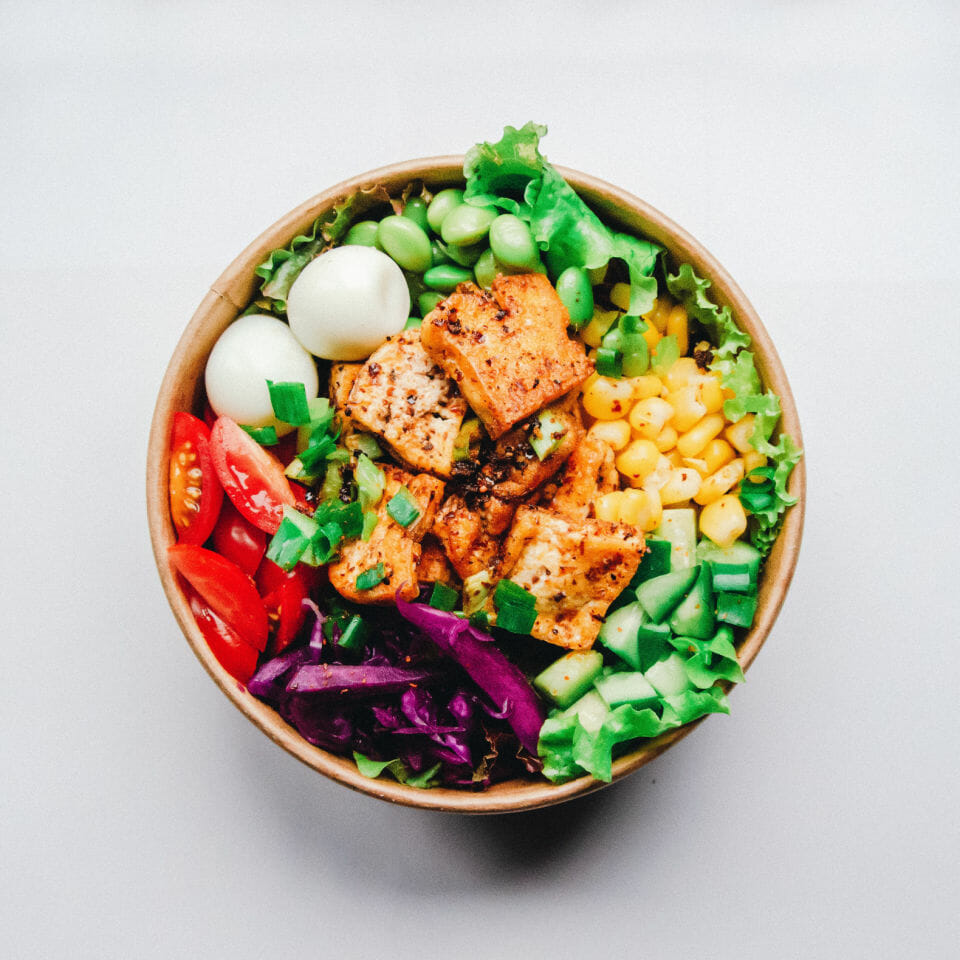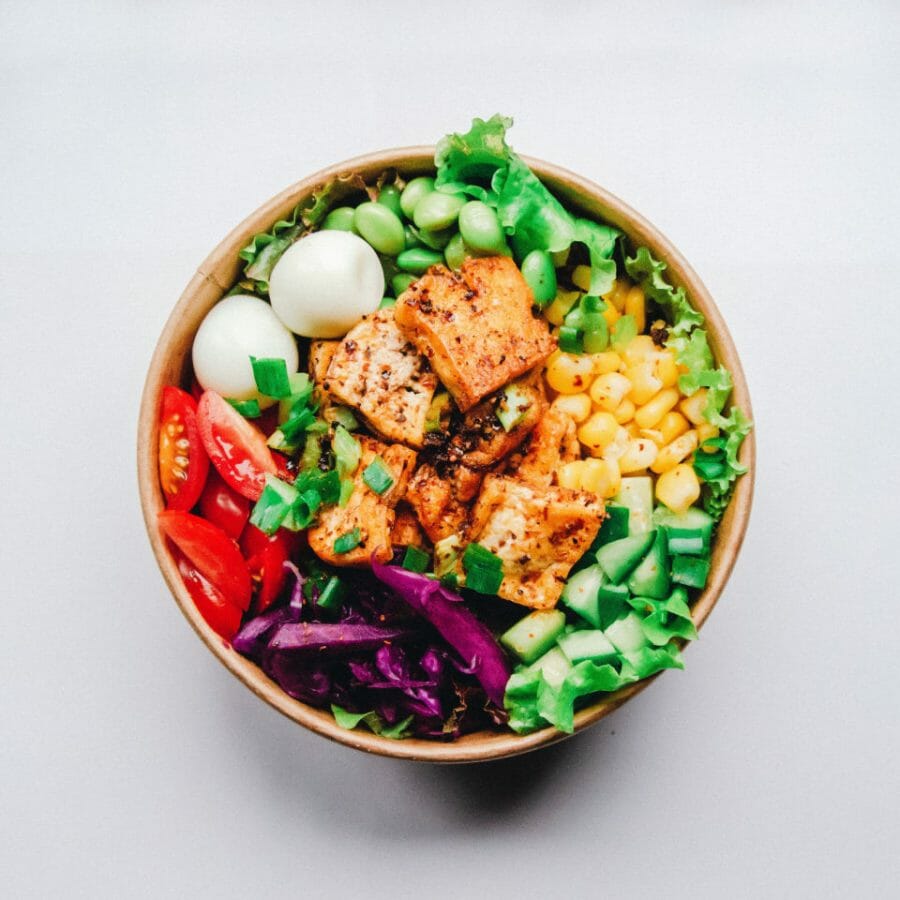 Be sure not to cook too much if you will end up tossing it in the bin. Things like porridge, rice and pasta are very easy to prepare far too much of. Just keep an eye on the dry product as you're popping into the saucepan and note that it will expand as it cooks.
12. Use your leftover smoothies
If you made too much smoothie, pop the leftovers into an ice block mould for a tasty treat for the next day.
13. Have an easy night
A great way to save cash is to have one night a week for a super thrifty meal. Think Vegemite and avocado on toast; or a jacket potato with kidney beans and pesto.
14. Avoid pre-prepared foods
Items that have been grated/chopped/sliced tend to cost more than the original item would. For instance, grated cheese cost more than block cheese. Sliced mushrooms cost more than whole ones.
15. Package your own snacks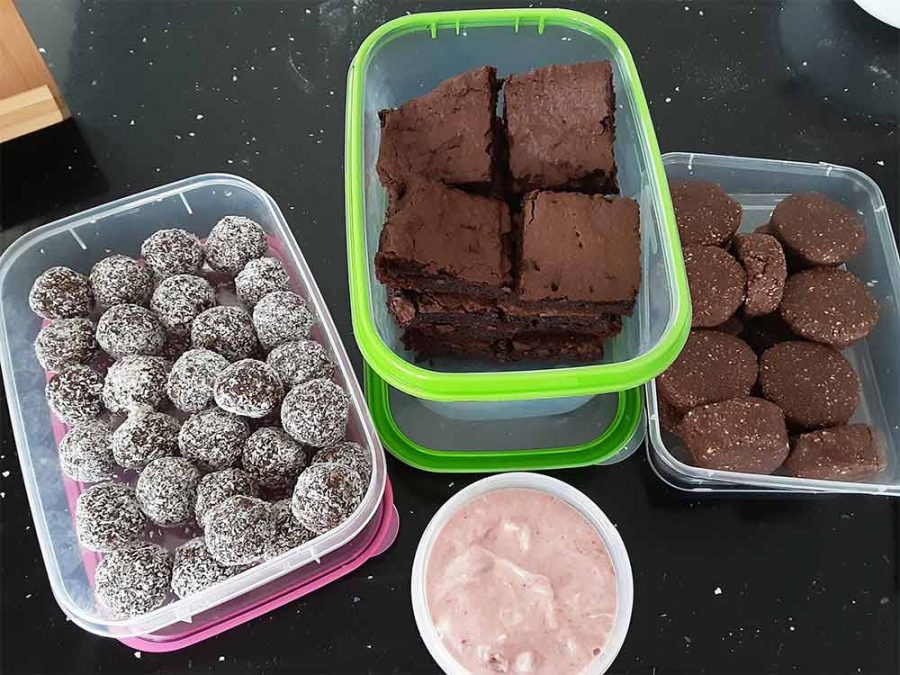 Instead of buying snacks for yourself or the kids in packets, buy a larger serve and package up your own in small tubs. Think popcorn, pretzels, sultanas. You could even try making up a healthy trail mix to pop in school bags or your handbag for work.
Save money with our 28 Day Weight Loss Challenge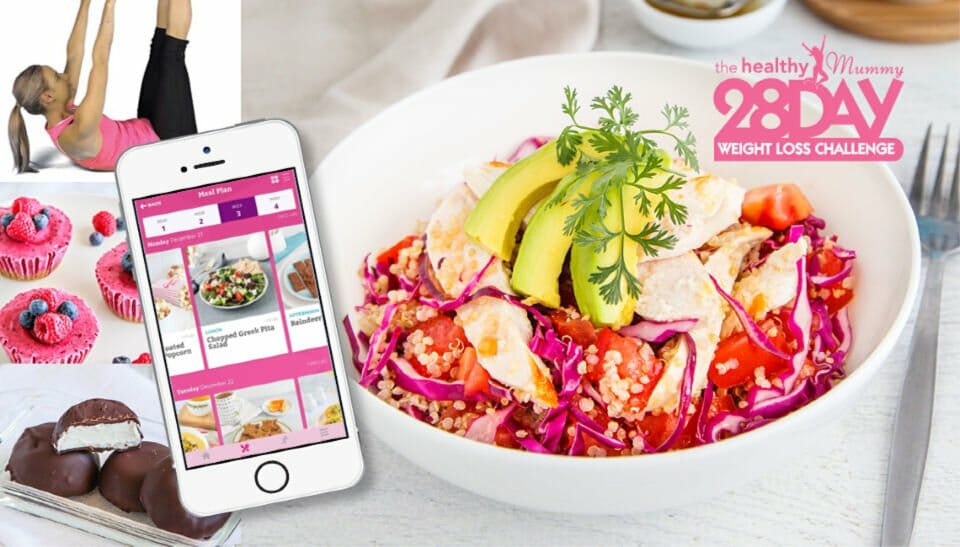 If you are interested in kickstarting your weight loss and want to improve your energy – not to mention – improve your overall health and wellbeing – our 28 Day Weight Loss Challenge is an awesome program to check out. 
Our 28 Day Weight Loss Challenge includes:
28 days of at home exercise routines (no gym needed) – with video instruction
Customisable and breastfeeding friendly meal plans (including a 7 day cleanse)
Time-efficient exercises for busy mums – under 30 mins
Challenge combines Pilates exercises with interval and circuit training (HIIT)
Suitable for basic to advanced fitness levels
Home to thousands of EASY-TO-MAKE recipes!
To learn more about our 28 DAY WEIGHT LOSS CHALLENGE CLICK HERE