Can babies now be diagnosed as young as 3 months old with autism?
According to the Australian Institute of Health and Welfare, Autism Spectrum Disorder (autism) is most prevalent among children aged 5 to 14.  In 2015, 164,000 people had autism, which equates to 1 in 150 Australians. 
Autism can cause an array of symptoms which can range from mild to severe. Typically symptoms include difficulty with social interaction, impaired communication skills and repetitive behavioural patterns. One of the major concerns with autism however, is that diagnosis is usually not determined until later on in life; and the earliest that children can be diagnosed is at the age of two.
That is, until now.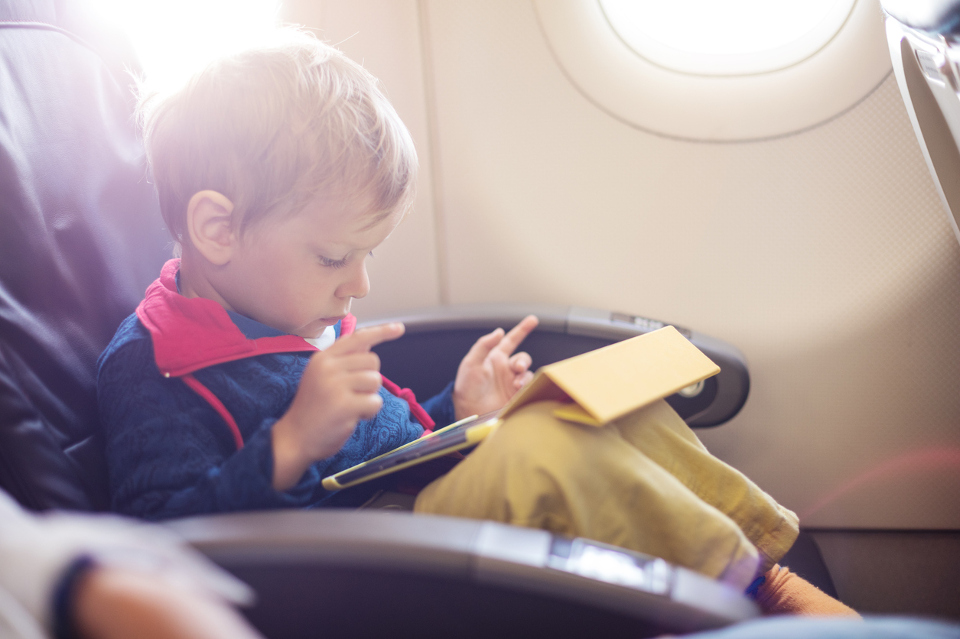 Some months ago, we reported that researchers in North Carolina, America, may have found a way to detect autism in a child by the age of one. However a team of researchers at Boston Children's Hospital and Boston University may have just come across an even bigger breakthrough.
Can babies now be diagnosed as young as 3 months old for autism?
Researchers at Boston Children's Hospital and Boston University reveal their new study suggests that simply measuring a baby's brain activity through an electroencephalogram (EEG) from as early as three months of age could successfully determine the likelihood of the baby developing autism.
In Australia alone the number of children and adults with autism has increased significantly in the past decade. While the Australian Institute of Health and Welfare is not sure why the prevalence of autism is increasing, they hope it has something to do with better diagnostic techniques, medical breakthroughs and greater awareness surrounding autism.
While the study conducted by Boston Children's Hospital and Boston University is certainly very promising, the research is still in it's early stages.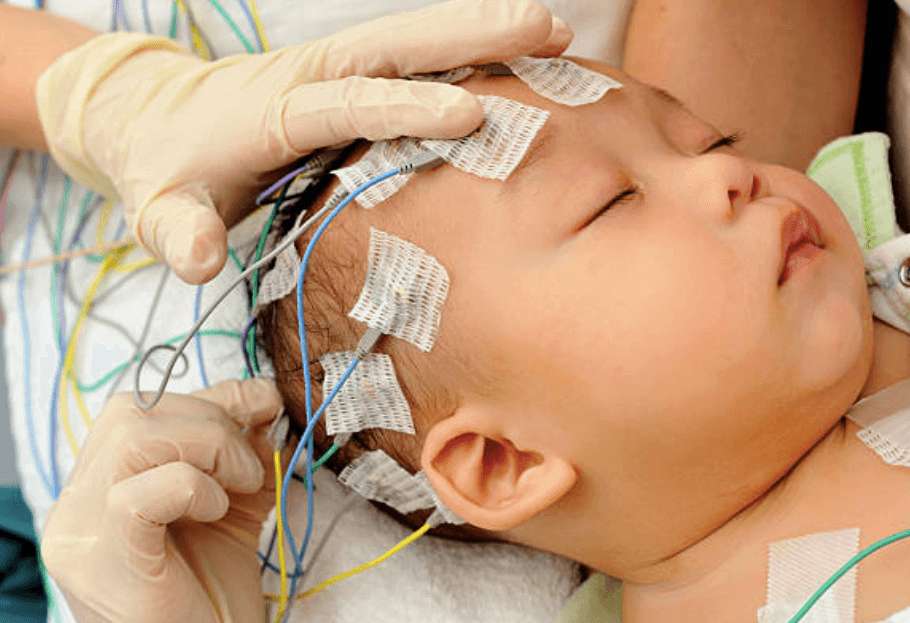 Compared to other scans, the EEG is considered quite inexpensive and an easy, non-invasive way to test babies.
"EEGs are low-cost, non-invasive and relatively easy to incorporate into well-baby checkups," says Charles Nelson, co-author on the breakthrough study.
As part of the study, 188 infants had EEG measurements taken at 3, 6, 9, 12, 18, 24 and 36 months old. During the study, babies sat on their mother's lap and were entertained by bubbles while the EEG assessments were conducted (which were like little sensor stickers on their head).
It was said that half the group were considered high risk of developing autism due to having a sibling diagnosed previously with the condition. Computer algorithms were created to examine the 6 different wave components of the EEG measurements.
Researchers claimed the results were 'stunning' and showed accurate predictions of austism by the time a baby was 3 months old.
"Our predictive accuracy by nine months of age was nearly 100 percent. We were also able to predict ASD severity, as indicated by the ADOS Calibrated Severity Score, with quite high reliability, also by nine months of age," William Bosl, from the Computational Health Informatics Program (CHIP) at Boston Children's admits.
There is no doubt autism is a very complex and concerning condition for patients, parents and doctors. The great thing about this new study is that researchers have been able to find a more accurate way of predicting autism.
As reported in New Atlas, "This means that a simple biological biomarker found in blood, saliva or urine may not be an accurate or reliable measure of the condition at very early ages."
"We believe that infants who have an older sibling with autism may carry a genetic liability for developing autism," adds Nelson. "This increased risk, perhaps interacting with another genetic or environmental factor, leads some infants to develop autism – although clearly not all, since we know that four of five 'infant sibs' do not develop autism."
This breakthrough study could offer doctors a more accurate way to monitor the brain and allow for early interventions.
You can read more about this study in the journal Scientific Reports.
For more touching articles on autism read Mum Pens Powerful Open Letter About Her Son's Autism: 'My Boy Is Just Like Your Child'.