Hi Healthy Mummy Team!
Here is my updated progress after using the healthy mummy weight loss plans
Well I'm finally under the 70s and have now lost 19 kgs so far on the healthy mummy plans.
It has been a little slower and a little harder to see results on them scales every week but it's still slowly going down.
I feel amazing and I even went in the pool with my daughter and felt great I've really learnt to love my new body.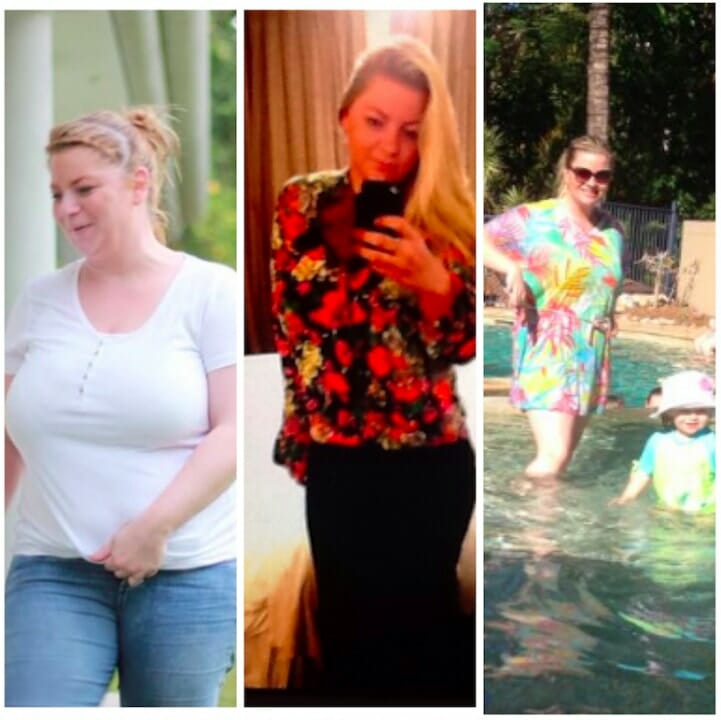 I've been upping the exercise routine in the past few weeks with a fitness class once a week which I love and it gives me a bit of "me" time 🙂  
I'm extremely looking forward to the 28day November challenge I would love to be at goal by Christmas.
I've really made an effort with planning my weekly food diary and it makes a huge difference with staying on track. I also find that rewarding yourself also keeps you motivated.
I can't wait to get to goal then I'm going on a girls weekend trip away .
Looking forward to seeing more progress after the challenge
Need to stock up on Healthy Mummy Smoothies? Then see our shop here
And join our 28 Day Weight Loss Challenges here