Is your child starting school next year? Your child is required to be vaccinated before enrolling
July 20 is looming, it's the deadline to enrol your child into school.
An exciting time for the youngsters, yet it also brings with it a call for immunisations to be up to date!
From measles, mumps, whooping cough, diphtheria, chicken pox, meningococcal diseases and many more serious illnesses, The Department of Health are urging parents to ensure their child has been vaccinate so as to not spread it through the schools.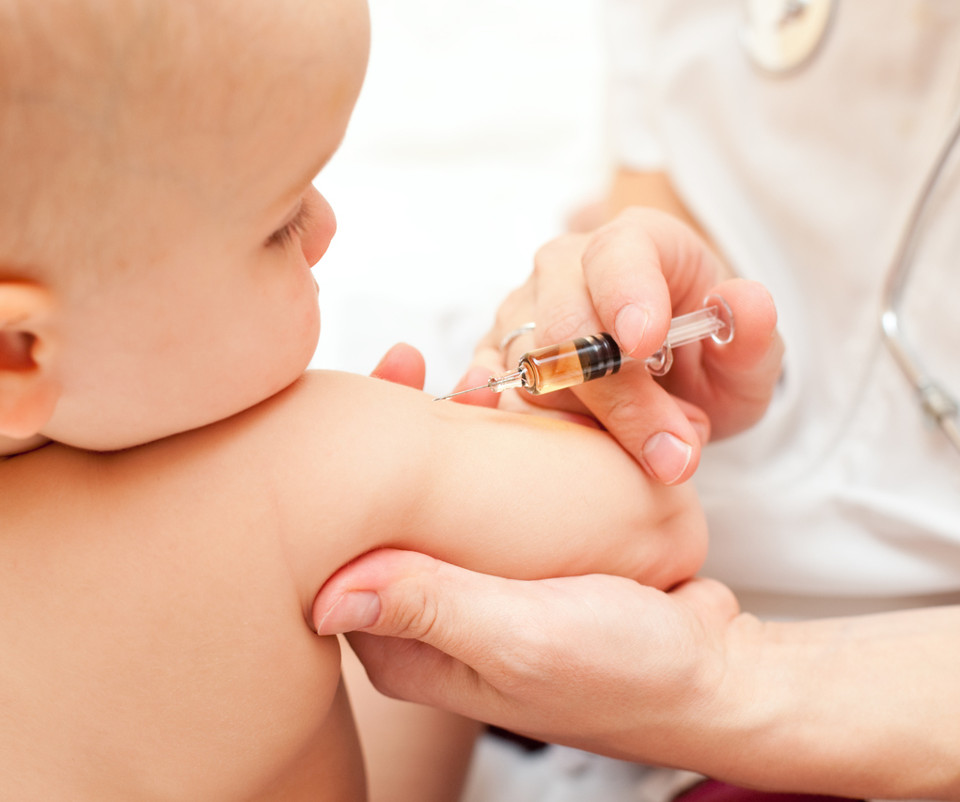 Has your child been vaccinated?
Department of Health medical adviser Professor Paul Effler said, "The looming July 20 enrolment deadline for kindergarten and pre-primary make this an opportune time to check your child's immunisation status."
Effler also stated that it's a legislative requirement that a child's Australian Immunisation Register history is provided at enrolment into public schools and most private schools.
Why this urgent call out?
At the end of 2017, 92.51 per cent of five-year-old children in WA were up to date with their immunisations compared to the national percentage of 94.23 per cent, The West Australian reports.
Dr Peter Wutchack, from the Collie River Valley Medical Centre, also said immunisations were critical and stated, "if parents choose not to immunise their own child, they're also potentially exposing the vulnerable to an infectious disease."
Don't know where to start? Several states now offer FREE vaccines to children under 5 years old.
You may also want to see how meningococcal vaccinations have changed.
Did you know our Kids Smoothies have a 4.5 Health Star Rating?
The Healthy Kids Smoothies have been specially made as a healthy snack for kids and is ideal if you have fussy eaters or want to ensure your children have a nutritious and healthy smoothie snack.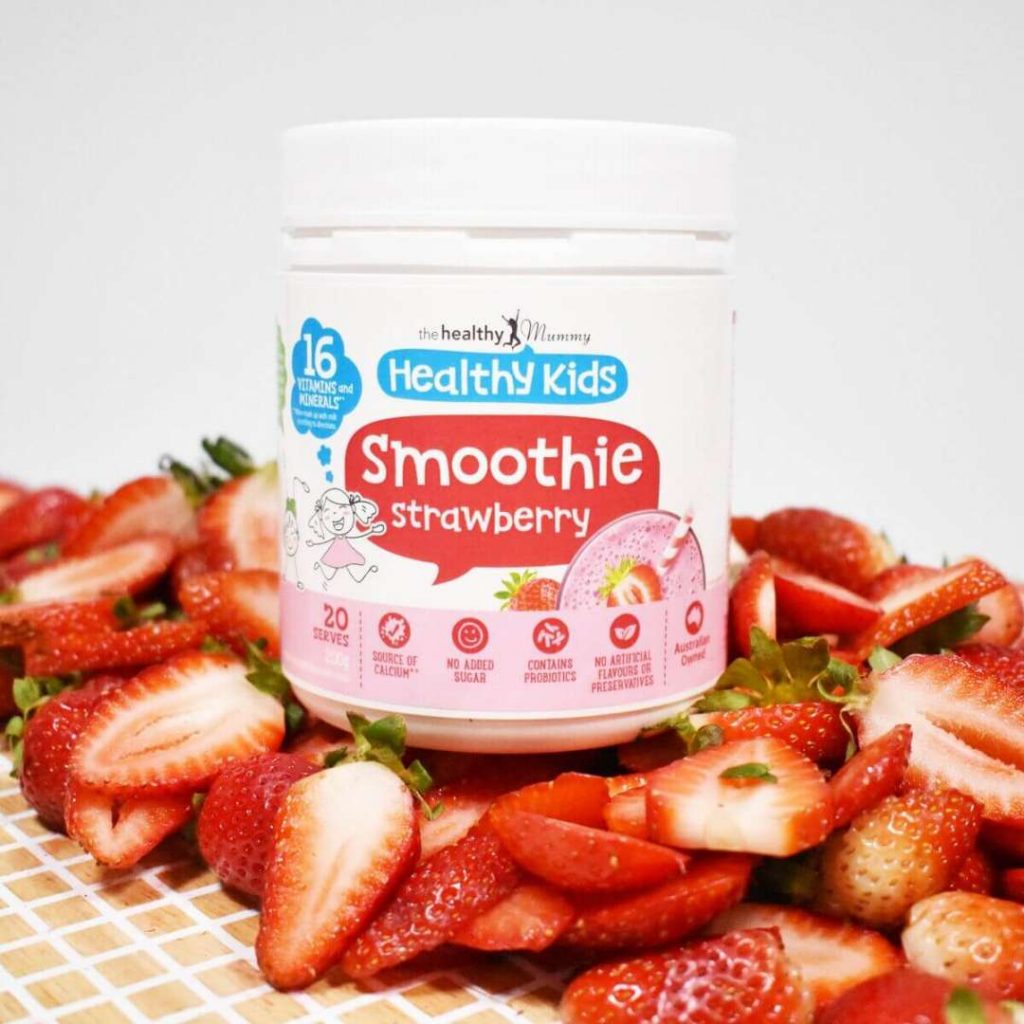 What do you need to know about The Healthy Kids Smoothie
It is a nutritious Snack made for kids

It contains probiotics

It contains 16 Vitamins and minerals

It contains NO artificial colours, flavours or preservatives

It is rich in protein

It is fructose free

It contains NO added sugar
Purchase yours HERE.