SA Health has revealed that a one-year-old girl in Adelaide is in a serious but stable condition in hospital after being diagnosed with meningococcal disease.
The girl has the B strain of the disease and dozens of children at the Greenwich Child Care Centre that the girl attends have been given preventative medication.
24 children and nine adults who have had contact with the child are receiving these precautionary antibiotics.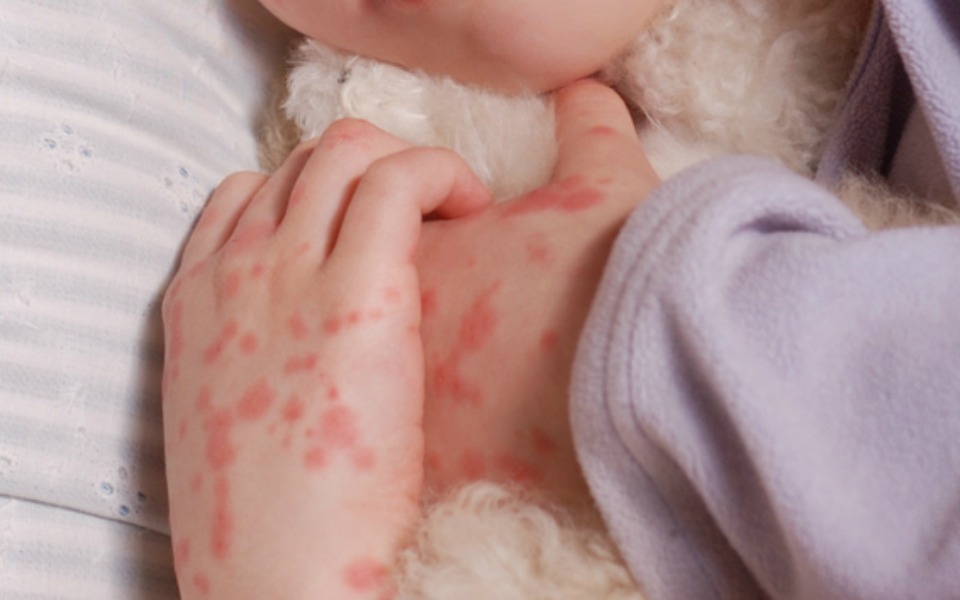 A child in SA has been diagnosed with meningococcal disease
Dr. Louise Flood from SA Health revealed they were taking no chances.
"This child did attend the centre several days during their infectious period," she said.
"The risks of them getting meningococcal disease are still very, very small. It's a very uncommon condition but it can still be a very serious condition.
"Our main advice to parents is if you are able to have the free vaccine to really just encourage them to have the free vaccine."
This is the third case of meningococcal in South Australia this year.
What is meningococcal?
Meningococcal is described as an acute bacterial infection that invades the body through the throat or nose.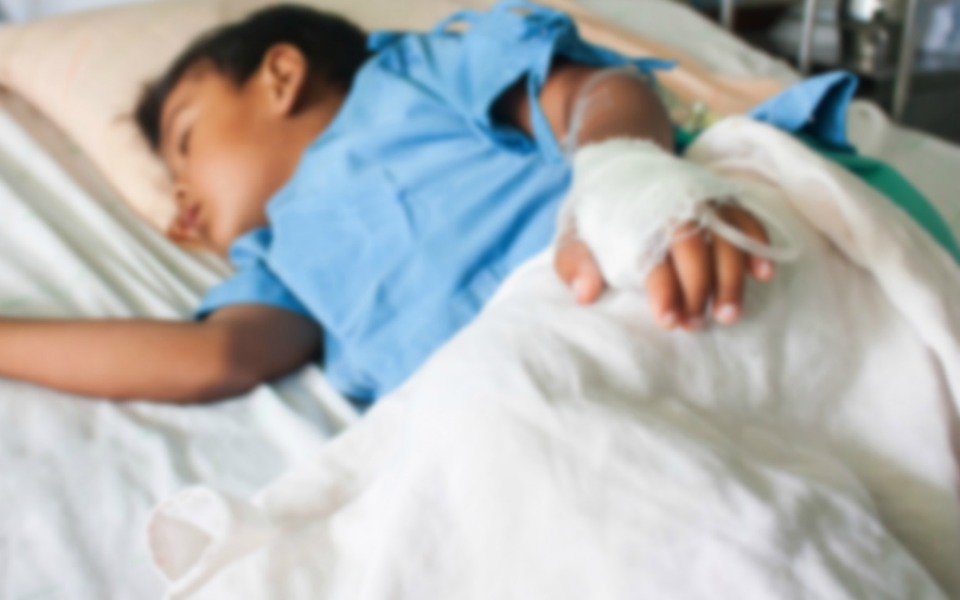 Up to one in 10 patients with invasive meningococcal disease in Australia dies. Of those who survive, one in 30 has severe skin scarring or loss of limbs, and one in 30 has severe brain damage.
There are 13 strains of meningococcal disease globally. The two most common strains in Australia are B and C and, while a vaccination for meningococcal C is given at 12 months of age, it cannot protect against every strain.
Symptoms include vomiting, fever, headache, stiff neck, rash and joint pain and people should seek immediate treatment as early medical intervention can often prevent serious medical complications.
For more facts about immunisation, read up on the Department of Health website here. 
URGENT MEASLES ALERT: Two young infants have been diagnosed in Sydney
Healthy Kids and The Healthy Mummy
For more Healthy Mummy articles relating to children's health, you can read our archive of articles here.
To keep up to date with kiddie-related health news, kid-friendly recipes and general updates follow our Healthy Mummy Healthy Kids Facebook Page.