***PLEASE NOTE that The Healthy Mummy strives to provide unbiased information stories based on topical news that is relevant to mums. Our articles are intended to inform and empower mums to make their own decisions and our journalists investigate stories to deliver you up to the date facts*** 
A huge number of parents have been blocked from getting childcare payments, because they haven't vaccinated their children. Australia's low vaccination-rate hotspots have also been revealed, one year since a tough immunisation policy was introduced.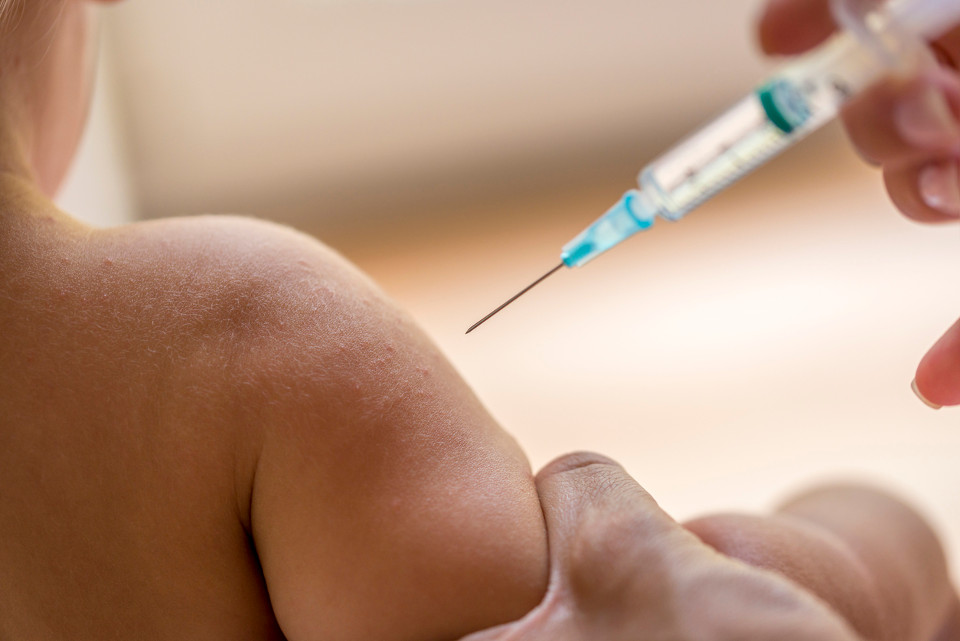 While the federal government is spruiking the success of its No Jab, No Pay policy, it admits there's still more work to be done.
Families Denied Childcare Payments
Since January last year, only parents of children who are fully immunised can get the Child Care Benefit, the Child Care Rebate and the Family Tax Benefit Part A end of year supplement.
But according to the latest figures released by the federal government, the families of more than 140,000 children under five have been cut off from getting up to $15,000 in childcare payments because they haven't vaccinated their children.
Despite this figure, Federal Health Minister Greg Hunt says that vaccination rates are continuing to rise under the new policy.
"Almost 200,000 extra kids have been vaccinated since the No Jab, No Pay policy was introduced last year," Mr Hunt explained on his Facebook page.
According to The Daily Telegraph, the lowest vaccination rates have been recorded in the Gold Coast Hinterland and Adelaide City.
The NSW suburbs with the highest number of non-immunised children are Richmond Valley, Manly, Sydney's Inner City, the Eastern Suburbs and Mosman.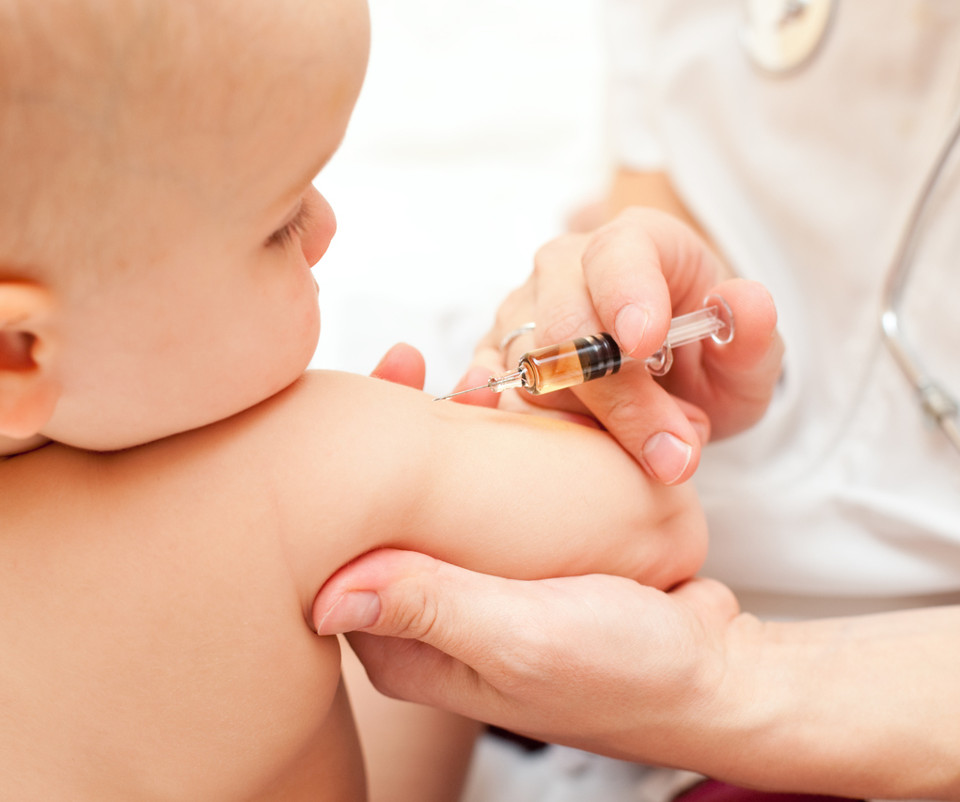 No Jab, No Pay
Mr Hunt has praised the overall results since the policy was introduced, saying 93 per cent of Australian children under the age of five are now immunised.
"That's good news but there is more to do so we're going to keep pushing hard," Mr Hunt told TODAY. "It's a tough policy because this is about public health and the safety of our beautiful kids."
However, Royal Children's Hospital paediatric doctor Margie Danchin said more than six per cent of children aren't immunised because their parents have simply missed appointments.
She told SBS News new arrivals to Australia are also having difficulty with immunisations.
"Many of them have a number of children and to getting them up-to-date is quite a complex issue in terms of what vaccines they've had previously, what country they have come from and so for a provider to determine an effective catch up schedule for that child and multiple children in the one family is very challenging," she said.
Dr Danchin also explained that many migrants and refugees are having trouble getting their children registered as immunised: "So many of those families whose children are actually up-to-date miss out on these payments."
The Federal Government's No Jab, No Pay policy states that:
Only parents of children (less than 20 years of age) who are fully immunised or are on a recognised catch-up schedule can receive the Child Care Benefit, the Child Care Rebate and the Family Tax Benefit Part A end of year supplement.
Children with medical contraindications or natural immunity for certain diseases are exempt.
Conscientious objection and vaccination objection on non-medical grounds are no longer considered valid exemptions.
Some states also have policies in place that allow childcare and preschool facilities to force children who aren't vaccinated to stay home if there's an outbreak of disease. You can read more about that HERE.