07Choice is urging consumers to boycott 19 brands of eggs that can be labelled 'free range' under new government standards. It says there are too many hens per hectare and farmers should be made to adhere to CSIRO recommendations.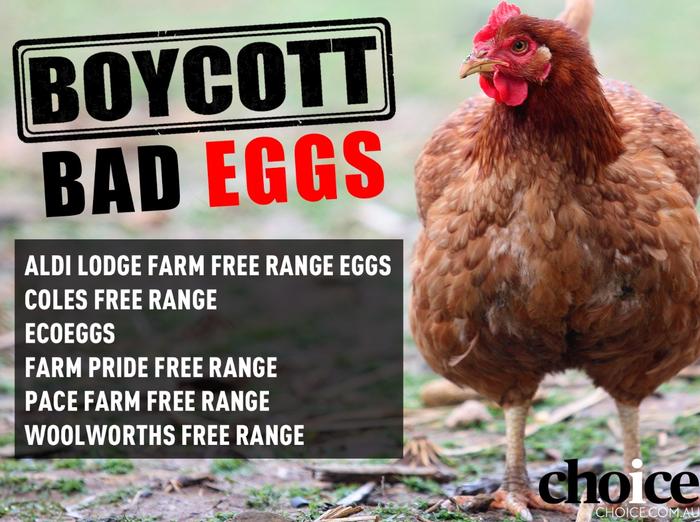 Government standards stipulate that if farmers run no more than 10,000 hens per hectare of farmland, the size of a professional sports oval, they can label their eggs free range.
However, Choice spokesman Tom Godfrey said the CSIRO recommended only 1500 hens per hectare.
Mr Godfrey said there were 19 brands under this proposed boycott. This includes Aldi, Coles and Woolworths brands that have an outdoor stocking density of up to 10,000 hens per hectare.
"Unfortunately, consumer affairs ministers today voted to lock-in misleading free-range egg labels, and that is why we are calling for consumers to boycott these products," Mr Godfrey said.
"Eggs that come from hens that don't go outside and have high stocking densities don't meet consumers' expectations and don't deserve the free-range label.
"Because of this, we are calling on consumers to boycott bad eggs that have an outdoor stocking density of up to 10,000 hens per hectare."
The Boycott List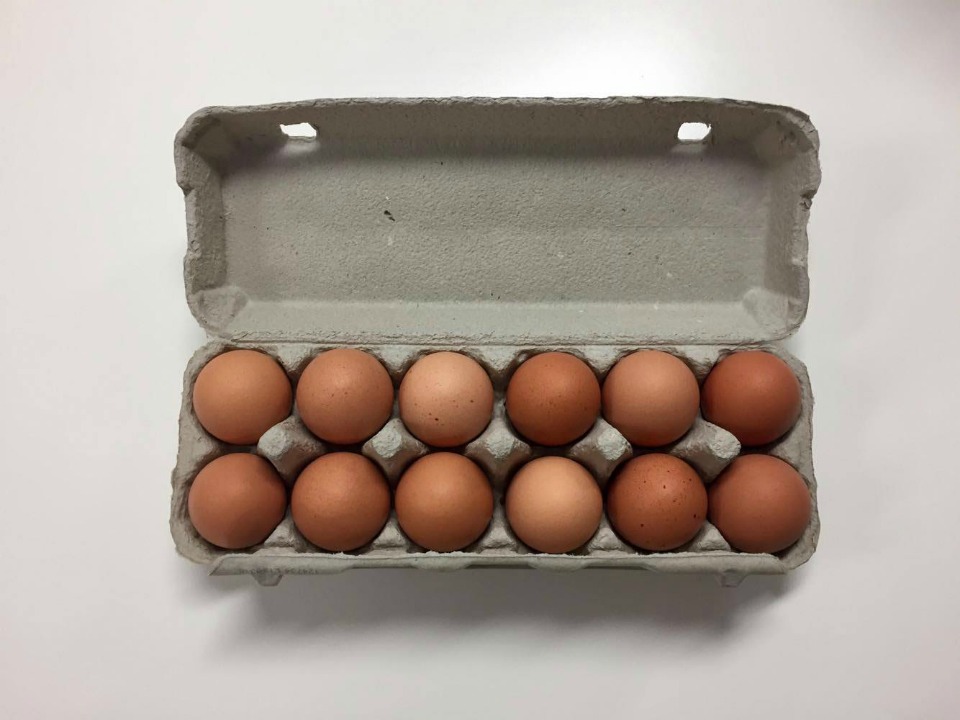 Choice is calling consumers to boycott the following free-range egg producers:
Aldi Lodge Farm
Coles Free Range Eggs
Country Fresh
Eco Eggs
Farm Pride
Field Fresh
Foodland
Western Australia Golden Eggs
Manning Valley
Meggles Farm
Misty Mountain
Pace Farm
Pace Omega 3
South Gippsland
Woolworths Select
Pioneer
Otway
Essential Foods
MMM
To read the full buyer's guide visit www.choice.com.au