Parents Joy As Conjoined Twins Successfully Separated
As if twins weren't enough of a surprise, imagine these parents shock when they discovered their twin boys were conjoined…at the head!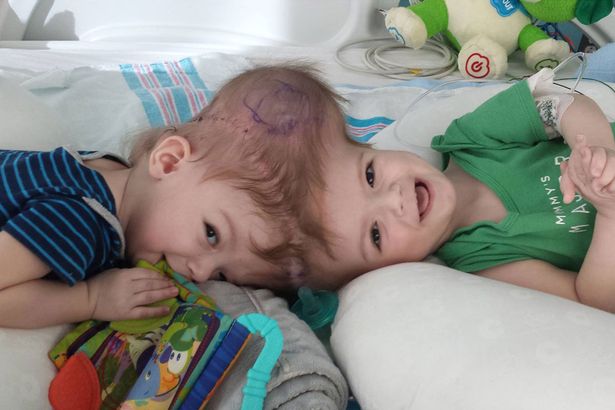 Despite great odds against them, twins Jadon and Anais were born healthy last September. For 13 months they have been inseparable, quite literally.
After the boys parents raised over $150,000 through a Go Fund Me page to help cover medical expenses, Jadon and Anais underwent a risky and complex 24+ hour surgery to separate them. 
So far it has been a success!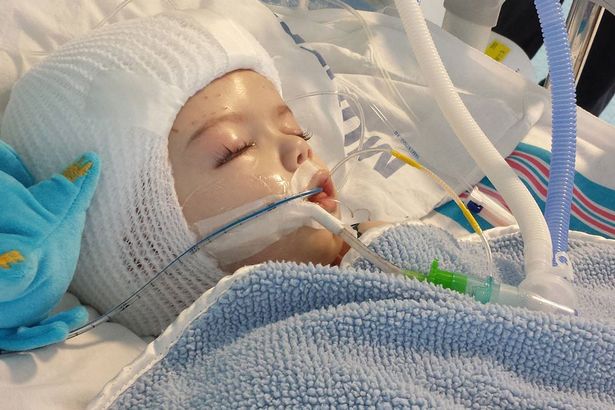 Anais had a particularly tough time during the surgery and his parents have said there were some touch and go moments. 
There is still some concern he may not regain full use of one side of his body and both boys will require intensive rehabilitation and specialist care for many  more months, but so far things are progressing well.
Their mother Nicole summed it up after the surgery.
"We are standing on the brink of a vast unknown."
After being separated during surgery, the boys were reunited. An emotional moment for all involved!
Nicole shared her thoughts on her Facebook page:
"Finally reunited. How surreal. I now realize that I always saw you as separate because seeing you like this is really nothing different to me. I love you so much."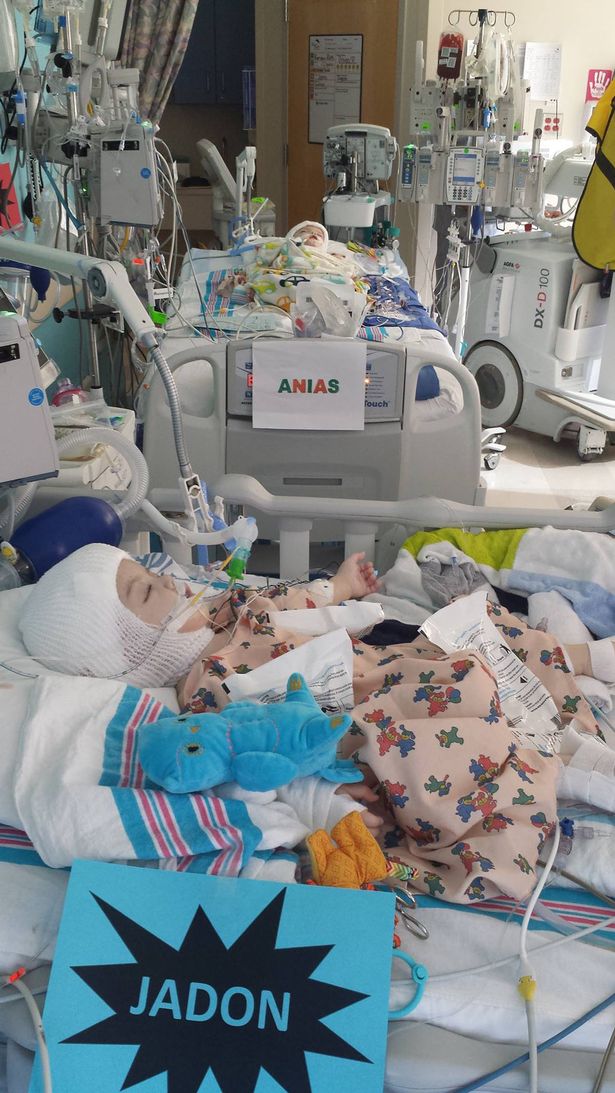 Their gratitude to the doctors and nurses involved was obvious.
"Thank you, Dr Goodrich, Dr Tepper, Kamilah, Martine, Dr Kahana, Dr Mann and everyone else at Montefiore. Your hands performed a miracle today. We love you."
What an amazing family and such gorgeous little boys. The Healthy Mummy Team wishes them all the best as they recover!