World First Study: Could Cord Blood Prevent Type 1 Diabetes?
An Australian toddler has become the youngest child in the world to be reinfused with her own cord blood to see if it will stop her developing type 1 diabetes.
Twenty-month-old Lucy is helping researchers investigate whether giving cord blood to children who have a family history of type 1 diabetes can delay, or even prevent the onset of this incurable condition.
The new CORD study (Cord Reinfusion in Diabetes) is being conducted through the Kids Research Institute at The Children's Hospital at Westmead. Australia has one of the highest rates of type 1 diabetes in the world, with most cases developing in childhood, the teen years or early adulthood.
Could cord blood be the answer?
There are currently 100 children being screened as part of the potentially ground-breaking Australian study, and Lucy is the youngest.
Her cord blood was stored in the hope it may help her seven-year-old sister, Ava, who has type 1 diabetes. Lucy has now shown positive antibodies, which means she is at high risk of developing type 1 diabetes.
Earlier this month she was reinfused with her own cord blood cells at the Children's Hospital at Westmead, to test whether the treatment can delay or prevent her getting type 1 diabetes like her sister.
"There is no prevention or cure for type 1 diabetes – a condition that requires life-long management," said lead researcher, Professor Maria Craig. "This is an important step in the advancement of this trial that is looking specifically to prevent or delay the onset type 1 diabetes. We are hopeful this study will provide potential solutions to this chronic condition."
"Ongoing follow-up with Lucy will now occur every three to six months for the next three years to monitor her response to the cord blood reinfusion," added Professor Craig.
Since the study began the participants have all been monitored to see if they are developing antibodies, which is a good indicator that they will develop type 1 diabetes.
What is so special about cord blood?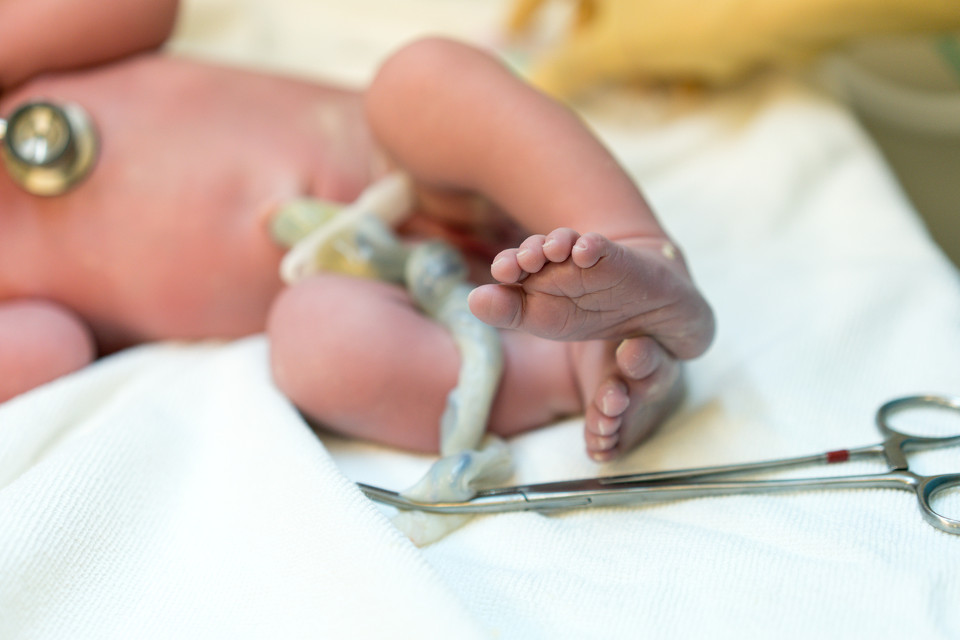 Cord blood is rich in important and unique immune cells, known as regulatory T-cells, as well as stem cells. For this reason, the cells found in cord blood are considered promising in improving the treatment of many diseases, including type 1 diabetes, heart disease, stroke, and neurological disorders.
At many of the hospitals around Australia, mothers are given the opportunity to have their baby's cord blood harvested and stored in case a family member needs it in the future. They can also donate it to a cord blood bank, where it can be used instead of bone marrow transplants.
Unlike bone marrow, cord blood doesn't need to be a perfect match, and there is no invasive surgery to administer it. This makes it particularly beneficial to people with an ethnic minority background who struggle to find a donor.
Read more of our health stories here