Cord blood may help predict whether premature babies are at risk of developing fatal lung diseases like bronchopulmonary dysplasia-associated pulmonary hypertension (BPD-PH).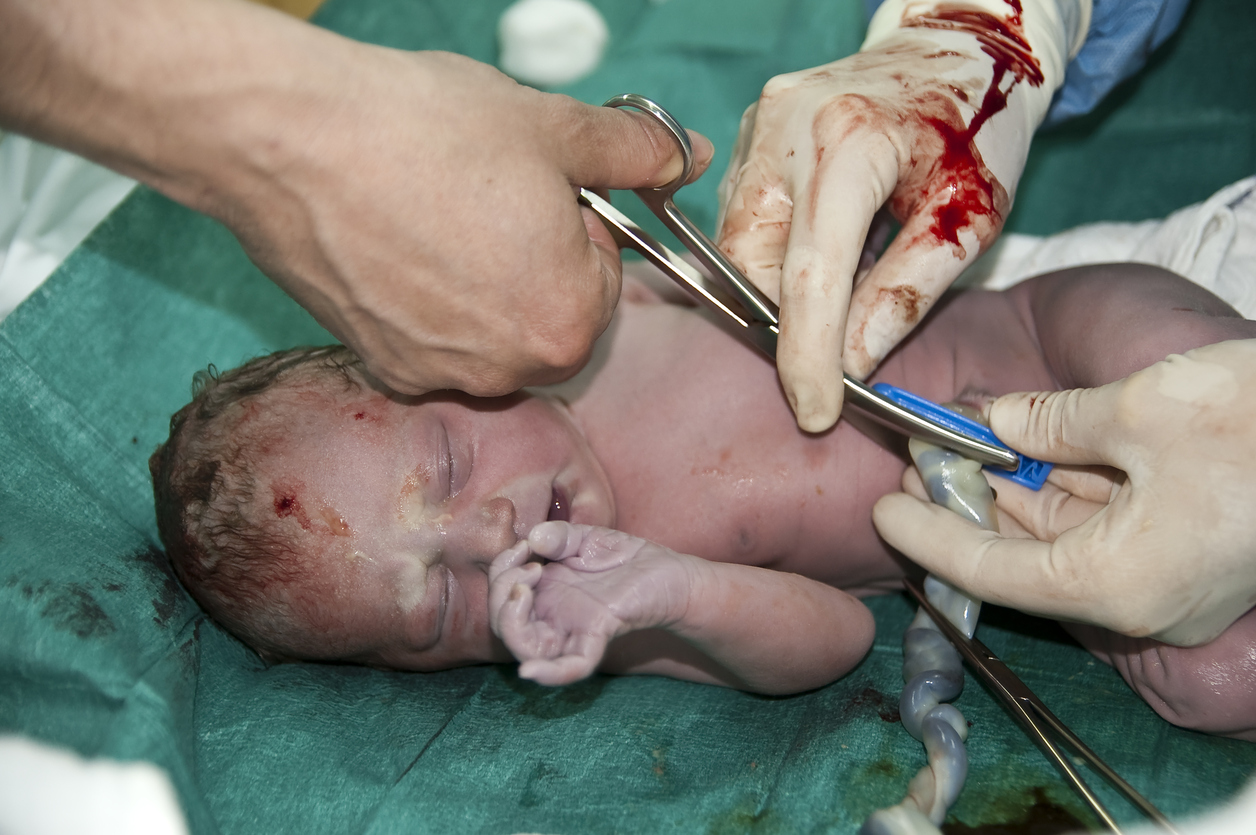 BPD-PH is the most common chronic lung disease of premature infants, explains UC Davis School of Medicine. It affects around 30 per cent of premature babies.
The Study
Researchers from the Ann & Robert H. Lurie Children's Hospital of Chicago looked at cord blood and placental tissues of women from a wide gestational age range. 
In the findings, which were published in Journal of Paediatrics, correlations were examined between lesions (a region in an organ or tissue which has suffered damage through injury or disease, such as a wound, ulcer, abscess, or tumour) in the placenta that caused insufficient blood flow to the foetus from the mother.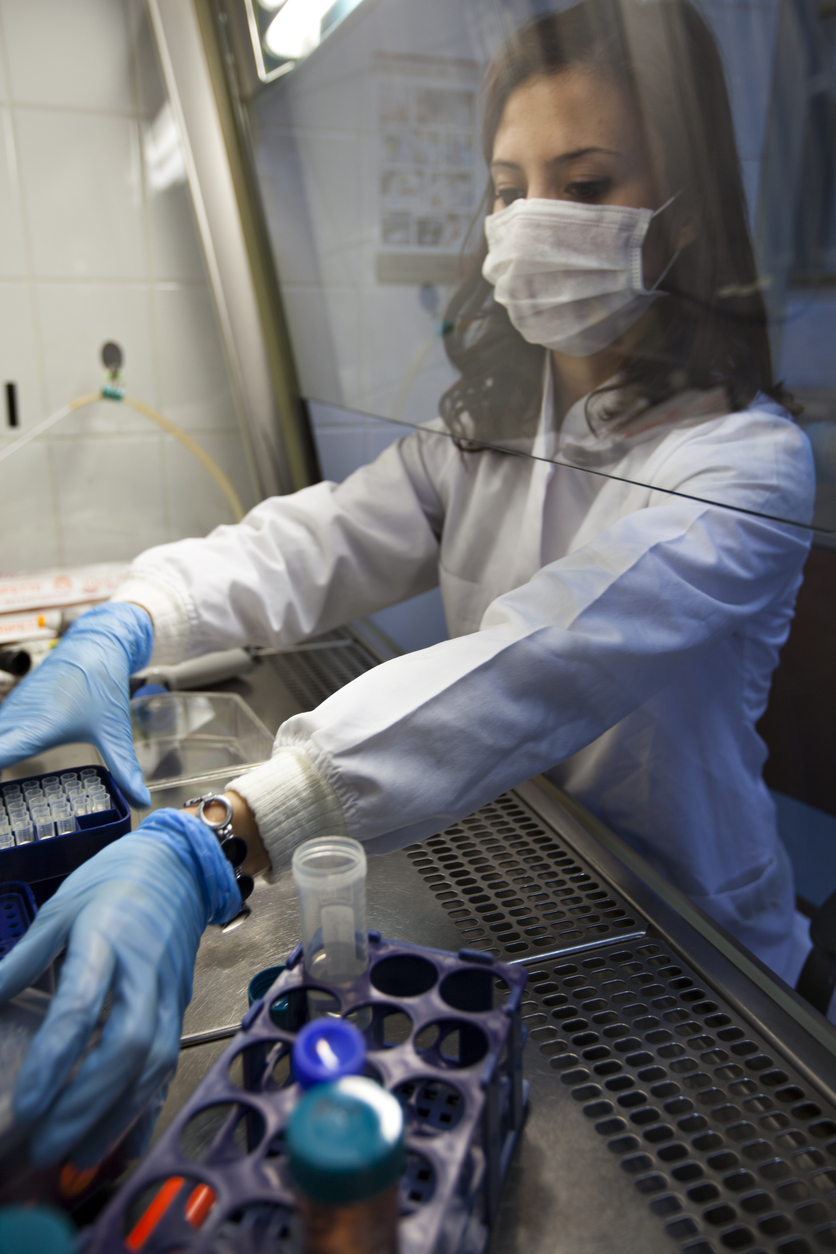 "They found that two growth factors – granulocyte colony-stimulating factor (G-CSF) and placental growth factor (PlGF) – were decreased with these placental lesions", says News Wise.
"However, these two growth factors were almost undetectable in extremely premature babies who later developed BPD-PH, as opposed to others who escaped the disease. The team validated these findings in a large sample of babies born at less than 28 weeks of gestation."
The Findings Could Help Premature Babies
Lead author Karen Mestan, a neonatologist at Ann & Robert H. Lurie Children's Hospital of Chicago and Associate Professor at Northwestern University Feinberg School of Medicine, says this data could help predict lung disease in premature babies.
"We have many promising interventions and it would be exciting to start them at birth in babies at risk, before they become extremely sick," she said.
"Currently we do not use cord blood for prediction of disease, but our study shows that it has tremendous potential to save lives."
"Our findings also have implications for what we do during pregnancy. The growth factors we identified potentially could be measured in the mum's blood, and if they are low, that would signal lesions in the placenta that place the baby at risk for severe lung disease."
"Better understanding about foetal origins of disease, which is still a mystery, would help us find new ways to improve outcomes even before the child is born."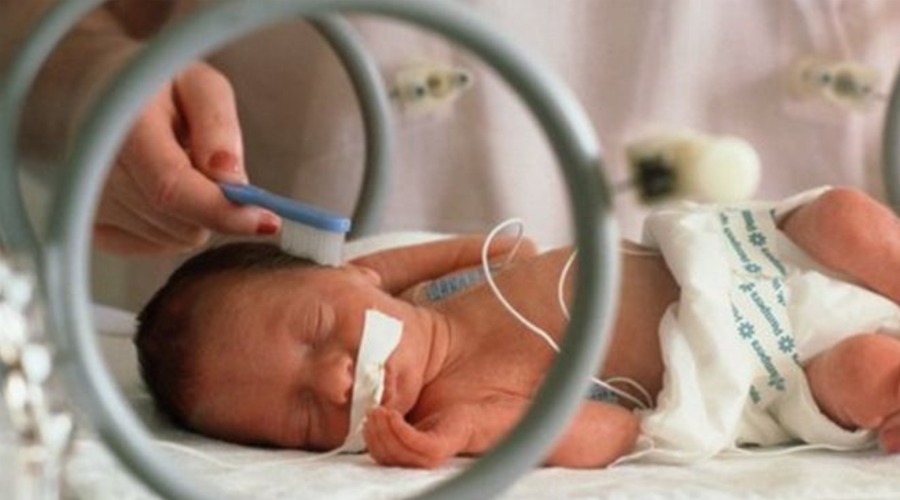 The findings suggest a possible mechanism behind BPD-PH, but it does not establish that deficiency in the two growth factors causes the disease.
"There are many undifferentiated stem cells in cord blood and these growth factors might help mobilise them to get assigned to specific immune functions involved in the healing process," says Karen.
"Preemies who are deficient in G-CSF and PlGF might not be able to fight off the development of lung damage.
"But what if we could replenish these babies with healthier stem cells or even replenish the growth factors? We could then regenerate lung tissue. This is a thrilling area of research that could have huge impact."
More studies need to be done in this area. 
What Is Cord Blood?
Cord blood is left in the umbilical cord and placenta after a baby is born.
Your baby's cord blood contains a diverse mixture of important cells, including stem cells. Cord blood is a particularly rich source of haematopoietic stem cells (HSCs), which have the ability to create and heal our organs, blood and the immune system. Because of their "youth", stem cells from umbilical cord blood are among the most flexible and potent in the body, reveals Cell Care.
Worldwide, cord blood has been used in over 30,000 transplants in the treatment of over 80 conditions. In Australia, over 500 cord blood units have been released to treat many conditions here and abroad.
For more info on cord blood and cord blood banking, click here.