Deadly Jellyfish Moving Down The Coast To Prime Holiday Hot Spots
Snakes, spiders and sharks all top the list of things to watch out for when visiting the south coast beaches of Queensland. But now you can add box jellyfish to the list after four people have been stung by the potentially deadly Irukandji jellyfish on Queensland's popular Sunshine Coast beaches.
Experts have issued an urgent warning to all families visiting these areas to stay diligent in the waters and be stinger smart.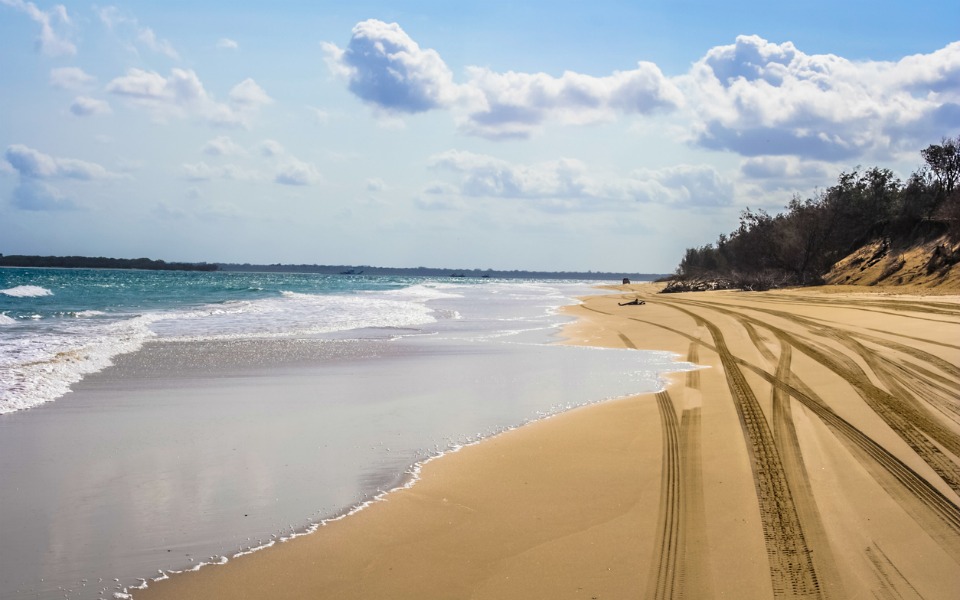 Four People Stung Off Fraser Island
The warning comes after four people were hospitalised this week from Irukandji jellyfish stings on the western side of Fraser Island. The four victims, three women and a 12-year-old girl are all in stable conditions in Hervey Bay Hospital.
While Irukandji jellyfish frequent the waters off Far North Queensland and Western Australia, they normally do not travel down the coast to popular holiday hot spots such as the Sunshine Coast and Gold Coast beaches.
James Cook University Associate Professor Jamie Seymour suggests that the recent stings indicate that the Irukandji's migration patterns need to be taken more seriously.
"We've seen a 1 to 2 degree temperature rise in the water off the coast in the southern side here and the animals have moved predictably with that," he said.
"It's only a matter of time before they get from the southern end of Fraser Island to the Sunshine Coast and that's when things will get interesting."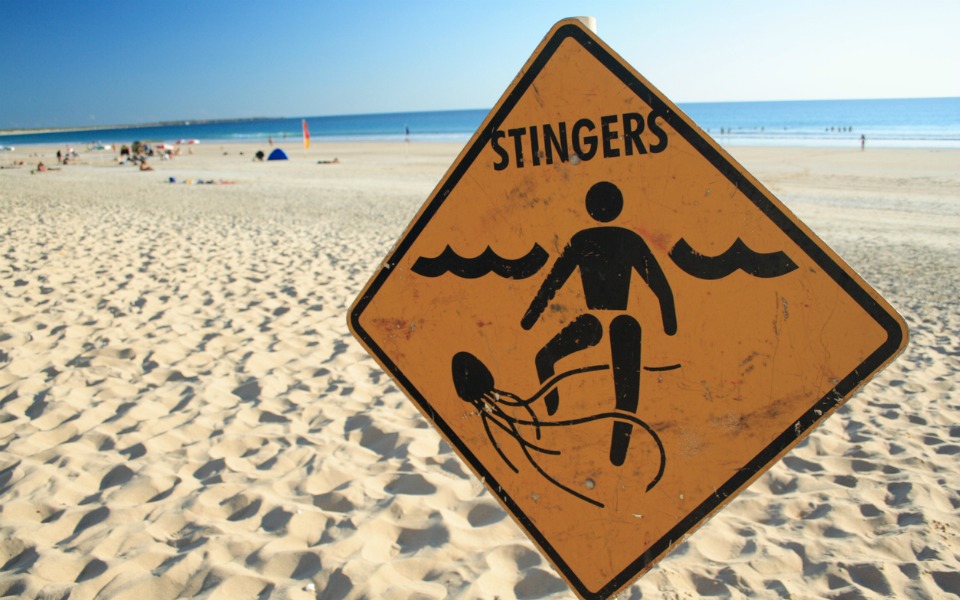 Stingers On The Rise Across Queensland
While there have only been three confirmed deaths from Irukandji stings in recent history in Australia, several people are stung every year, normally near Cairns and Far North Queensland.
In November this year, Victorian tourist Ayllie White, 39, suffered heart failure after being stung by an Irukandji off Fitzroy Island near Cairns. Around the same time an 11-year-old boy was also stung by a Irukandji inside the stinger nets at a beach north of Cairns.
Be Irukandji Aware
While Queensland Tourism Industry Council chief executive Daniel Gschwind said there was no need to panic about the recent incidents on Fraser Island, it is a good idea to be jellyfish aware.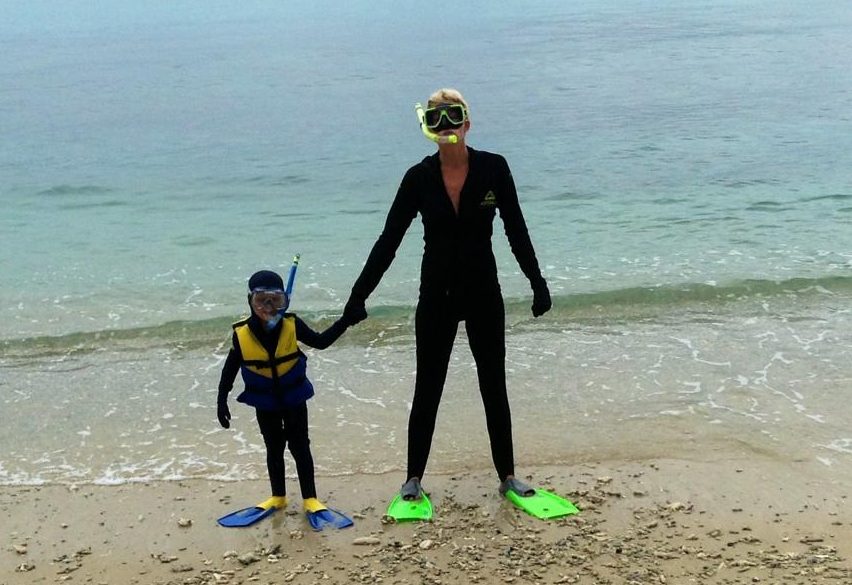 How You Can Stay Safe
Always wear a stinger suit. You may look like an over-sized frog in them, but you need to be protected (this lovely photo above is me and my son donning the attractive garments).
Always swim within the nets.
Stay alert of any recent jellyfish sightings or beach closures. If Irukandji jellyfish are spotted or if someone is stung, the beach will generally close for a certain period of time.
Know the stinger season. Stinger season used to only run for one or two months. But now stingers are found in the waters for almost six months (November to April).
Be aware of stinger season when planning any holiday up north.
"There's usually severe vomiting, nausea, stomach cramps and about 10 to 15 per cent of patients end up with cardiac problems," Seymour adds.
Jellyfish Alert on All Beaches
In addition to Irukandji jellyfish, experts have also urged those down south to be on alert for bluebottle jellyfish. They have been spotted on beaches and in the waters in the Gold Coast, New South Wales and Victoria.
While bluebottle jellyfish stings are not deadly, they are extremely painful, especially for young children.
Frolicking at the beach is all part of the summer fun. But it's always important to swim inside the nets.
It's also wise to be aware of the signs of a sting and to take all beach closures and warnings very seriously.
Meanwhile, if you're keen to get beach fit in 2017, the Healthy Mummy's 28 Day Weight Loss Challenge starts on Jan 2, here are the details.