New Research: Do Kids Really Need To Get Their Tonsils Out?
It's one of the most common childhood procedures, with thousands of Australian kids having their tonsils removed every year. New research has delved into just how beneficial a tonsillectomy is for kids suffering from sore throats or the more serious condition of sleep apnoea.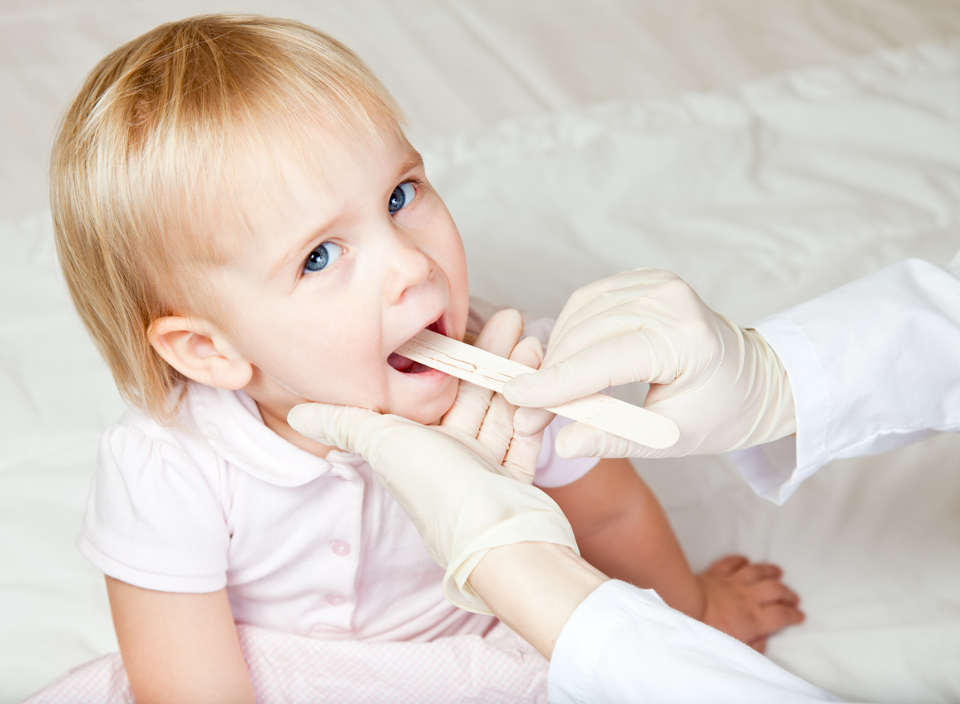 Once our little ones are socialising, particularly when they start daycare or preschool, they will undoubtedly end up with their fair share of sore throats. But if recurrent tonsillitis is impacting your child's life, your GP may recommend seeing a specialist about a tonsillectomy.
Tonsillectomy impact on sore throats and sleep apnoea
Two new American studies have looked into how helpful removing a child's tonsils is tackling sore throats and sleep apnoea.
The first report followed children who had their tonsils removed, after three or more sore throats in the past three years. What the researchers found was that in the short-term those kids who had the surgery had less throat infections than those who didn't. But three years later both groups had the same amount of sore throats.
But it appears the benefits are more pronounced for children who suffer from sleep apnoea.  Sleep apnoea is a serious condition that can stop children breathing while they're asleep.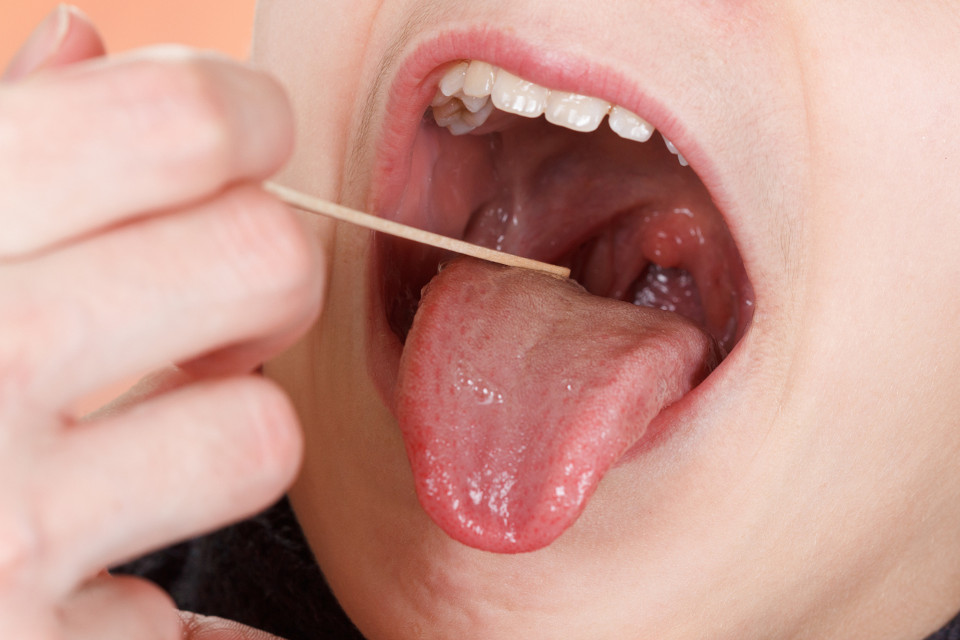 Study co-author Dr Sivakumar Chinnadurai told TODAY, "The bottom line is that in children with sleep apnoea we can see a clear benefit in terms of objective measurements of sleep including oxygen levels and interruptions in breathing."
The researchers say that longer-term studies are needed to determine the ongoing impact for children.
Tonsillitis in Australia
According to Better Health while surgery is the only sure-fire way to stop reoccurring tonsillitis, in some kids a long course of antibiotics might be enough to break the cycle of frequent infections.
Of course, every child is different so if you have concerns about your little one's health visit your doctor.
For more kid health-related articles click here.