Study claims eating mushrooms could lower your risk of depression
New research suggests that eating mushrooms could help lower your risk of suffering with depression.
In fact, researchers from Penn State College of Medicine were looking into how diet can affect mental health by taking data from more than 24,000 adults.
Over decades of research, experts found that participants who avoided mushrooms were more likely to develop depression than those who included it in their diet.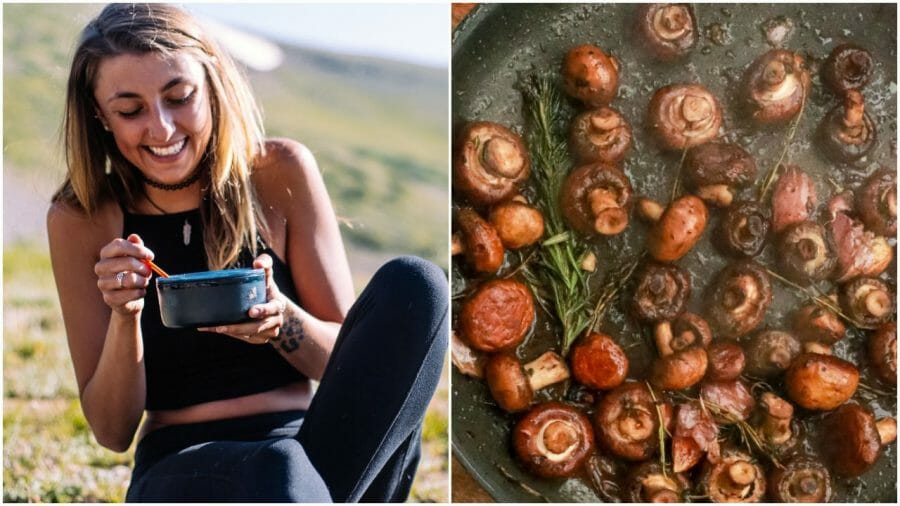 How mushrooms can help boost your mood
It's believed the anti-inflammatory amino acid produced in mushrooms is why those who consume them are less likely to feel down.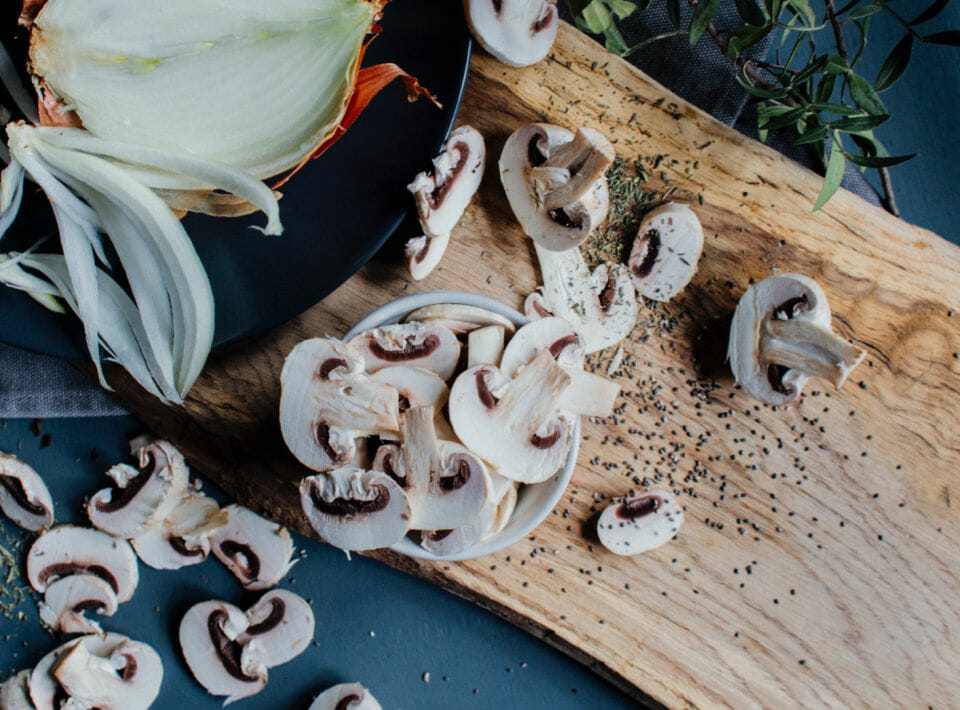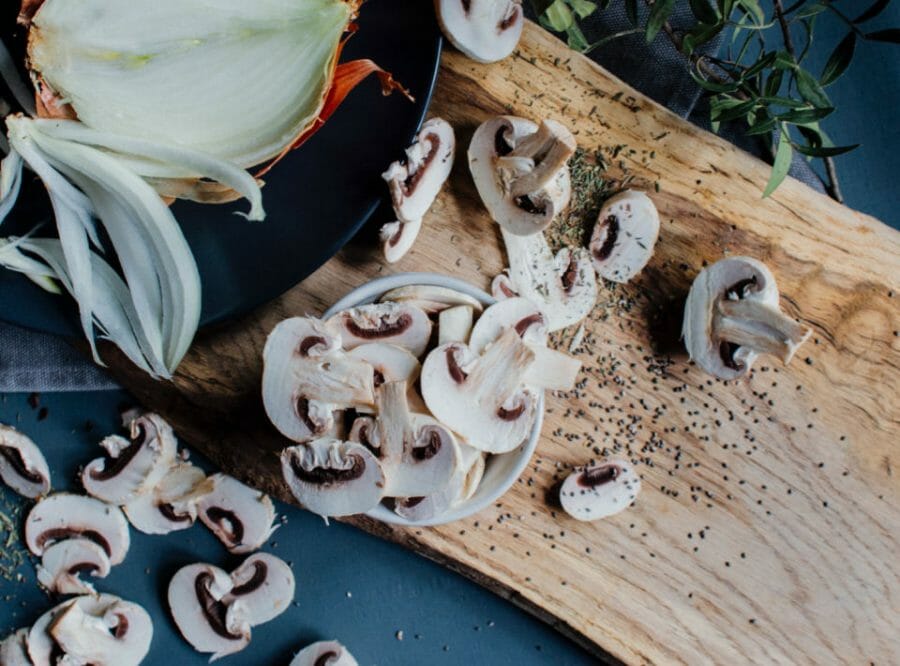 "Mushrooms are the highest dietary source of the amino acid ergothioneine — an anti-inflammatory which cannot be synthesised by humans," says Dr Djibril Ba, the study's lead researcher.
"Having high levels of this may lower the risk of oxidative stress, which could also reduce the symptoms of depression."
If you need help or are feeling depressed…
If you feel depressed or are suffering from depression and or anxiety, we advise you to seek help from your GP or call Lifeline 13 11 14, Perinatal Anxiety and Depression Australia [PANDA] 1300 726 306 or Beyond Blue 1300 22 46 36.
The health benefits of mushrooms
Here at Healthy Mummy HQ, we are MAD about mushrooms!
Mushrooms are not only a tasty addition to meals but they are actually bursting with some awesome nutritional benefits, especially if you're on the 28 Day Weight Loss Challenge.
FUN FACT: Did you know mushrooms are not fruit or a veggie? They are actually a special type of fungus!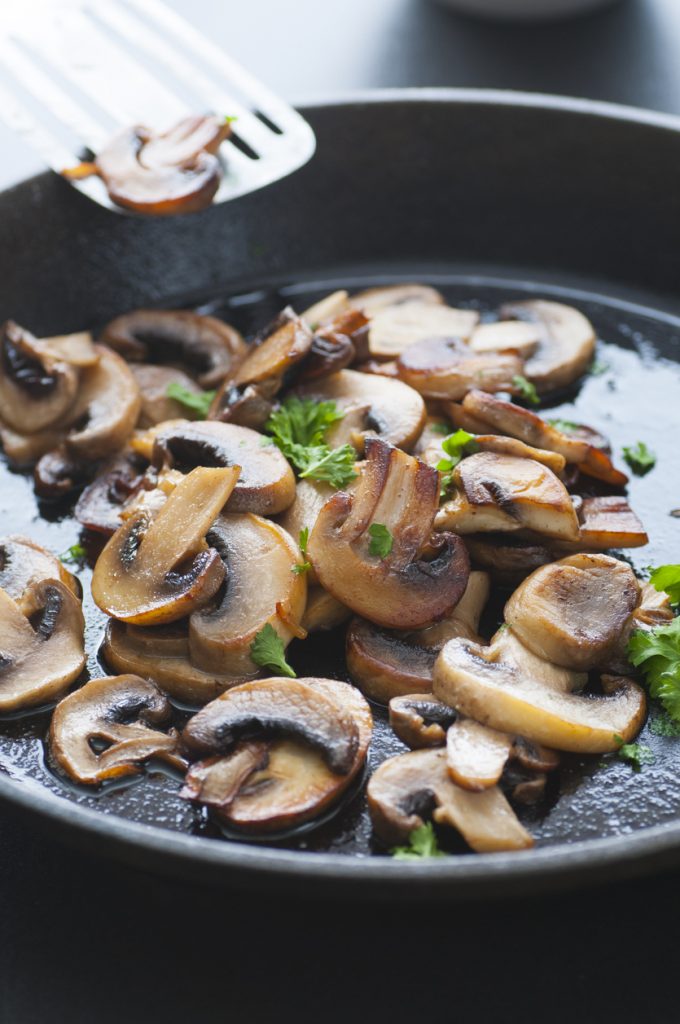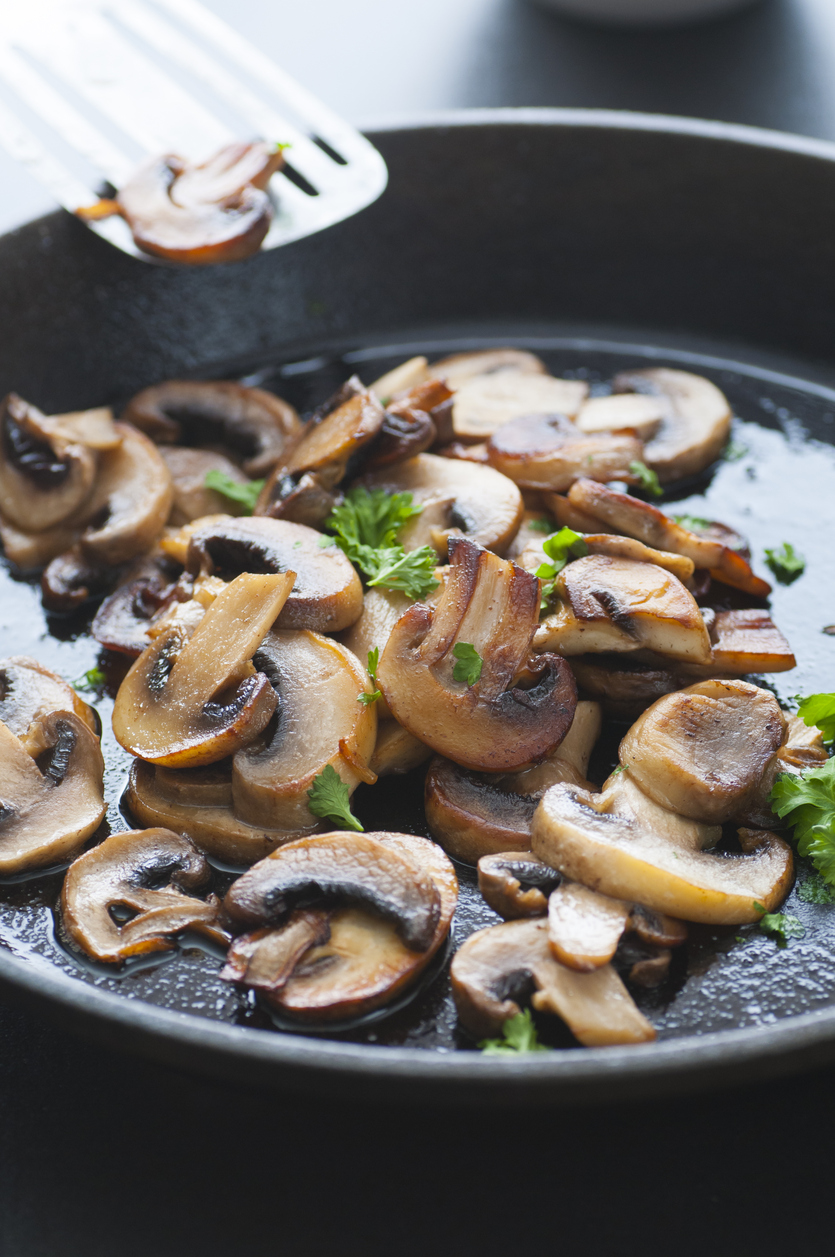 Why are mushrooms so good for you?
1. Heart healthy
If your doctor has told you that you need to lower your bad cholesterol and look after your heart health, the mighty mushroom can help as they have ZERO cholesterol!
They also contain phytonutrients that can help prevent cells from sticking to the walls of your blood vessels and form a build-up of plaque. Because of this, eating mushrooms can help maintain healthy blood pressure and circulation.
2. Good source of protein
For anyone who is vegetarian or vegan, this one's for you! Mushrooms are one of the best plant protein sources, usually around 20-30 per cent by dry weight.
Add some mushrooms into a stir fry or stir them in with your next pasta dish to give your meal a protein boost minus the meat.
3. Low fat
One cup of mushrooms equates to about 15 calories, amazing! In fact because mushrooms are so low in fat, cholesterol, fat, carb and a good source of fibre, you can fill up on these babies as much as you like!
Perfect when you're on the 28 Day Weight Loss Challenge!
4. Rich in important minerals and vitamins
Mushrooms are full of super beneficial minerals and vitamins including vitamin D, certain B vitamins, magnesium and selenium, the latter of which helps support your immune system and prevent cell and tissue damage. These nutrients also help to fight against cancer, heart disease and dementia.
Mushrooms also contain ergothioneine (ergo) which is an antioxidant amino acid and amino acids are the building blocks of proteins. As humans cannot create ergo, we have to consume it and research has found that mushrooms contain at least 10 times the level in any other food source. Wow!
Check out our top 5 mushroom meals!
Deliciously healthy mushroom risotto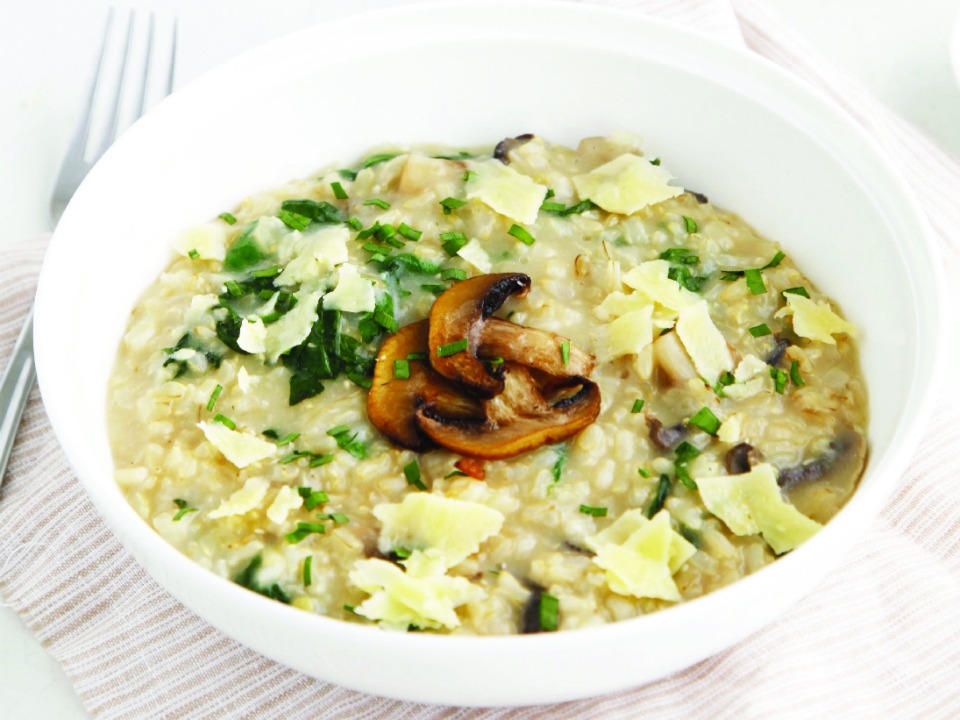 This one is perfect for the cooler months when you need some comfort food! Though it's a vegetarian dish, you can always add in something like chicken if you want. Enjoy another delicious mushroom recipe!
Ochazuke rice bowl with mushrooms, carrot and soy sauce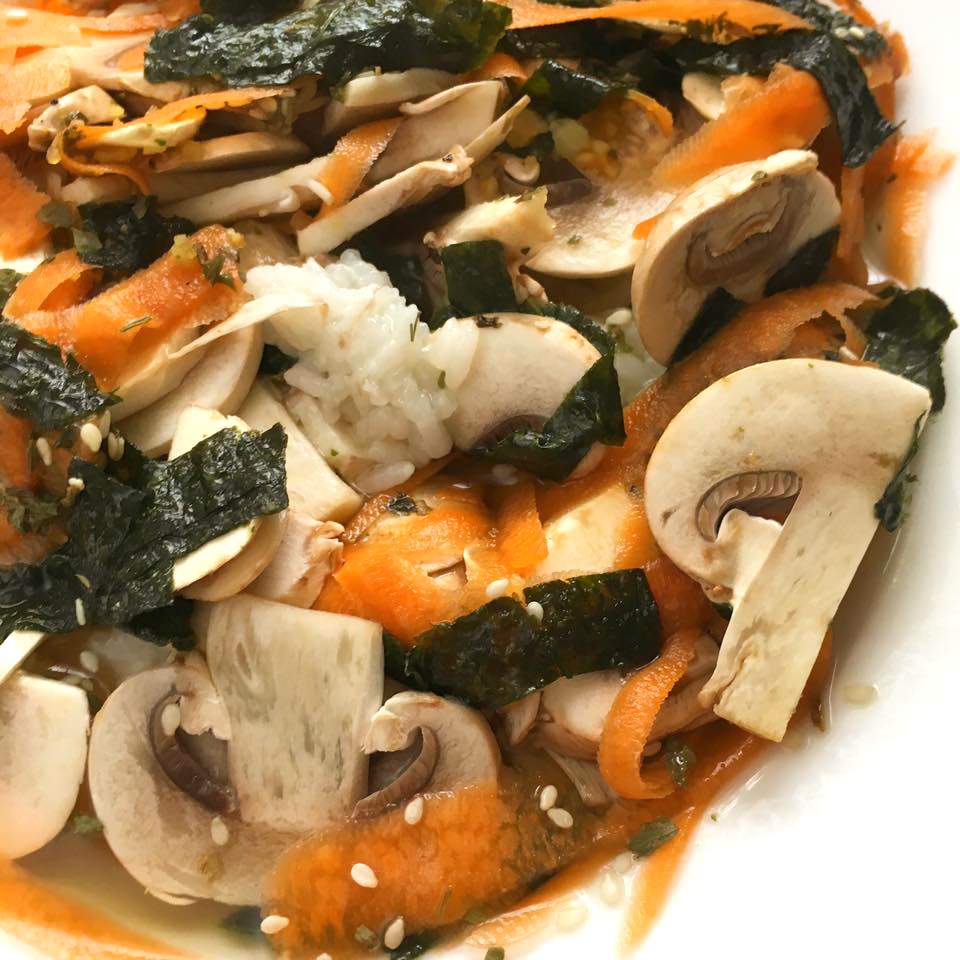 Ochazuke is a popular Japanese dish, made with green tea infused rice, soy sauce and lots of fresh veggies. You can access this recipe on the 28 Day Weight Loss Challenge too!
Creamy bacon and mushroom ravioli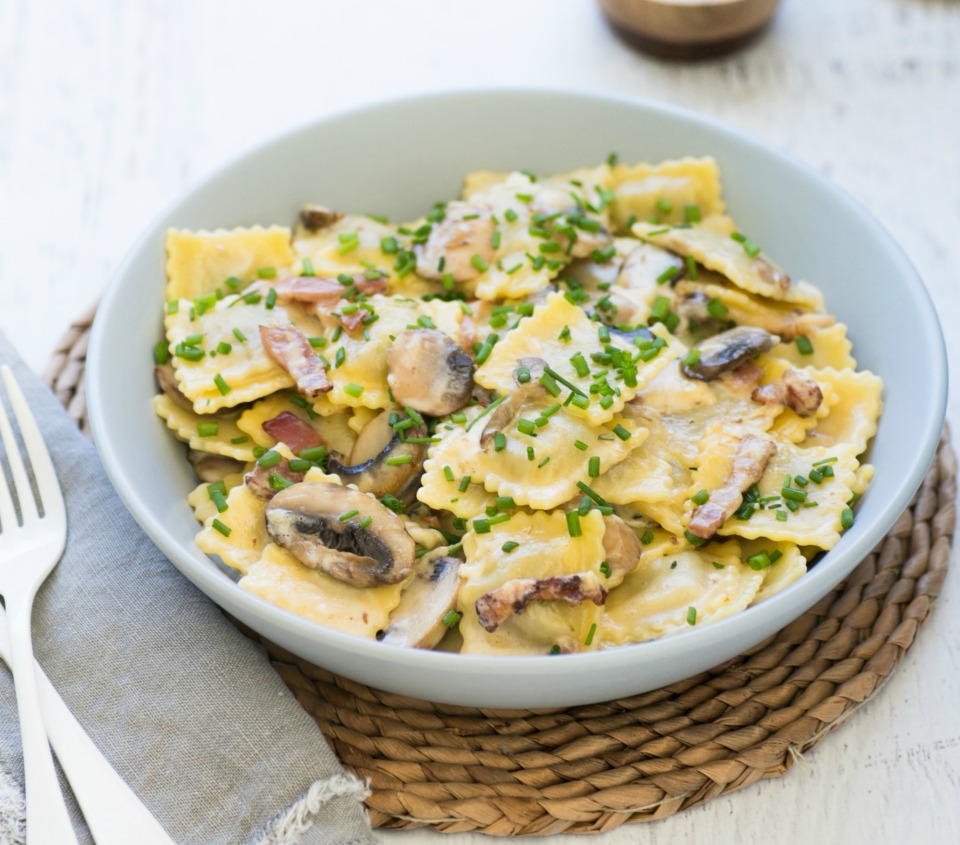 This one is a family-favourite in the Healthy Mummy community, and it'll be on the table in 20 minutes!
15 minute mushroom omelette rolls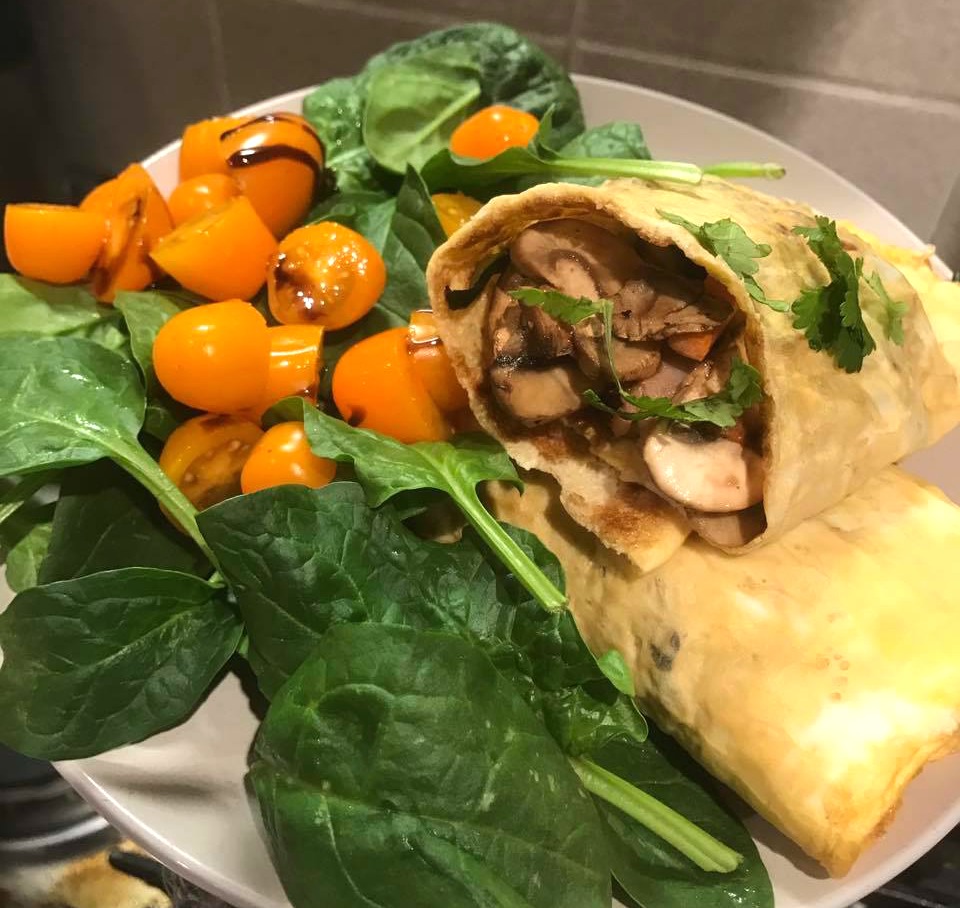 This protein-packed brekky is a great way to get the veggies in!
Three cheese baked mushrooms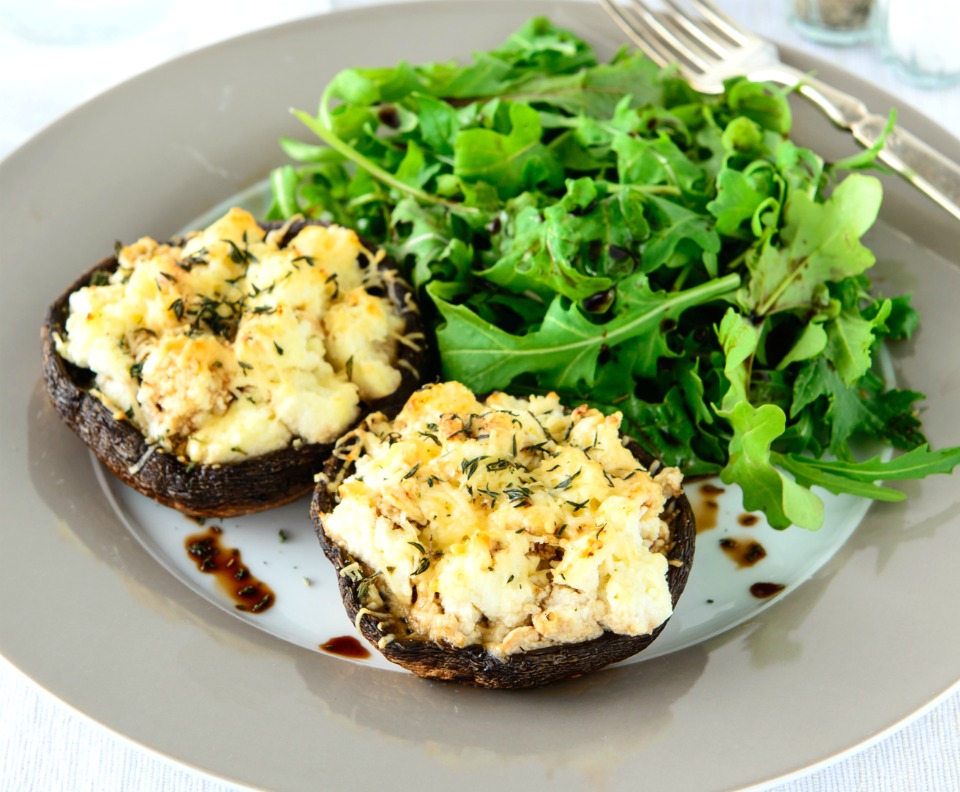 Do you have an upcoming dinner party or a family gathering coming up? Then these stuffed mushrooms will definitely be a crowd pleaser!
Get more mushroom recipes on the 28 Day Weight Loss Challenge!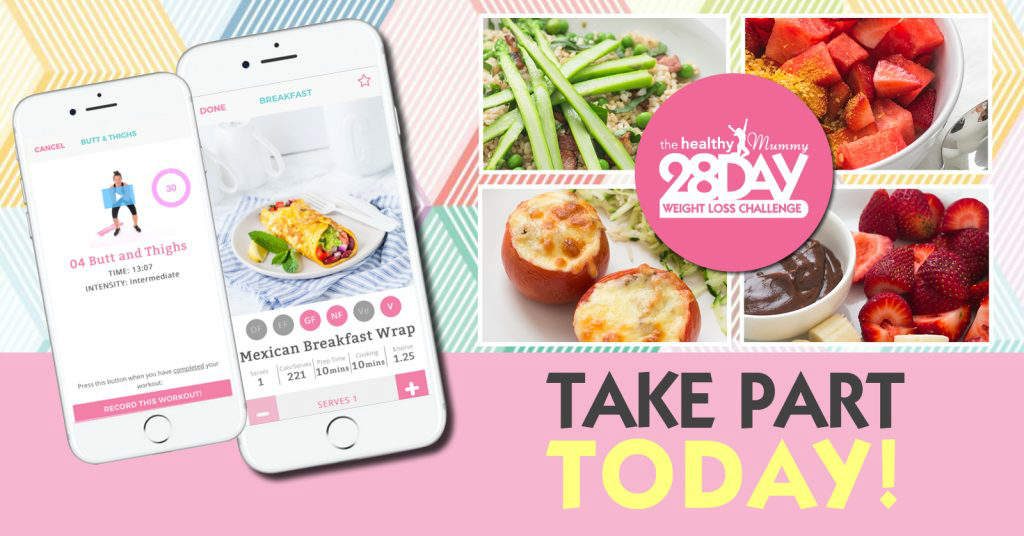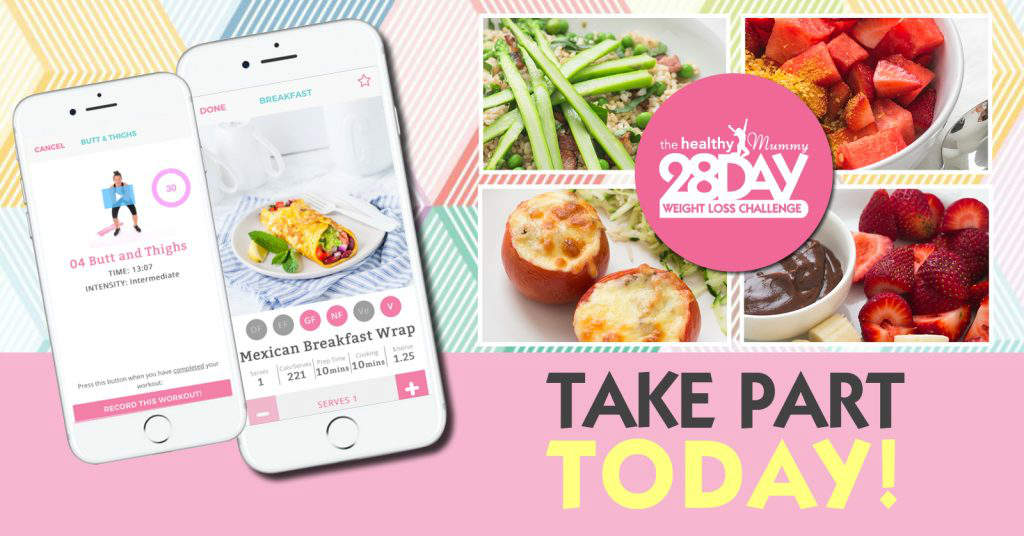 We love making mushrooms the star of the show. As part of the 28 Day Weight Loss Challenge, you can have access to other tasty mushroom recipes such as our Mushroom, Kale & Pine Nut Pasta or Portobello Mushroom Burgers.
Find out more or join HERE.