Cathy Noakes is one of many farmers who is currently battling one of the worst droughts Australia has seen. To add to Cathy's woes she has also had to struggle with health issues that have left her unable to work for over 18 months.
Her story touched the hearts of The Healthy Mummy team so much that we just had to help, so when she entered her details in our recent community call-out for struggling farmers we knew we had to help her.
As well as helping Cathy through a cash donation as part of our Healthy Mummy Support For Farmers we also wanted to share her story so that more people hear about these struggles from someone who is dealing with the drought first-hand. Read Cathy's story below, in her own words.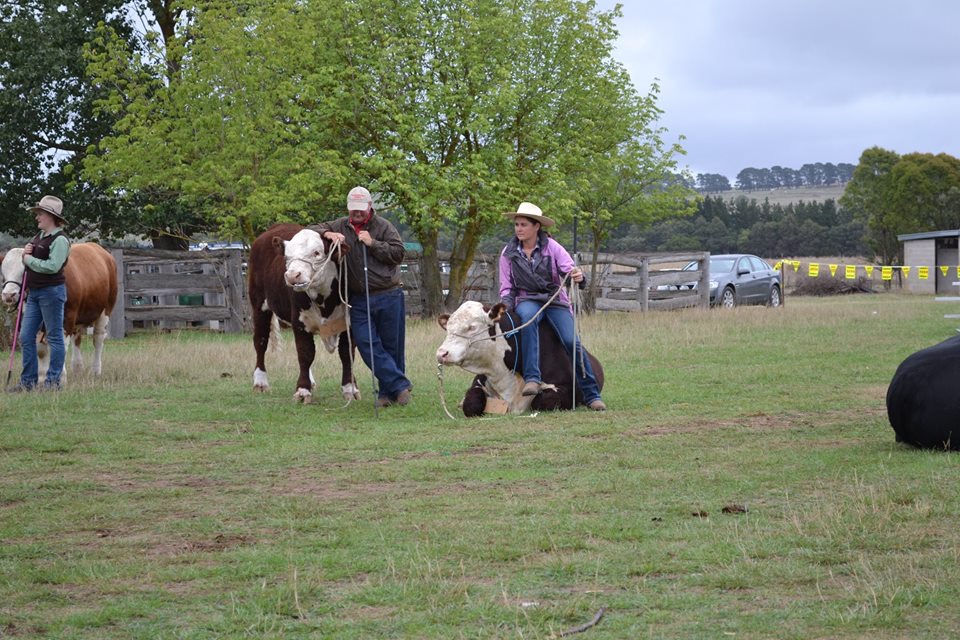 Cathy Noakes is a survivor in every sense of the word and is just one of our farmers fighting drought
"My whole income is from farming & rural contracting which with the drought I have no income."